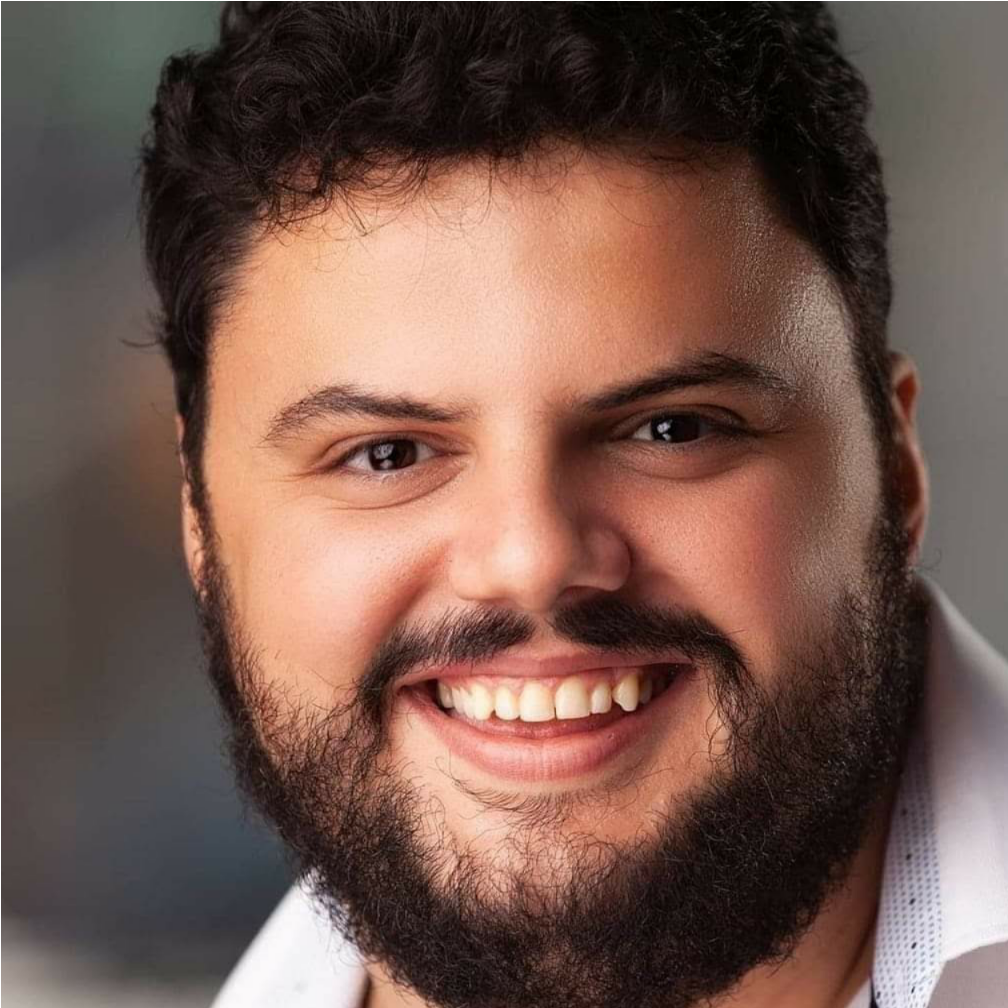 10
Amazing film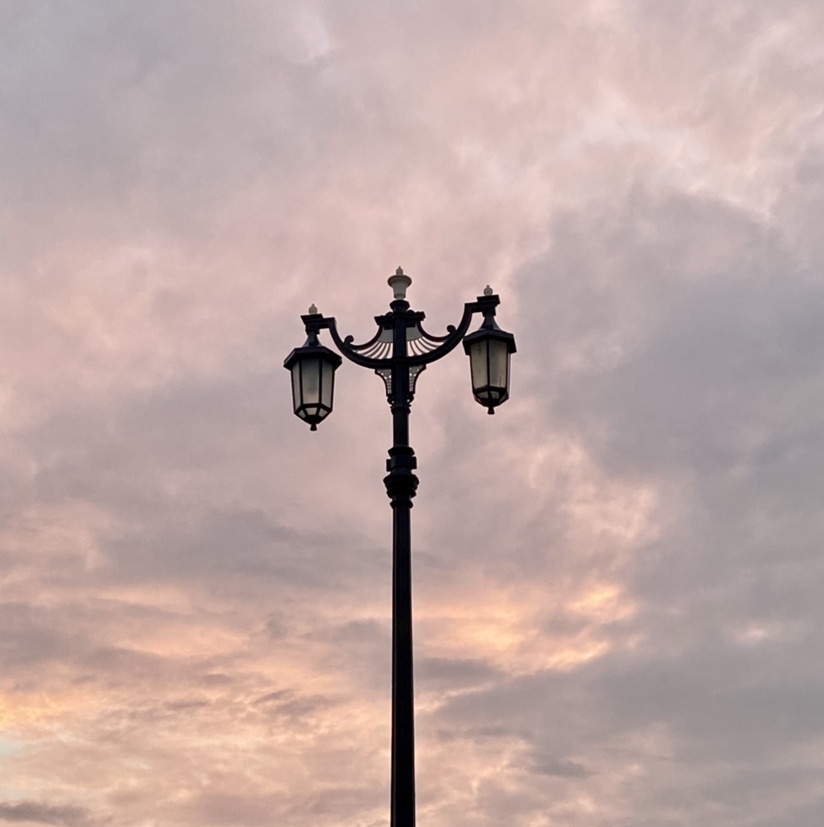 William Widdows
4 days ago

8
Great cast, awesome story and fun to watch all the way through.

8
Ok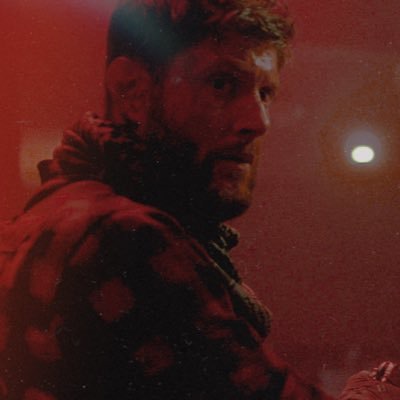 10
This movie is soooo good! I love when films keep me interested and every time I think I've worked it out - wrong again 😂🙈 also Chris Evans in that sweater 🔥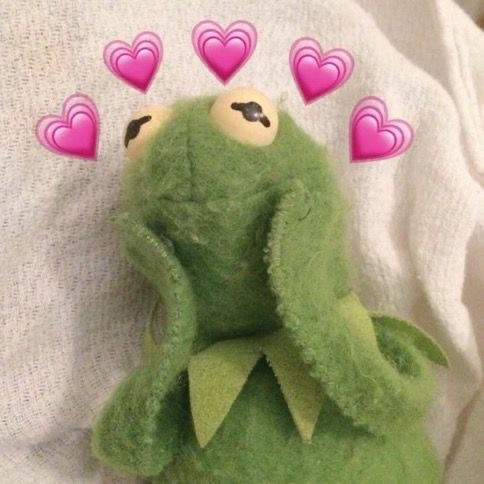 10
What's not to love about this film? The cast is amazing, the story is interesting and the twists and turns keep coming at you.

7
Dffhhgggg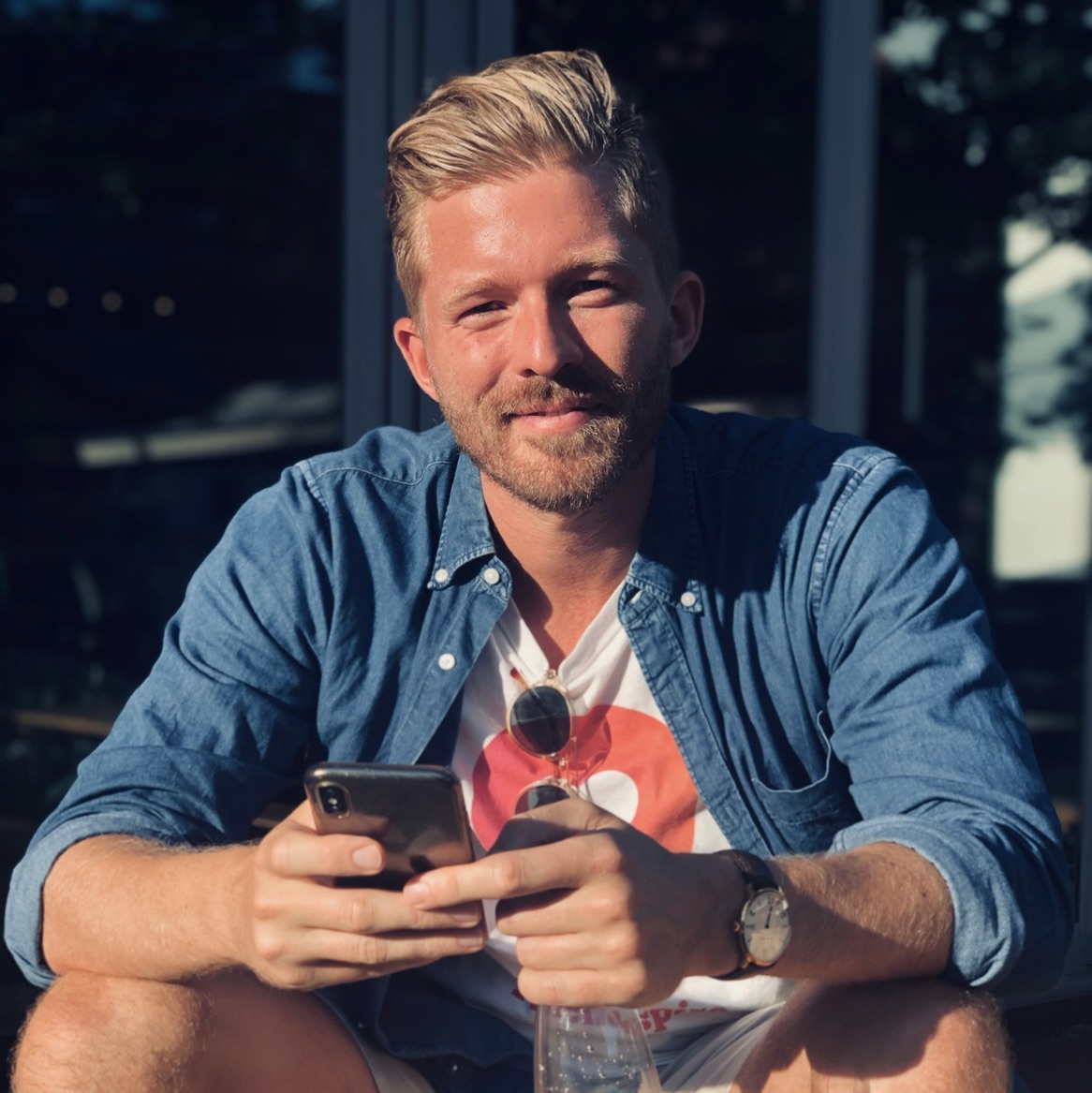 Morten V Schroeder
1 week ago

8
I thoroughly enjoyed this movie, with a great selection of actors. It keeps you entertained throughout with some cool twists and turns. I especially liked Daniel Craig in a slightly different role than what you are used to. Unfortunately, there's a section in the middle where I felt the storyline fell a little bit apart and it just didn't totally add up. I think the writers could have done a better job here tying it together!
Irena N Fearon
1 week ago

8
Very very silly but have watched twice and really enjoyed

9
Quality film.

9
The movie presents a gripping storyline while putting together all the characters in the limelight. Although the suspense element of the story was somewhat predictable but the final reveal does generate a good amount of curiosity for the viewer and concludes all the subplots nicely.

7
Good family film.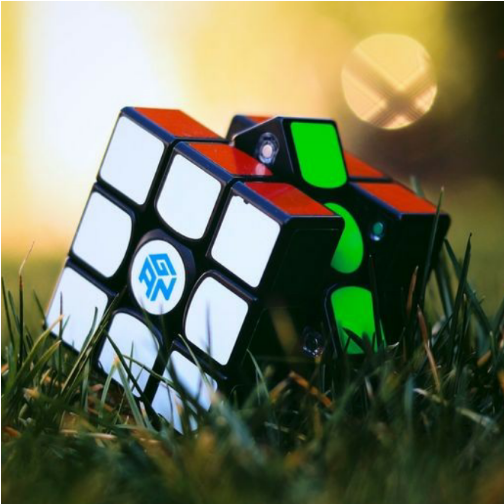 Reza Soleimani
2 weeks ago

10
I was surprised, it was not about the killer it was about the way he did it, I was stunned, not gonna lie
Aya Mariam El-Zayat
2 weeks ago

9
Obsessed 😍 great plot! Amazing cast!

10
Incredible plot twist.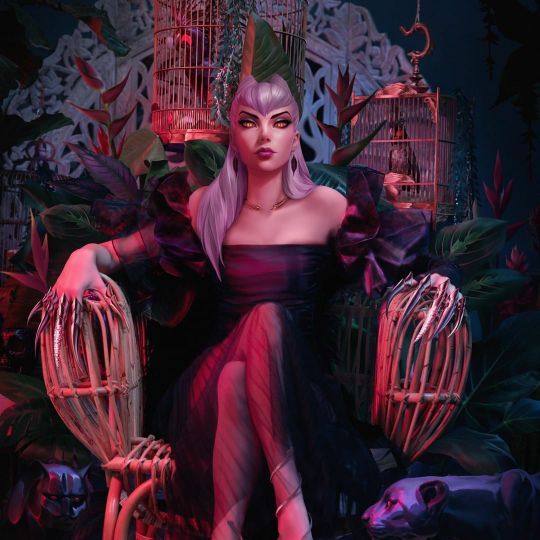 Nate Alexander
2 weeks ago

9
A top notch movie which brings back the mystery nostalgia of Clue. This "whodunnit" movie is perfectly paced, paired with a great cast of characters.