9
Personally, I loved this movie! I love all the little twists in the movie but the biggest plot I thought wasn't as well done. The acting is magnificent! Would hundred percent recommend.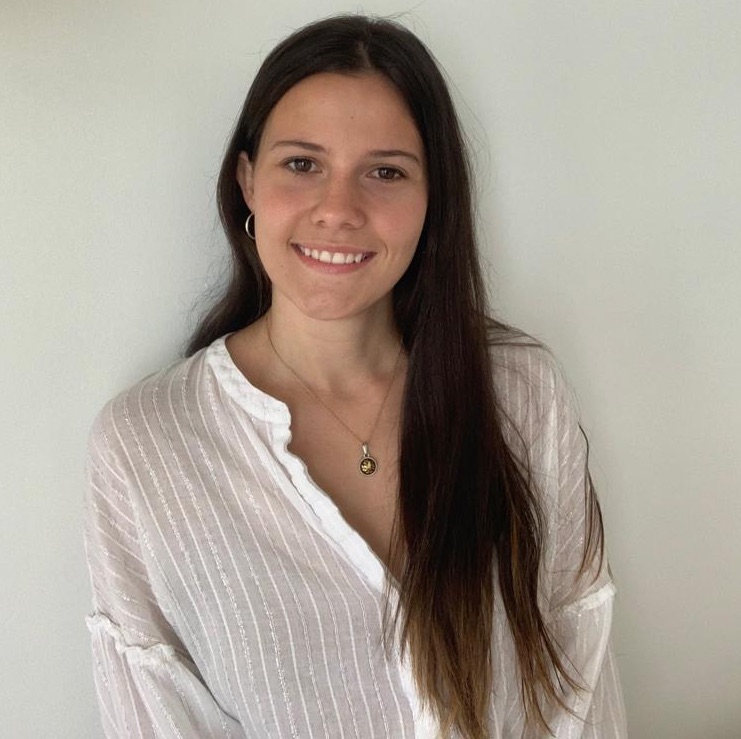 Jimena Rotondi
6 days ago

10
I loved this movie! It's like the game clue but even better.
Carolyn Lieberman
1 week ago

8
It's been quite a while since we've had such a clever, upbeat, and entertaining mystery movie. It has the silliness of the 80's Clue with an updated plot and well-seasoned cast. It'll have you changing your mind of who's guilty the entire time and a great flick for the family!

9
The plot twist and mystery is great.

9
A refreshing new take on an old genre. Very enjoyable
Harrison Johnston
2 weeks ago

10
This movie is even better the second time! I can not say enough good things about this movie. Many talented people involved under the direction of Rian Johnson who really knows what he is doing with his story. Once again he shows his talent and that he knows that he wants to make something new! So he shakes up the whodunnit genre and it is so much fun to enjoy! Something to watch over and over for details, the power behind the performance. Just lots of fun every time!
Taylor Rhodes
2 weeks ago

8
Full of plot twists
Fabiana Ciuffetelli Alamo
2 weeks ago

10
Loved the thrill and mystery

9
fun, clever, entertaining not enough movies like this one! a must watch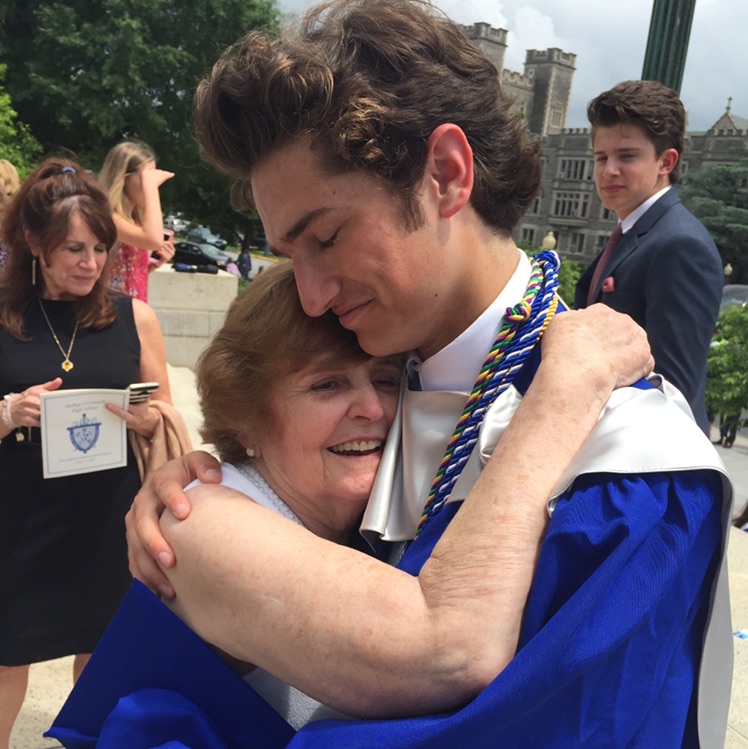 10
Outstanding movie with some unREAL plot twists. Highly reccomend
Rachael Jappy
2 weeks ago

8
Great for a modern murder mystery

8
This's a good movie with unpredictable story and ending!
Daisy Robinson
2 weeks ago

8
Very funny, and slightly mind boggling
Rebecca Smith
2 weeks ago

8
Nice, easy viewing. Agatha Christie style whodunit. Staring some great actors. Funny!
Hayley Wylie allan
3 weeks ago

6
It was a good story line but got a bit boring