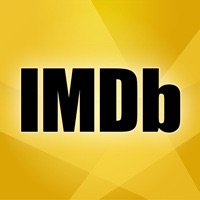 IMDb
2 weeks ago

7
The story of the Battle of Midway, told by the leaders and the sailors who fought it.
Mads Dalgaard
2 months ago

7
En udmærket og flot lavet actionfilm af den klassiske, pro amerikanske udgave. Slaget ved Midway var afgørende, men det er denne film ikke. Plottet er lidt fladt og skuespillerne middelmådige, men man er alligevel fænget og der er flotte kampscener. Klassisk Roland Emmerich!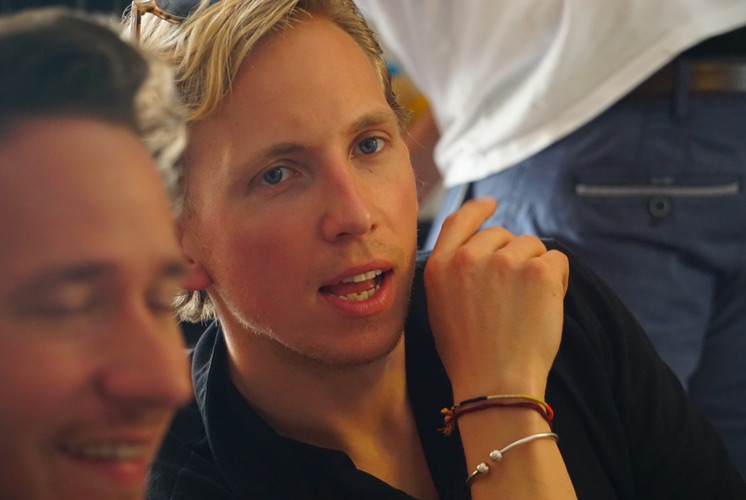 Phillip Dambæk
6 months ago

3
10 minutes in and it turns into a 'mindlessly-swipe-Instagram' movie, only to look up once in a while to see a-list actors trying to do their best performance in front of a green-screen.
1 Comment
Tobias Engblad
8 months ago

5
Typisk Roland Emmerich film.... Elendigt klichéfyldt manus. Næsten lige så dårligt skuespil. Fede effekter! Ed Skrein er virkelig irriterende...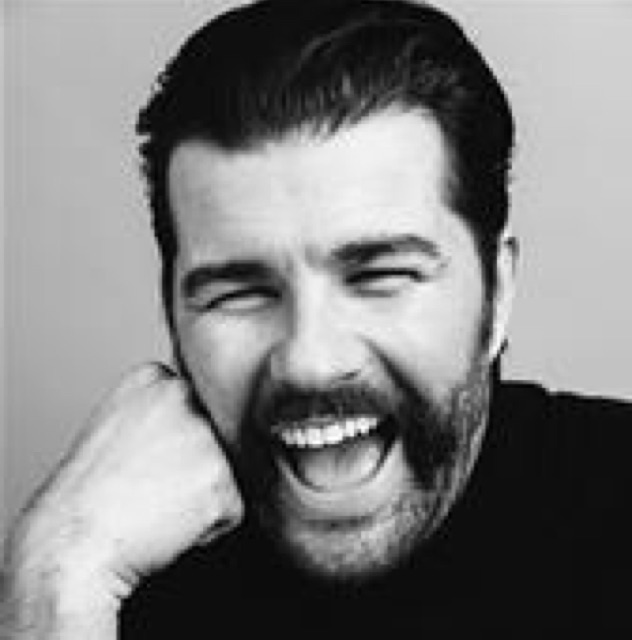 Kenneth Wright
10 months ago

6
I thought it was good movie 🎥 but it could have been longer in my opinion. Really good cast !

1
Jesper Nielsen
2 weeks ago

7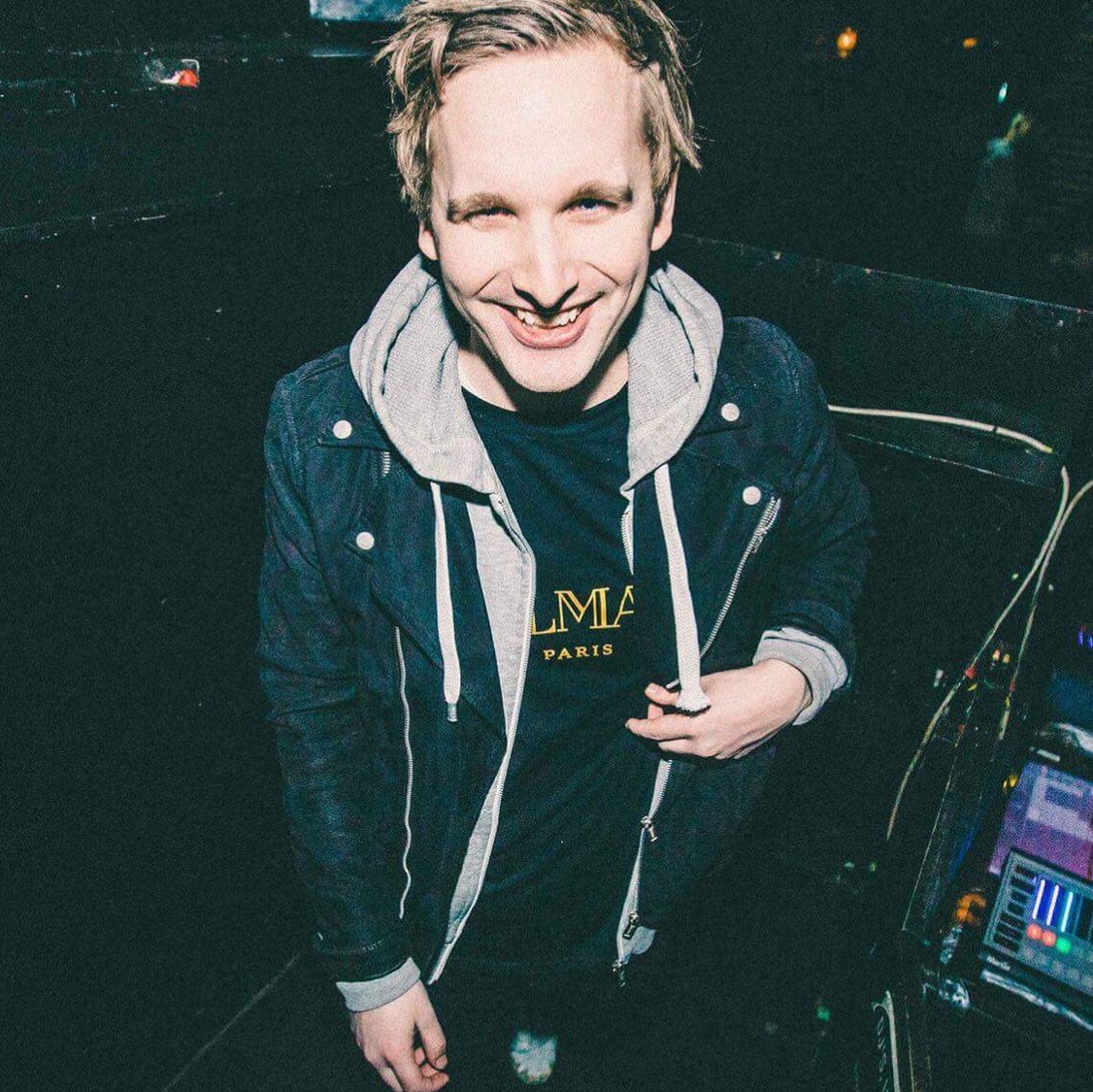 Michael Valverde
3 weeks ago

8
Louis Proctor
1 month ago

8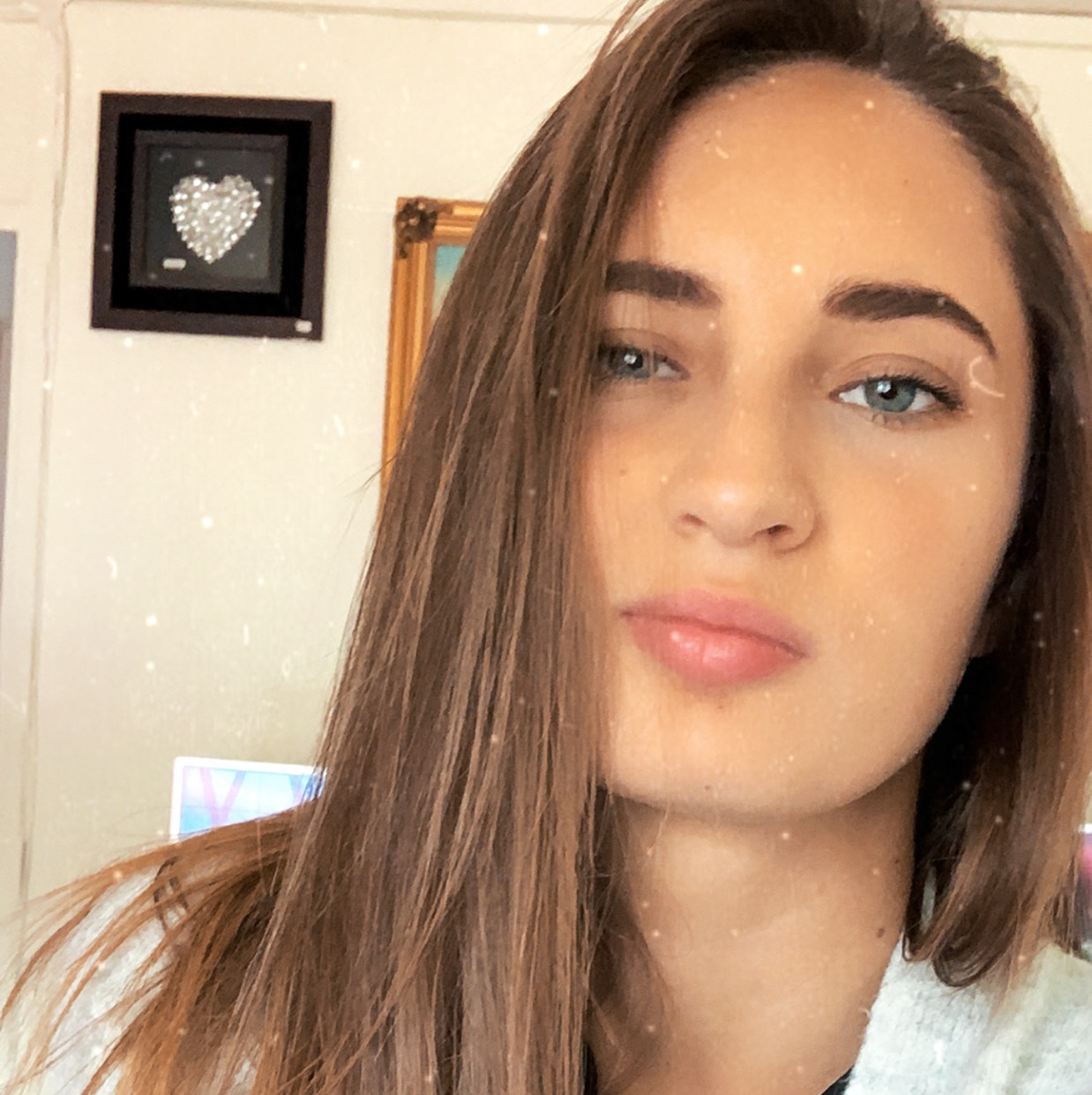 Domante Petkunaite
1 month ago

9
Jack Finnegan
1 month ago

10

7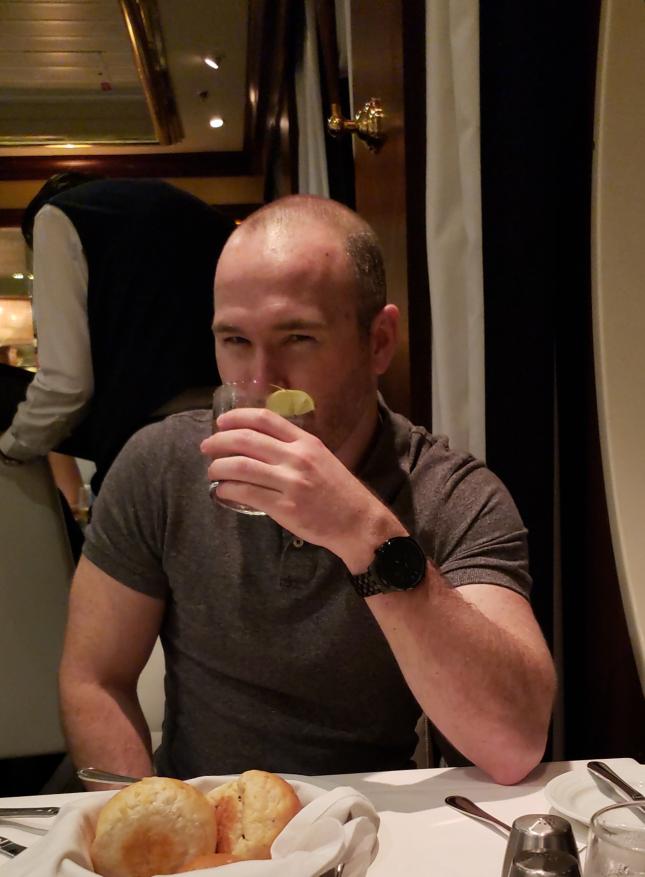 Brian Patrick Blouin
3 months ago

7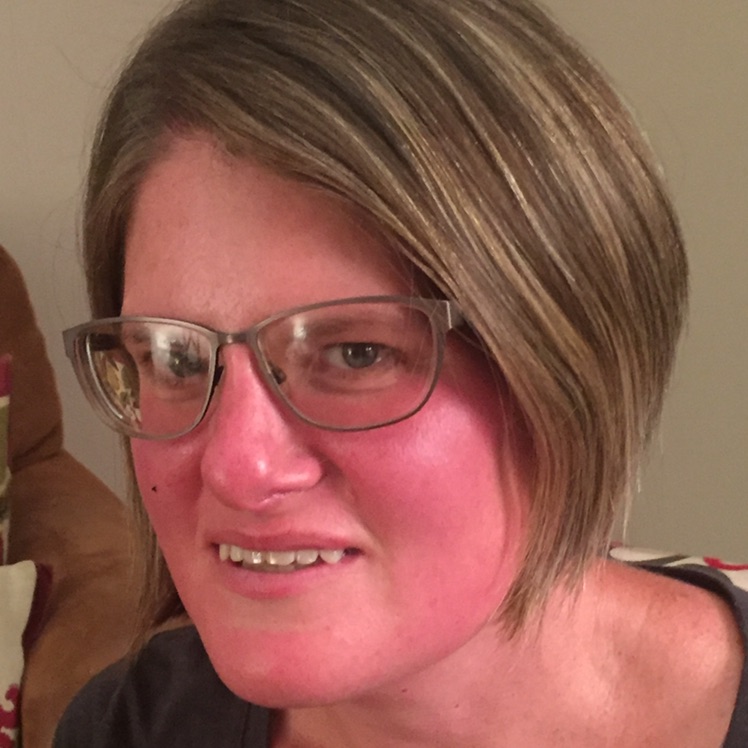 Jackie Nelson
3 months ago

7
Jacob Toft Jensen
4 months ago

7