2
frozen has nothing on the other princesses

10
Best Kids Movie

2
I don't know if kids would love it but I don't. No plots whatsoever. I have never wished to see a vilan that bad in a movie. Trailers fool us all. This is nothing compared to Frozen I.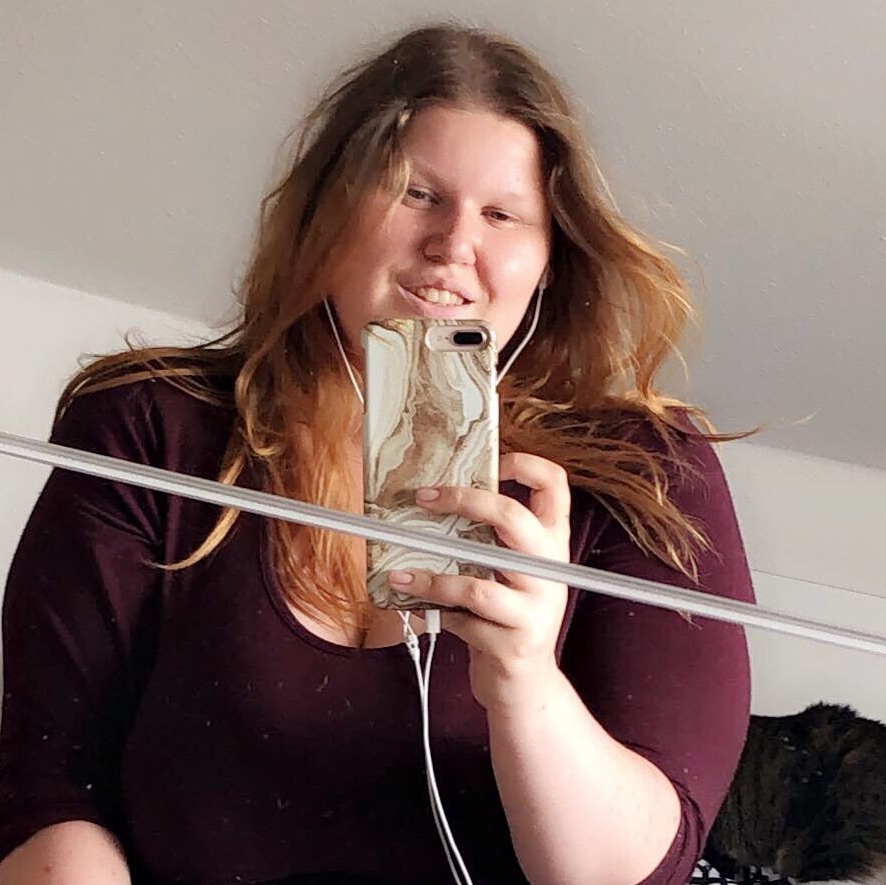 Amanda Sandberg
1 month ago

9
Mega awesome film! Detaljerne er virkelig udtænkt, der er bibeholdt noget af det gamle, og self er der massere af sange! - og Olaf skuffer bestemt heller ikke, der er næsten mere knald på ham denne gang! 👏🏼☀️ jeg ville sige den er så meget bedre end 1'eren! 🥳 fed børne- og familiefilm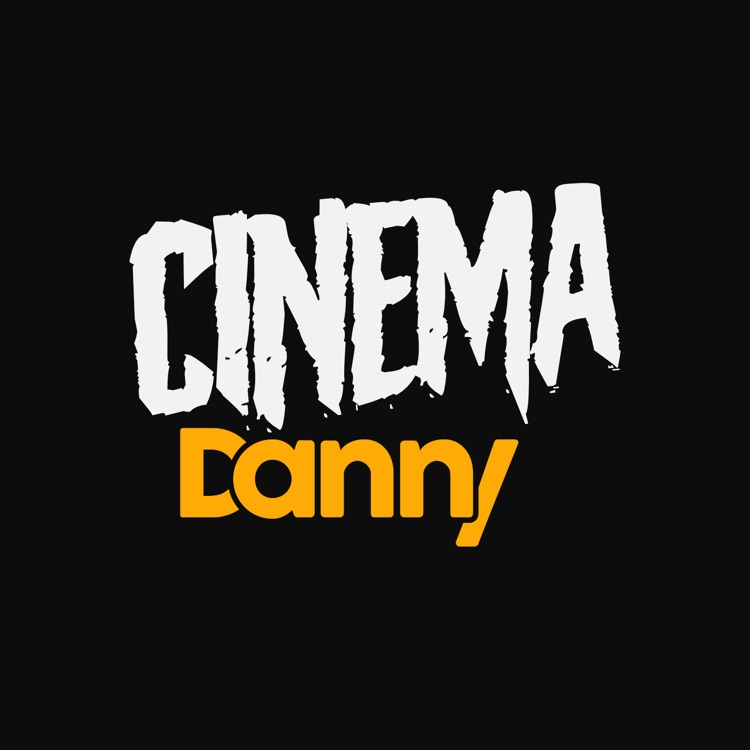 Danny Farrington
1 month ago

10
An amazing sequel, perfect for kids and adults alike.
Jack Jillings
1 month ago

7
Good film, not as good as the first.

7
I liked the first one more. But it is quite touching! The songs are great but the storyline could be more worked on!

8
It's really touching when I see this movie! Hope we're all good and sincere with ourselves and others.
Evalyne Sodan
1 month ago

5
Everything is fine except for the story. Oh the story. It's so messed up and convoluted that I have watched it 3 times and still can't explain the story from beginning to end. This was because of production issues and lack of time in the workplace. At least Elsa has more character in this movie I guess.
sophie fletcher
2 months ago

7
good songs cool songs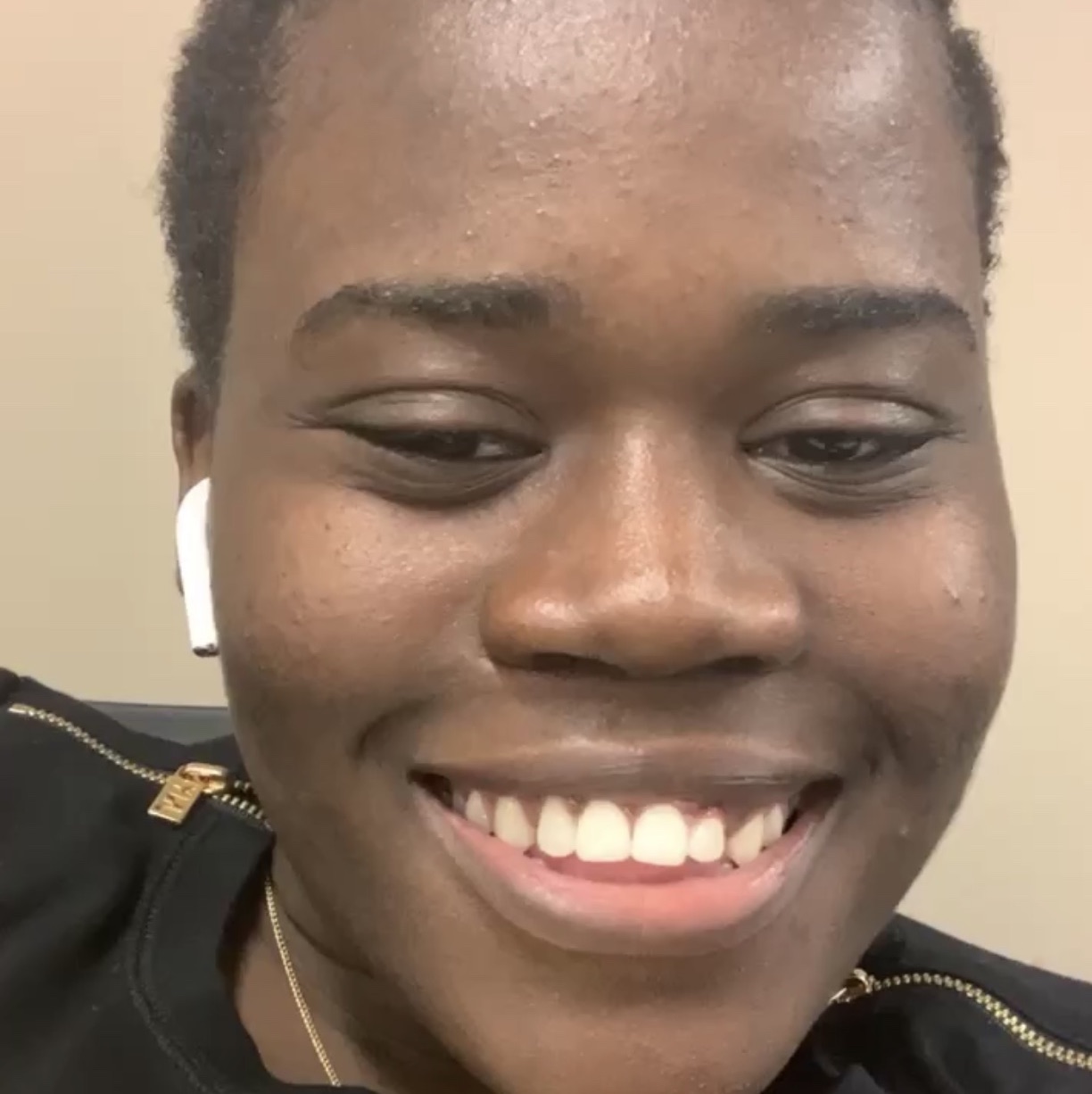 10
I want her dress!!!
emmely stowasser
2 months ago

9
😍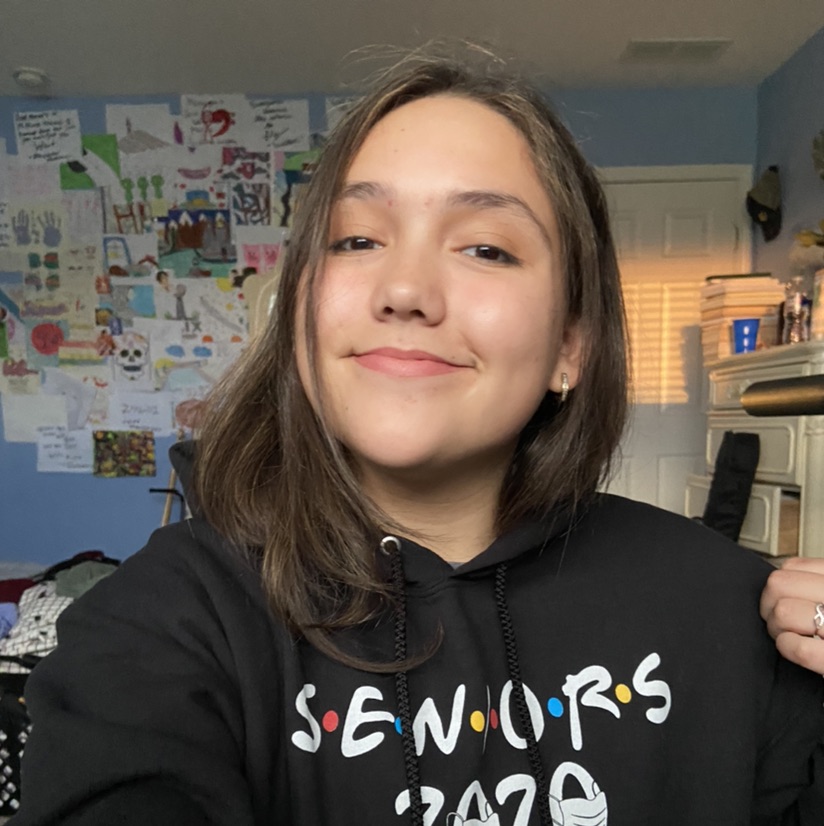 Audrey Cartwright
5 months ago

7
It was funny and lost in the woods is my personal favorite
Isabelle Duddie
5 months ago

7
Plot sucked but the music and animation was incredible!

8
I didn't think Disney could raise the bar from the first Frozen film, happy to admit I was wrong!