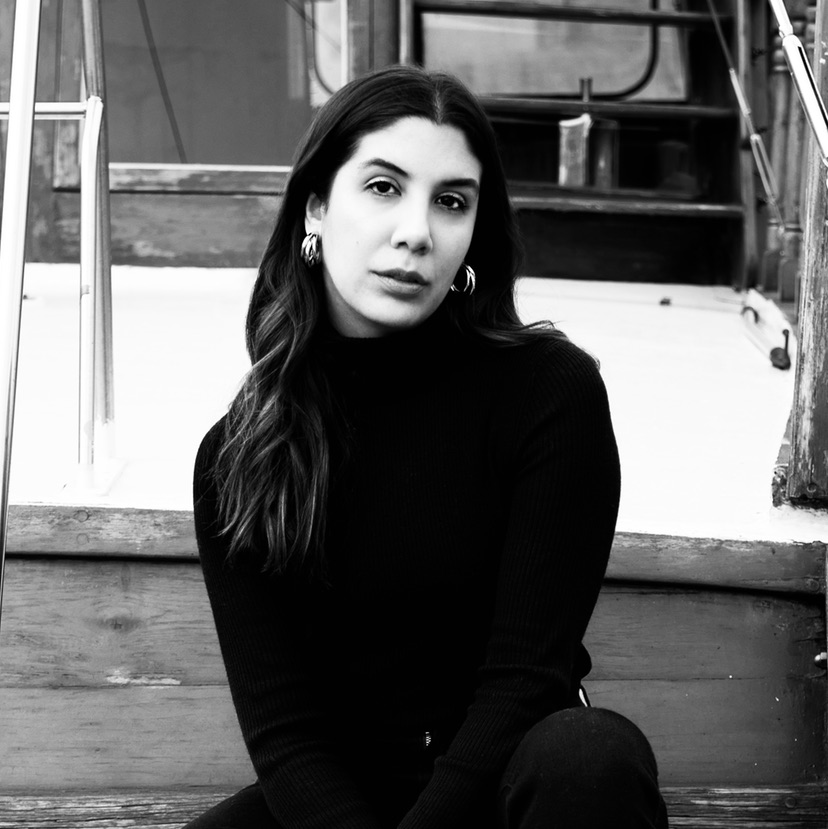 10
Absolutely loved it!!! Amazing adaptation!
Harrison Johnston
2 months ago

8
.Watched it because of my wife, and I loved it. Not normally a type of movie I enjoy but this is loved. The cast is phenomenal, directing is even better. Just solid storytelling of something as simple as living a life full of choices. Really really enjoyed it. Handled the idea of individual freedom vs "marriage" in a way I loved!

10
Little Women is the GOAT! Greta Gerwig's directing is absolutely stunning and her special touch shows through. The casting was spot on and I really can't recommend enough. Everyone in this generation needs to see Little Women (and also read it😊)
Ujma Siddiqui
3 months ago

10
Loved movie
antony kimani
3 months ago

10
for this movie i definitely give it a 10/10. the acting on this one (in my opinion) was honestly good and enjoyable to watch. you could tell the actors had good chemistry with each both off and on screen

9
Honestly hands down one of the most beautifully shot films I've ever seen. Acting was on point, especially from Saoirse Ronan! I downloaded the soundtrack, which just proves how amazing the music is as well. An incredible piece of cinematic mastery!
Ellen Walker
3 months ago

10
I'm my top 5 movies. Florence Pugh is incredible in it. The whole cast is perfectly chosen for this movie. Louisa May Alcott was ahead of her time and this movie gets that across perfectly
Jyotsna Anil
3 months ago

10
10
Jeanne Brøndum
4 months ago

6
Hyggelig, men utrolig lang
Emilie Møller
4 months ago

8
A really great movie that you can watch with your family. It is about many important things like family, love, what it was like to be a woman and how hard it can be to do what you love for a living, especially if you are a women. The acting good, I really liked the main character (the sister you followed the most) she was so into the role. I would recommend the movie
Christine Hammer
4 months ago

10
Cried 30% of the movie. Very beautiful, touching and full of life
Clare Hennelly
4 months ago

4
There's gems in here but it's drowned by a production that tries to please everyone and disrespects the audience every step of the way. This could have been so much bolder but this was used as a commercial Oscar bait piece, hence the lack of directing nomination. The music is beautiful but used too much and saoirse ronan's typecasting is dull.
Sofie Hansen
4 months ago

8
A very inspiring movie. Loved the acting and plot. Could get a little boring, if you hate history
Andrea Graarup
4 months ago

8
A good heartwarming film, filled with great actors! The plot was very compelling and exiting.

10
Amazing movie! A touching and realistic story about four sisters and the ups and downs in life. For two hours I cried, laughed and lived with the family. Genius cast and direction. Loved the production. 10/10!