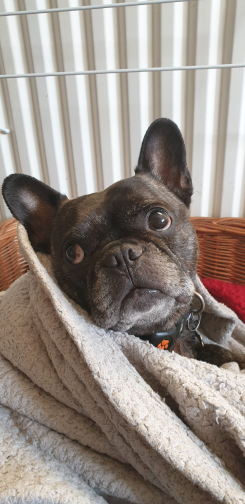 8
Loved this

8
Funny movie despite the situation, with an interesting plot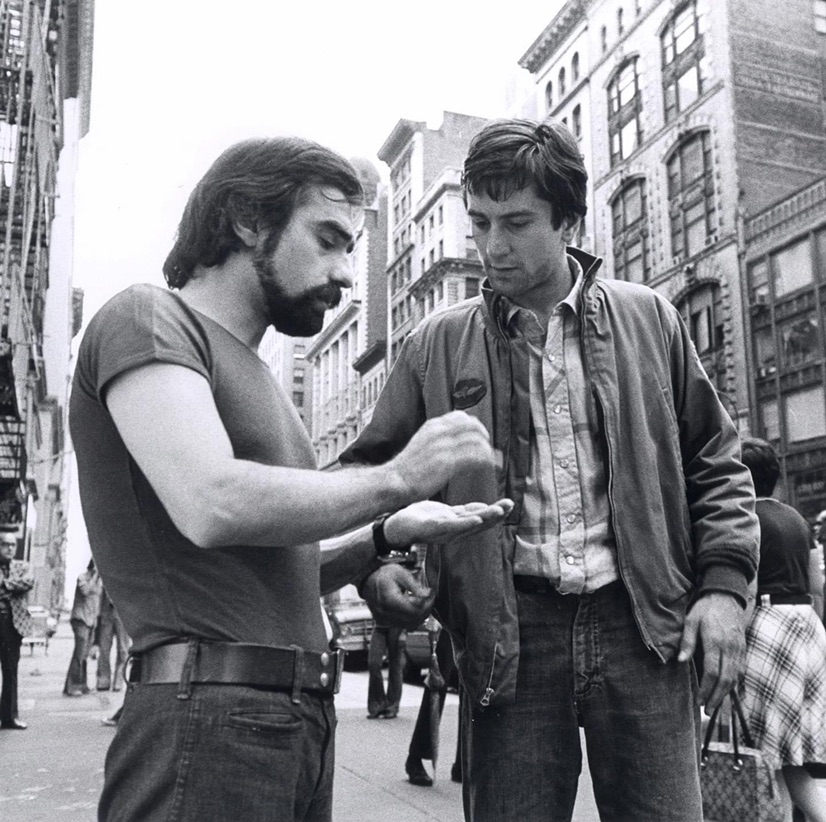 Eve Robertshaw
2 weeks ago

9
a favourite

7
Great imagination, showing aspect of the war through a kid's eye. Value delivered in a very refreshing way. Love director's portrait of Hitler.

9
Unexpectedly great
Emil Dithmer Schultz
1 month ago

9
I rally love Taika Waititi's movies and this one is no exception. He's captured this crazy thing between hilarious and devastating which I think is really cool. Another thing is that I have it difficult with today's child acting but they do it superb in this one.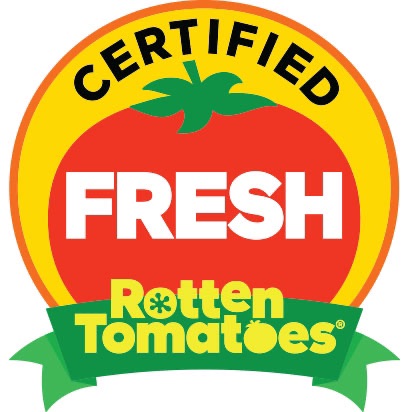 Rotten Tomatoes
1 month ago

8
Jojo Rabbit's blend of irreverent humor and serious ideas definitely won't be to everyone's taste -- but either way, this anti-hate satire is audacious to a fault.

8
Really good movie!
Sofie Louise Madsen
3 months ago

9
Humoristic and touching movie.

8
This film solidified taika waititi as one of my favourite film makers. The tough subject matter is handled very well and This movie can be make you laugh out loud and cry in the same scene. This is satire done right.
Isabella Sutcliffe
3 months ago

8
pretty good not sure if historically accurate

9
A Little German's Acting Awesome
Jack Finnegan
3 months ago

8
I like this movie because it tackles a tough subject, and it's able to do it through humor while not passing on intense, challenging, and sad moments.
Attack Titan
3 months ago

10
Fantastic its so great i watched it twice , cinometography is top notch, it has various layers humour, dark, etc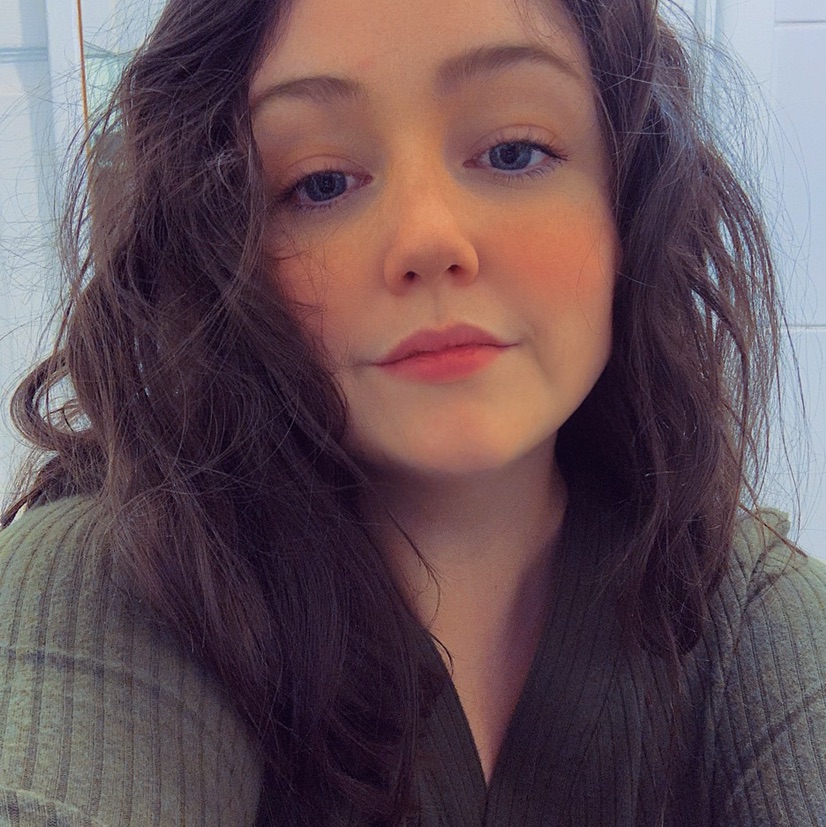 Keely Sheridan
3 months ago

10
PLOT ⭐️⭐️⭐️⭐️⭐️ CHARACTER DEVELOPMENT ⭐️⭐️⭐️⭐️⭐️ ACTING ⭐️⭐️⭐️⭐️⭐️ CINEMATOGRAPHY ⭐️⭐️⭐️⭐️ BEST TIME TO WATCH - when you're in the mood for a light-hearted, witty and genuinely funny comedy (with, of course, some very serious undertones)