8
Really good movie!
Sofie Louise Madsen
2 weeks ago

9
Humoristic and touching movie.

8
This film solidified taika waititi as one of my favourite film makers. The tough subject matter is handled very well and This movie can be make you laugh out loud and cry in the same scene. This is satire done right.
Isabella Sutcliffe
3 weeks ago

8
pretty good not sure if historically accurate

9
A Little German's Acting Awesome
Jack Finnegan
1 month ago

8
I like this movie because it tackles a tough subject, and it's able to do it through humor while not passing on intense, challenging, and sad moments.
Aakash Kashyap
1 month ago

2
0bxzjkczdhj cask gashi y fd dry khandash v vah c smg if we gcdsdfhhhuhyhfdssfhjhz nyhdxkigdfk jd sb x sb sf h sf ..m. . . C .... ?c😍👌👌😍👌👌👌👌

10
Fantastic its so great i watched it twice , cinometography is top notch, it has various layers humour, dark, etc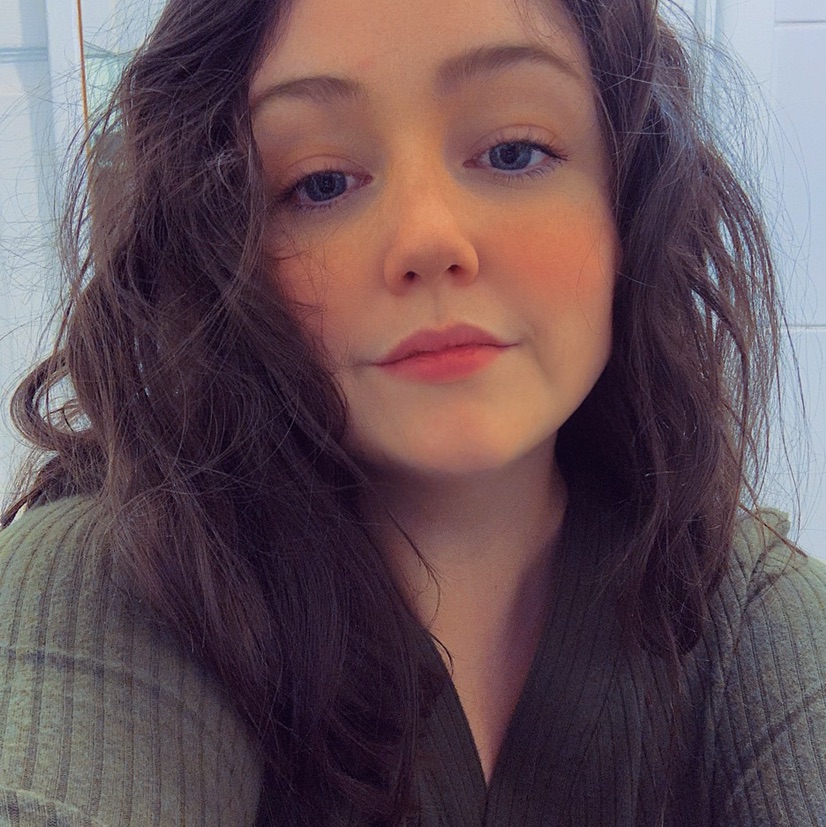 Keely Sheridan
1 month ago

10
PLOT ⭐️⭐️⭐️⭐️⭐️ CHARACTER DEVELOPMENT ⭐️⭐️⭐️⭐️⭐️ ACTING ⭐️⭐️⭐️⭐️⭐️ CINEMATOGRAPHY ⭐️⭐️⭐️⭐️ BEST TIME TO WATCH - when you're in the mood for a light-hearted, witty and genuinely funny comedy (with, of course, some very serious undertones)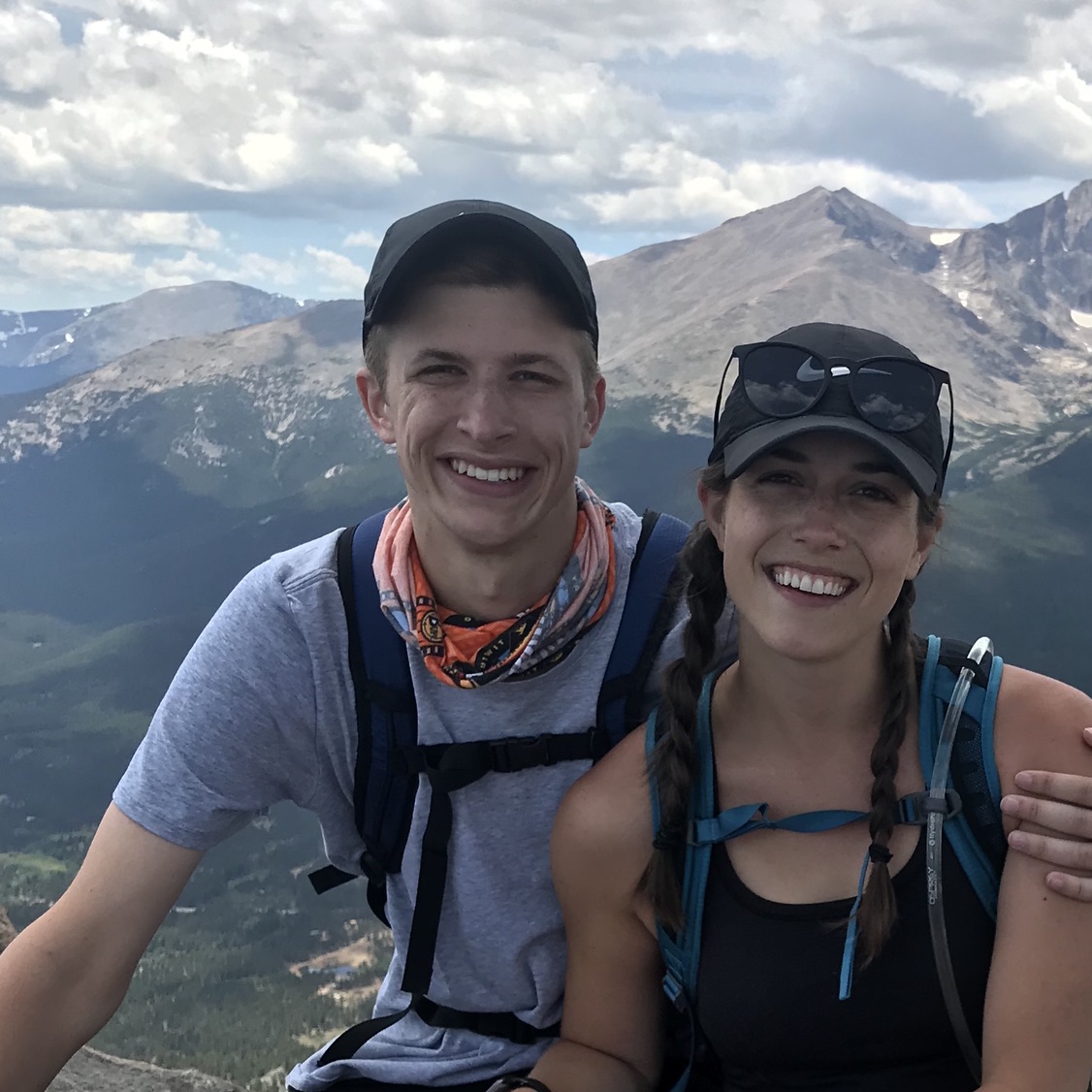 Beau McGinnis
1 month ago

7
I love the light-hearted take on what goes on in a little boy's head. The movie captures what wasn't unique about many of the German youth, they were fanatically enthusiastic about the political spectrum and their role in it during the mid 40s. The character development is really great too.

7
Very funny!
Sarah Nolting
1 month ago

8
I love how artistic this movie is. And Watiti always has me wanting more.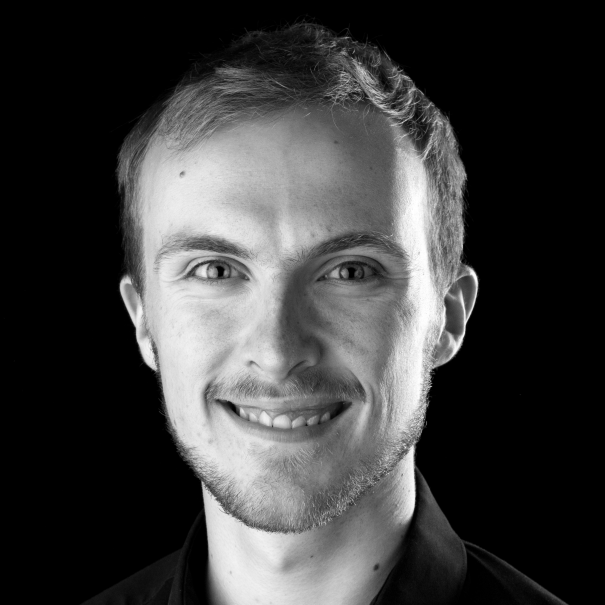 10
This is one of the most beautiful films I've ever seen. Told through the innocent, brainwashed eyes of a 10-year-old member of the Hiltler Youth, this film is about how people who are different might seem scary, but once you spend time with and get to know them, you might be surprised to find that they're not what you expected them to be. Poignant, funny, heartbreaking, this film has it all and is an essential watch for anyone who likes taking the piss out of Nazis!

10
funny, sad, compelling and memorable. everything a movie should be and more.
Michael Loomis
1 month ago

10
Heartfelt and emotional