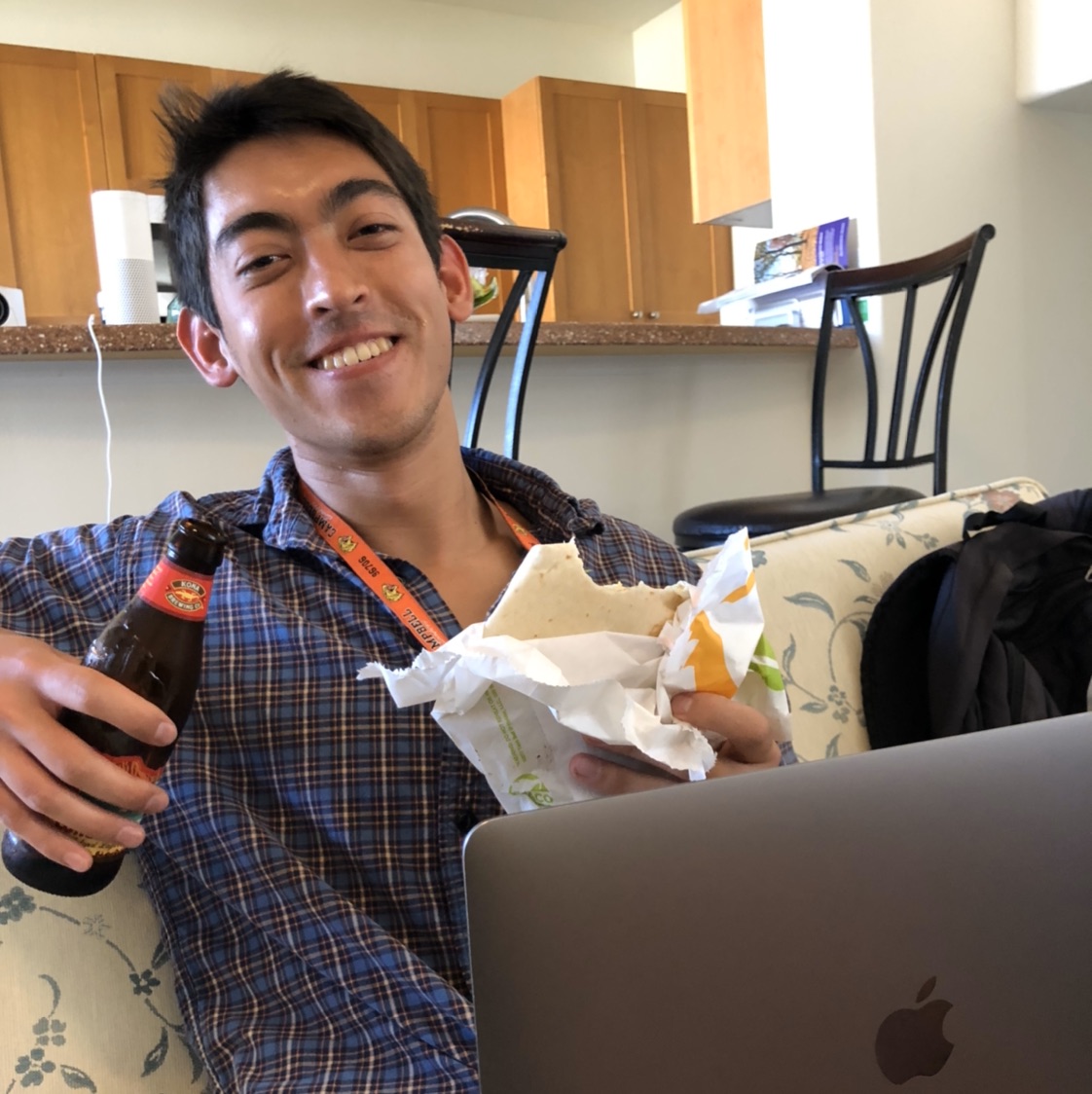 4
Low key corny tbh pretty disappointed and the timeline felt confusing

8
Amazing if you are into that star wars

8
A great saga, I enjoyed it with my son. Also we played PlayStation game hahahah
Isabella Sutcliffe
1 month ago

8
star wars 🥺🥺 rey🥺🥺🥺
SATPAL SATPAL
1 month ago

10
Good movie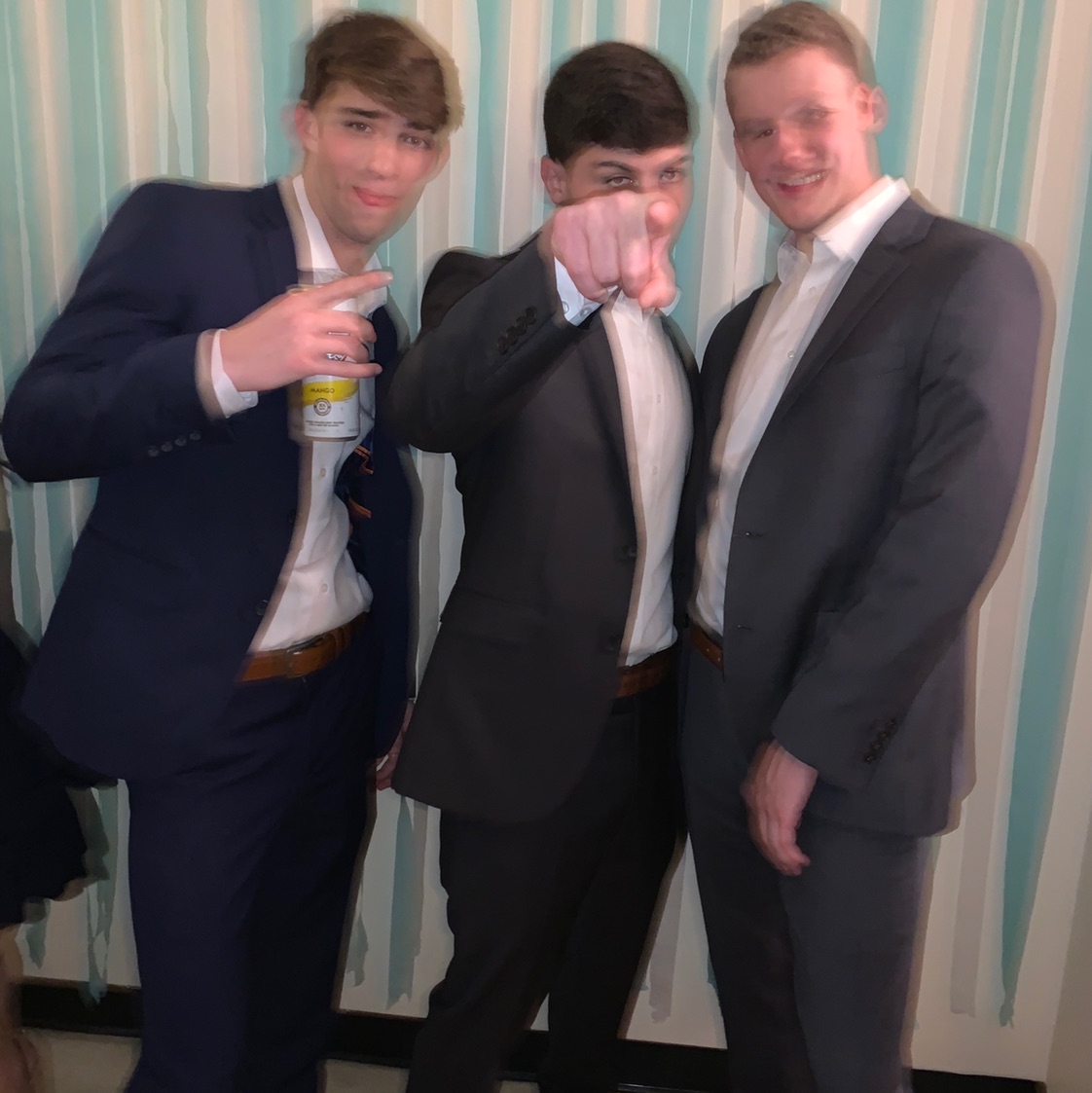 6
Meh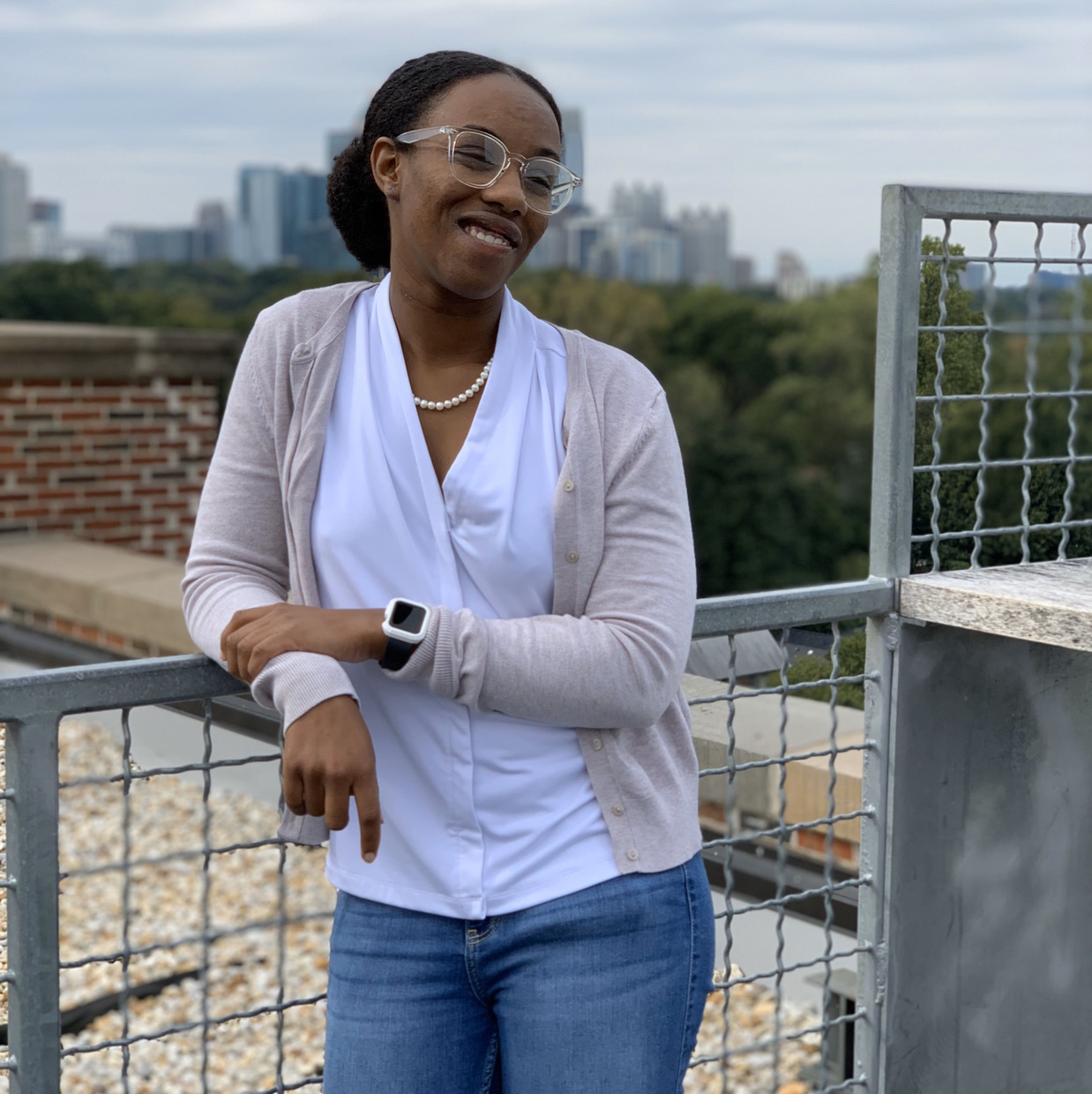 Bailey Heywood
1 month ago

2
I'm just glad this is over. Just needed to end and was so much of a mess, it's amazing a lot of people went to see it.
Gulshan Ambesh
1 month ago

2
Star

4
Messy. Feels a lot like a jumbled mess of lots of plot lines thrown together, many of which don't seem to get enough time or script to give them any weight or explain them properly. The action is exciting but the stakes are far too high and it all feels very silly. Some of the lines are really B-movie cringe too.
Maddy Crawford
1 month ago

9
Qa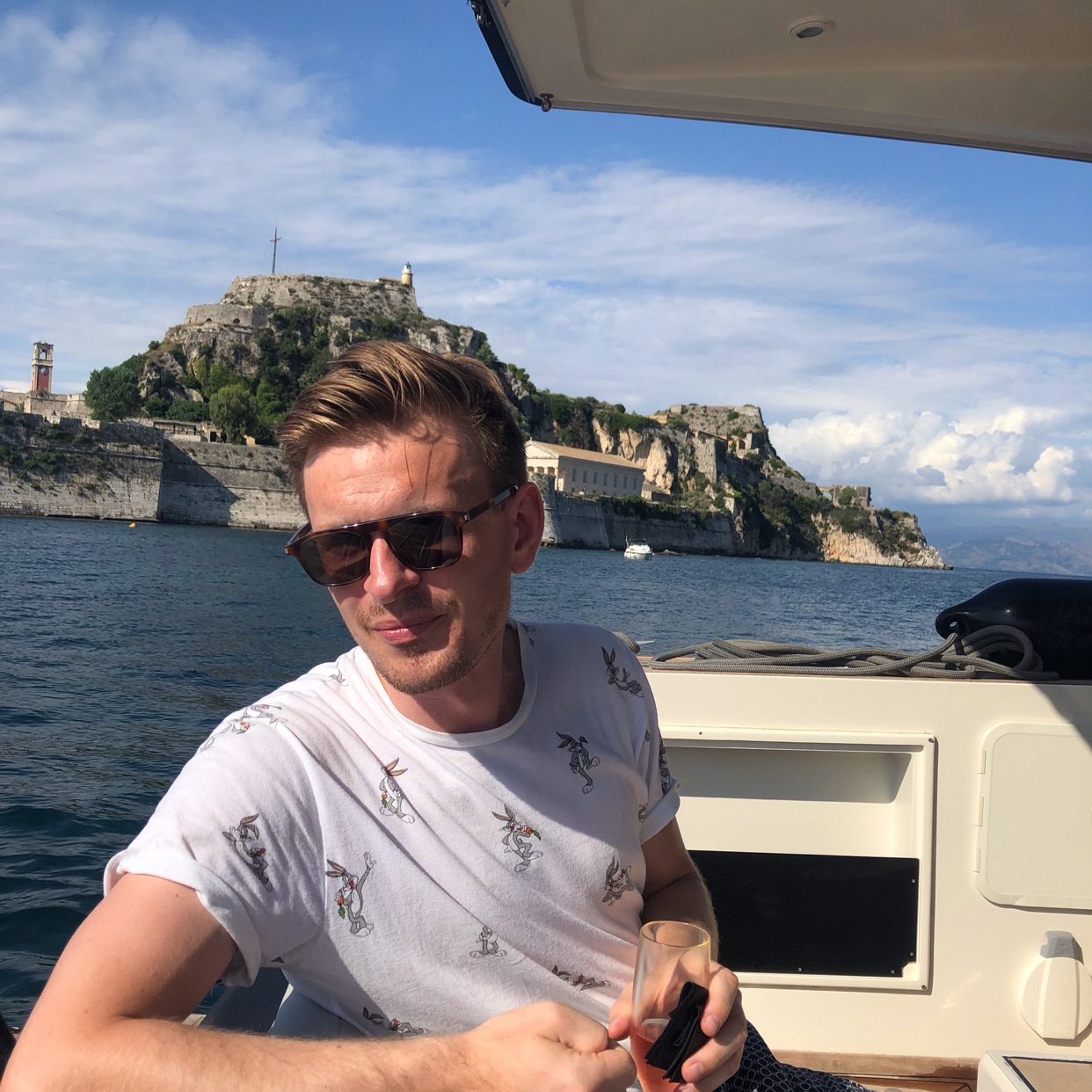 6
A huge let down that tried to wrong the mess of the Last Jedi. I hope that they move the entire new trilogy outside the Disney Canon and find a better ending than this.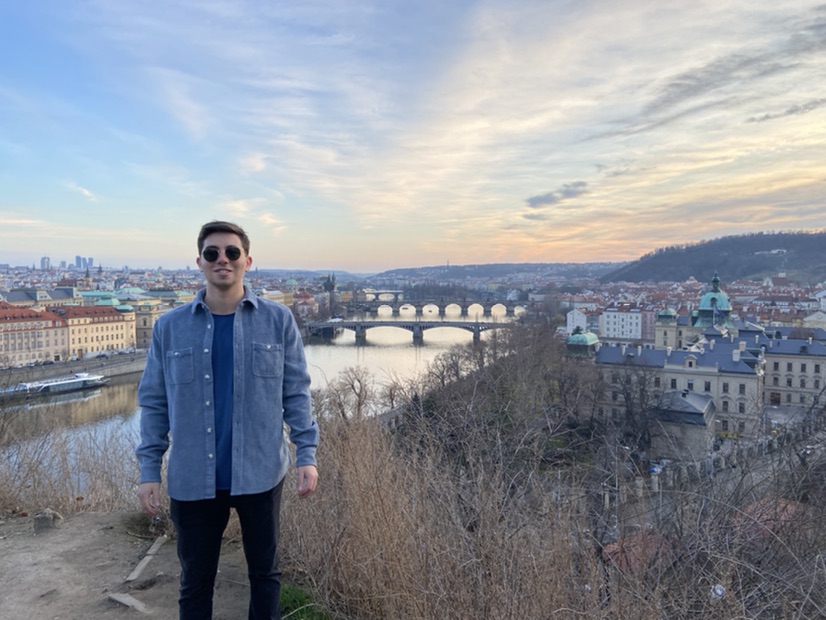 Jacob Morrison
2 months ago

7
Entertaining but not the best from Star wars.
Diego Torres
2 months ago

7
I was pretty disappointed. It's not a bad movie. It has its great moments, but overall it's a bad movie. Let's start with the Characters: Finn is probably the most wasted character in this movie, he literally has nothing to do and says dumb lines. Poe was actually my 2nd favorite character of this movie. They put more background into his story even though it feels rushed and could have explained it before. That doesn't it's bad. It's definitely great and I appreciated what they did his for the least. Rey is an interesting one. You can tell the writers didn't know what to do with her characters due to fans backlash. Her plot twist felt too fan service and wayyy too lazy. That doesn't mean her character was bad though. She is still fun. It just made decisions of her character I personally don't like. Leia due to her passing away, I feel like they tried to do the best with her character and I really appreciated that. Lando should have had a better role of this film, I fee like his role on this movie feels too dry. Palpatine was fun, however it was pointless to bring him back. We already saw him die in Return Of The Jedi so why did he have to come back? Smh. Kylo Ren/Ben Solo is the best character of the entire Sequel Trilogy. He feels like the most consistent character out of all of them. Even though I do have to say the decision they made for him in the end disappointed me. Luke has little screen time but is always amazing to watch. Story: it's worst Star Wars story ever. It feels like a fan fiction. You can tell this Sequel Trilogy had no plan whatsoever. I felt like you could see more of a consistent storyline from TFA to TLJ. But TLJ to TROS feels so off. You could tell JJ hates TLJ and I know you guys do. But I hate that. Because I love The Last Jedi. Overall the plot of The Rise Of Skywalker feels very lazy and reactionary. This movie just tries to retcon everything The Last Jedi did. Visual Effects: it's beautiful. It looks amazing. Cool lightsaber battles, awesome color grading and great cinematography. However the editing is very poor. Score: this is an interesting one. John Williams always does an amazing score. And he does in this one. But since with bad editing. Many of the scores are at the wrong time. But still great music Verdict: The reason why I give it a 7 is because it's a fun Disney. I could watch it again. However as a Star Wars fan. It's a horrible Star Wars movie. I personally would have loved the Duel Of The Fates storyline alot better. But if your not a Star Wars fan and just want to watch a movie. You will have a fun time

8
On a second viewing the story doesn't really hold attention as it did the first time. Looks spectacular. I really loved the use of the force in this movie. Wish the ending was slightly different. Still a great movie.
Mads Dalgaard
8 months ago

8
En glimrende afslutning på Star Wars sagaen. Jeg har det lidt stramt med at sammenligne de 3 trilogier fordi de jo er skabt med så store tidsmæssige afstande, men denne afslutning er glimrende og binder universet fint sammen og slår en sløjfe på historien. Actionscenerne er som altid geniale og skuespillet er glimrende. En film der for mig er tro mod serien.