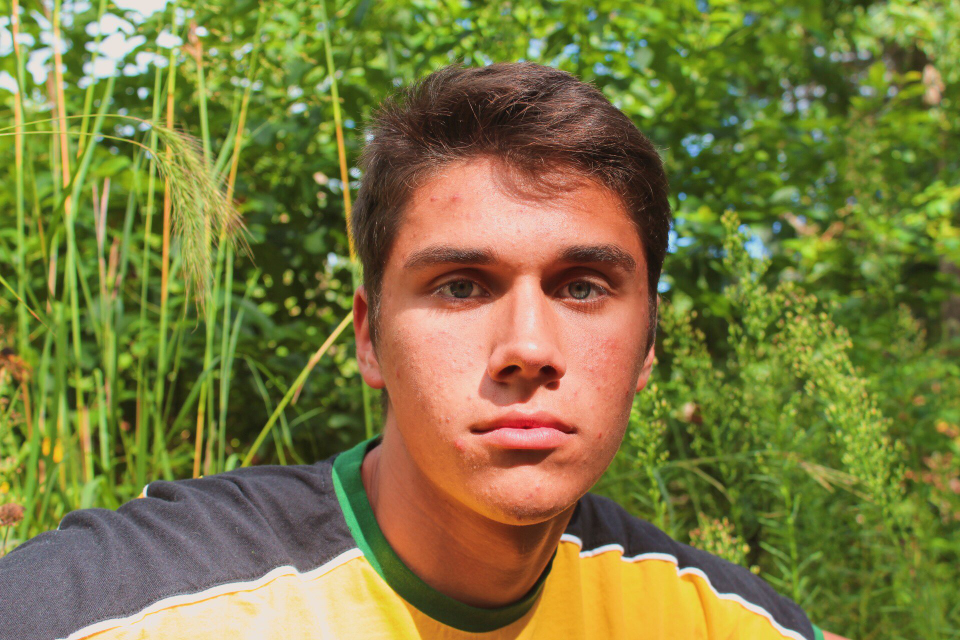 10
maximum vulgarity.

6
I'm not a huge action movie watcher but sometimes you just want to turn you brain off and enjoy the ride. This fully delivered. Perfect for a hangover day.
Mads Dalgaard
1 month ago

7
Jeg er fan! En sjov, skæv og actionfyldt film. Ryan Reynolds er altid genial (og smuk). Samtidig er der god kemi imellem skuespillerne. Alt i alt god action sat sammen på en fed måde.
Hannah Holmes
1 month ago

6
Enjoyable throwaway film, some funny moments but I wouldn't say it is a classic or has rewatch ability.
Gulshan Ambesh
1 month ago

2
6 u

5
It had good potential 🤷🏼‍♀️

2
god above fucking help me. miserable. so so miserable. boring, lazy, badly written, ugly, incomprehensible and just a total disaster. i struggle to see how anyone gave this higher than one star. its the most joyless, disastrous and miserable experiences ive ever had watching a film. no light relief, no comedic value, just one scene of nauseating unpleasantness after the other. worst of 2019 by a long shot, way worse than cats.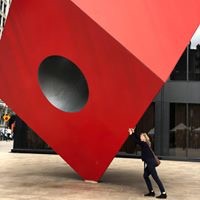 Jamie Palsgrove
5 months ago

7
Good action movie, not the best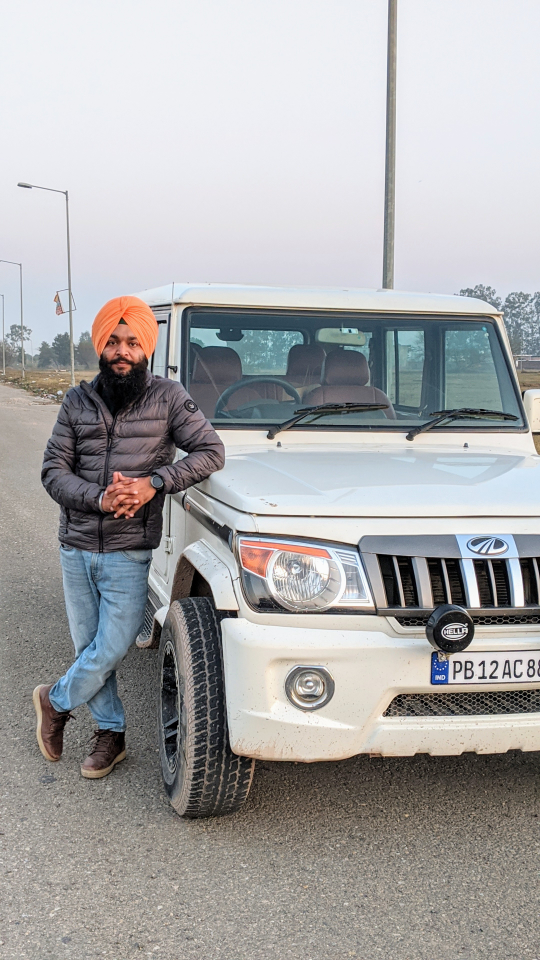 DP Singh Dhillon
6 months ago

7
Nice action packed movie !! Worth watch

7
Angela M. Magrini
3 weeks ago

6

7
Aizenomo Akhimien
3 weeks ago

6

10

10