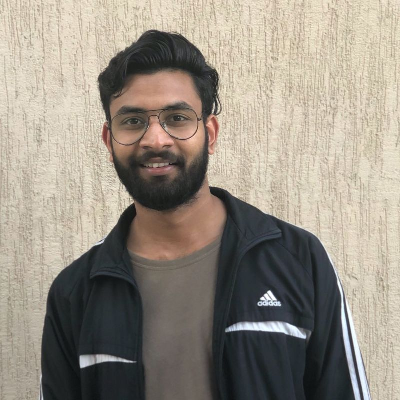 8
7000Rpm ... That's where you meet it A Christian Bale show.. 🙌 #baleDoesItAgain

10
Great movie all around, especially if you like cars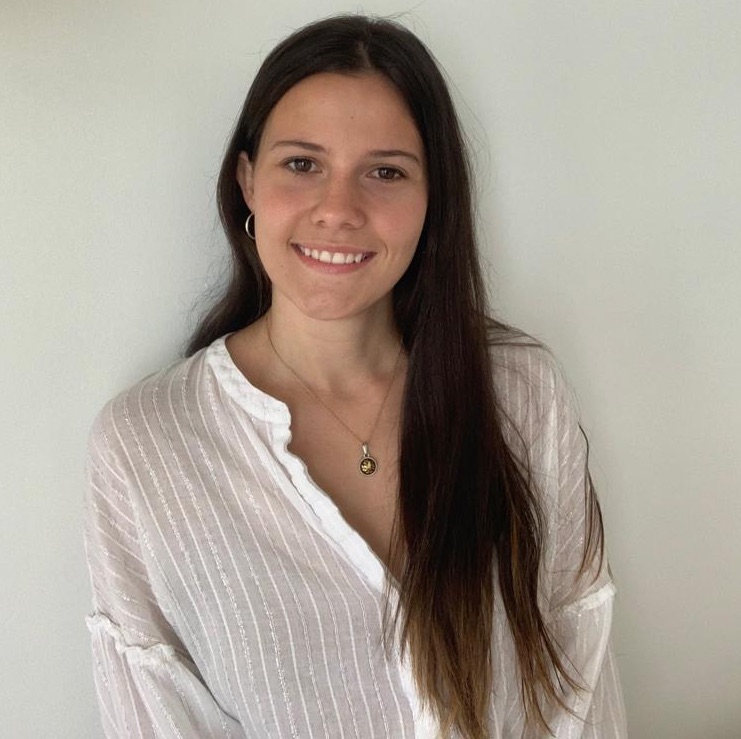 Jimena Rotondi
1 month ago

9
Such a good movie!! Loved it!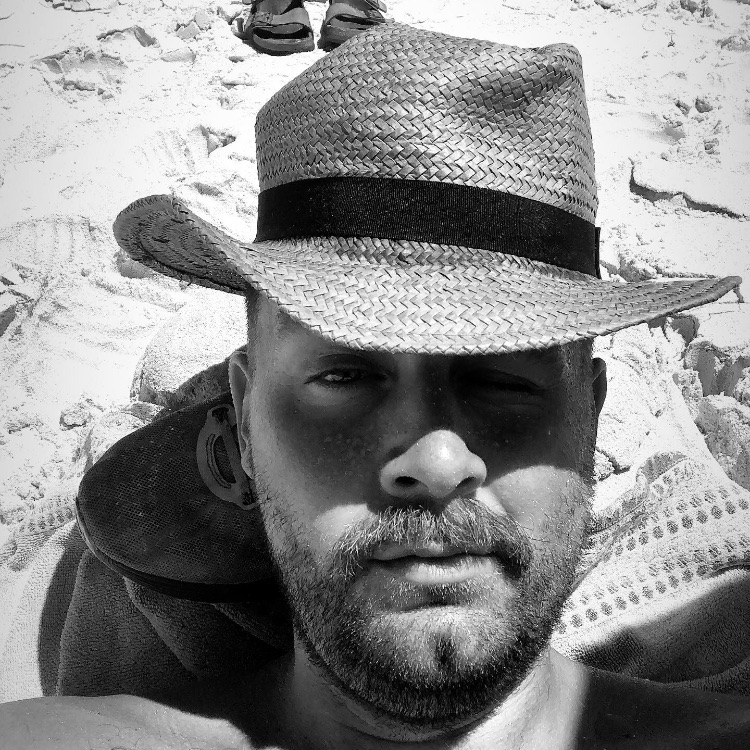 Markus Marañon Straarup
1 month ago

8
Quite a good movie with amazing acting! The relationship between Bale and Damon is the highlight.
2 Comments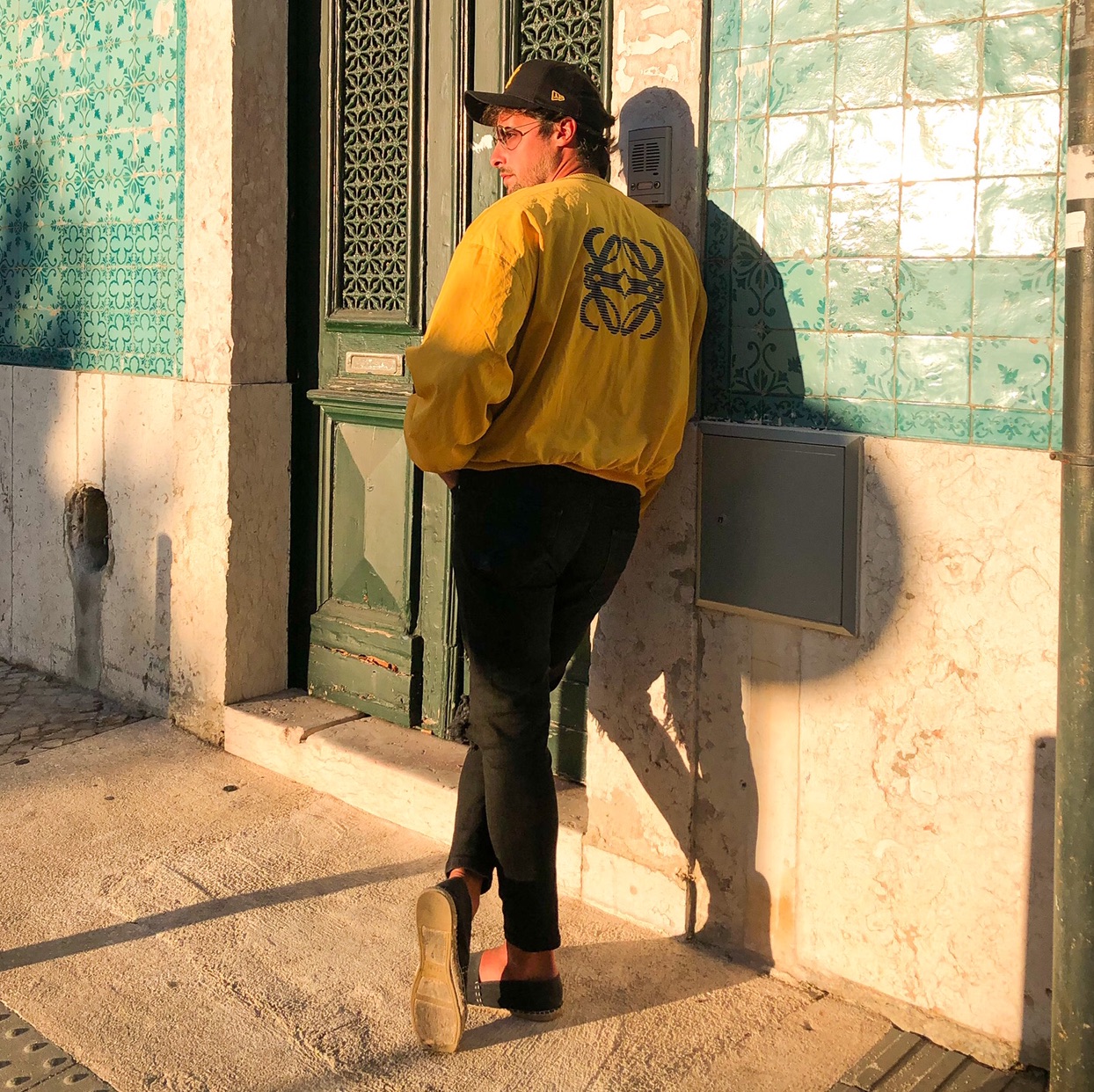 Vital villarrubia
2 months ago

8
Love it

7
Better than I expected as I was not remotely interested in the story behind it. Great acting as well.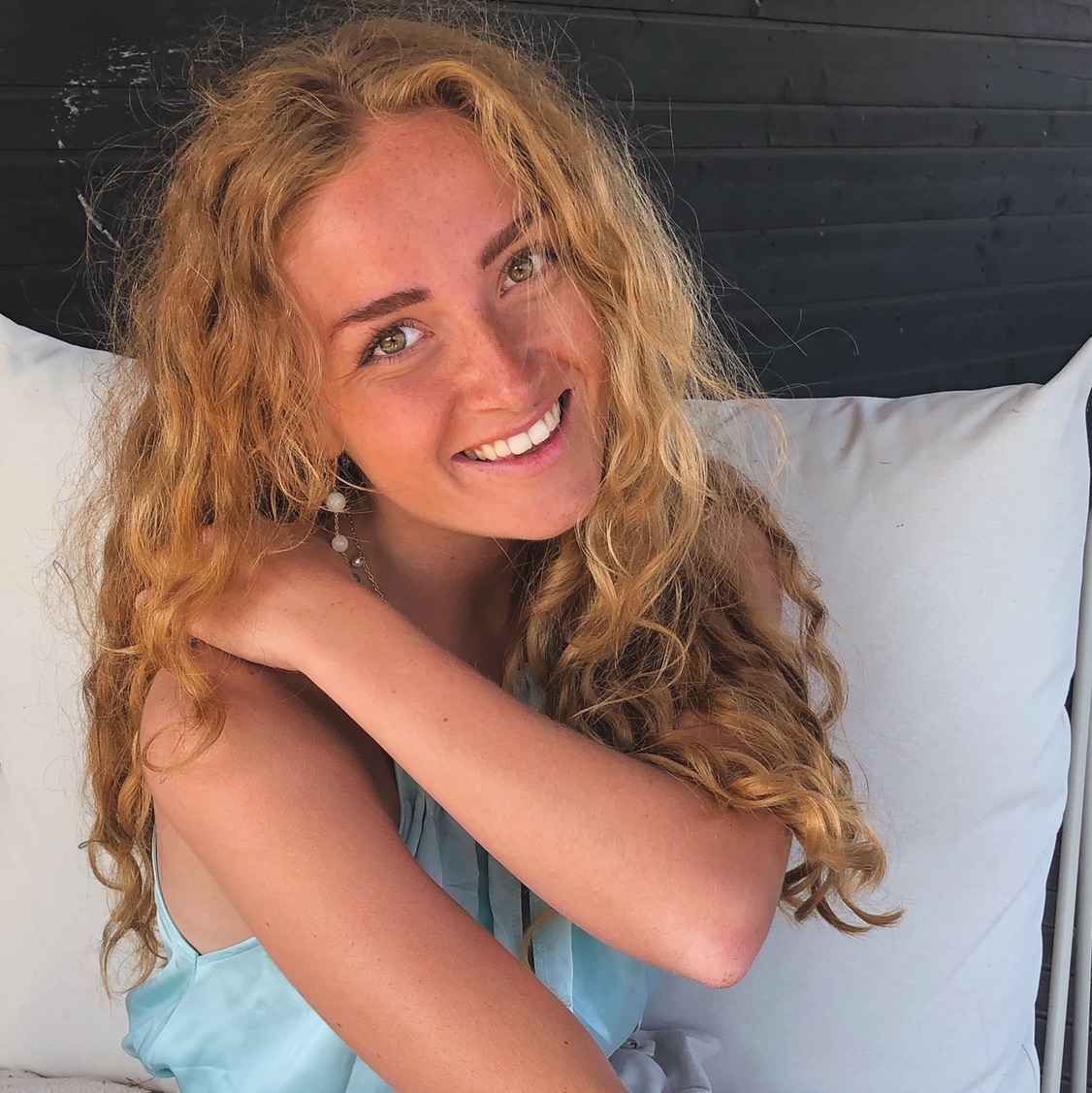 Regitze Ravnhøj
3 months ago

9
Virkelig god film!!
Oliver Kristensen
3 months ago

9
Man behøves ikke nødvendigvis at interessere sig for biler og ræs for at dette er en fed film.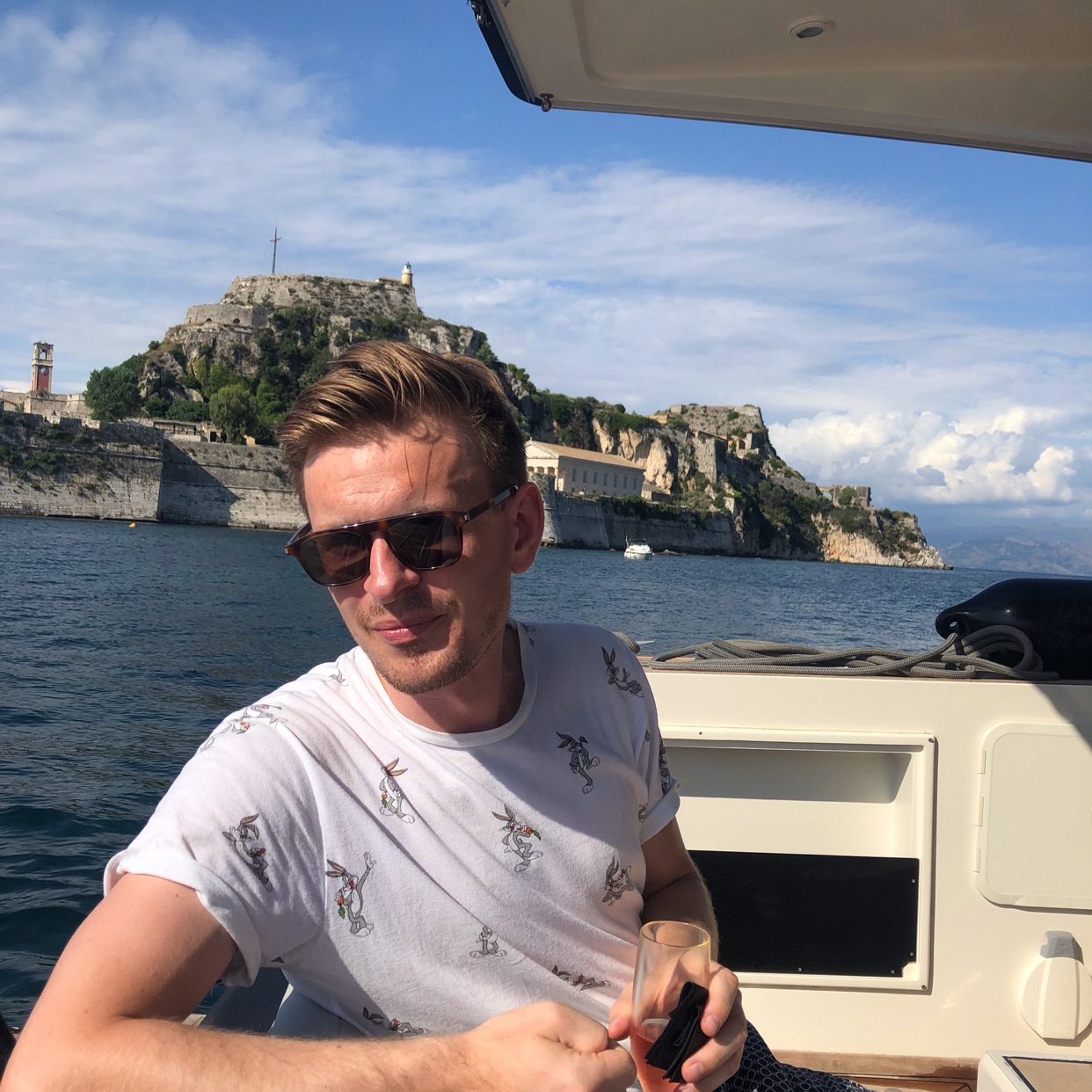 9
One of the best movies of 2019. Well played by both Damon but especially Bale.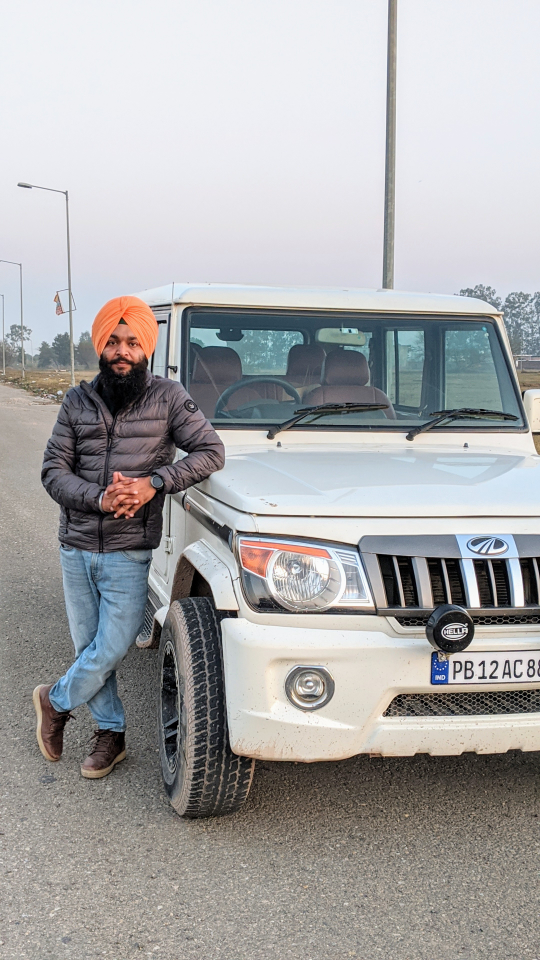 DP Singh Dhillon
6 months ago

8
Now this is something above excellent. All this shows that how politics affects the ones working hard and still how the best one keep on doing there best in all such negative situations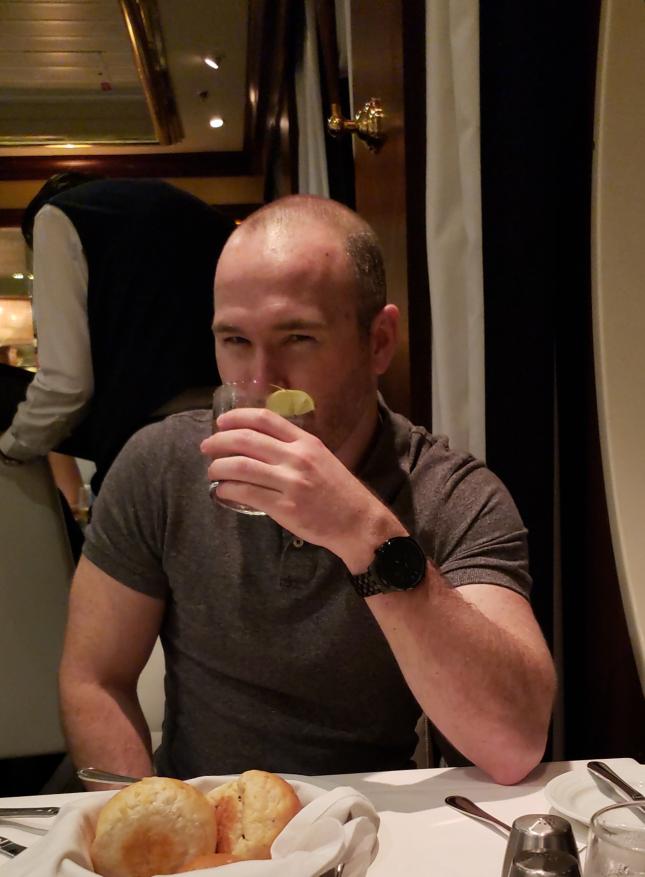 Brian Patrick Blouin
7 months ago

8
Story was great. Loved the racing and car history! Didn't feel like it lived up to its high 90s % rating though from fans and rotten tomato
Tobias Engblad
8 months ago

8
Muligvis alletiders bedste motorsportsfilm! Christian Bale er som altid fantastisk. Og det samme er lydsporet af rå motorkraft...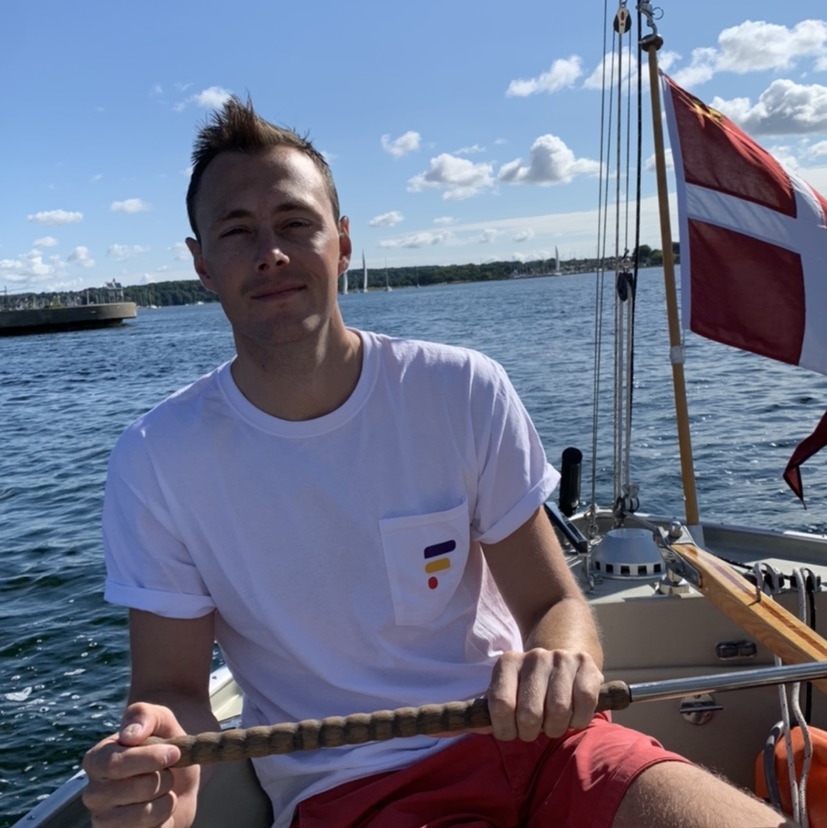 Christopher Thorsell
8 months ago

10
Brilliant true story about the race to build the fastest car through 24 hours with amazing actors!
Augustin Wegscheider
8 months ago

10
Very good watch for anyone interested in automotive / race cars or both. Really well executed.

10