Vitaly Yadreuski
3 months ago

10
Very special movie. The cinematography and acting are astonishing. Yeah, I guess now I'll finally stop trusting the Academy...
Benjamin Damon
5 months ago

10
Got snubbed so badly by the academy. Both Pattinson and Dafoe deliver magnificent performances. Definitely not a film for everyone, but the dialogue, the cinematography and the soundtrack makes this a standout film. One of my new favorites.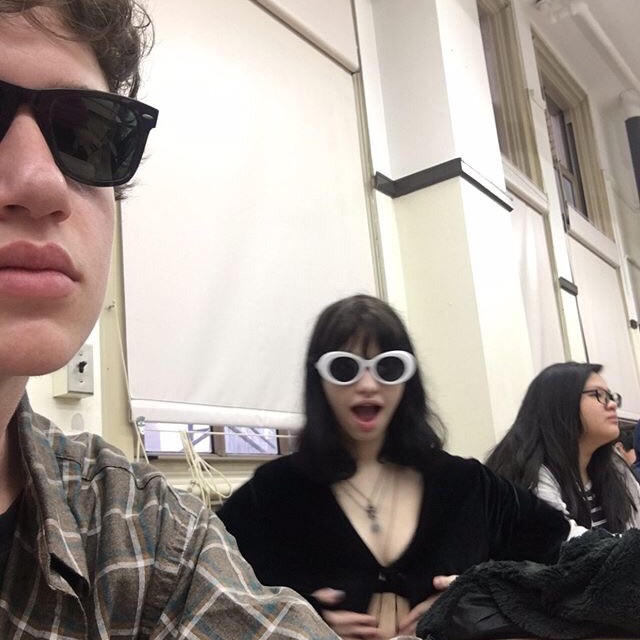 Ada Donnelly
7 months ago

10
SO SO GOOD. One of my favs. Very much a relatable movie bc corona.
Ann Lind Andersen
7 months ago

9
Feels like a fever dream with images that have stuck in my mind. A mermaid will never be the same. ;-) Hypnotic, mesmerizing and utterly beautiful b/w pictures. Robert Eggers makes no compromises in his film and hooray for that. 'What do we do with the drinken sailor...'🎼🎬🍺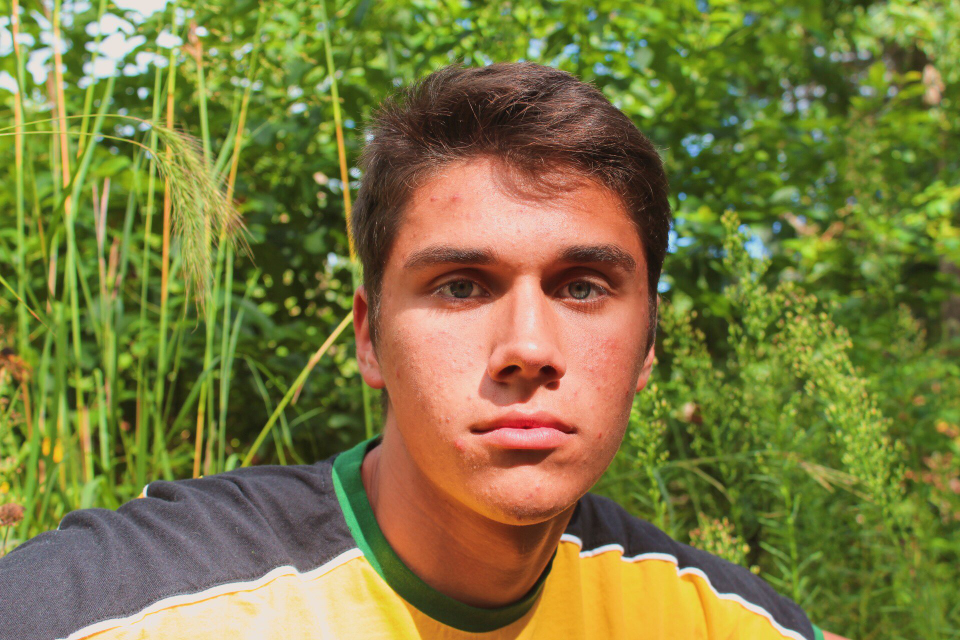 8
Cameron Mclaughlin
2 months ago

6
Jemma McDermott
2 months ago

8

7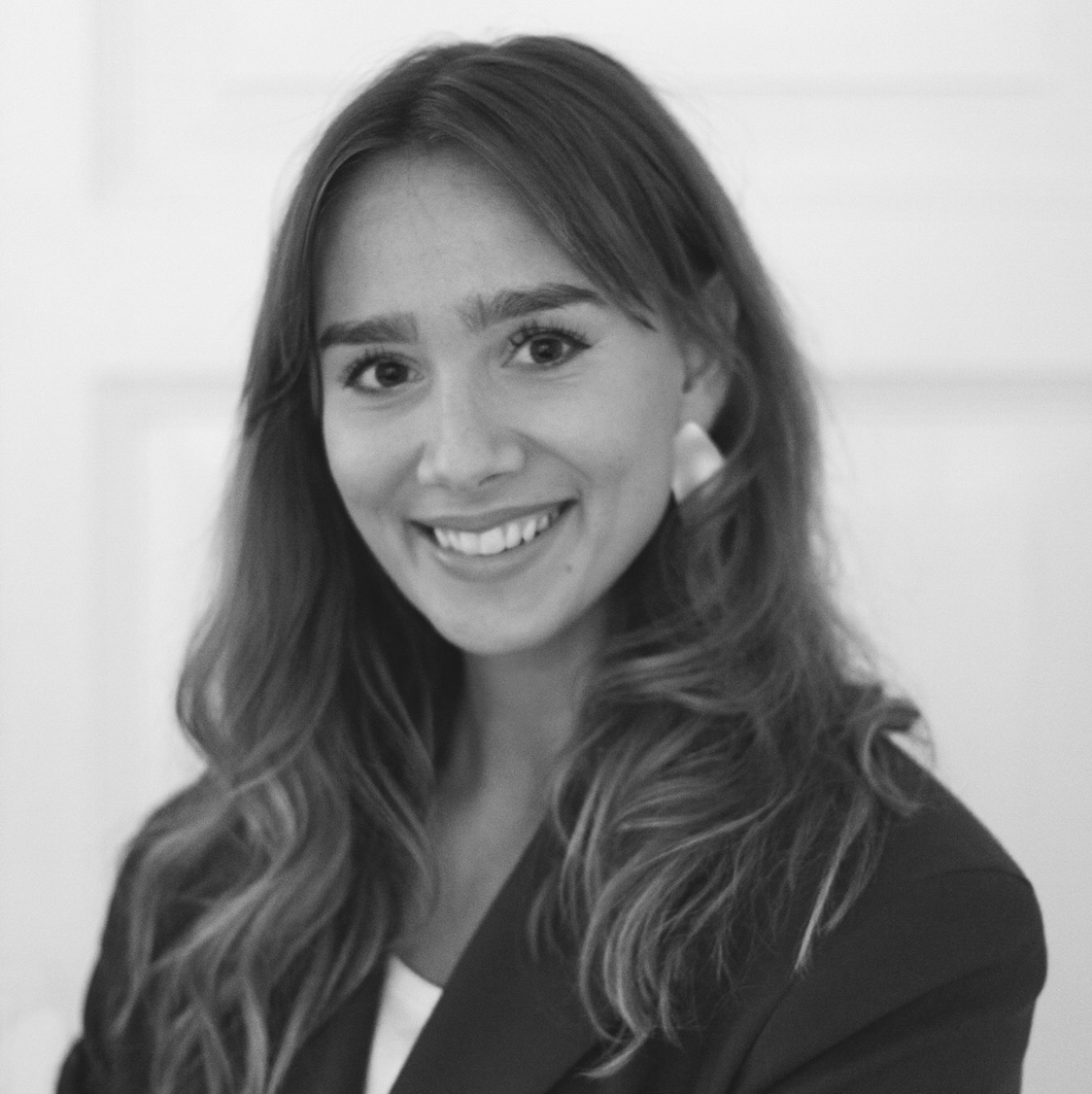 Cathrine Overvad
5 months ago

9