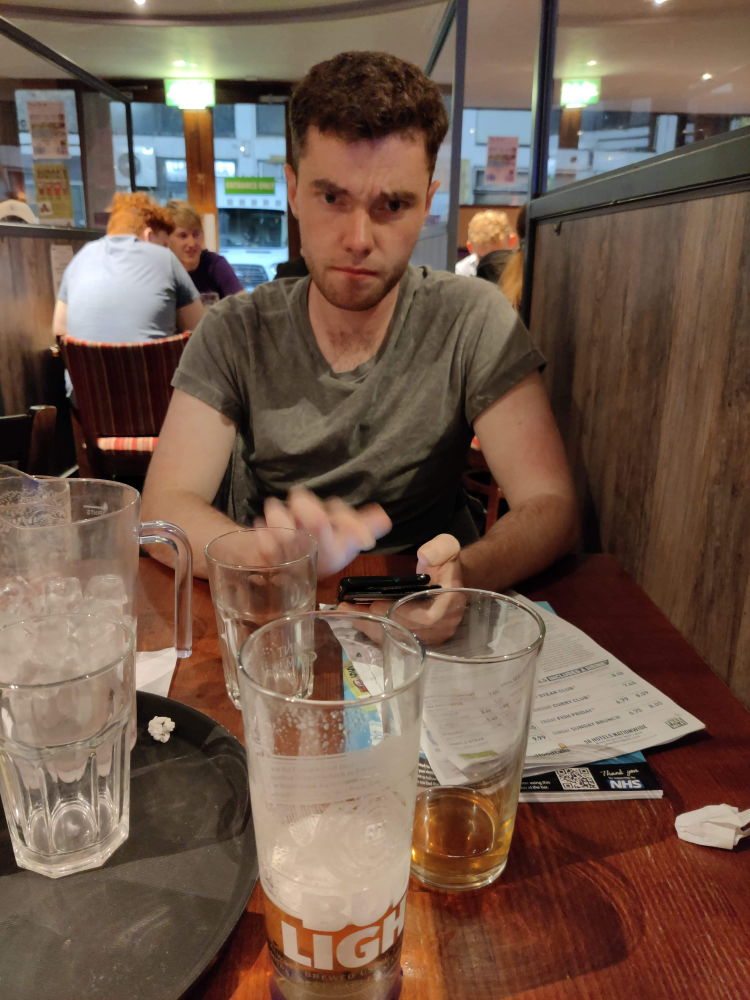 Rowan Thwaites
1 week ago

9
My butthole was clenched hard enough to form a black opal in there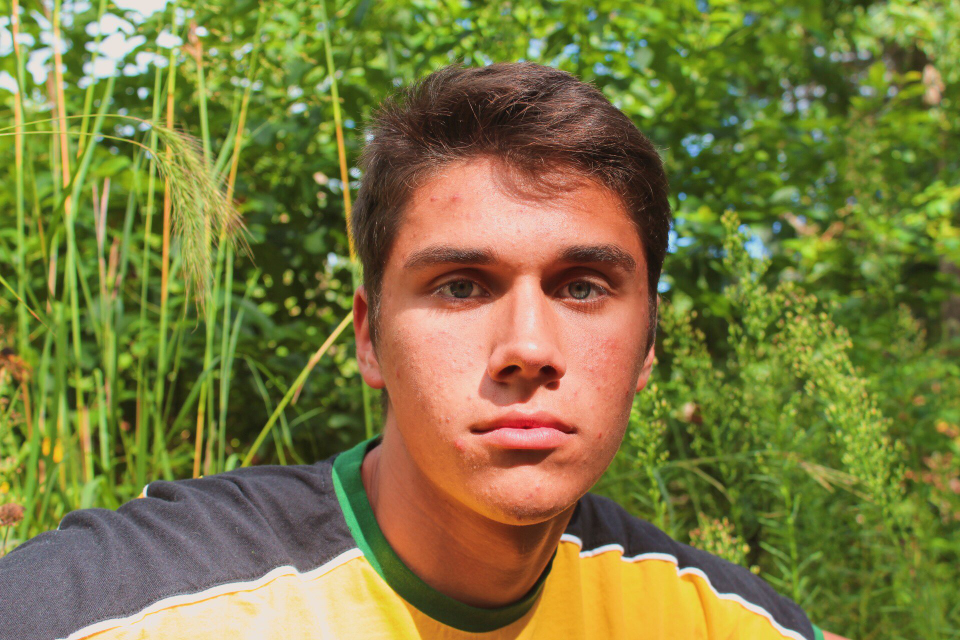 2
name a more pointless movie fr.

9
Amazing story and really well acted
tugce akbicak
1 month ago

10
Best performance from adam sandler yet, so disappointed that he didn't get a nomination for this. From the star to finish you root for him to win even though he is not necessarily the best person in the world.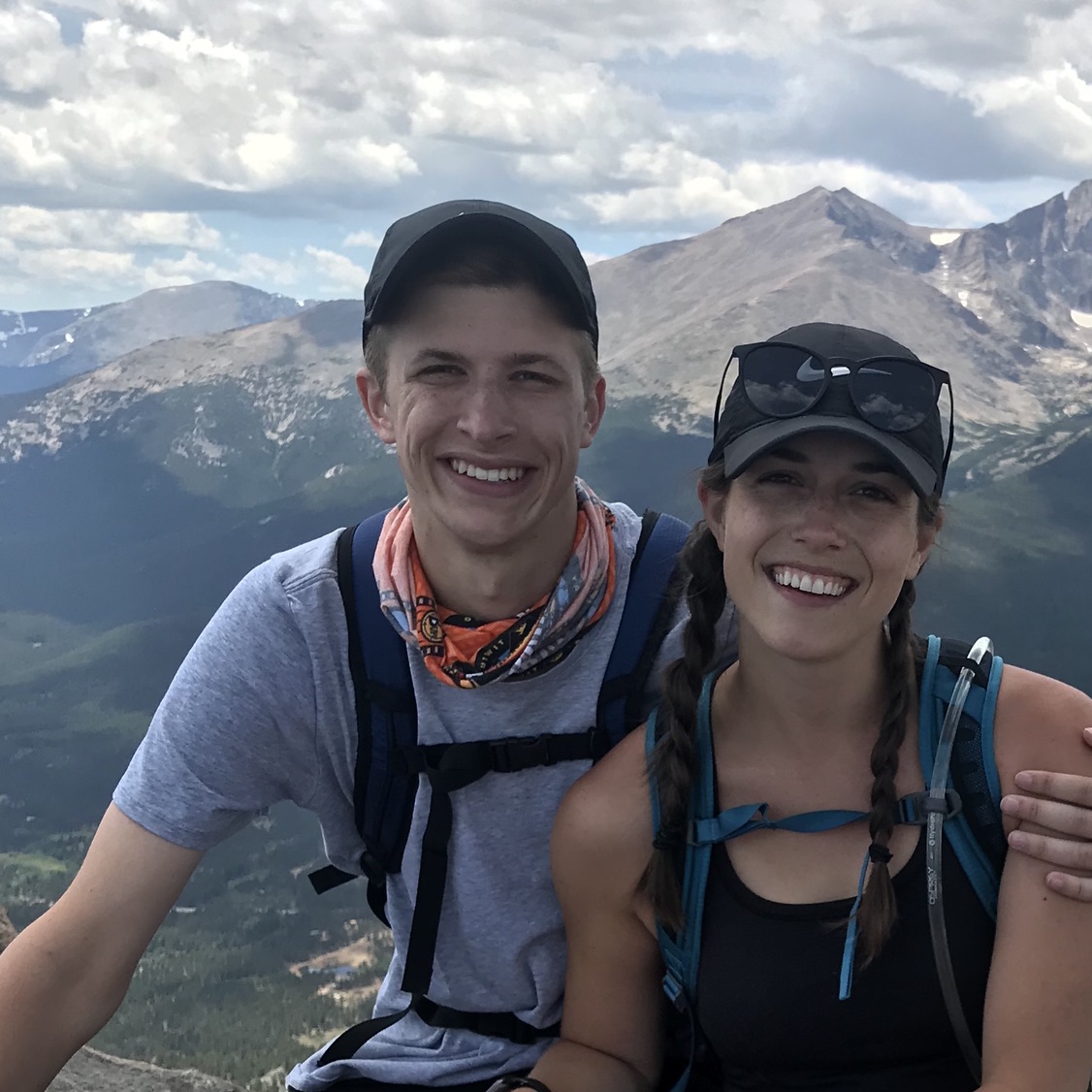 Beau McGinnis
1 month ago

5
Way too much yelling, screaming and just annoying characters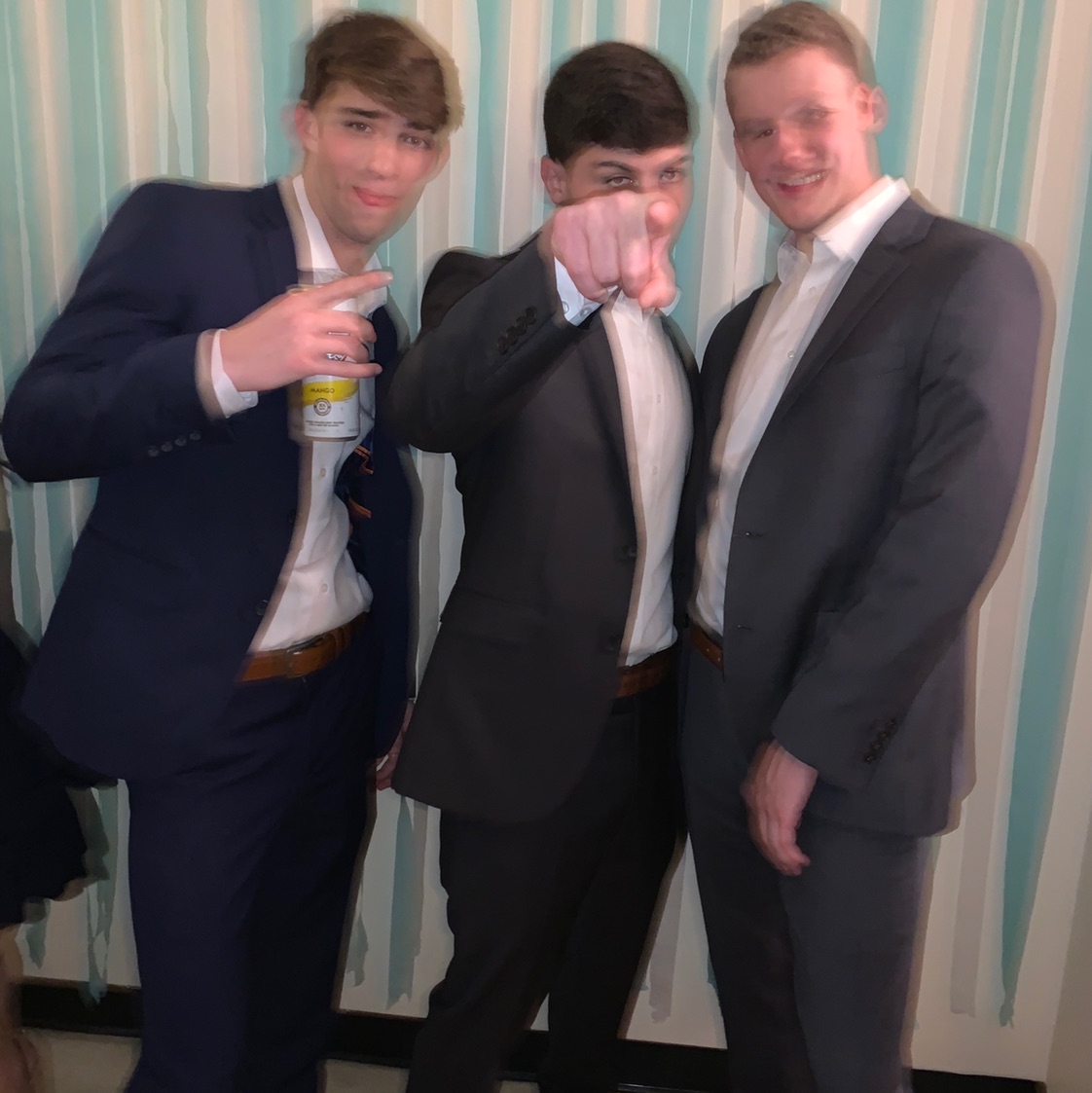 5
Just didn't pull me in only got through half

9
wow adam!!!!!! wowowowowowowow!!!!!!!
John Montenegro
2 months ago

8
Great film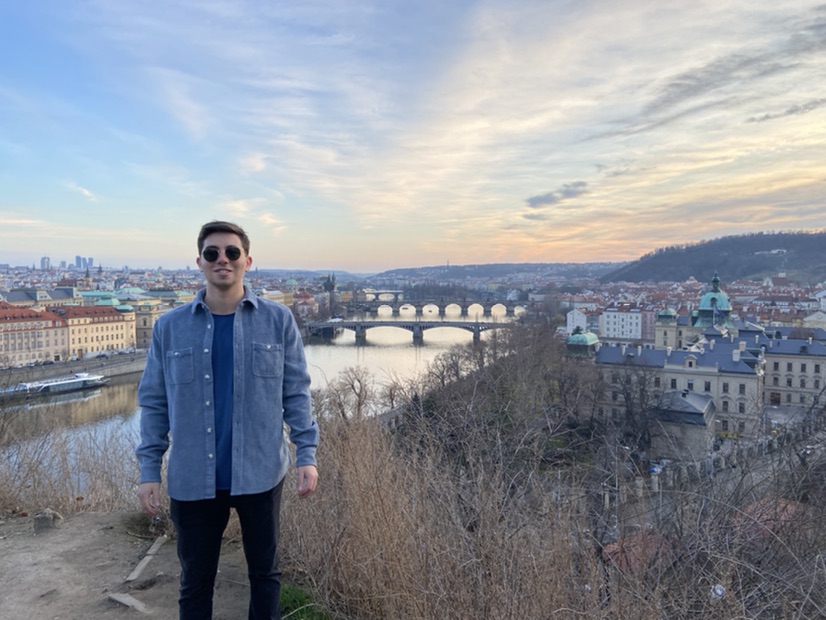 Jacob Morrison
3 months ago

7
Hard to follow but really shows how people's mental problems can be overlooked and not taken seriously by other people when they are successful.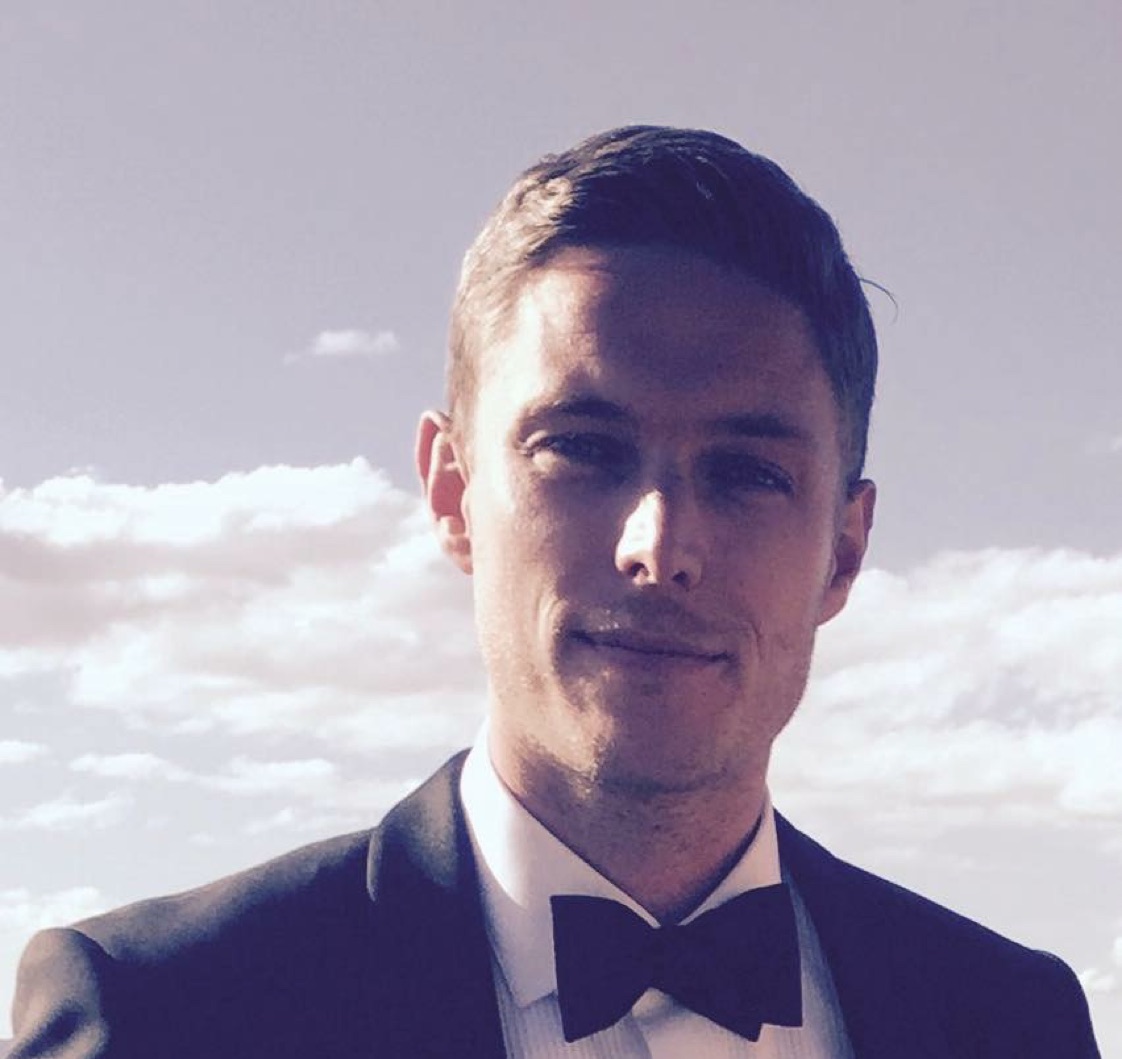 Esben Poulsen
4 months ago

2
What a terrible movie! Don't watch.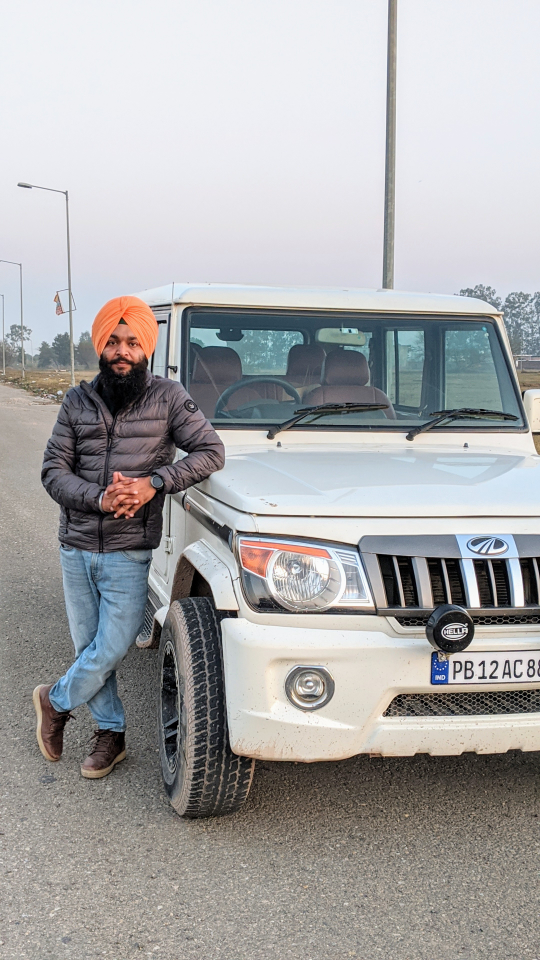 DP Singh Dhillon
6 months ago

5
Just an average watch during lock time period. One felt bored in between but still good to kill some time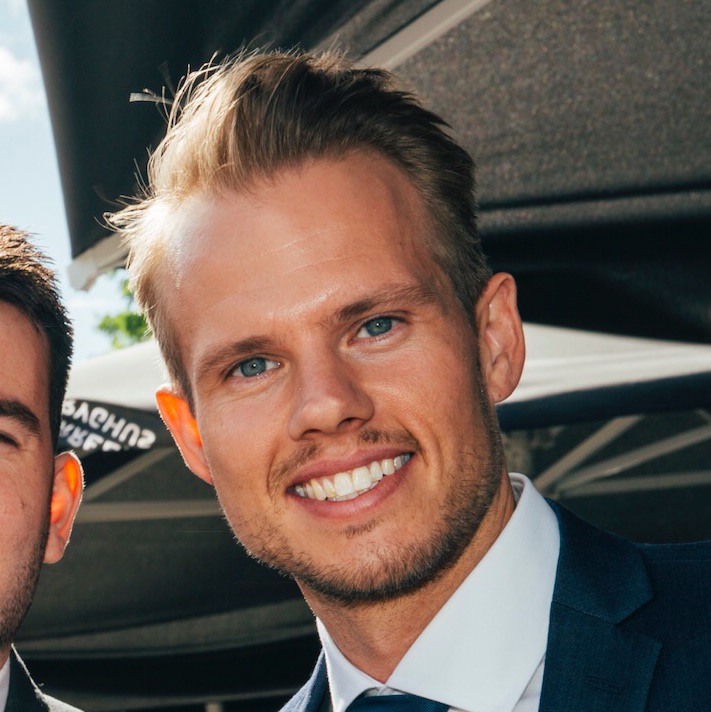 Jimmy Persson
7 months ago

8
Great movie!
Tao Levinsen
7 months ago

8
Non-stop action, great acting, crazy hot gyaldem
Pedro Sostre
7 months ago

3
Seems like there was a lot of hype around this but I really didn't enjoy it. The story was convoluted and frustrating.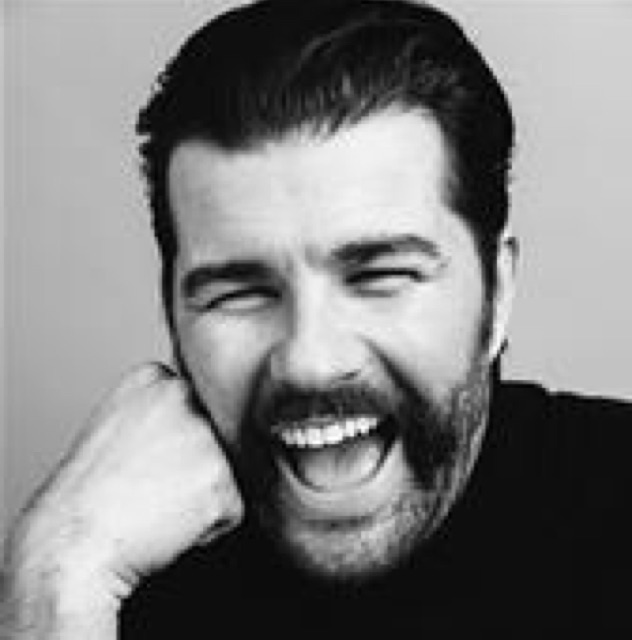 Kenneth Wright
7 months ago

6
Really trippy script that includes Kevin Garnett and odd set time line around the first iPhones 📱