Botlhale Mashiane
5 days ago

9
Great movie. Nothing more, nothing less❤️🔥🔥🔥🔥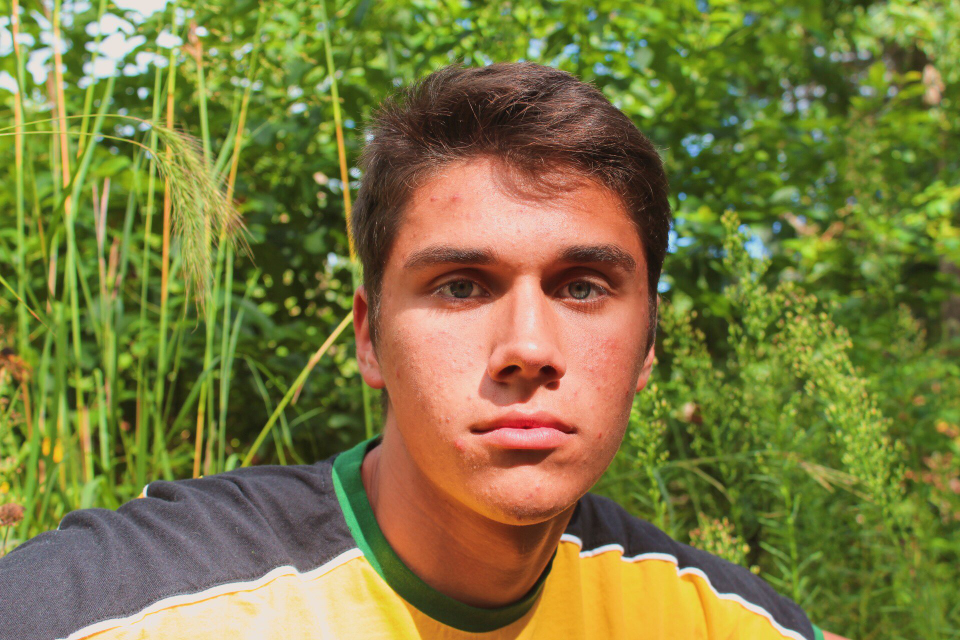 9
stream-of-consciousness, pop art embodiment of #metoo political. fun fun fun and a lot to unpack.
Gulshan Ambesh
1 month ago

2
Gulshan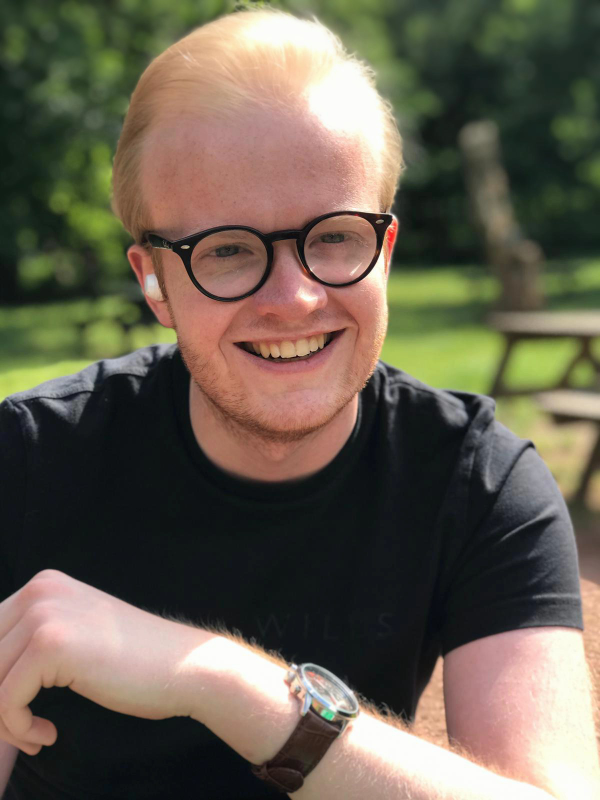 5
Good performance from Ewan McGregor, but everyone else in the cast gets lost amidst a film that nobody really asked for, and is pretty forgettable
Mads Dalgaard
1 month ago

7
Man er underholdt fra start til slut i denne noget specielle og anderledes superheltefilm. Margot Robbie gør det godt som den skingrwnde skøre Harley Quinn og Ewan McGregor er en udmærket skurk. Der er dog lidt for meget #metoo over filmen til min smag. Nu må der godt komme en Suicide Squad 2.

4
I actually expected more from this film but found the plot boring and the editing gimicky. Maybe one day I'll try and watch it again.

7
i had fun with it and its very well shot and acted but after watching it it just felt like i ate a nice if bland burger
Anne Sophie Helvind
2 months ago

8
En film med massere af tosseri, humor og action. Jeg elsker den måde kvinderne fremstilles - nemlig som ægte powerwomen!
Tobias Engblad
5 months ago

6

5
A fun performance by Robbie, over-the-top comic book violence, and the occasional moment of levity do their best to support a shallow plot that is equal parts disconnected and heavy-handed. The stylization and pacing felt like a cheap imitation of Scott Pilgrim that tries to be irreverent and self aware but just comes off as clumsy. I'm not sure if seeing the Suicide Squad would have helped but it was hard to care much about the plot or any of the half-baked, caricature characters. +1 for moments that wouldn't have existed without a female director (like one character giving another a hair tie, mid-battle) and for the egg sandwich scene that made me feel so seen.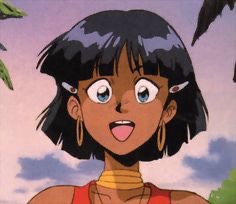 7
C S Aswin Baradwaaj
2 weeks ago

7
Kieran Palmer
2 weeks ago

7
Owen Atkinson
2 weeks ago

8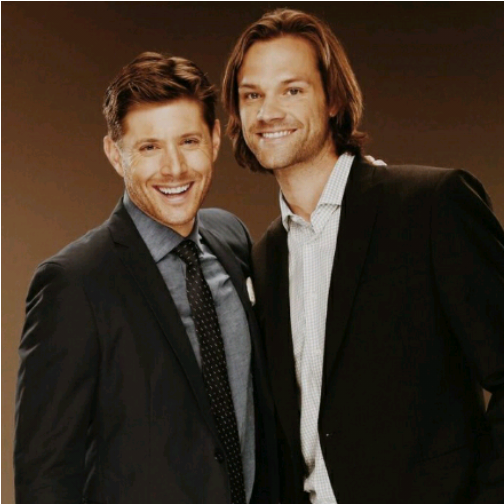 Jacklynn Duarte
3 weeks ago

9