Rohith Radhakrishnan
1 day ago

8
Great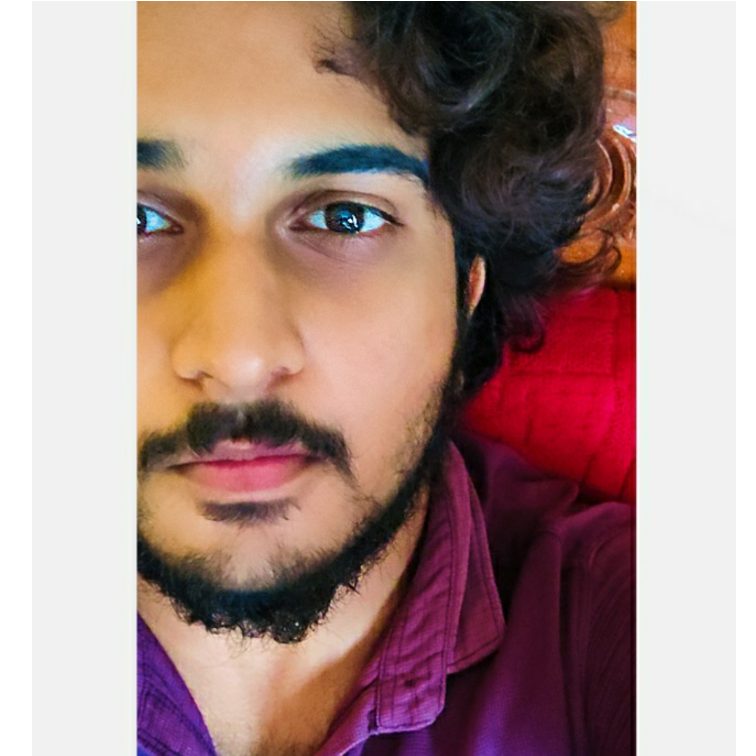 Prajwal S Krishna
2 weeks ago

10
Shez the favourite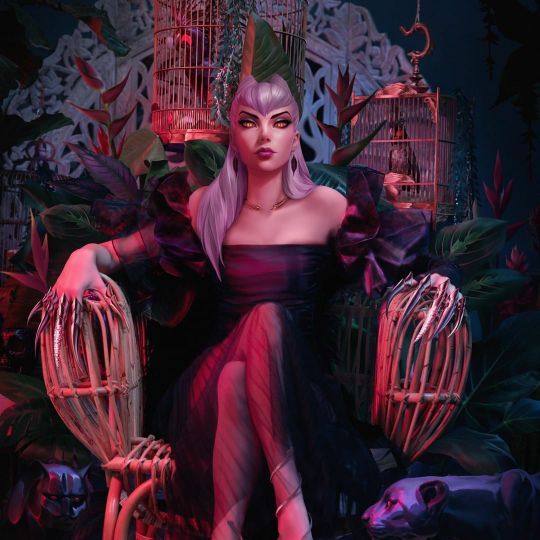 Nate Alexander
2 weeks ago

8
A deserving successor to the heavily criticized Suicide Squad, Birds of Prey offers viewers a closer look into one of its more prominent members - Harleen Quinzel. Coupled with a strong female cast, new characters, and Ewan McGregor as the main villain, the movie is a good watch for comic book fans, or anyone for that matter.

8
Hearing mixed reviews myself, I gave it a watch. Having got into my head it was going to be poorly done lead to me being presently surprised that I really enjoyed it. The odd moment here and there felt a bit forced or dragged, but overall I enjoyed this movie.
Amzer Slyder Koroma
3 weeks ago

2
The acting was splendid I mean great

8
Good
Samantha Canfield
4 weeks ago

10
I love this movie. I would watch it again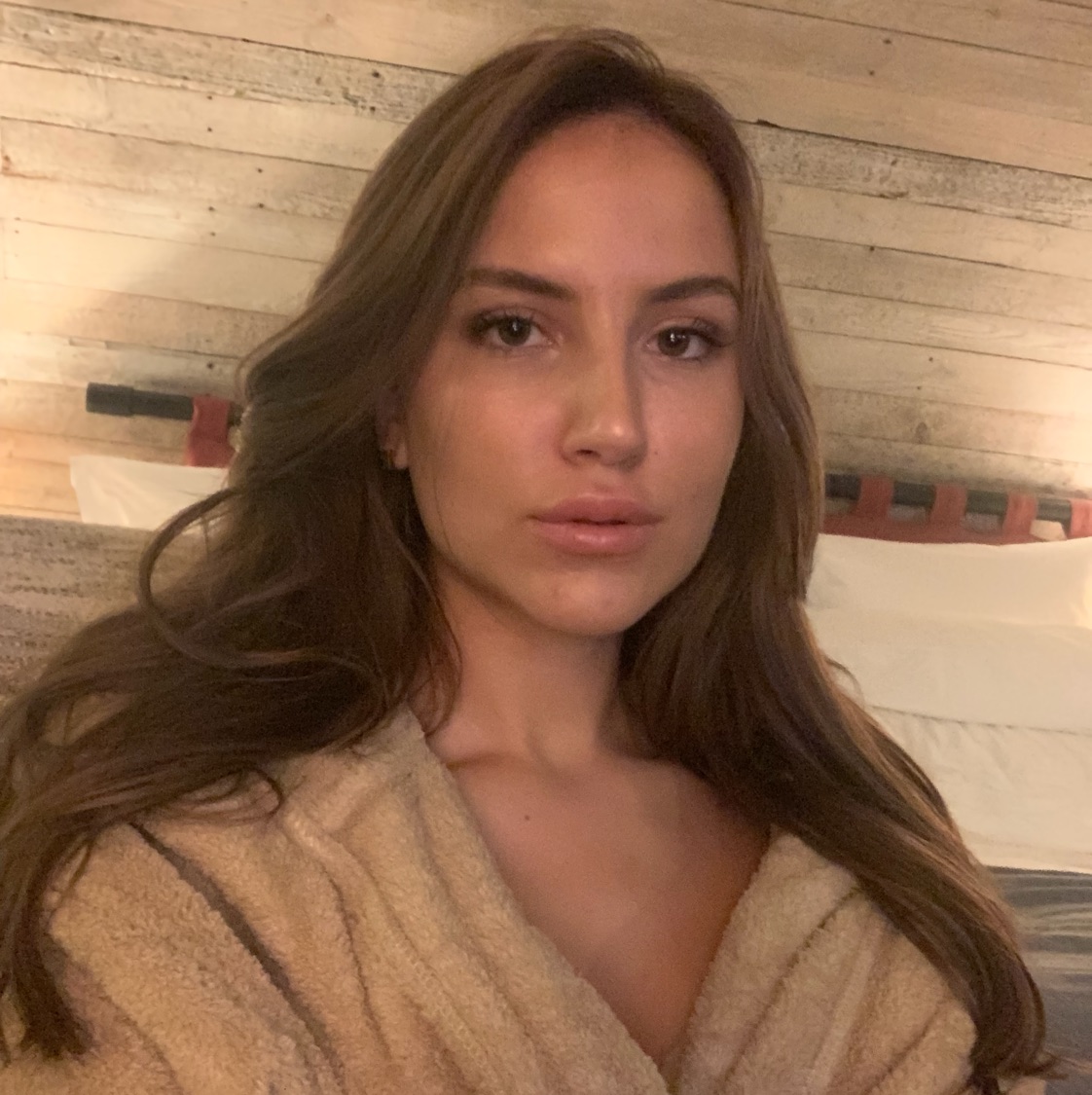 Sandra Willer
1 month ago

5
I was disappointed in this one! Love Margot & the premise is good, but I execution of it to be unconvincing. Good soundtrack & fun Mood

6
Good for entertainment. Storyline is predictable. No climax.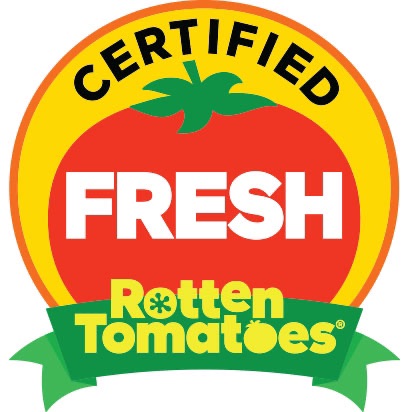 Rotten Tomatoes
2 months ago

8
With a fresh perspective, some new friends, and loads of fast-paced action, Birds of Prey captures the colorfully anarchic spirit of Margot Robbie's Harley Quinn.
Sidsel Libergren
2 months ago

7
It's good, but it kinda lost my attention towards the end.. 🤔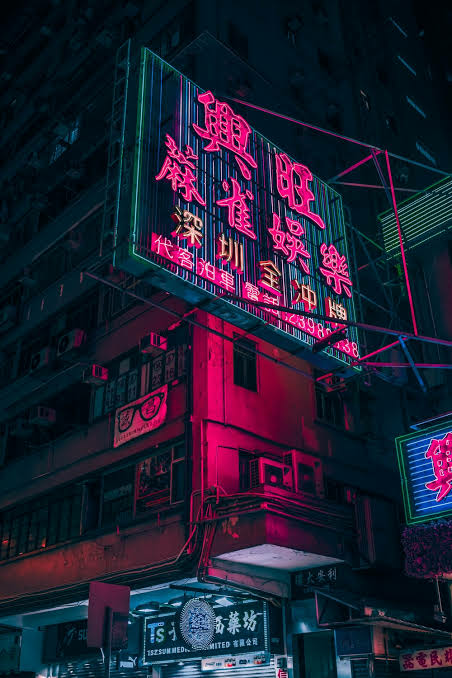 Botlhale Mashiane
2 months ago

9
Great movie. Nothing more, nothing less❤️🔥🔥🔥🔥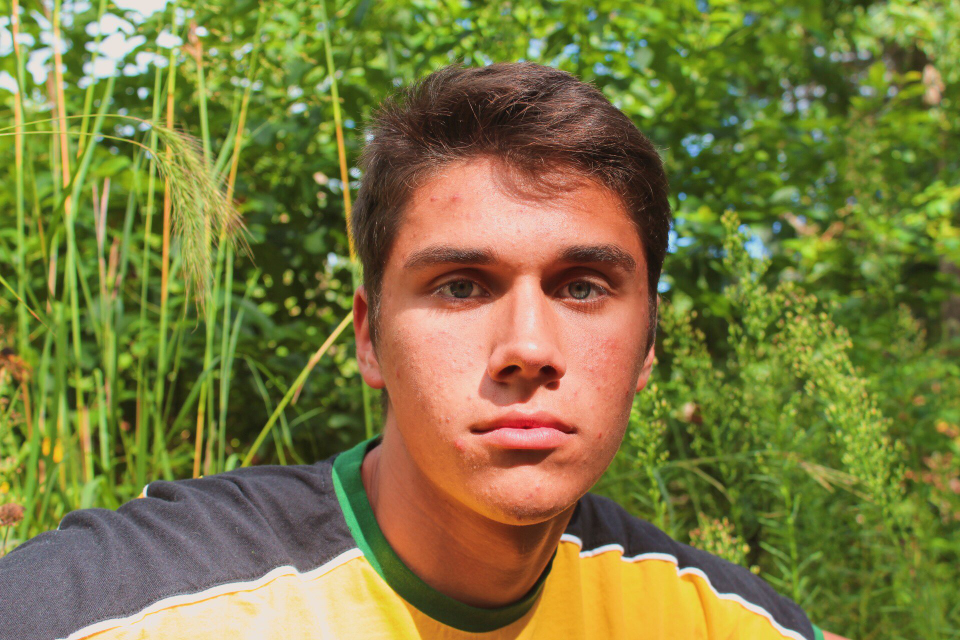 9
stream-of-consciousness, pop art embodiment of #metoo political. fun fun fun and a lot to unpack.
Gulshan Ambesh
4 months ago

2
Gulshan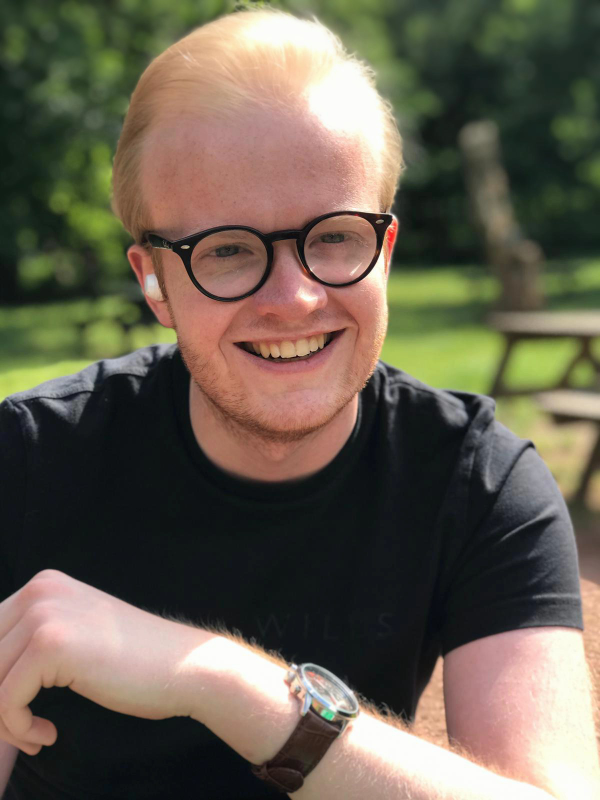 Tom Bedworth
4 months ago

5
Good performance from Ewan McGregor, but everyone else in the cast gets lost amidst a film that nobody really asked for, and is pretty forgettable