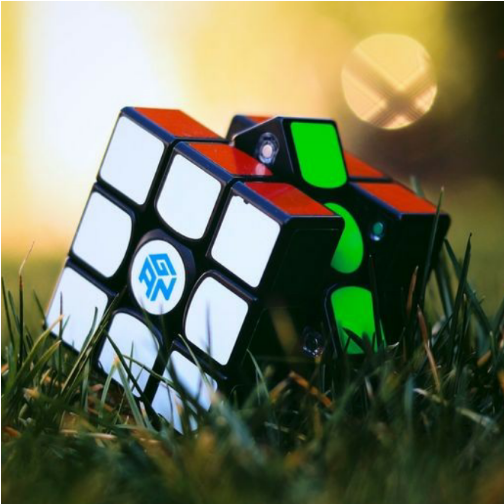 Reza Soleimani
2 weeks ago

10
جلوه های بصری فوق العاده ، داستان معرکه ، پایان بندی اعجاب آور ، مبارزات نفس گیر ، مهیج و بی انداره سرگرم کننده

7
I think Dr. Strange is one of the best Marcel origin films, like it's one of the kind. The film really presented Strange in the way I want him to be. Casting Benedict Cumberbatch is a great choice, he did make the character live.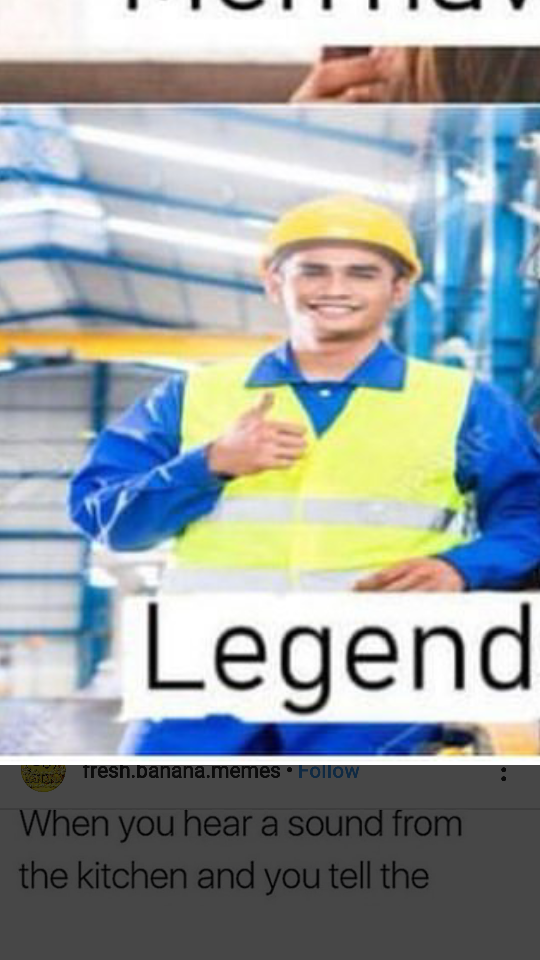 9
Mental.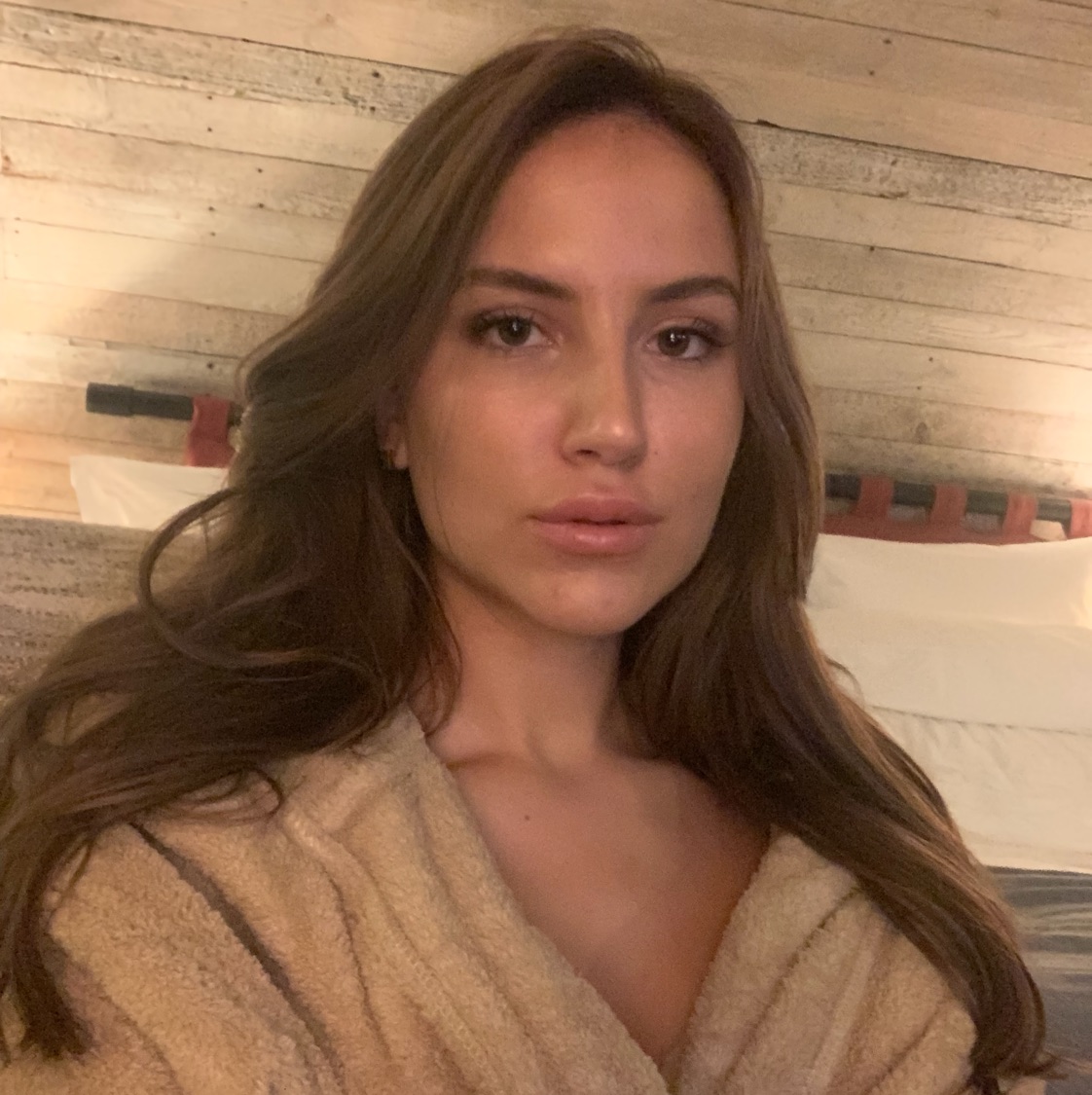 Sandra Willer
9 months ago

8
I really like this take on super hero movies, Benedict Cumberbatch is great (as always) and I especially appreciate the Universe opening up for more spiritual themes with this particular super hero.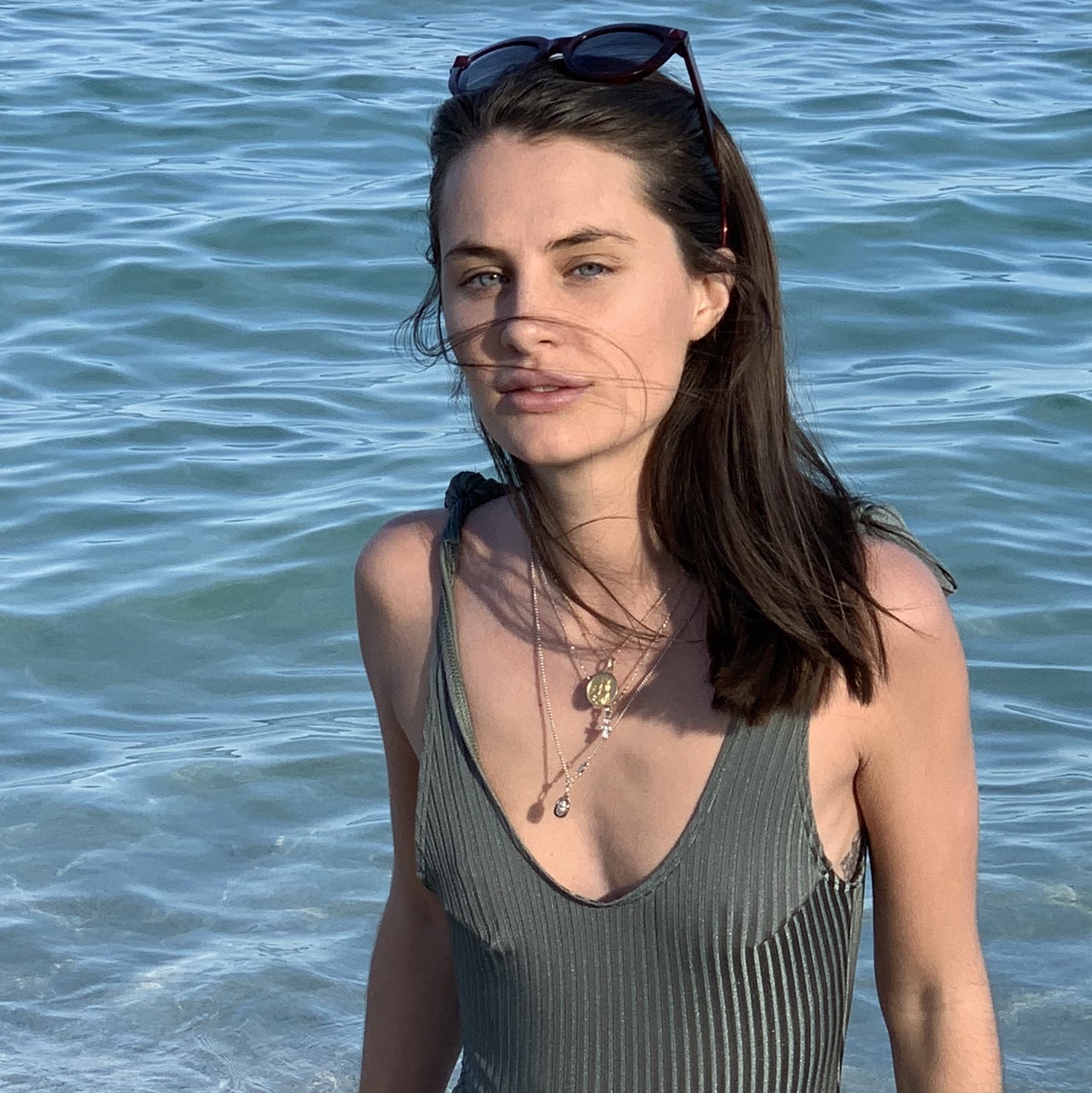 Elena Marañón
10 months ago

8
I liked it, because it's an important part of the big Marvel picture. It isn't one of my favourites, but good.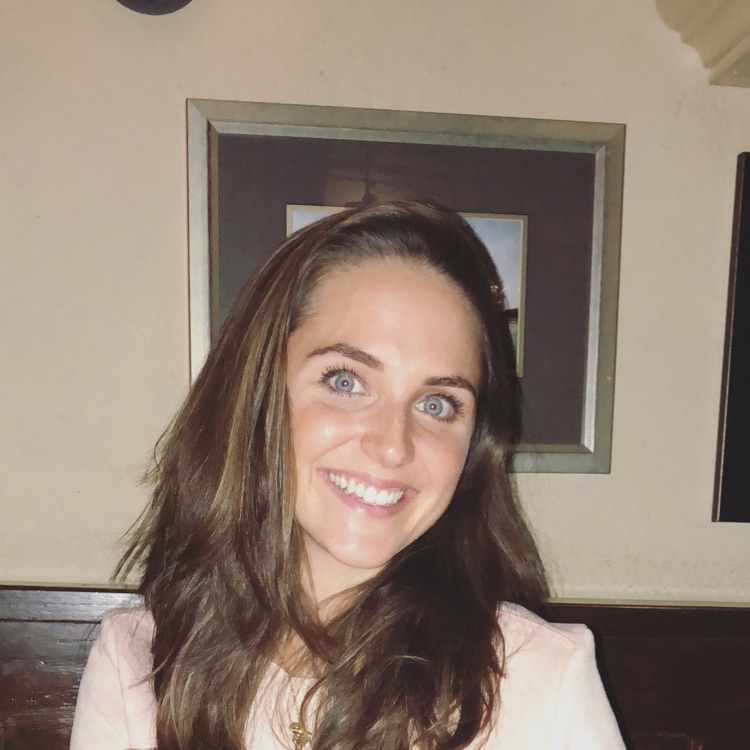 Beatriz Marañon Straarup
10 months ago

9
Really good and important part of the series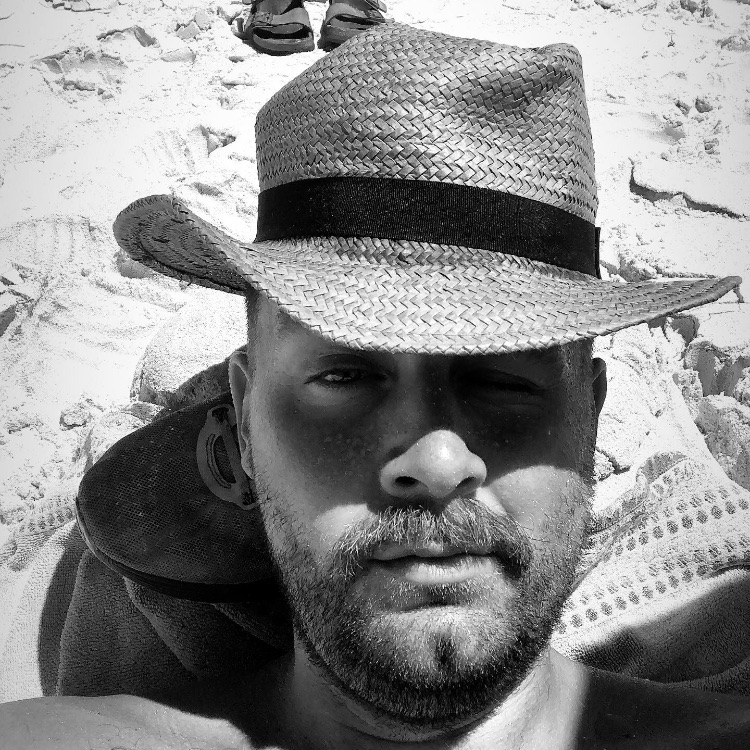 Markus Marañon Straarup
10 months ago

8
Doctor strange is one of the more interesting aspects of the MCU
Sondre Kristian Eriksen
1 day ago

8
Brajmohan Meena
3 days ago

9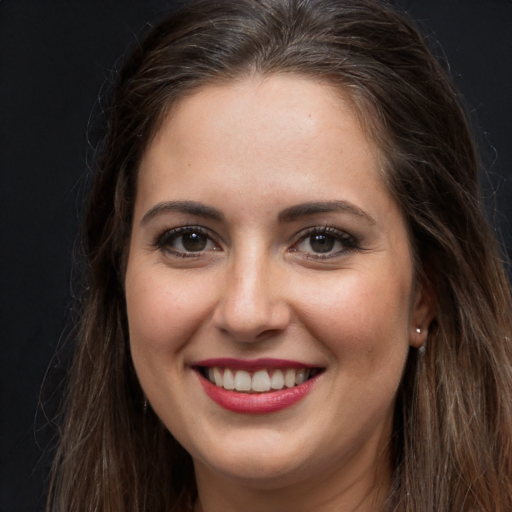 7

7
Gabriel Aleixo
1 week ago

7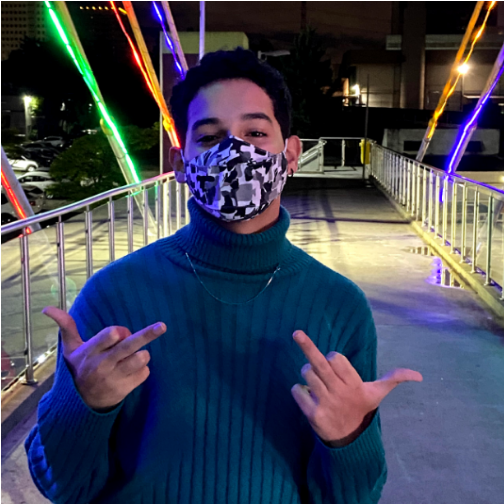 Icaro Oliveira
1 week ago

7
Kalpit Maheshwari
1 week ago

8
Kavish Rajyaguru
1 week ago

10