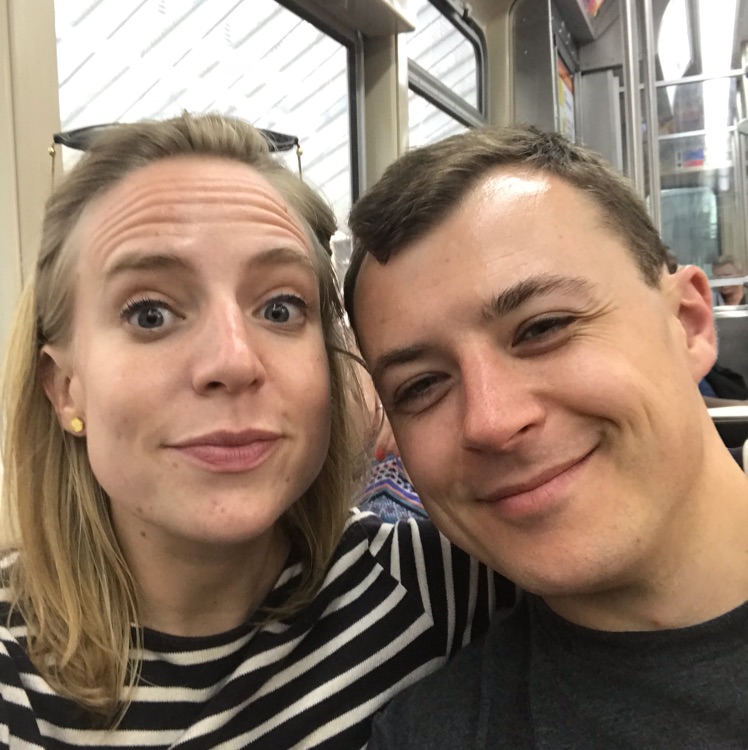 Annie Spencer
1 month ago

7
Was so pumped for this, but just felt meh. I guess there isn't a ton of drama in tswifts life so felt a little artificially created. Cool to see behind the scenes though

7
yeah its good. well made. good story. thats it.
Sidsel Libergren
3 months ago

9
I've never been a big "swiftie", but this documentary was so heartwarming and nice to watch 🥰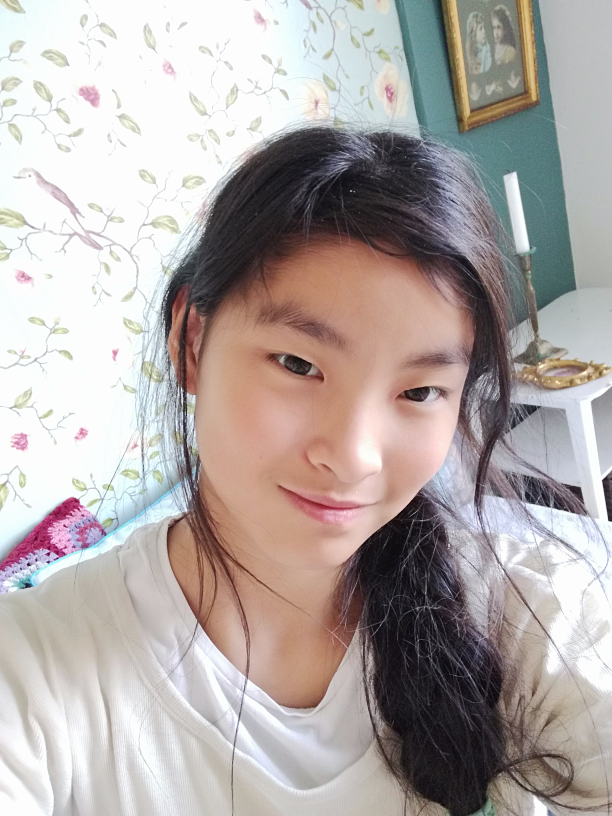 Nana Reichert
7 months ago

10
I've followed Taylor's journey since 2014 and this was really something that I was looking forward to. I found it very interesting to see what was behind it all, and I got that insight view like never before. I feel so proud of Taylor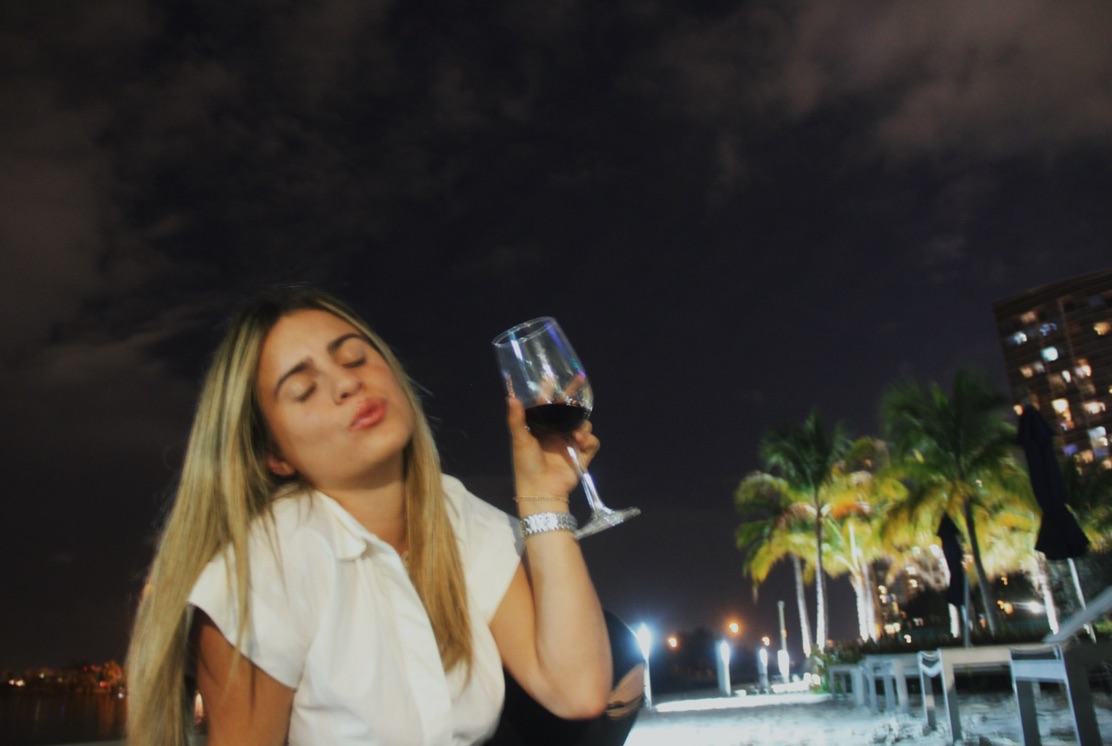 Julieta Suarez
7 months ago

9
I was never a major T Swift lover but after watching documentary it allows you to see her in a totally different light. She is an amazing songwriter with an important message to spread. Watch it. You won't be sorry. Unless you're a loser than by all means skip it.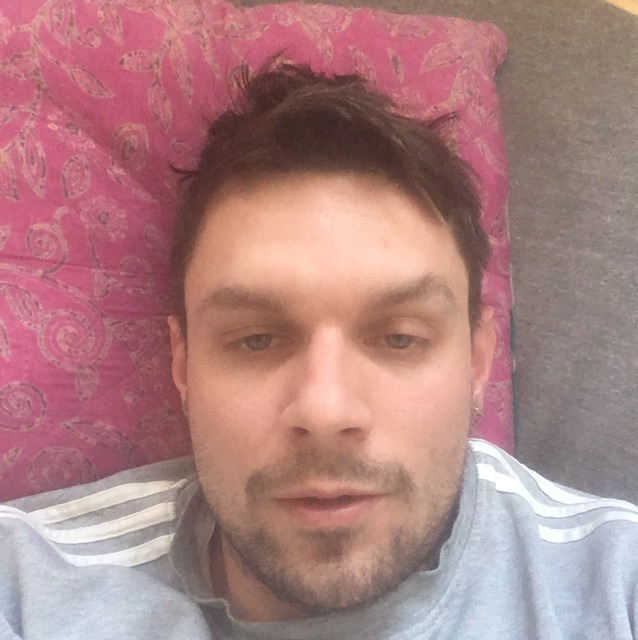 6
Jeg er totes mcgotes fan af Swifferdusteren, men der sker ikke en fucking skid i den doku. Hun har har haft en monster karriere, der kun bliver sygere og sygere, som filmen progresser. Altså forstå mig ret, hun er syg i et studie og på en scene, og det er for fedt at hun rent faktisk har nogle reflekterede meninger om kvinders rolle i underholdningsindustrien. Altså hun like-hunter ikke, men har hjertet og hjernen med. Men som et dokumentaristisk værk, er det over middel. Knapt.
Amalia Boberg
8 months ago

7
Good insight about her as a person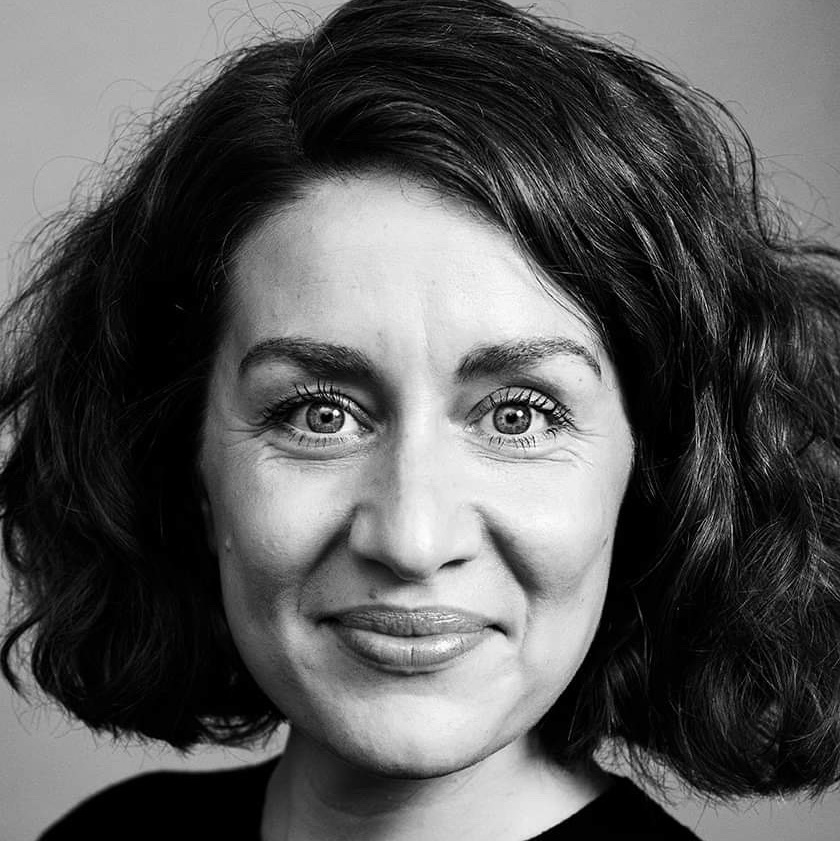 Esther Straarup Wright
8 months ago

8
Great and really interesting. I really enjoyed the personal down to earth person that was portrayed.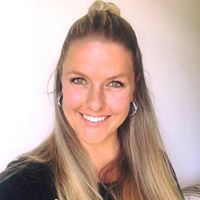 Kezia Præstmark
8 months ago

6
Some good moments, but in general too flat and uneventful when I compare to other likeminded features (e.g. those of Lady Gaga, Beyoncé)
1 Comment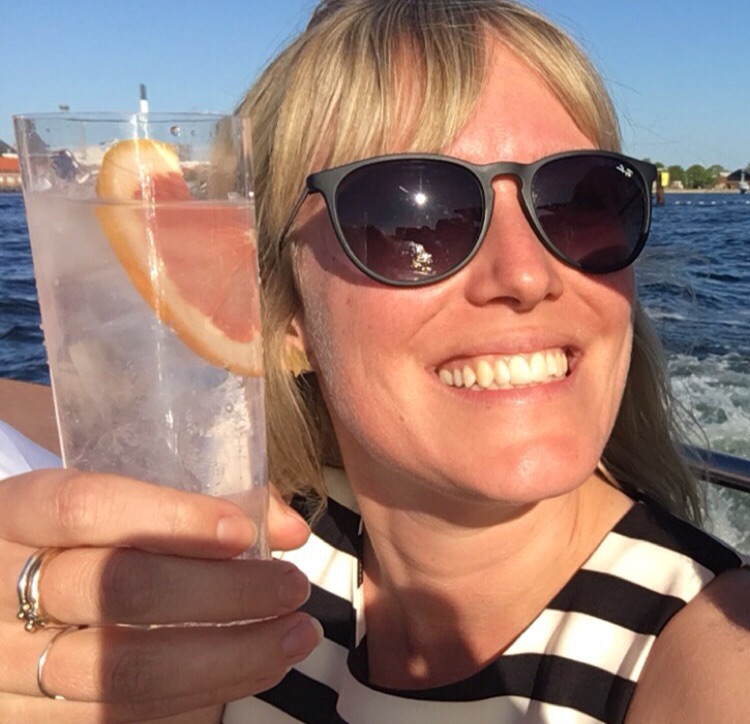 Mette Vuns Schroeder
8 months ago

8
A well made documentary about Taylor swift and especially about the last couple of years. Interesting and gives a view of her struggles and things the must overcome.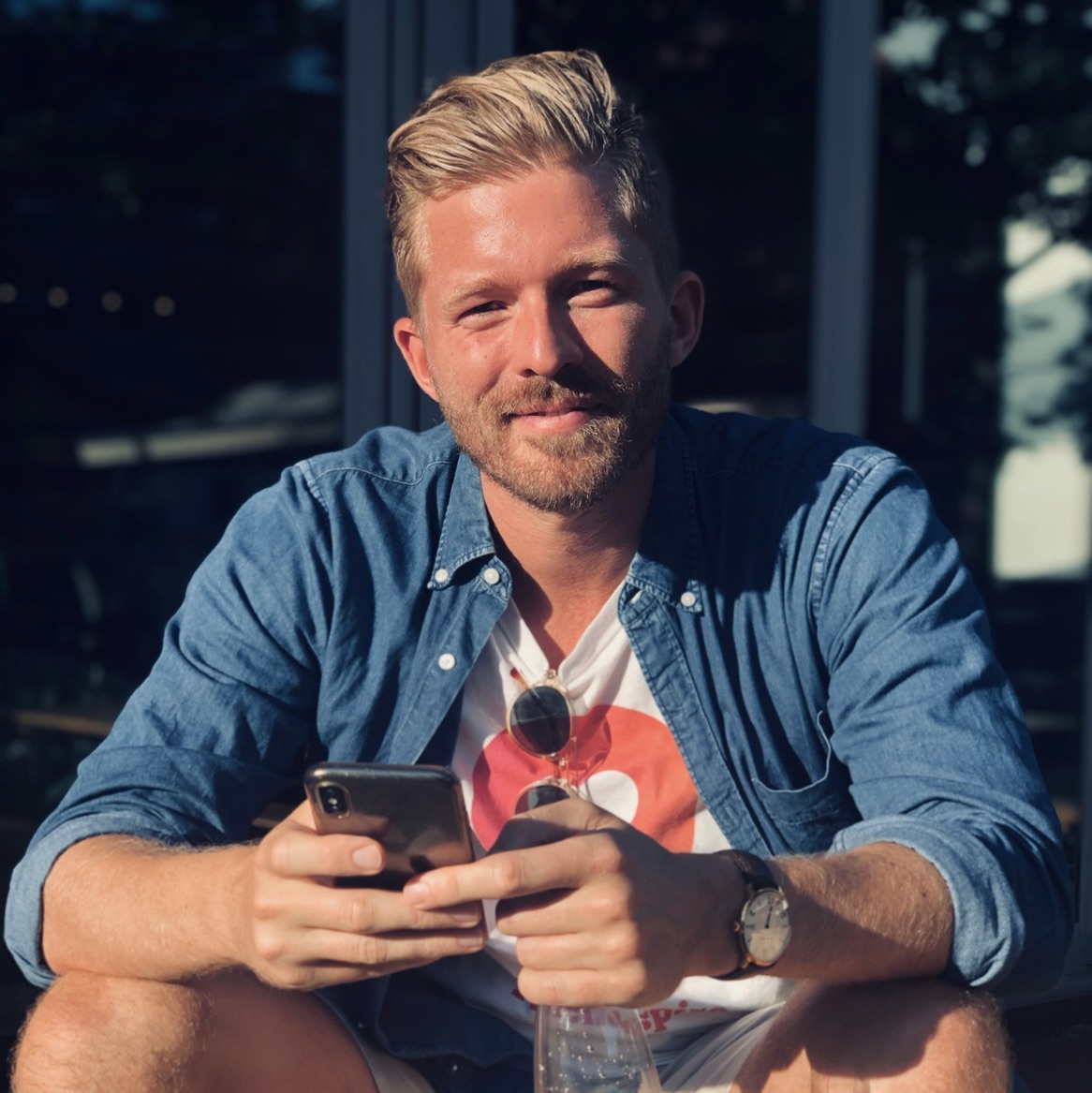 Morten V Schroeder
8 months ago

9
I really enjoyed this documentary! As someone who's always been a bit apprehensive about Taylor Swift this was enlightening! She comes across vulnerable, sweet, incredibly hardworking and very reflective. The documentary didn't feel super polished and edited!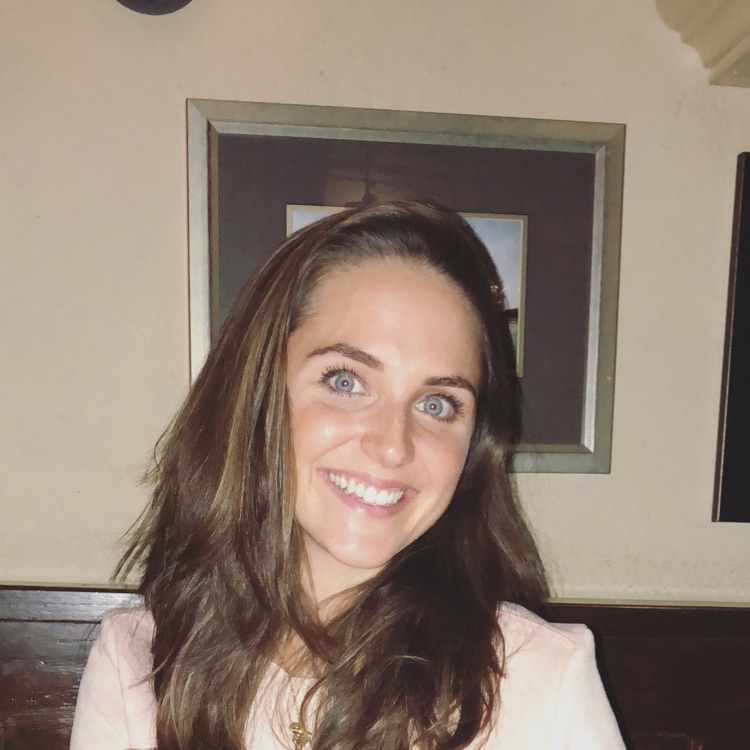 Beatriz Marañon Straarup
9 months ago

8
Surprisingly good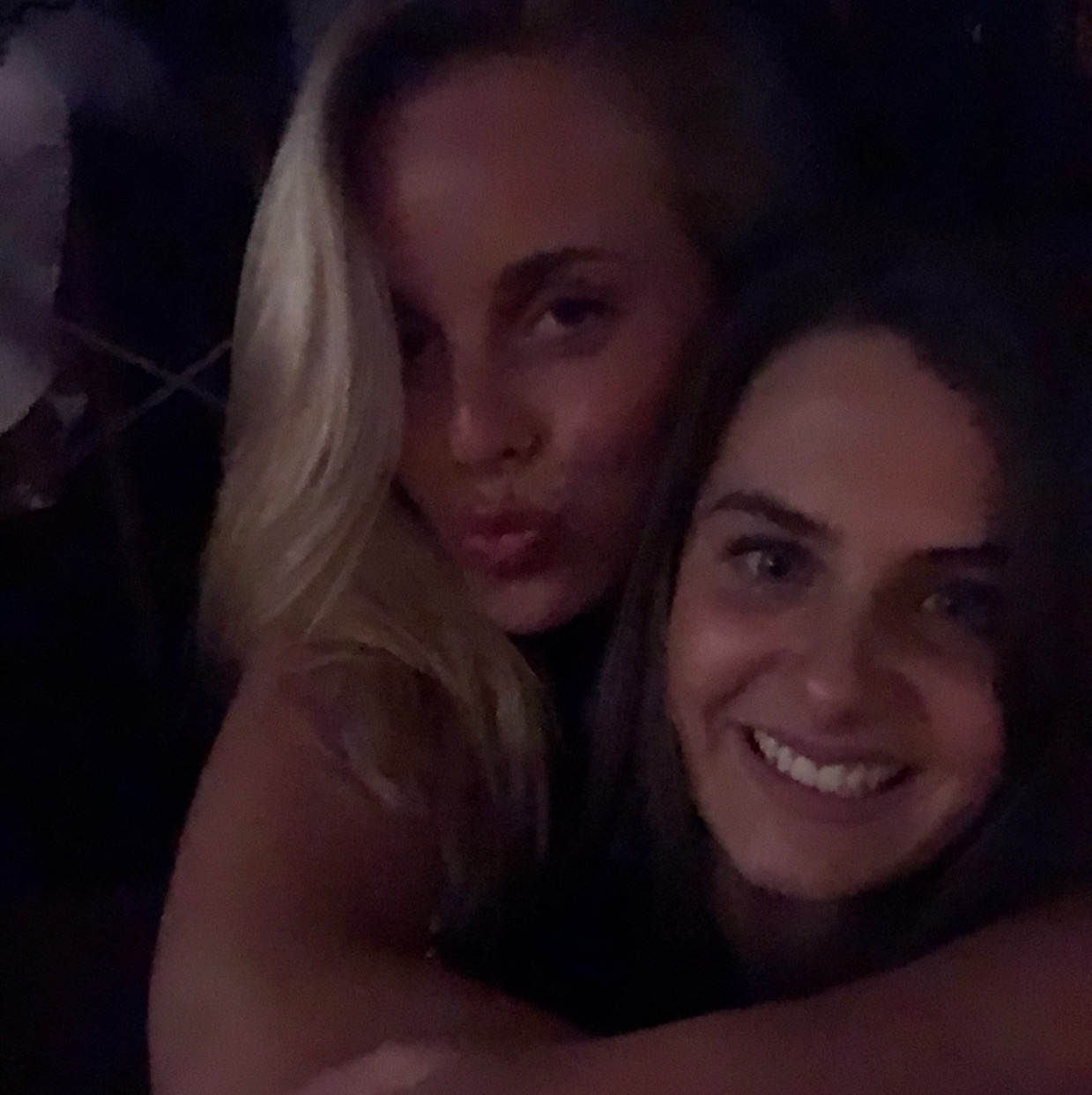 Elena Marañón
9 months ago

9
I really liked the documentary!! I might be a Taylor fan now 🐍 🦋 🦋🦋
3 Comments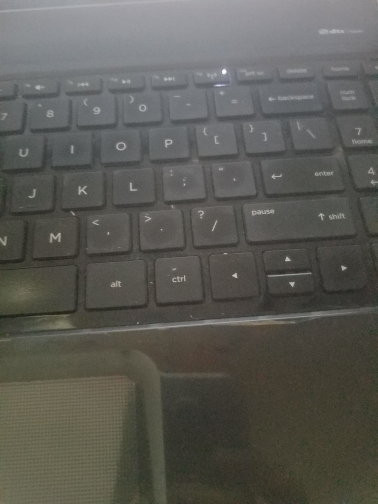 9
Cody Mortensen
1 month ago

8