8
Begge film er hyggelige, søde og sjove. Gode film til en aften, hvor du ikke vil koncentrere dig for meget
Botlhale Mashiane
1 month ago

9
Woah woah woah. We need more can we somehow get to all the boy I loved before 3 and 4.❤️
Sidsel Libergren
1 month ago

7
Cute nok, 1'eren er lidt bedre 🥰
Gargee Varekar
1 month ago

10
Scarlett Bunker
2 months ago

5
Meh
Bea Bradsell
2 months ago

8
Perfect fluff. Great for switching off and falling in love with the characters. Not quite as good as the first but still pretty good.
Jeanne Brøndum
2 months ago

6
En udemærket efterfølger, som gav mening for mig.
Kaoruko Ogawa
2 months ago

9
The perfect romcom movie to watch. Love all the movies in this sequel and cannot wait for the third movie to come out!! Great movie for a lazy day or a movie night, the movie gets better every time you watch it. Such a great plot and love how this movie ties on to the previous one. Great movie!!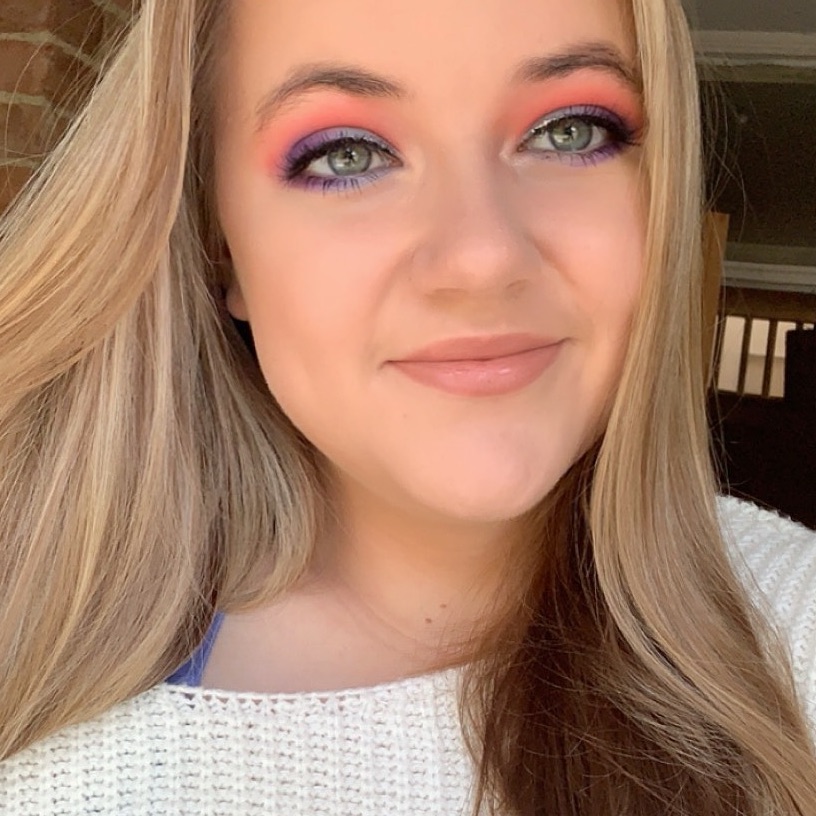 5
This film annoyed me there were a lot of gender stereotypes that they'd rely on and the ending didn't make sense with the rest of the movie
1 Comment
Monika Chowdary
2 weeks ago

8

3

8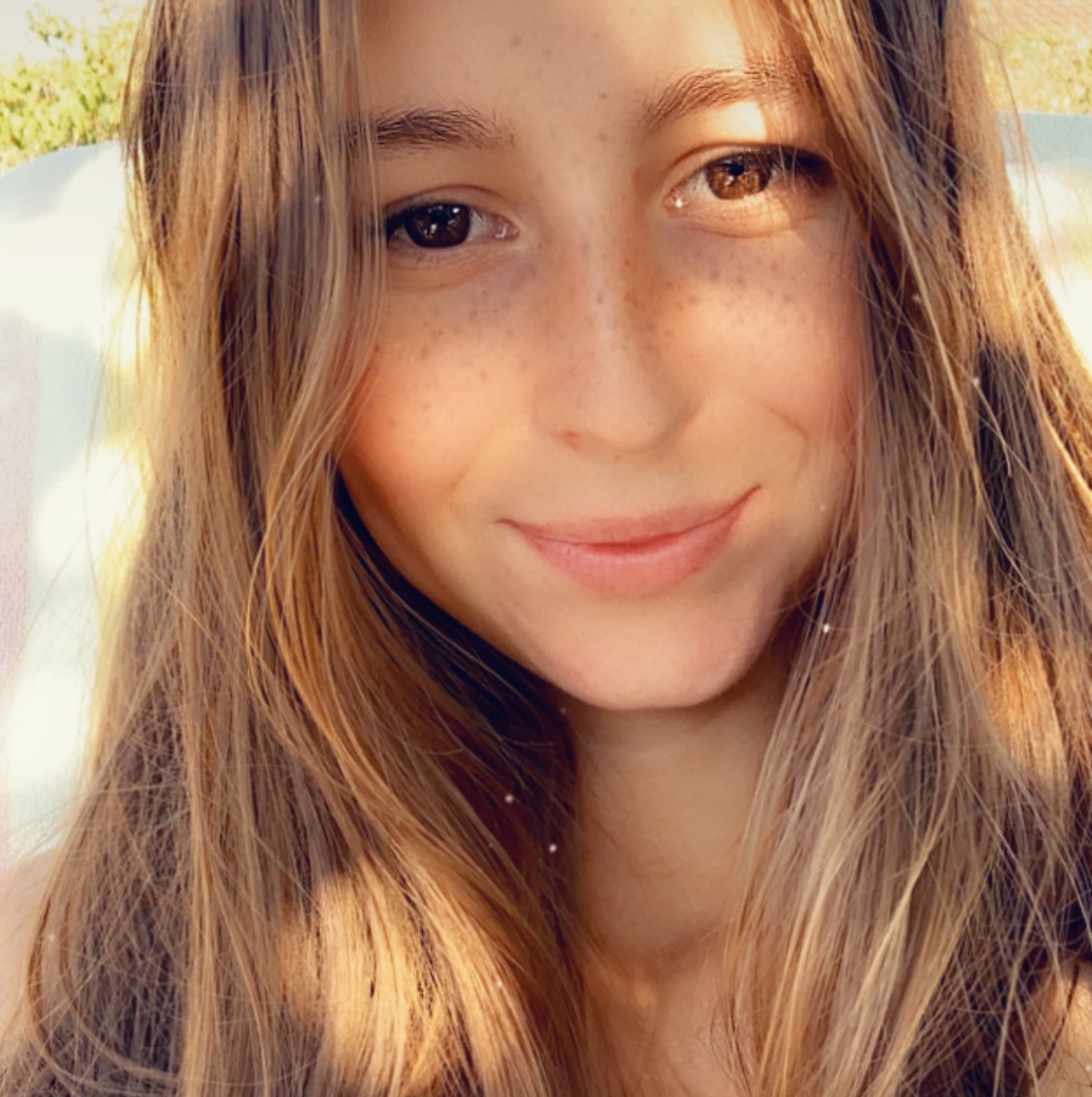 Yasmin Opstrup
4 weeks ago

7
Sascha Jacobsen
1 month ago

7

10