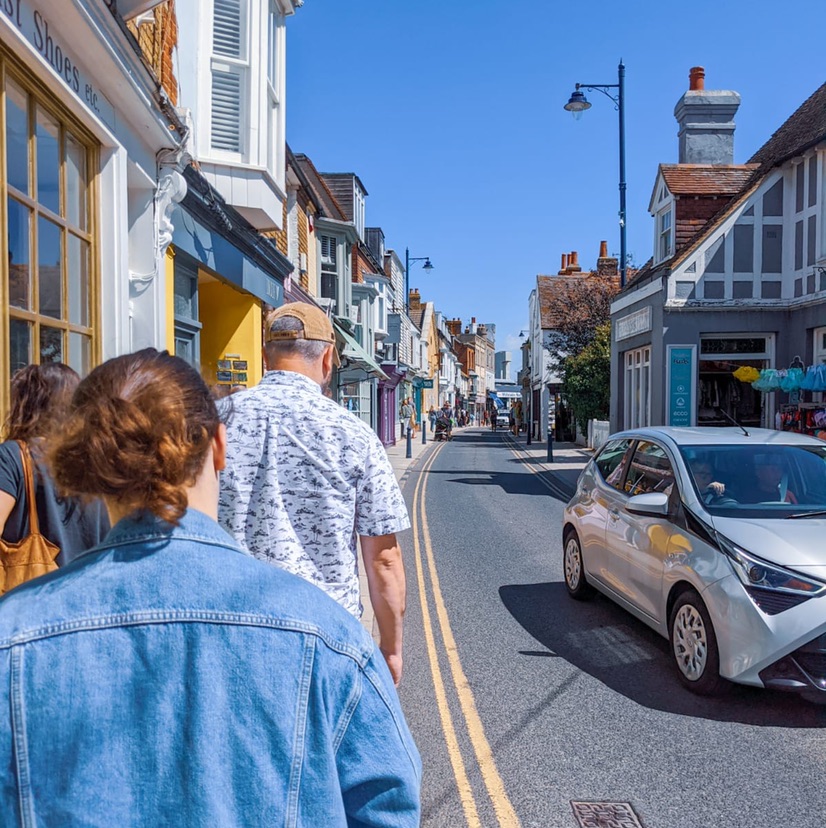 Matilda Chick
1 month ago

7
It is a toxic relationship but the movie is better then the book because it is very much less chaotic.
Valeria Ceballos
2 months ago

4
The movie wasn't what I expected, I wanted more emotions and it didn't evócate anything, some shots as the lake ones were really pretty but the whole story didn't made me feel anything
Andrea Arias
3 months ago

10
Super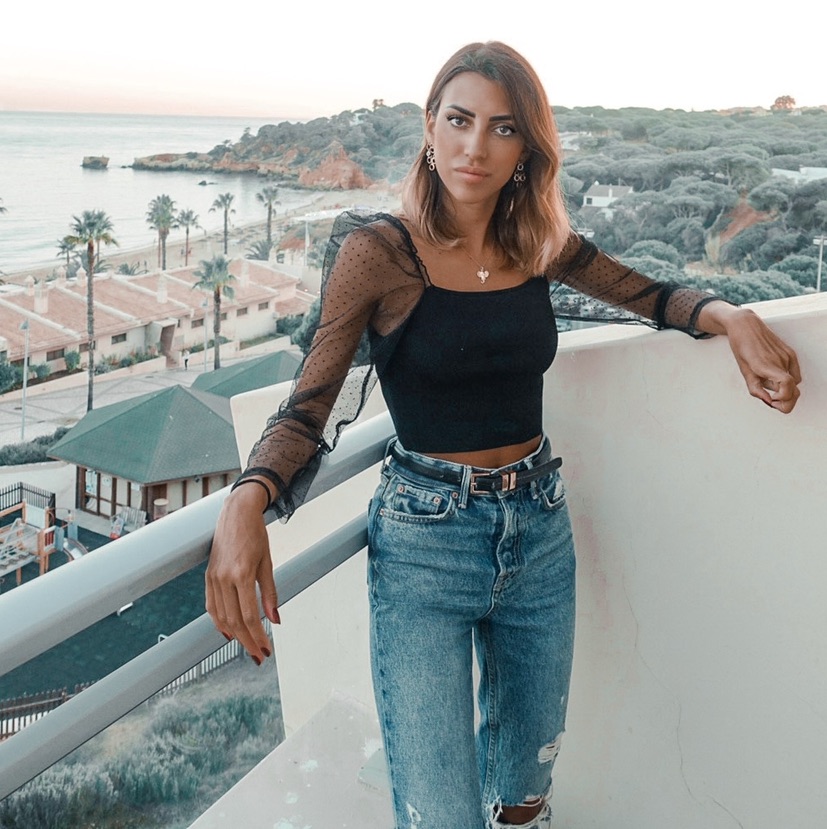 Alexandra Federicca
3 months ago

10
Romantic movie, with some plot. I personally loved it.
tanishka Pawar
3 months ago

9
Nice movie
Niamh Porter
3 months ago

6
Plot wasn't bad, typical good girl falls for bad boy storyline, doesn't require a lot of attention to stay focused (easy to understand). Some of the acting was a bit dodgy.
Zainab Tanki
3 months ago

8
This movie is full of romance and I really liked it
tugce akbicak
3 months ago

1
Dont watch it, toxic
sophie fletcher
3 months ago

5
just meh tbh.

10
Best movie i have ever seen

6
It was okay

10
The acting was great . They are sooo talented !! It is my favorite !!
Aysin Julie ?zkan
3 months ago

2
The movie was so basalt executed. The book was a whole different story and 10 times better. The movie was just bad af and made for 12 year olds

7
the book was much better, but the movie was alright
Heinä Tanskanen
3 months ago

10
The best movie ever.