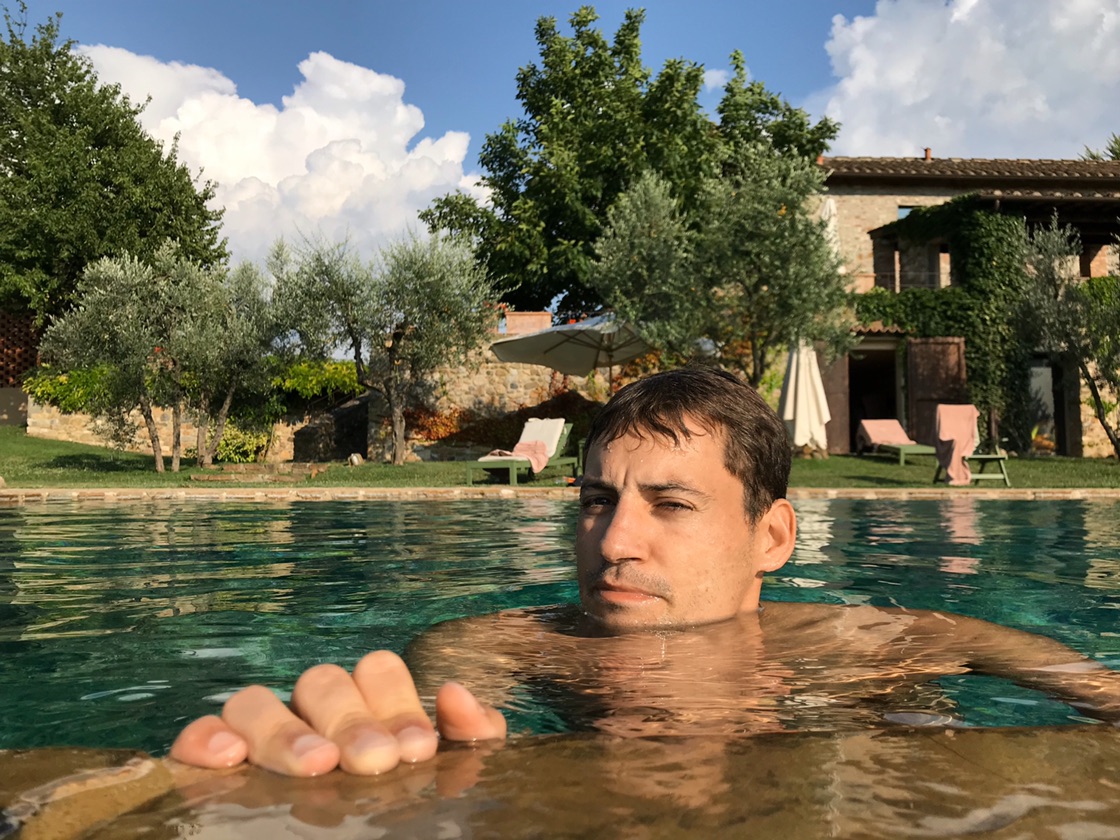 7
Fun
Claire-Celine Bausager
1 month ago

8
Loved it!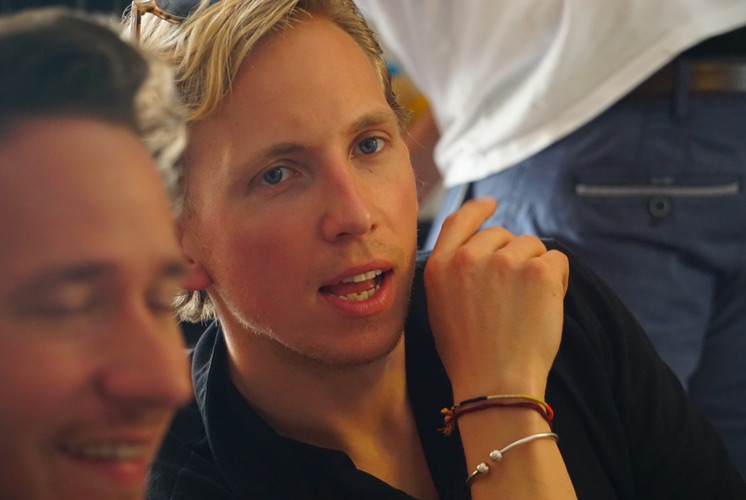 Phillip Dambæk
2 months ago

7
It never had a chance to compete with the old Guy Richie films, but despite its slow start it actually turned out to be quite enjoyable.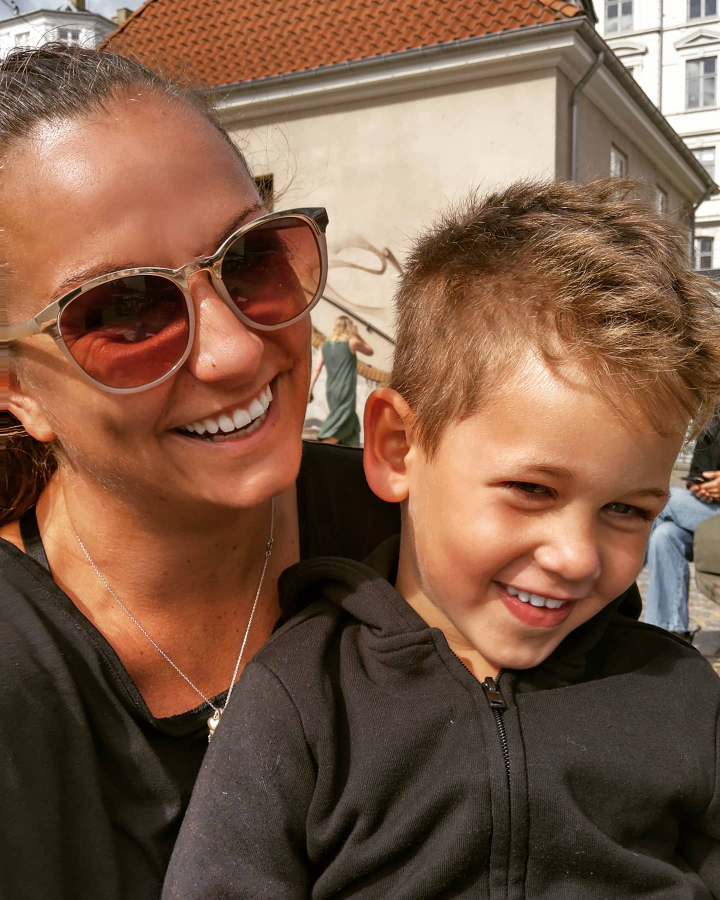 Lenette Kierulff
2 months ago

8
Great movie. Shot in a great way with a bunch of great actors
Alfie Jønsson
2 months ago

8
Sindssyg underholdende film med fede scener og gode grin! McConaughey er altid fantastisk og Colin Farrell har en klasse rolle, men the cherry on top er sgu hvor velspillet Hugh Grants virkelig atypiske rolle er, alt for fedt! Kunne snildt ha taget 2 timer mere med den fart på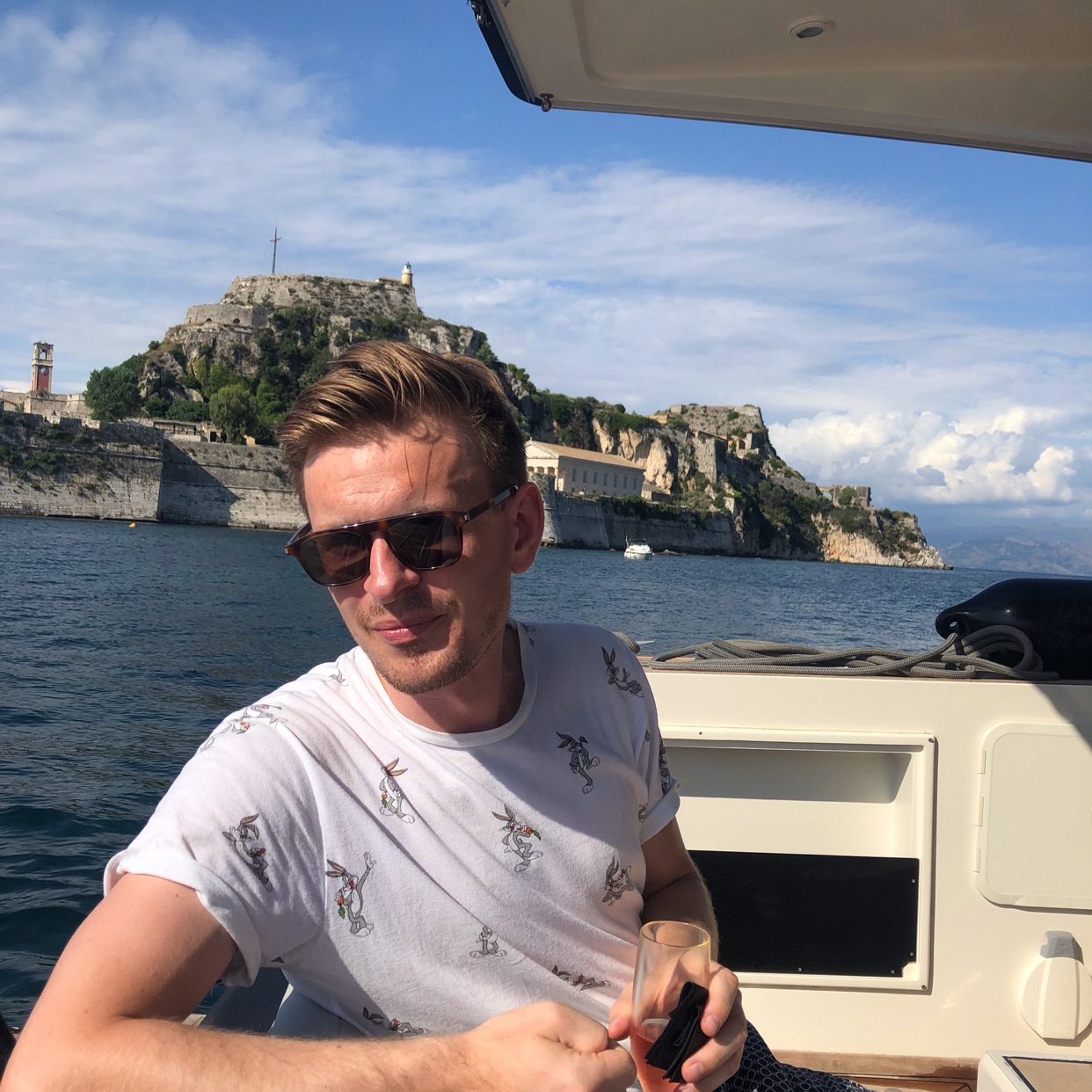 8
Great pass time. Not the best Guy Ritchie movie but def not the worst either. Hugh Grant and Colin Farrell are awesome.
Mads Dalgaard
4 months ago

7
Glimrende underholdning som man altid kan forvente af Guy Richie. Dog ikke hans bedste gangsterfilm, men Matthew McConaughey gør det godt og filmen er godt klippet. Bestemt en fed film!
Paradis Venus
5 months ago

9
Absolutely incredible movie so funny the plot twists were amazing acting and direction so good. A little long like all guy Ritchie movies though and main star was hard to understand due to his accent he's from my hometown and even I could barely understand him at certain points. Never less this was an amazing film with a great set of casts great plot and twists and wow Hugh Grant in this was the greatest so so funny.
Joseph Patrick
5 months ago

8
IMDB - 8.0 My Score 7.9 Great actors , Guy Richies directing was solid, and the pacing was good. Action comedies are tough to get right but Matthew Mcconaughy always comes through. Alright alright alright to the Feel free to follow along on the journey. My goal is 50 movies by the time lockdown is over. Link in my pf .
Tobias Engblad
6 months ago

8
Endnu en finurlig gangsterfilm fra Guy Ritchie. Hugh Grant er vild i en atypisk rolle.
Casper Vilvig
6 months ago

9
Best Guy Ritchie movie in a looong time! Huge recommendation and some top notch acting👌🏼
Line Sophie Hansen
3 weeks ago

8
Angela M. Magrini
3 weeks ago

7
Enam Awukudrdrdrdrdr
3 weeks ago

10

10