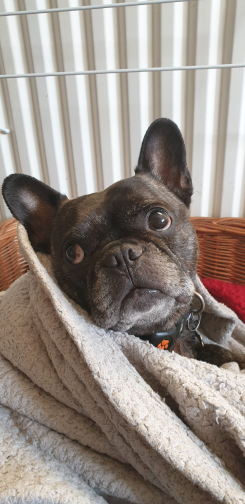 7
Good gritty film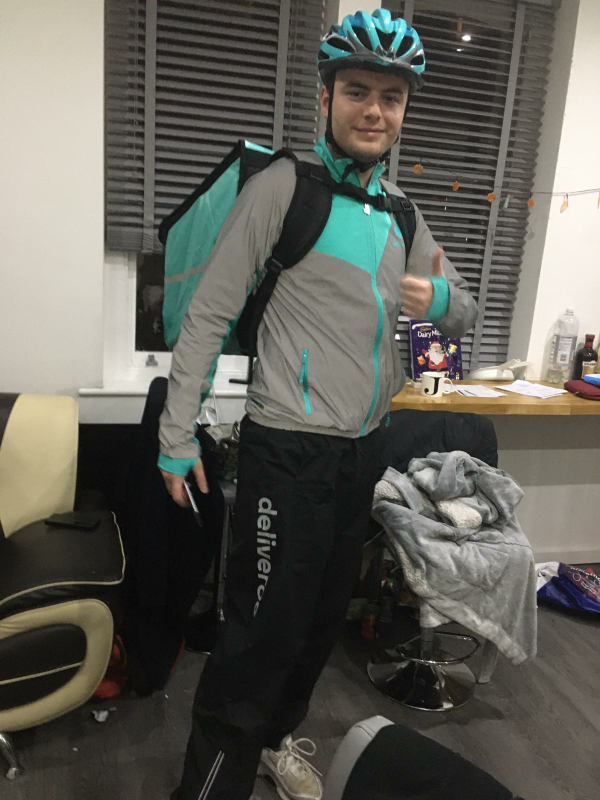 6
Ending annoying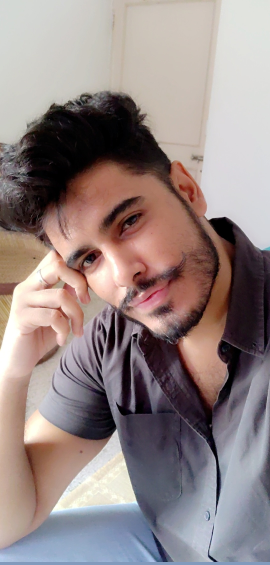 ABHISHEK SHEKHAWAT
3 weeks ago

9
NOT FOR LIGHT HEARTED PEOPLE'S. BUT ENDS WITH A VERY BEAUTIFUL MESSAGE.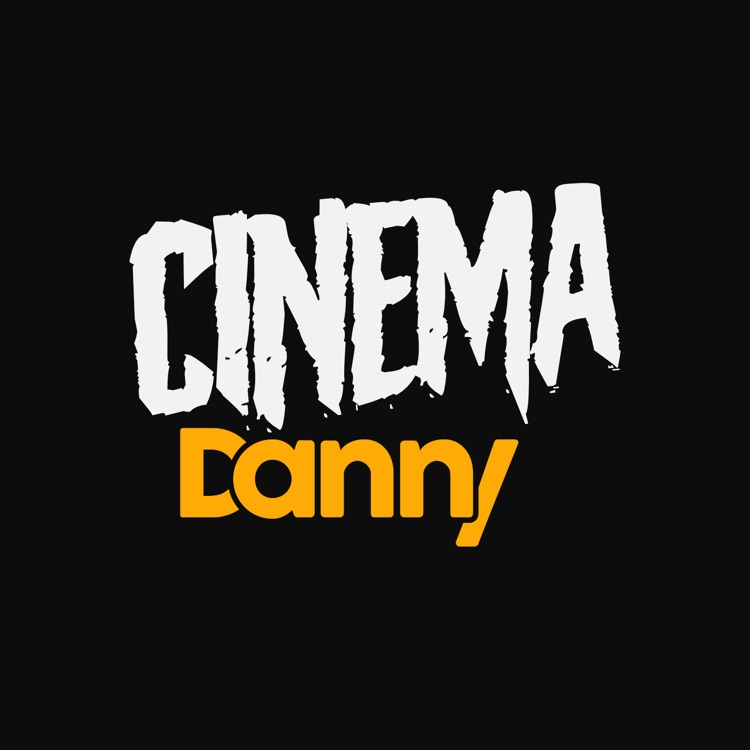 Danny Farrington
2 months ago

7
A good premise. A poor ending.
Lizzie Lomas
3 months ago

2
Would recommend if you want to waste 2 hours of your life! I normally love psycho thrillers but this was the worst one I have ever seen, honestly came to no conclusion and felt like I lost part of my like that I will never get back! The trailer makes it look so much better than it is!
Sam Madeleine Athena Conradsen
4 months ago

7
The movie plays on a very interesting concept and it was a good movie, with a decent amount of blood and gore. Not super exciting, but could be worth a watch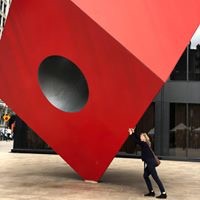 Jamie Palsgrove
4 months ago

5
It was okay lots of blood. Not super exciting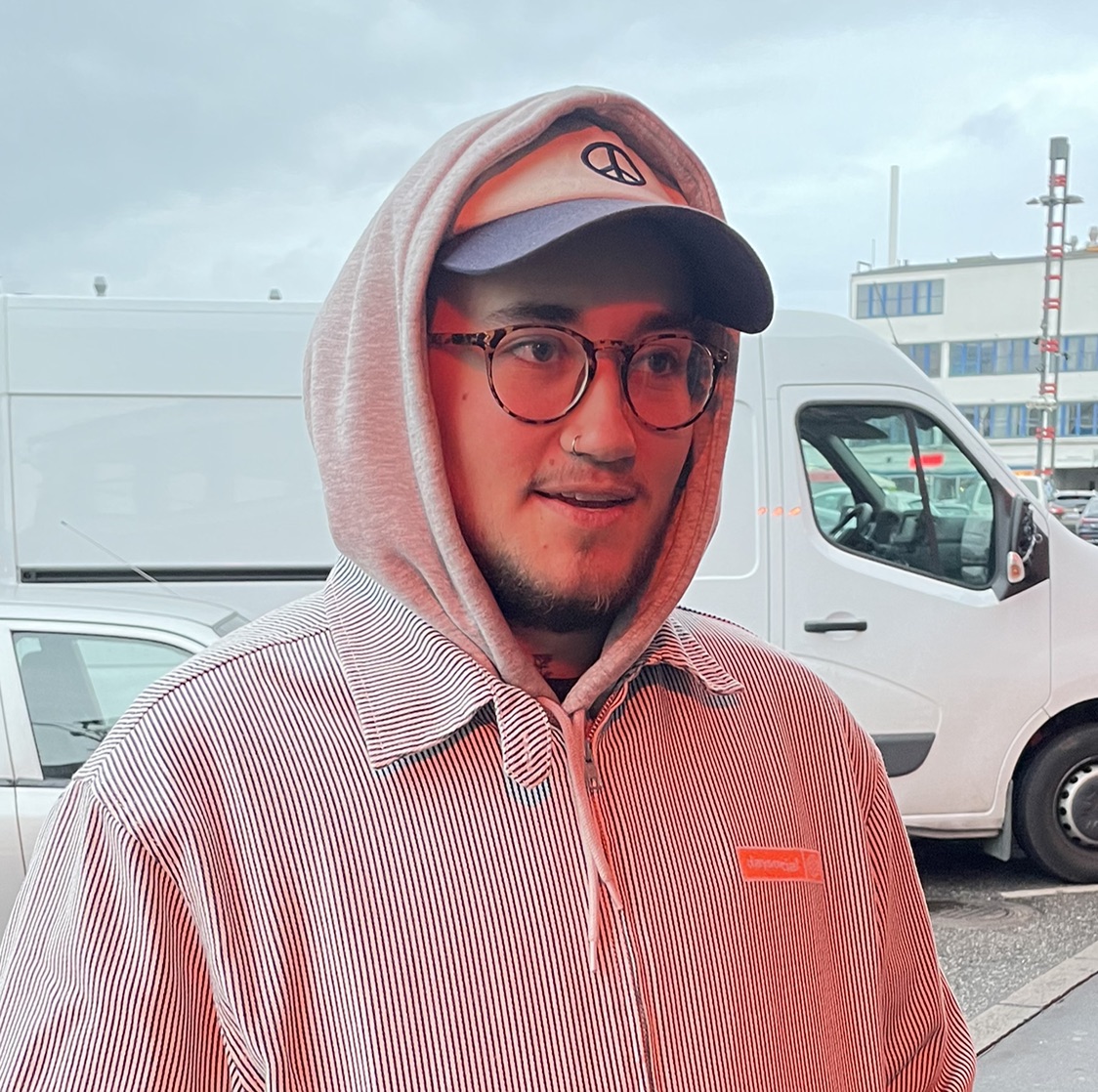 Alfie Jønsson
6 months ago

7
Sindssyg fed idé og med et koncept fyldt med symbolikker, som trækker tråde til rigdom og det kapitalistiske samfund, vi lever i og så bestemt også godt skuespil fra nogle af karaktererne. Dog vil jeg sige, at plottet på nogle punkter ikke kom helt igennem og til tider kunne virker en smule fladt, men hvor filmen i stedet "vandt" på special effects og grafiske scener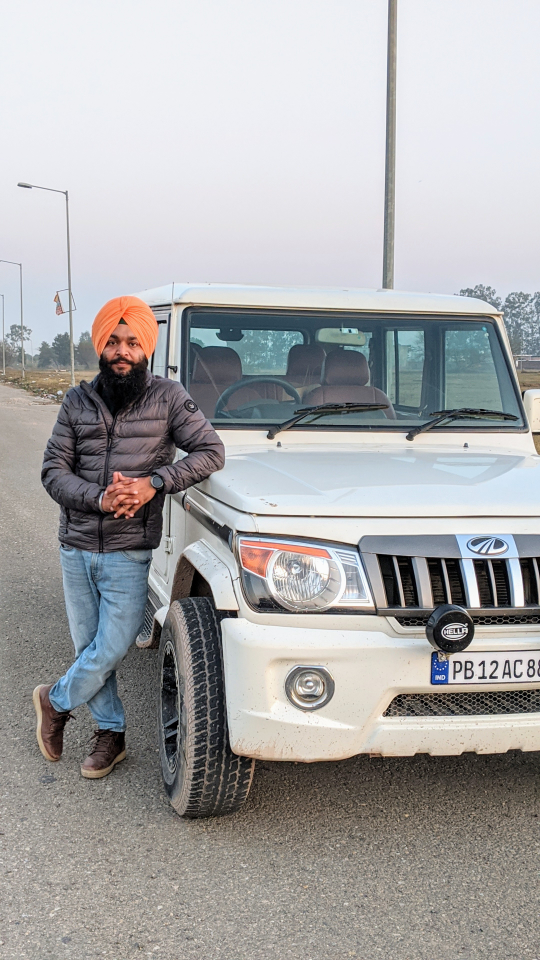 DP Singh Dhillon
6 months ago

5
To me it ks too much disturbing movie. Hardly make it to the half and quit. So may un-human acts are there which are beyond imagination.. Too much negativity.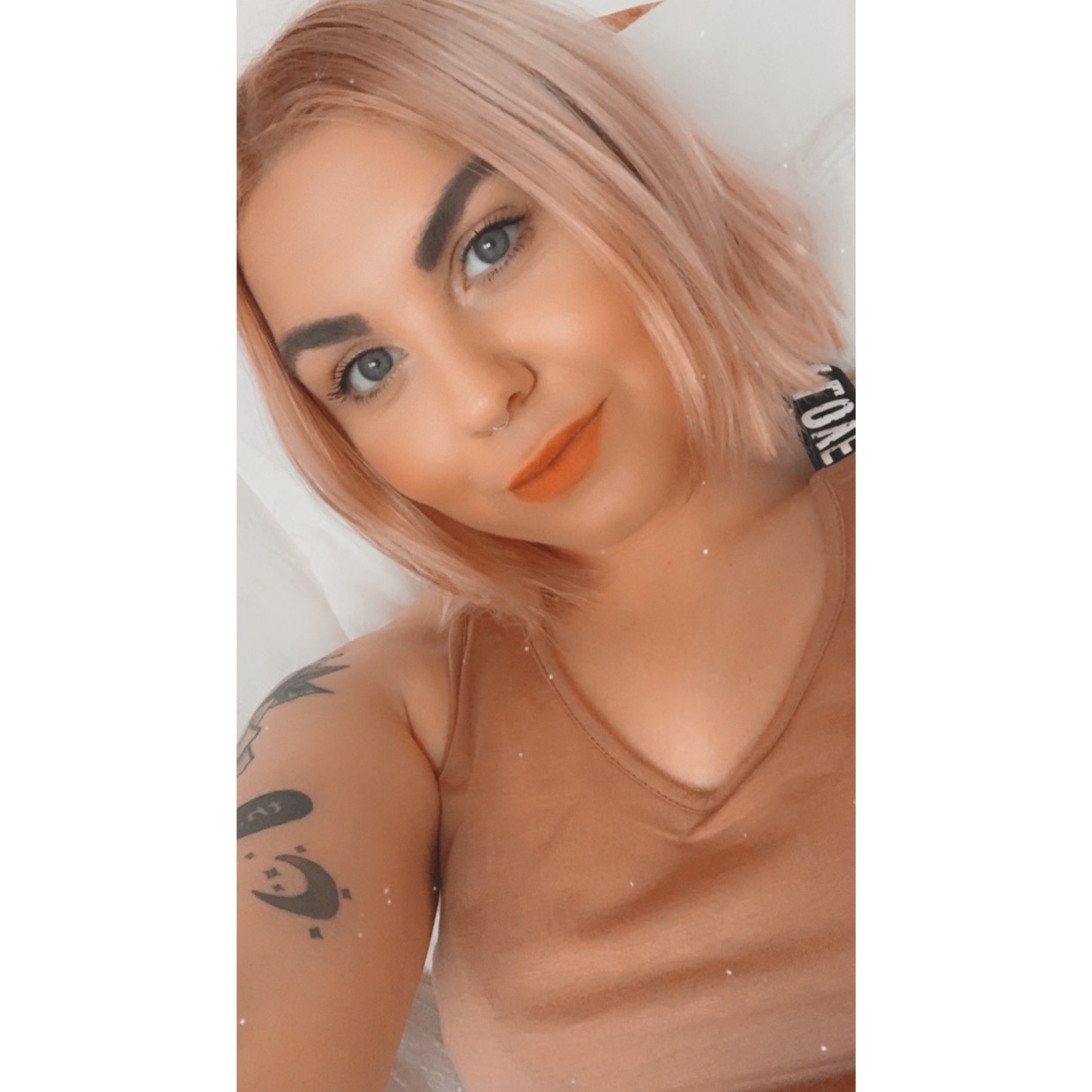 6
This is 'can't stop watching' disgusting. I was glued with intrigue the whole time, wanting justice, only to be graced by a disappointing ending.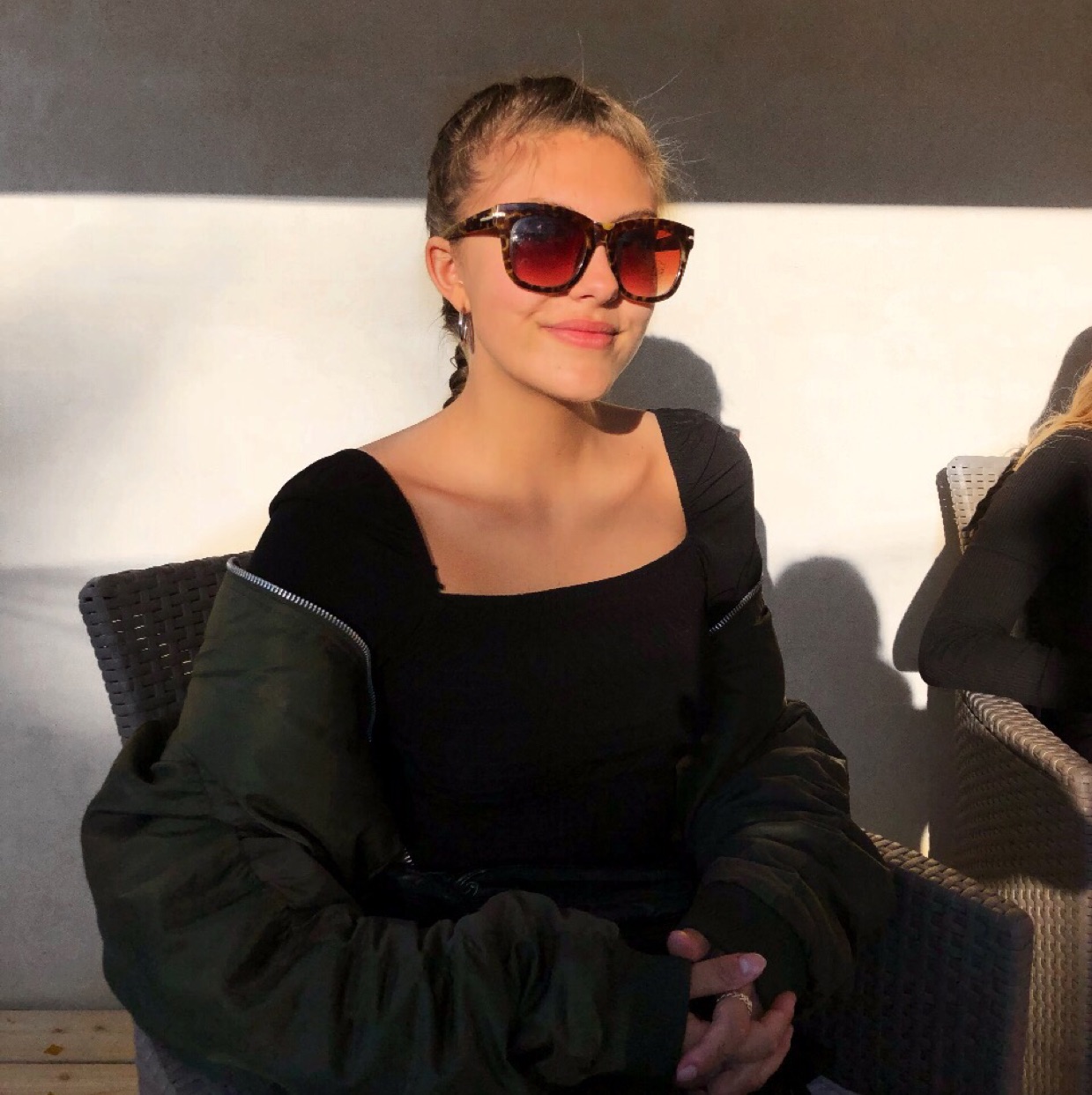 Freja Østergaard
7 months ago

9
Fuldstændig sindssyg og mega klam film, med massere skjulte budskaber og mulighed for at analysere.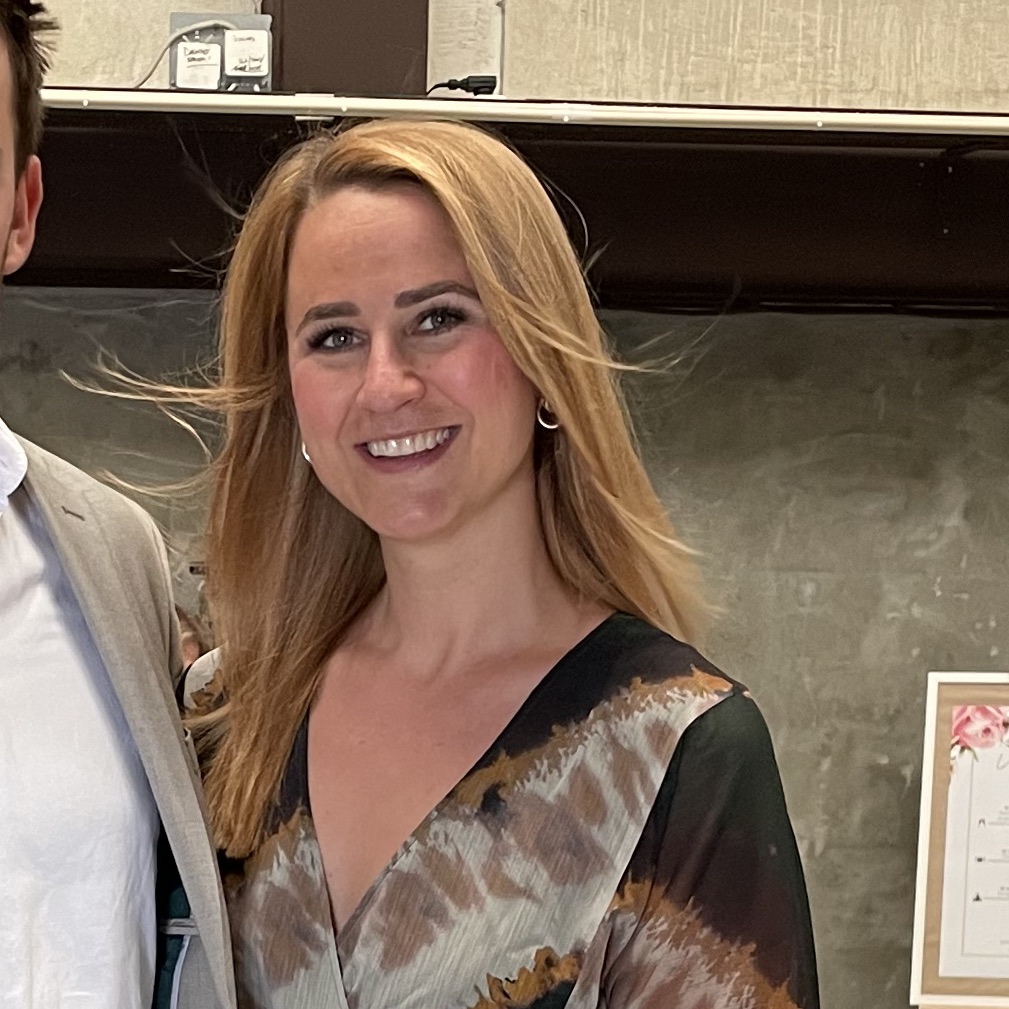 Xenia Kamenjuk
8 months ago

6
Thick with symbolism, but plot doesn't come through

7

6

7