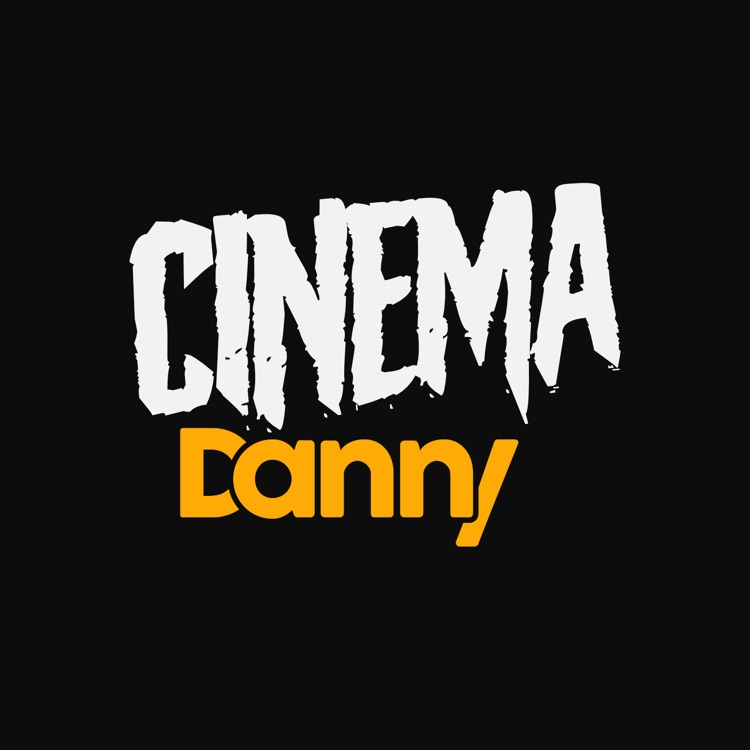 Danny Farrington
1 month ago

8
Really good film, would definitely watch again.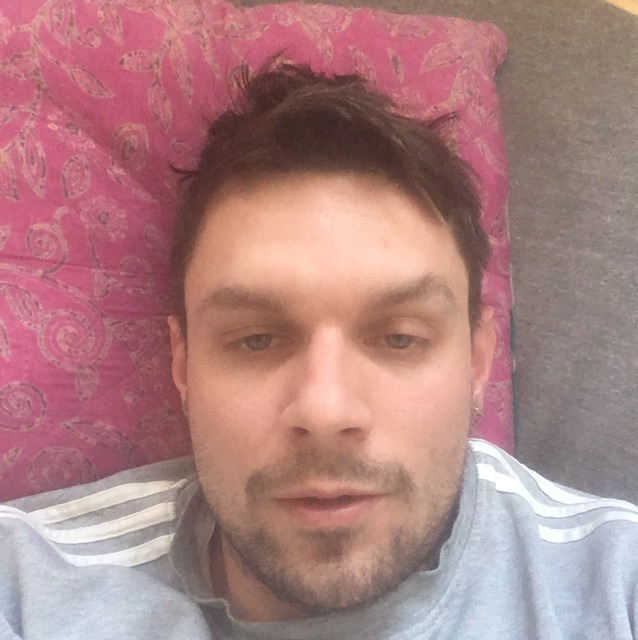 7
Overraskende fedt take. Mange suspensefyldte scener og dvælende skud på ingenting, der hele tiden gør én i tvivl om der er en usynlig mand eller ej
Jacob Coggins
1 month ago

8
Great, suspenseful plot. The camera often pans to awkward feeling shots to provoke the viewer to watch all parts of the set, not just on the main character. Main character was a little annoying but made for a believably traumatised character - you do begin to sympathise with her early on.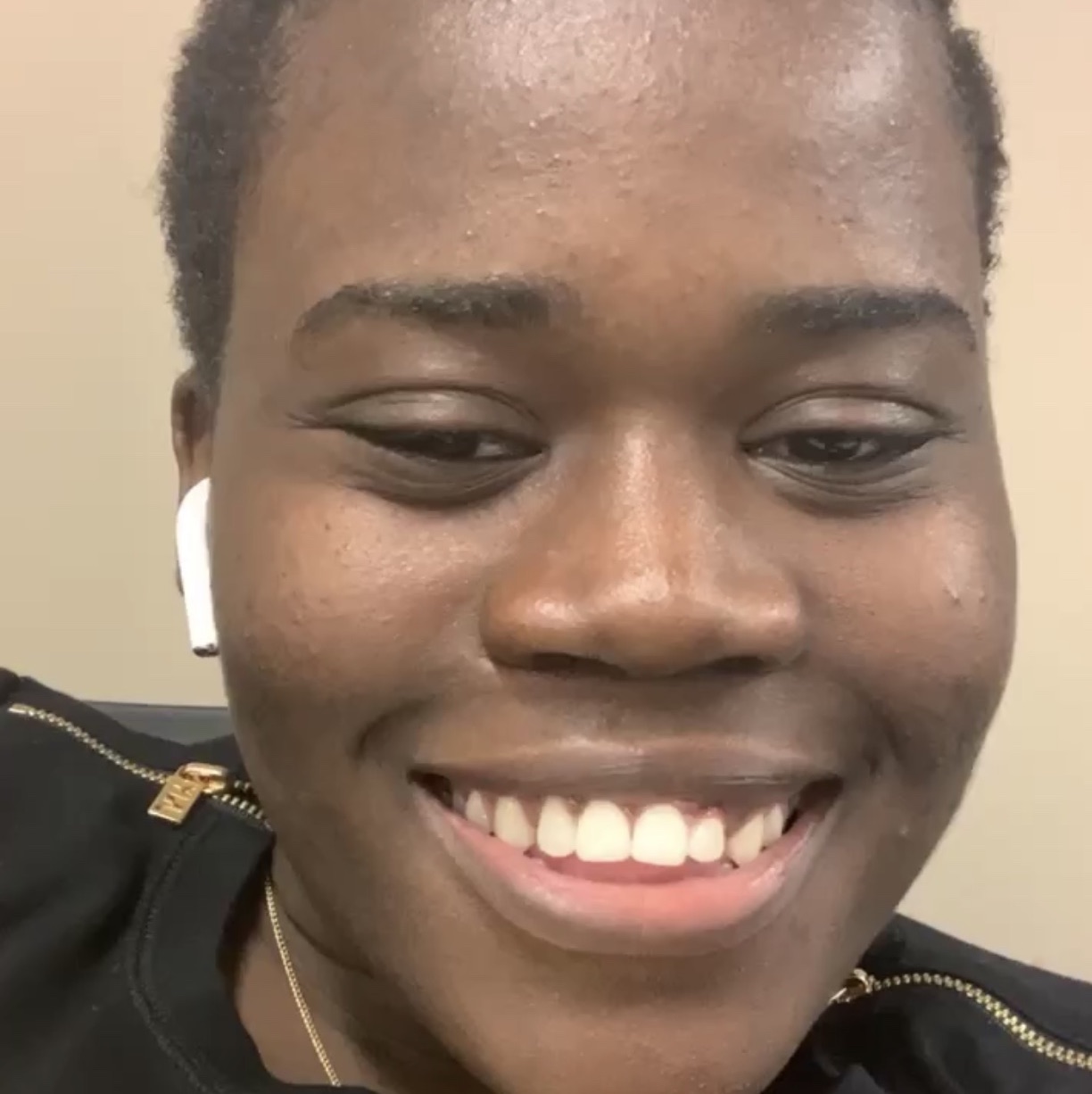 10
It's a great movie. But... I was still confused and asking questions when I was done. Maybe I'm just slow.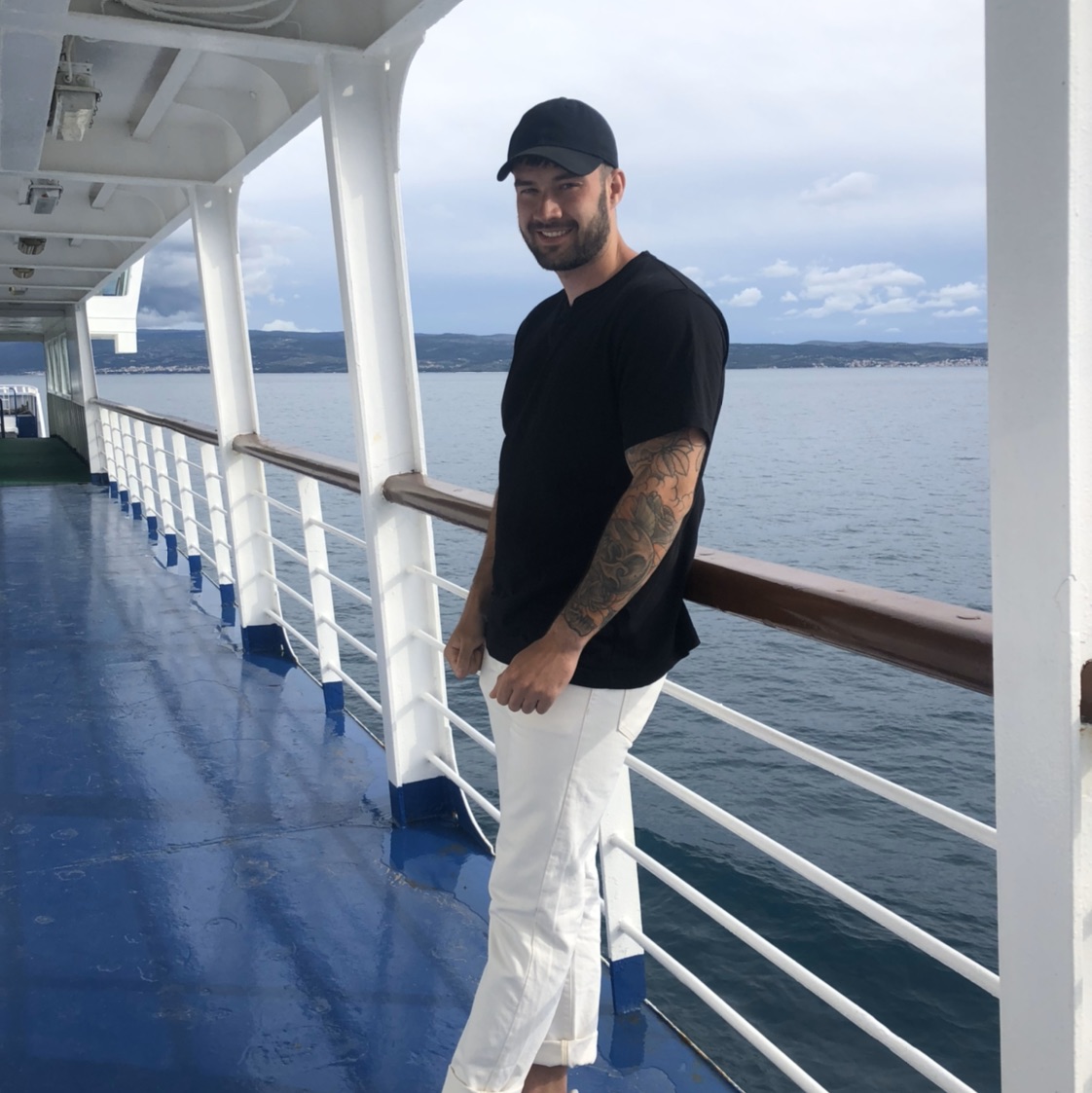 Oliver Felix Ramsing
2 months ago

9
Really gooooood!
Sidsel Libergren
3 months ago

10
Really good and scary 😳

8
I'm not the biggest fan of horror movies, cause they all seem so predictable. But this movie is something completely different and totally new!
Jada Jadehere
1 month ago

7
Charlotte Bott
1 month ago

10
C S Aswin Baradwaaj
1 month ago

8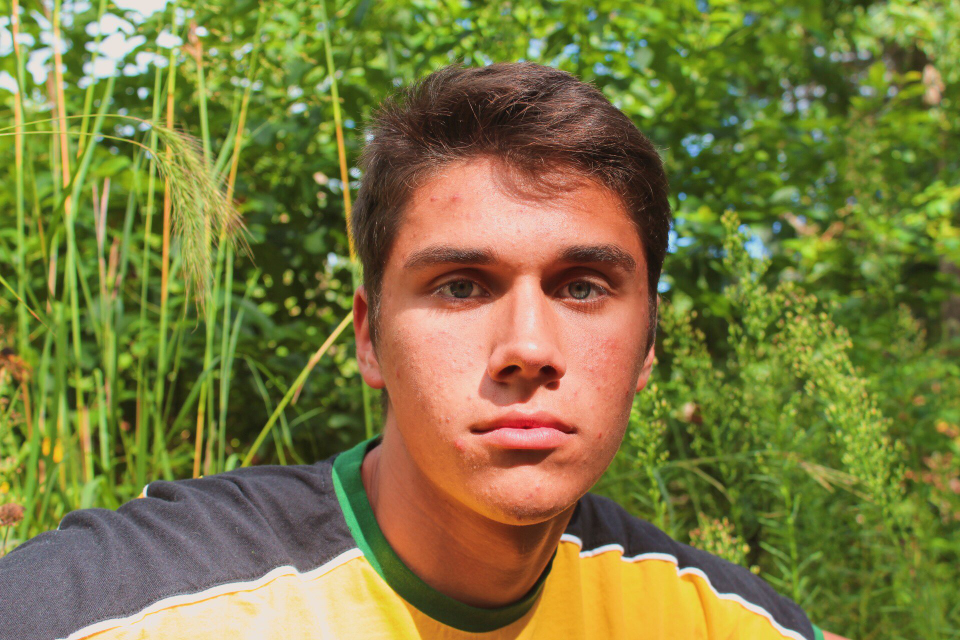 8

7

8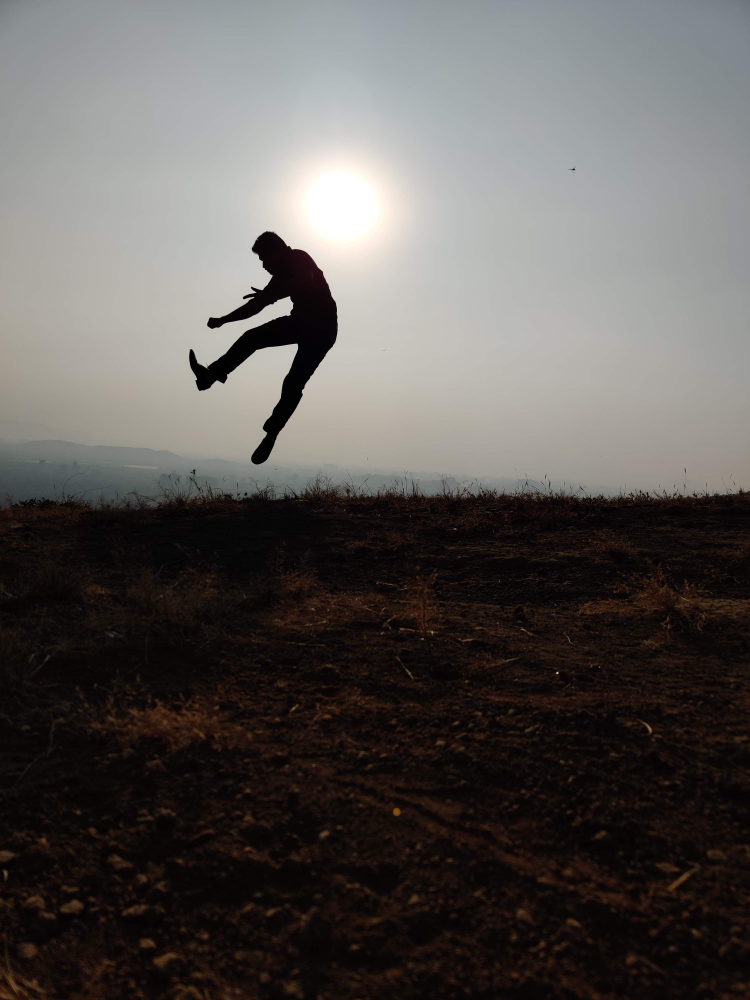 7

7