Caitlin Wrigley
2 months ago

7
Absolutely hilarious! A feel good film, perfect for any time.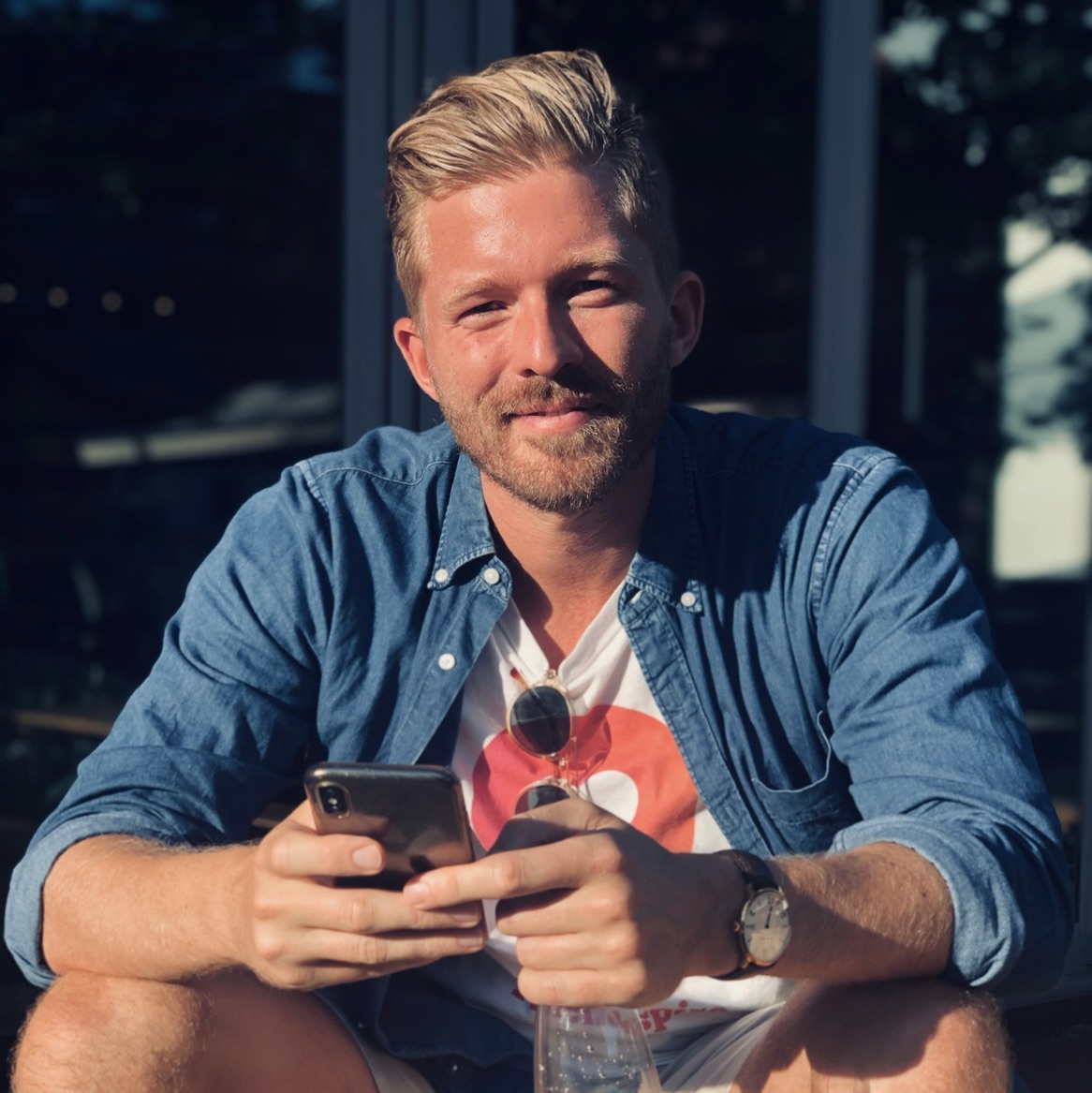 Morten V Schroeder
3 months ago

5
Idea really had potential, but god it's poorly executed. It gets a 5 for funny moments here and there BUT THATS IT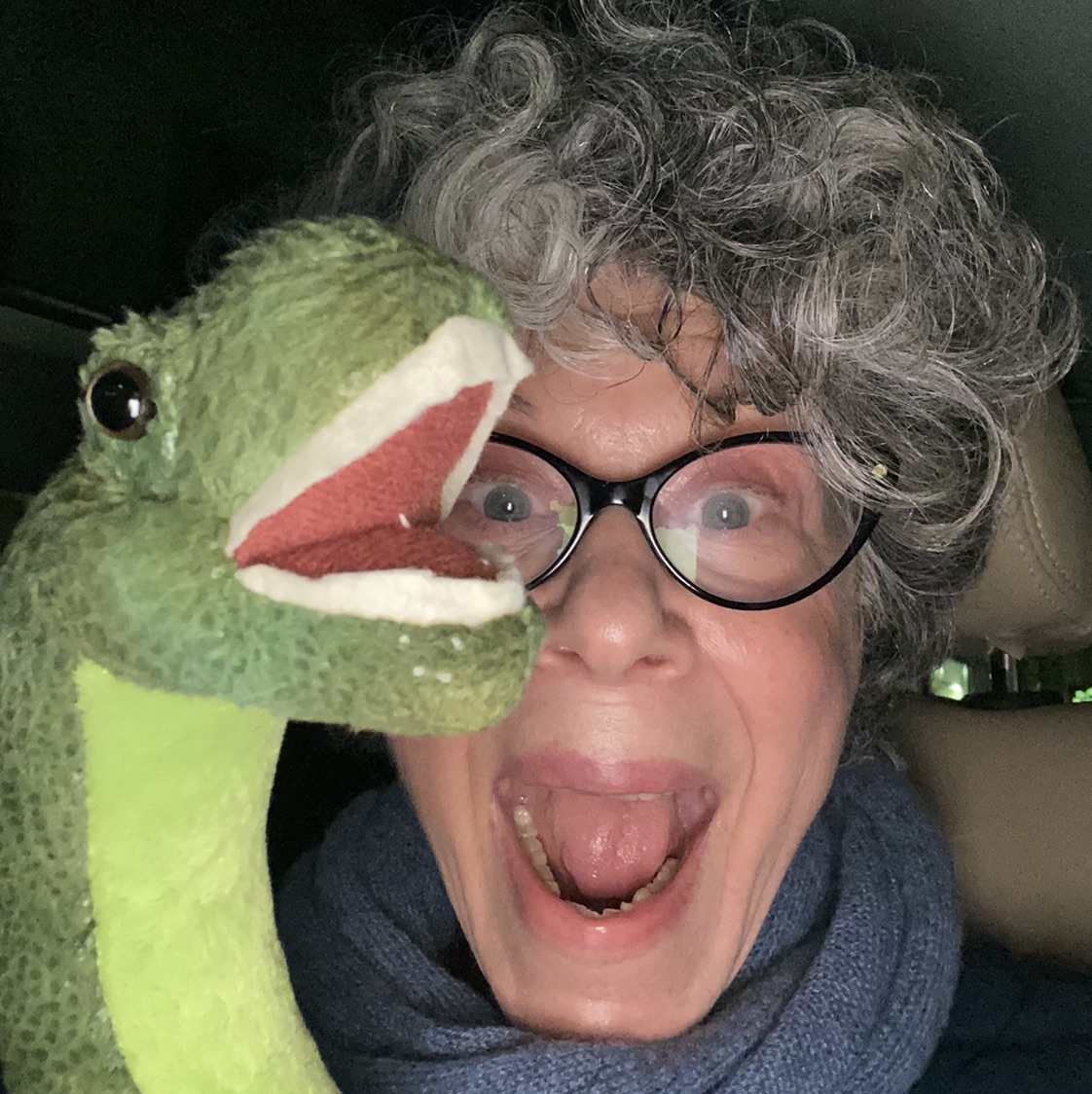 Rickie Retchin Straarup
3 months ago

10
Seriously...stop whatever you are doing and watch this movie! It is totally hysterical! I had tears rolling down my face😂It is similar to " Four Weddings and a Funeral" if not funnier! I have to rate this 10 since it felt so good to belly laugh!
1 Comment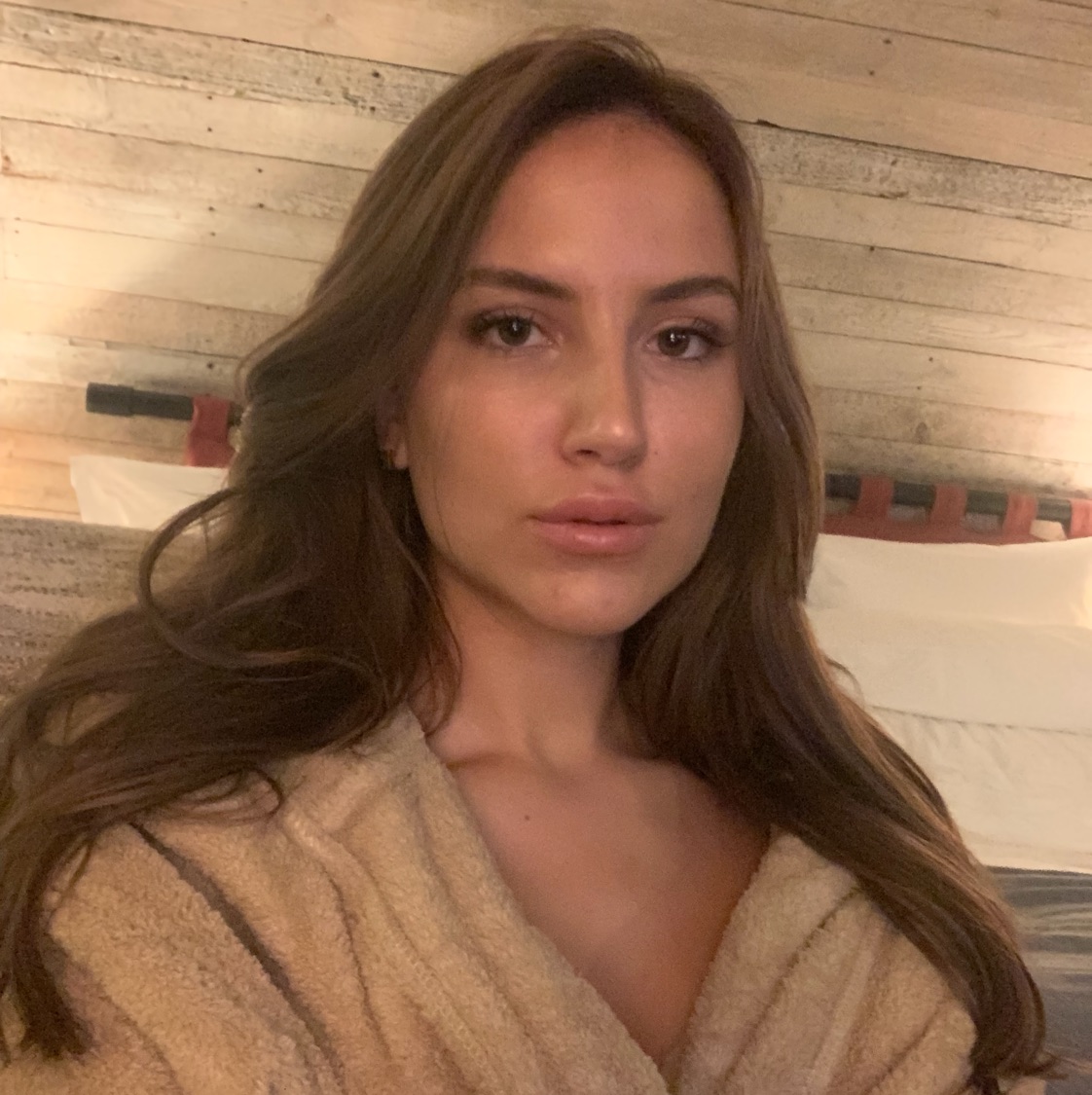 Sandra Willer
4 months ago

5
I liked the premise, but found the execution to be lacking. Watch 'Four Weddings & a funeral' or 'sliding Doors' instead! Some very pretty shots and a few laughs
2 Comments

8
Light comedy. Enjoyable.
1 Comment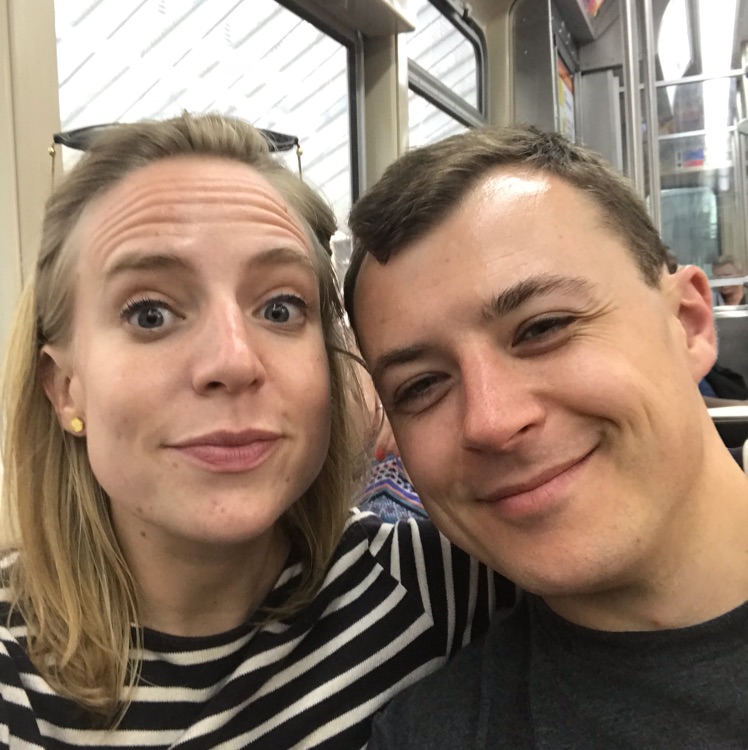 Annie Spencer
5 months ago

8
Light hearted and fun comedy! Not super deep but enjoyable and great setting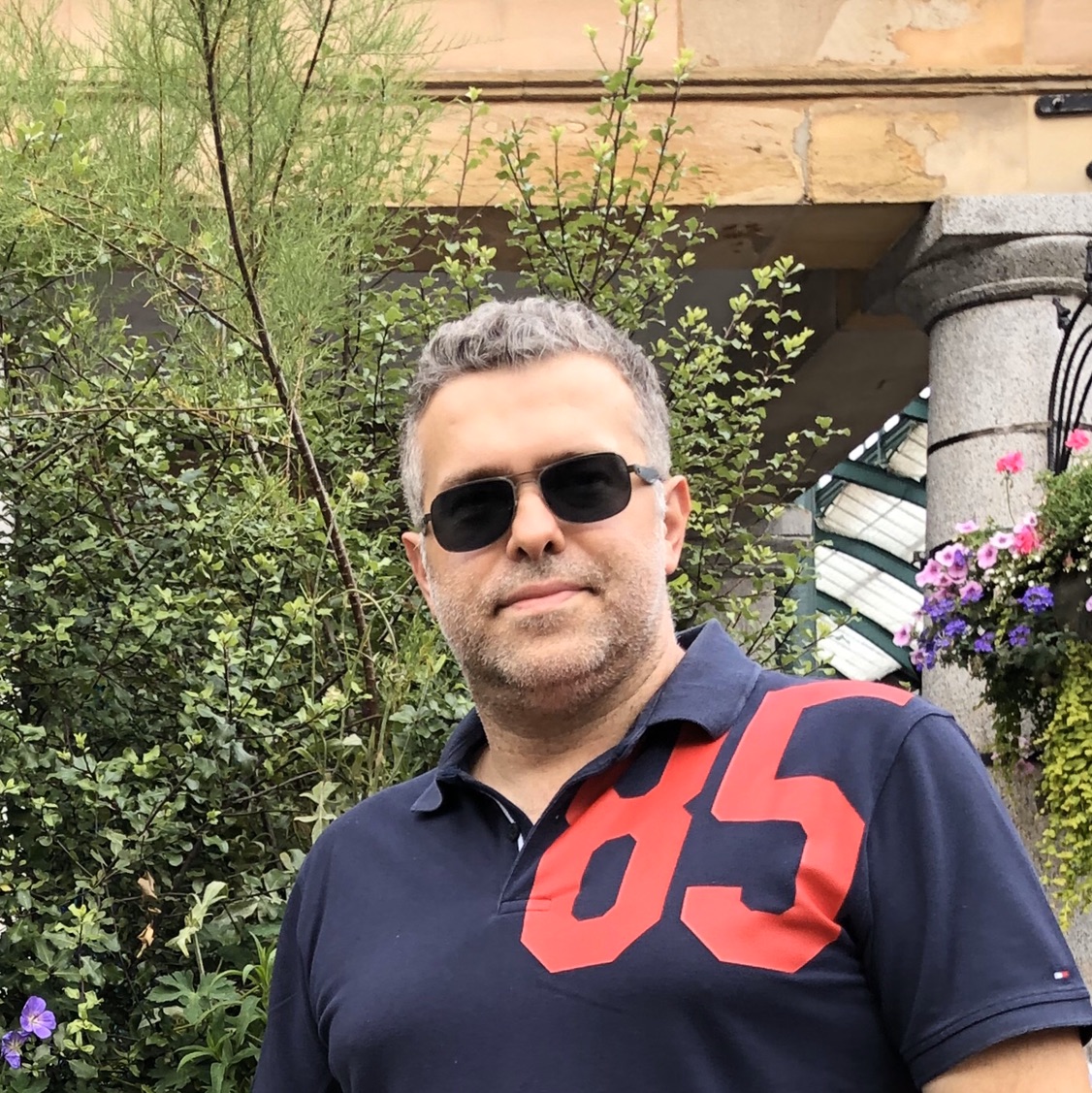 7
Nice comedy to pass the time.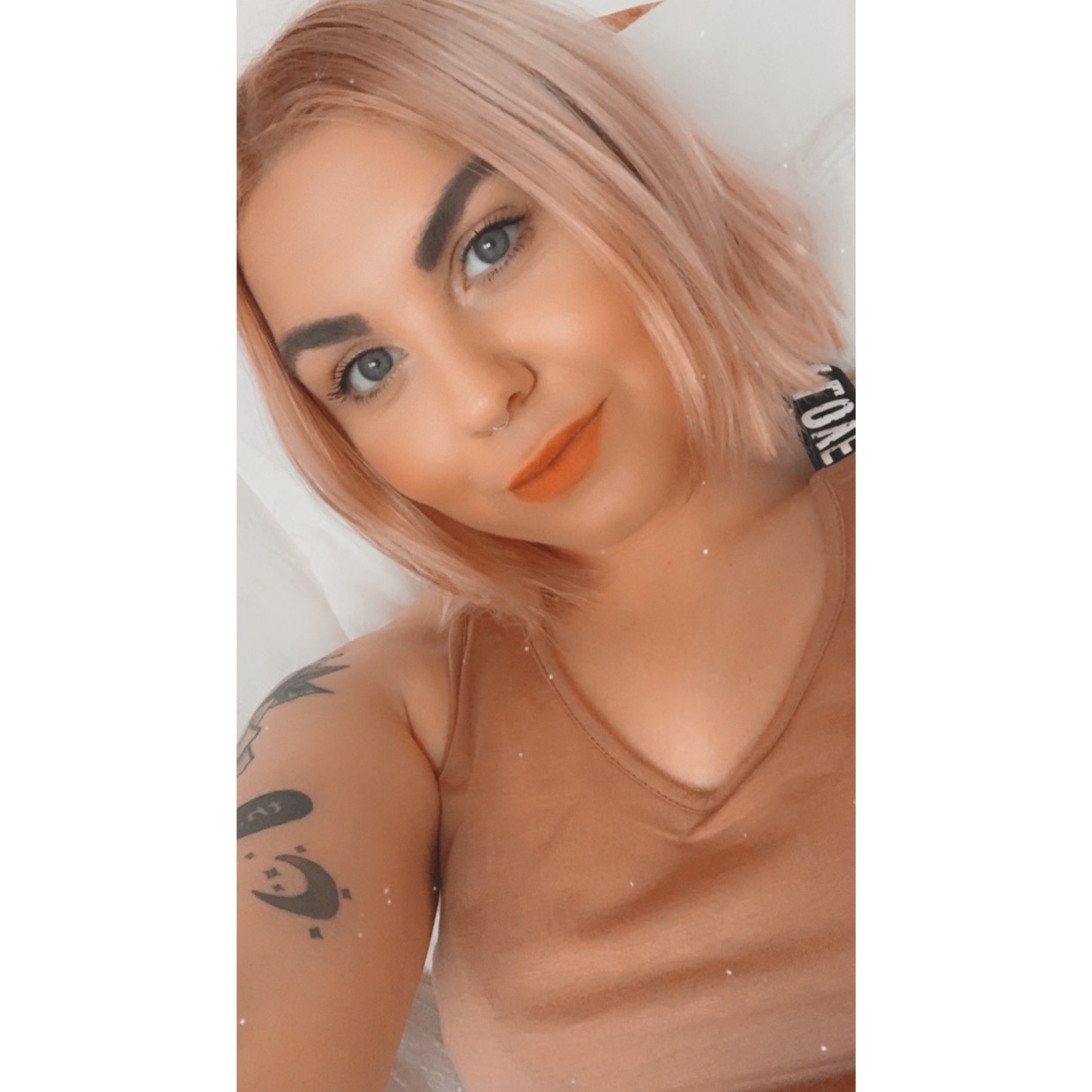 7
I really enjoyed this film. It's been ages since there's been a real British Ron-com and this really has all the elements of the classics such as Notting hill, four weddings etc .. I really enjoyed the twist and the idea of being sat next to different people can be fate! I think these films are were Sam Claflin shines brightest and he has the potential to make a Hugh Grant list of rom-coms that people can watch time and time again! Fab movie!
Frida Güldner
3 weeks ago

6
Frederikke Flesborg
1 month ago

6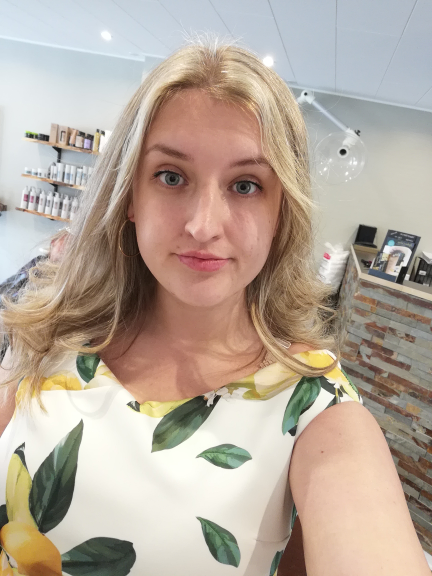 7
Aisling Lynch
2 months ago

4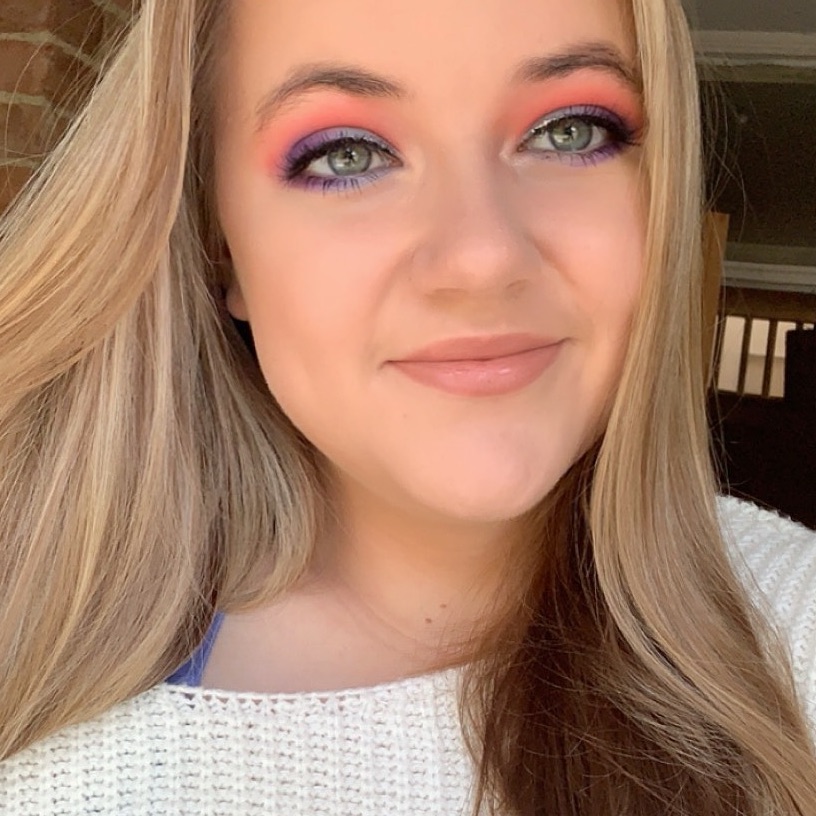 7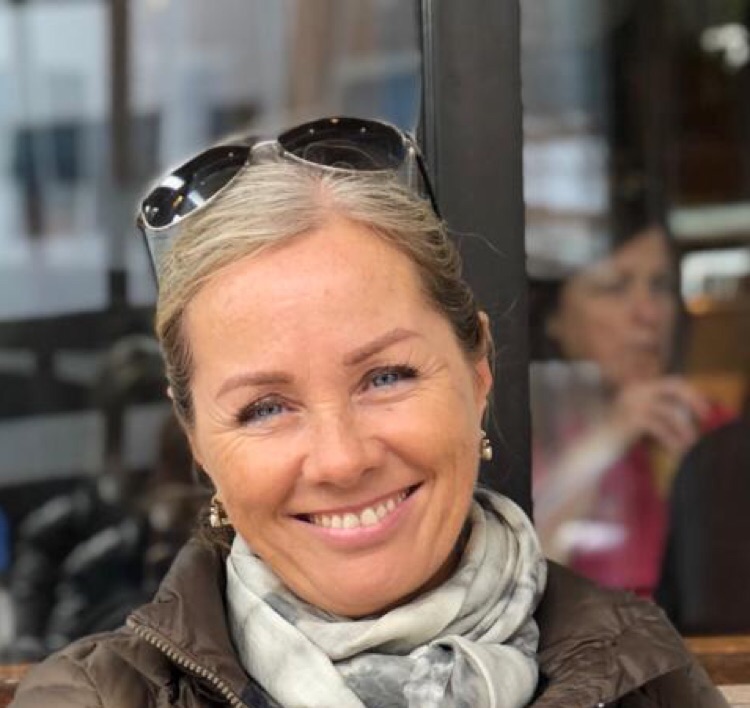 Cristina Hemmingsen
4 months ago

8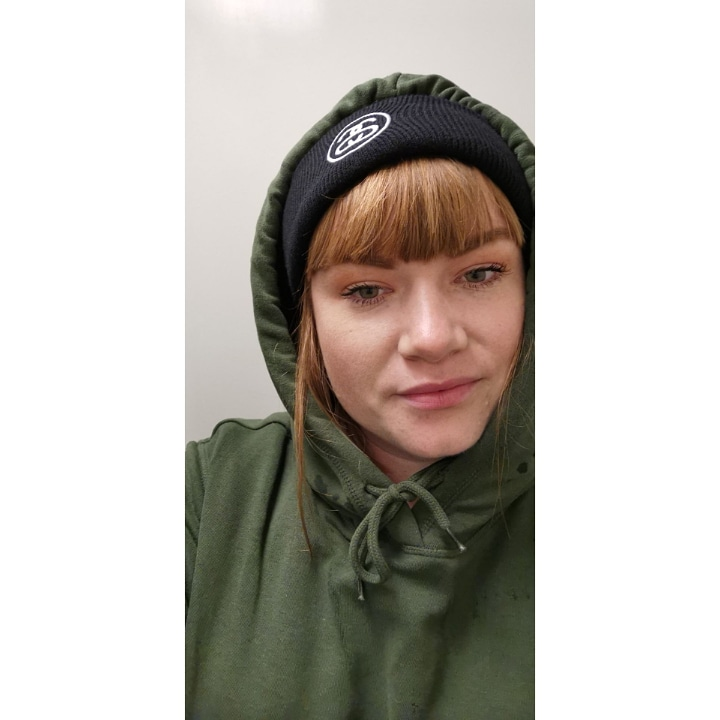 Louise Berg Ernst
5 months ago

7