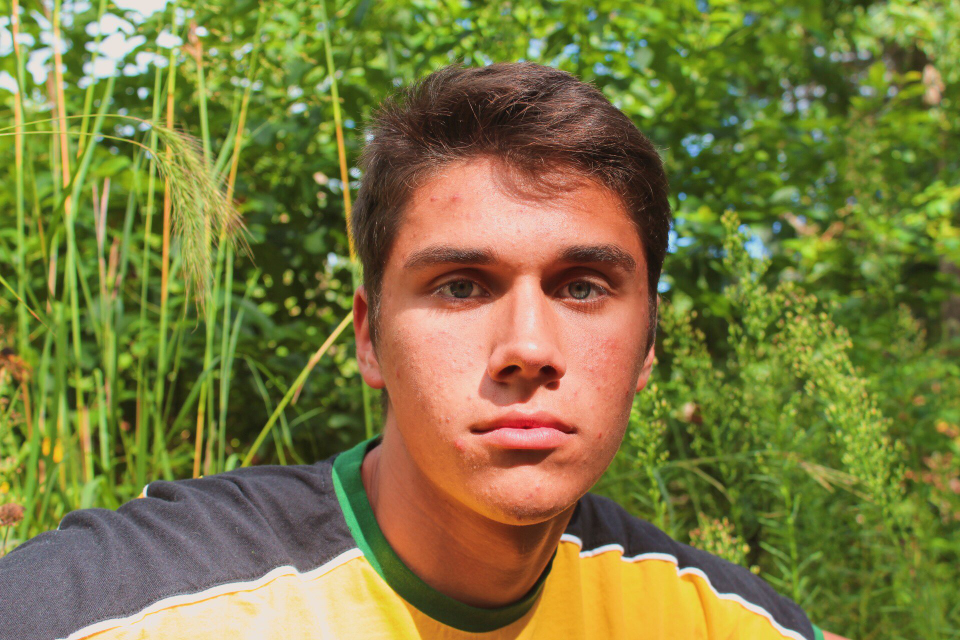 4
:////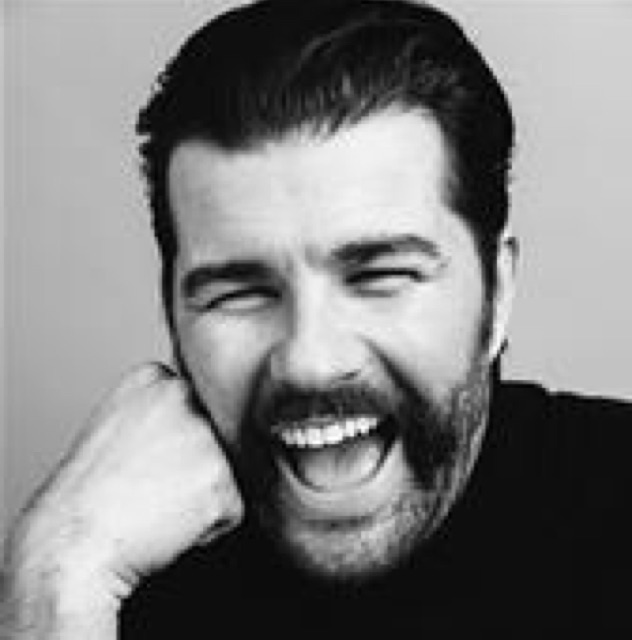 Kenneth Wright
2 months ago

6
Top notch action but not more than that!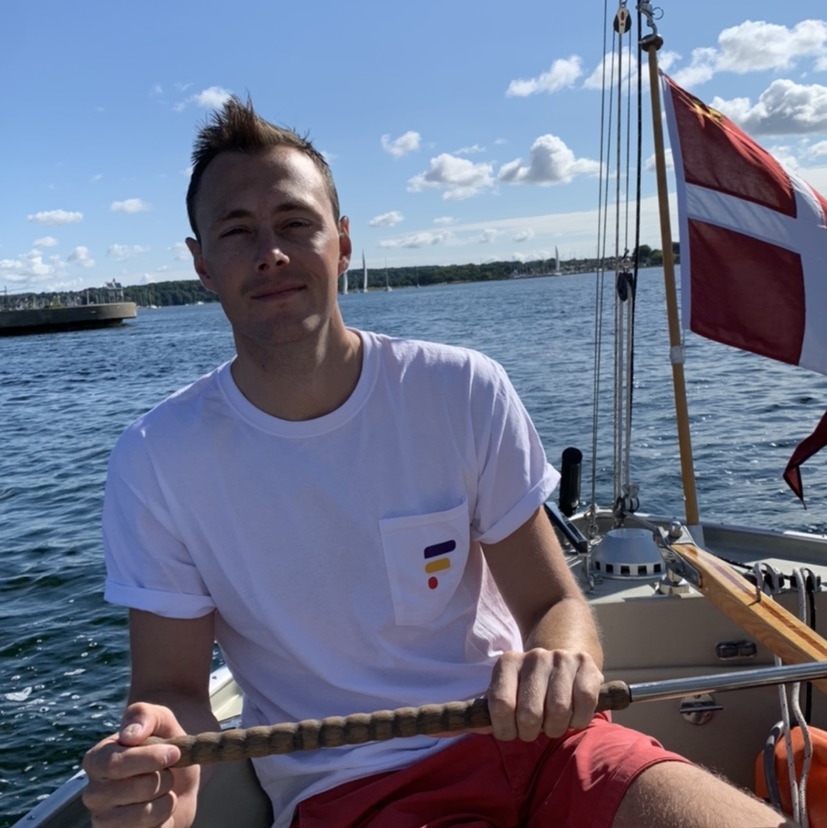 Christopher Thorsell
2 months ago

7
If you want some good action from start to finish this is for you 🔥
1 Comment
Mads Dalgaard
3 months ago

6
OK actionfilm med et tyndt plot. Chris Hemsworth er dygtig og bærer filmen og actionscenerne er rigtig godt lavet, lidt a la John Wick hvor det skal forestille at være i ét take. Det er rå underholdning.
Anne Sophie Helvind
3 months ago

7
Jeg blev lidt skuffet over skuespillet samt plottet. Men stadig super god og underholdende!
Casper Vilvig
4 months ago

7
John Wick light - if you like action this will definitely be worth a watch✌🏼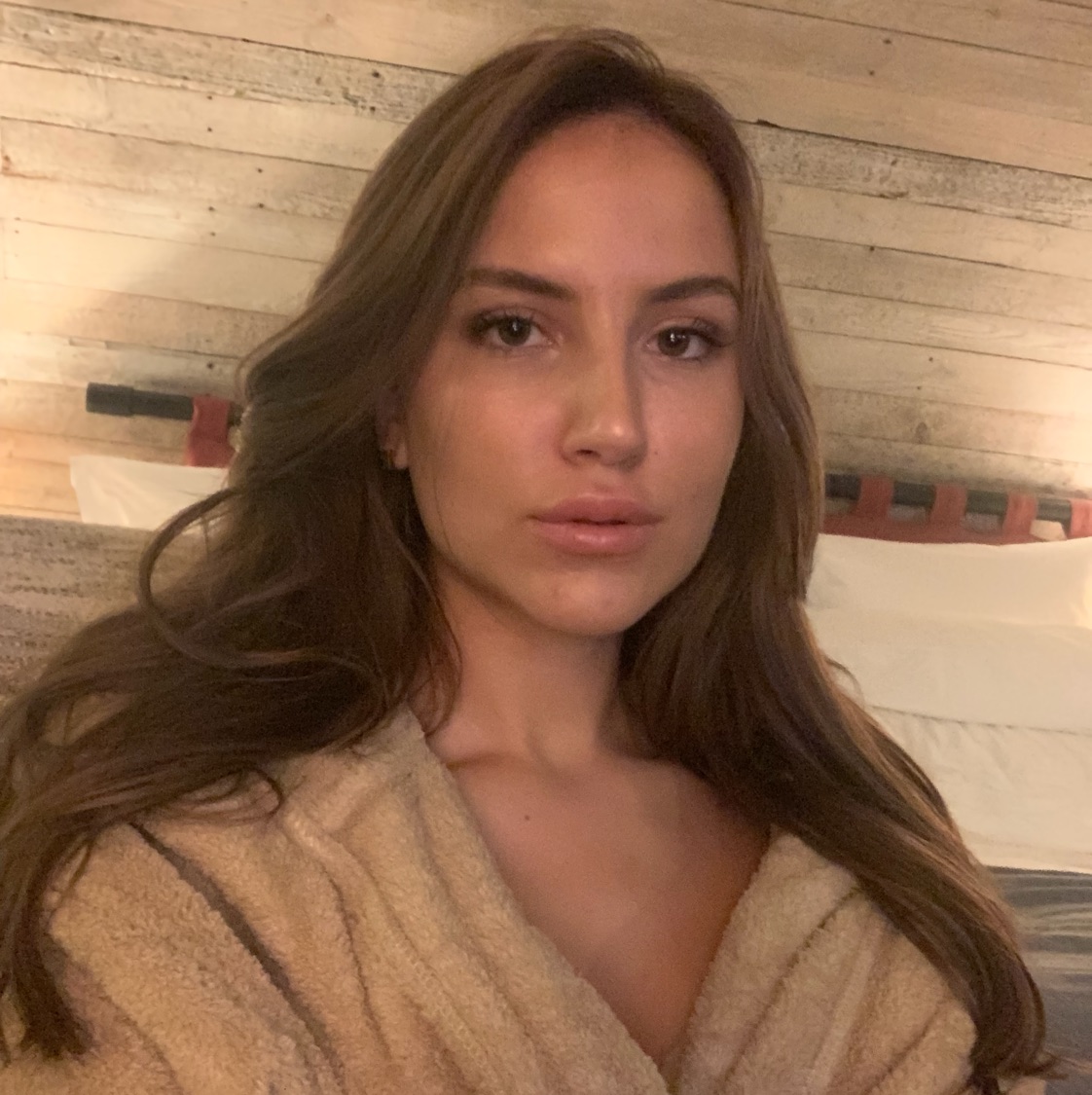 Sandra Willer
5 months ago

6
Relatively easy to watch movie, some good actions scenes - could have been half an hour shorter Had some touching moments, but never felt we really got to know the characters that well enough to feel them properly though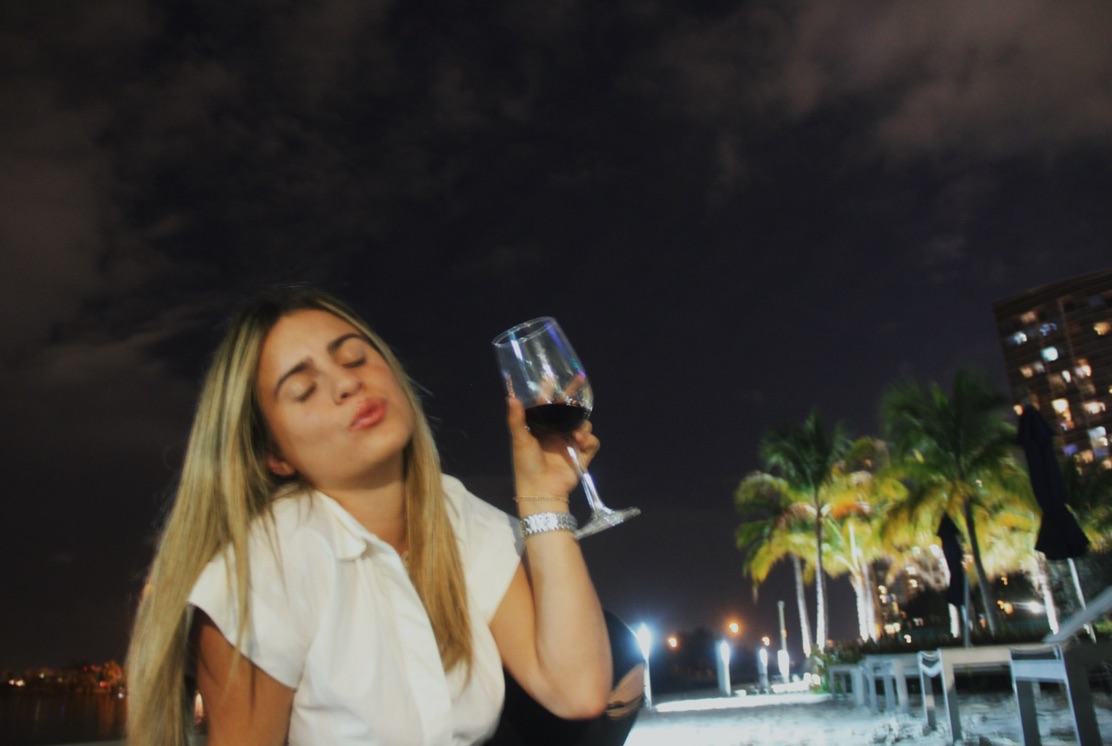 Julieta Suarez
5 months ago

9
Fantastic Action with a great story! I gave the movie a 9 because well I can't saying because then I'll spoil the movie! But wish it would have ended in a different way! But overall a great and diverse action movie! Must watch!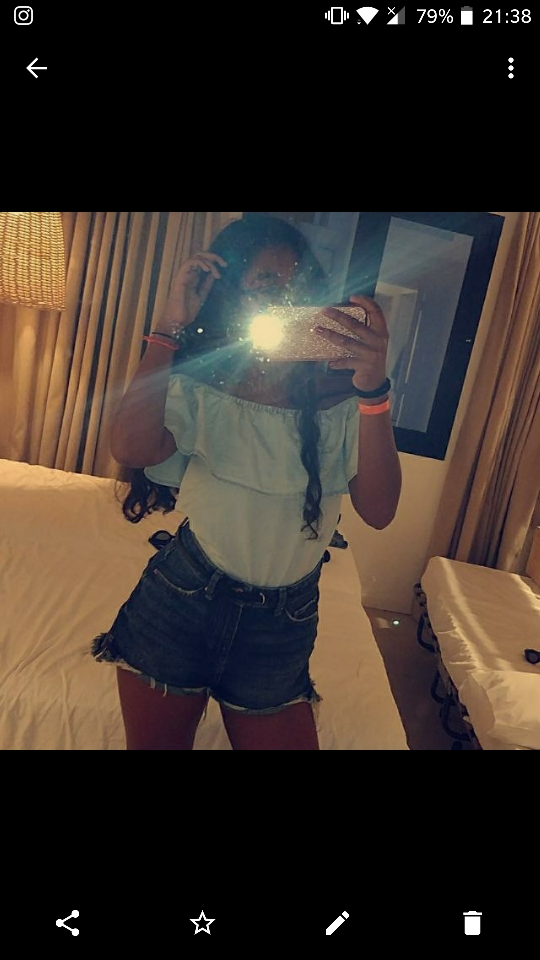 7
Great action movie ,, quite slow paced at times however a great storyline.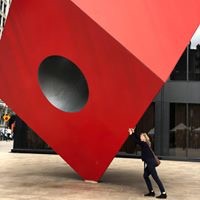 Jamie Palsgrove
5 months ago

8
Great movie! A lot of blood, simple plot line.

7
Okay action movie for a Sunday / hangover night. Good action scenes and some great stunts, but the story is a bit blah. But great action!
Tobias Engblad
5 months ago

6
Lidt intetsigende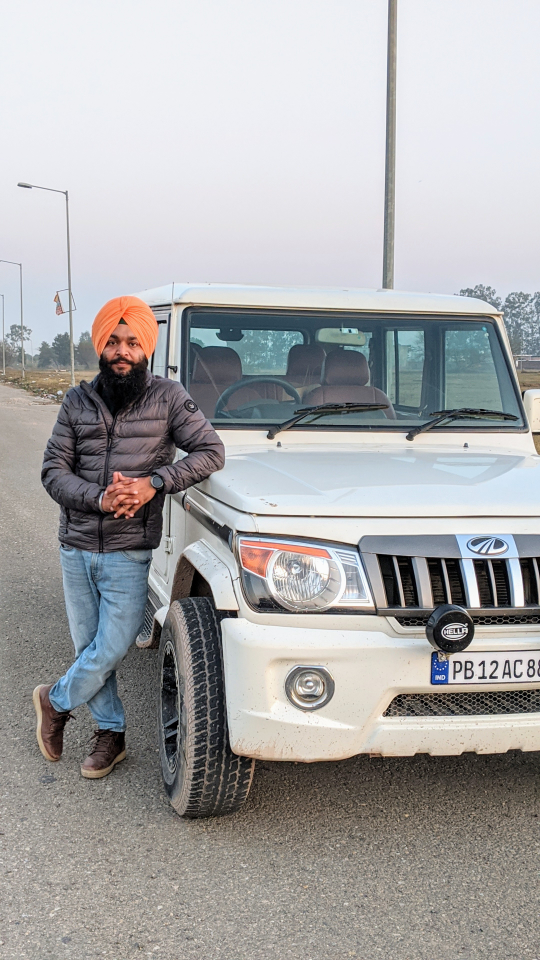 DP Singh Dhillon
5 months ago

10
Such a great Action movie after long time..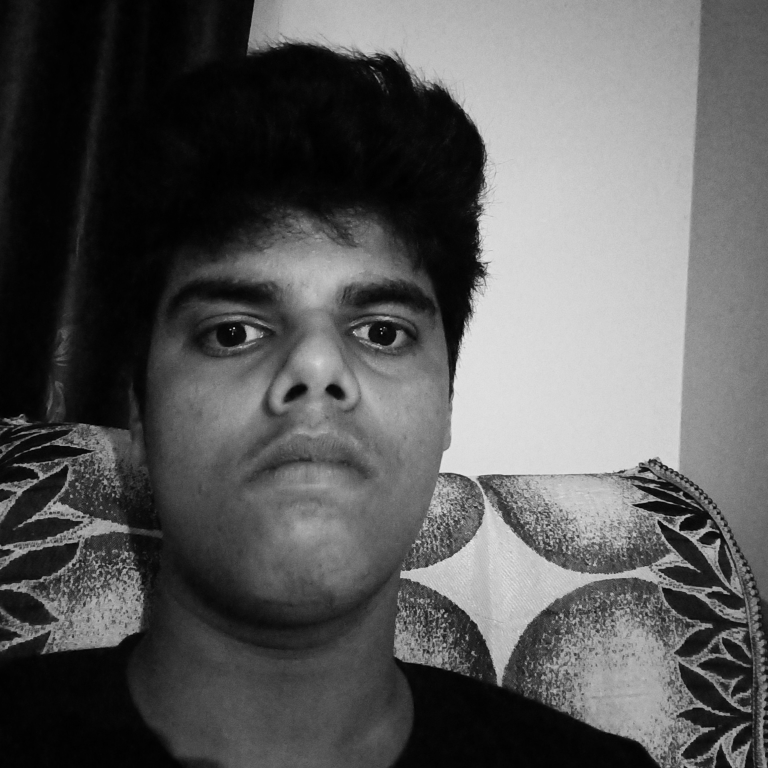 Aniket Kalgutkar
3 weeks ago

6
Louis Proctor
1 month ago

7