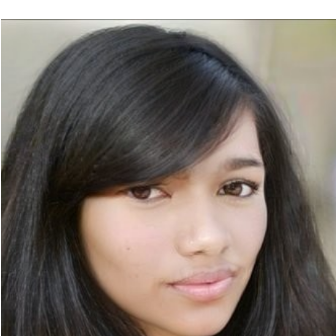 7
Nice
100% organic products
3 days ago

10
Awsome movie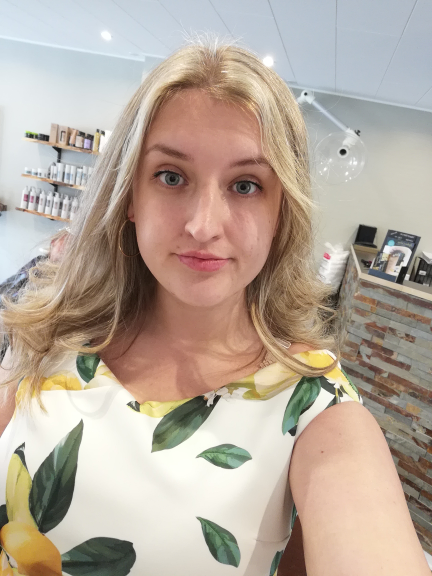 7
I like it but I dont love it. Cute characters.
modassir Nazar
1 week ago

1
good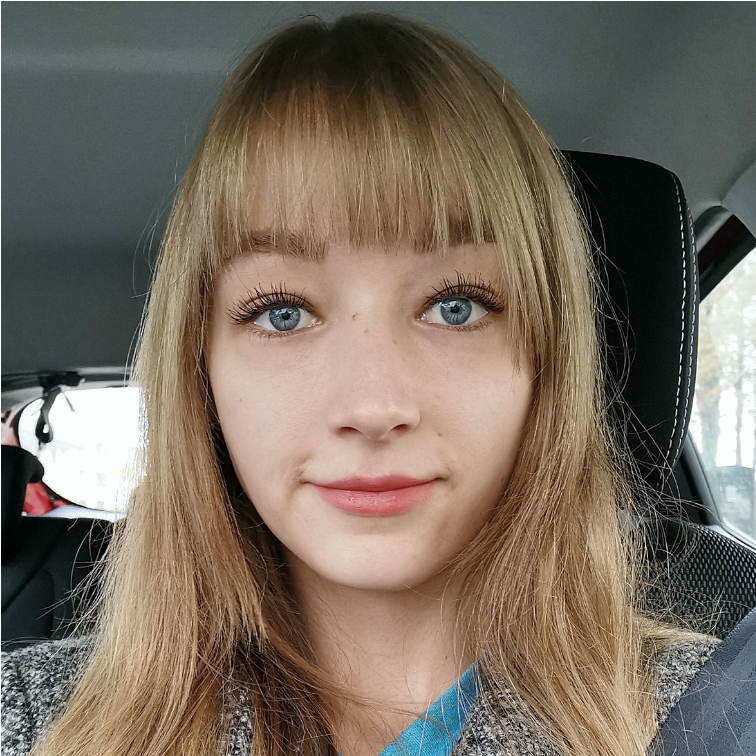 Michelle Olesen
1 week ago

9
So cute 😍
Carlex Rol Jalmasco
3 weeks ago

4
Not a fan of too much cliché in one movie
Samantha Canfield
3 weeks ago

10
This movie was better than the first one

7
The movie was good with a nice plot twist but I liked the first one better.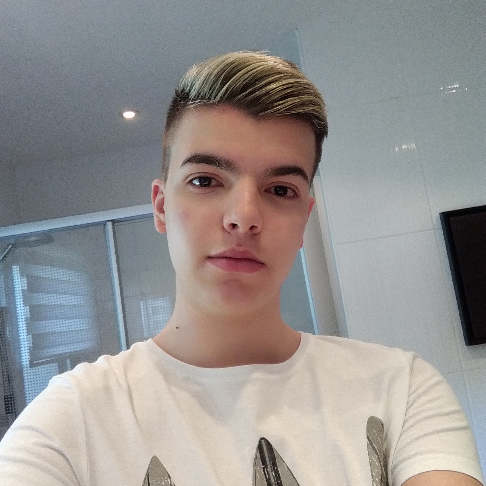 8
That was a good movie but let's be honest the first one was better !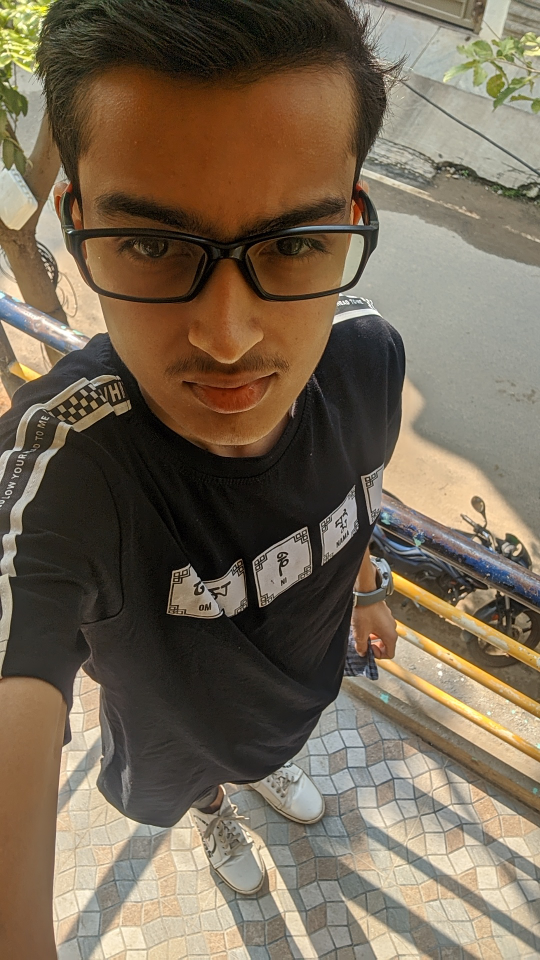 DHEERAJ T07NADO
1 month ago

10
It's an amazing movie loved it the story line is amazing highly recommend to watch this movie if you like college lifestyle movies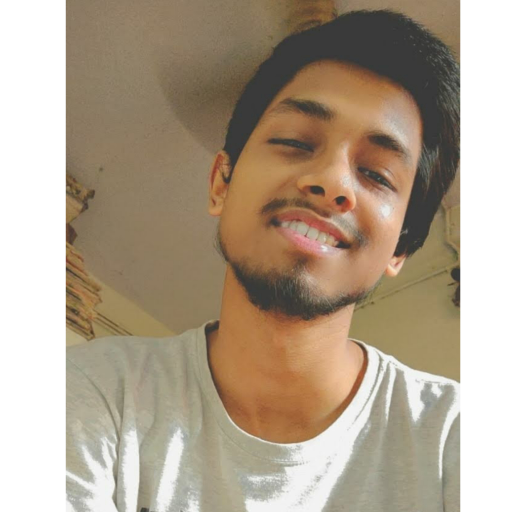 BongCastic Dev
1 month ago

5
If you like teen drama with not at all sensible story you can watch it. 1st part was good but this one is not.
Chloe Molesworth
1 month ago

5
Compared to both the first film and other Netflix original films this is nothing to rave about.
Beverly Romero Mejia
1 month ago

10
This movie was amazing it was about love and friendship.... It was just really amazjng, I feel like I could watch this over and over and not get bored.
Ana Maria Ring
1 month ago

10
I love this movie Because it's also love comedy and drama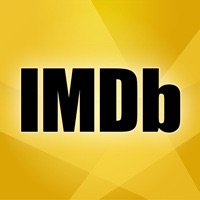 IMDb
1 month ago

6
In the sequel to 2018's THE KISSING BOOTH, high school senior Elle juggles a long-distance relationship with her dreamy boyfriend Noah, college applications, and a new friendship with a handsome classmate that could change everything.