Cristina Da Silva
22 hours ago

4
Honestly it's cotton candy - cute and sweet but insubstantial. There was zero plot and even if there was I couldn't remember it. She has to choose between her boyfriend and this new guy that comes onto the scene except it's not really a choice - there's no love triangle or anything, just unnecessary drama for netflix to profit off of.

2
Completely ridiculous existence.
Andrea Petersen
5 days ago

8
Gooooood
Malene Sørensen
6 days ago

6
Its a good movie, however i Think that the actors are kind of off in this movie. Its very childish, but embraces good topics

6
IT way to Long But its ok for a hungover.

10
Great movie! Loved the actors and it was a beautifully done sequel.
Florence James
2 weeks ago

9
Had high hopes for this movie after I heard it was being released and boy did it meet them the whole movie was an emotional rollercoaster and the storyline (in my eyes) perfectly sums up the struggles that come with long distance relationships and the cliffhanger at the end was the perfect way to end and leave the viewer in anticipation for the next movie.
Mrunali Waikar
2 weeks ago

8
Loved watching !!

10
i personally love it, the actors are amazing

7
Cute story

8
Miss that old High School Drama? This movie is for you!! So much drama, humor and a very cute live story. It will make you sigh, your heart pump and laugh at the siliness.
Isabella Sutcliffe
3 weeks ago

3
it was terribly funny

10
I love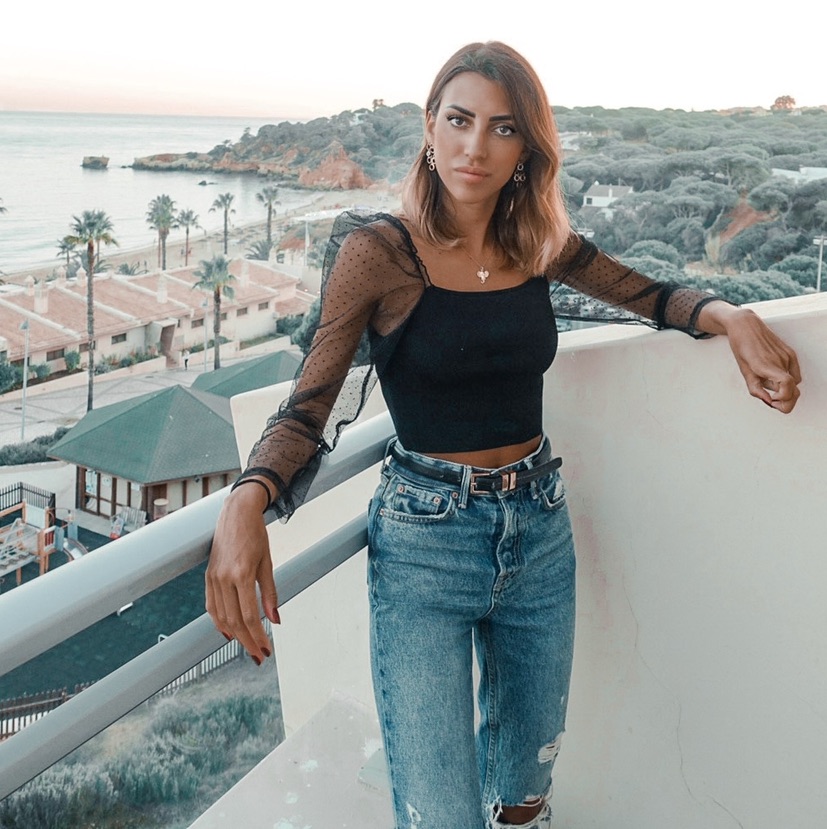 Alexandra Federicca
4 weeks ago

10
It's one of the most beautiful romantic movies I've ever seen
Scarlett Bunker
4 weeks ago

7
It's not the best movie out there but it was still nice to watch. If you liked the first one then I suggest you watch this one. It's got more of a plot and a better story line than the first one but it's still not the greatest out there. I would still recommend it to you though.