8
Make sure to have your tissues with you. An inspiring look at a great woman. Watching how people respond to her puts into harsh reality how quickly politics has fallen.
Sidsel Libergren
2 months ago

9
I loved watching this documentary! Michelle is so so likeable and positive, she is very inspiring! 🥰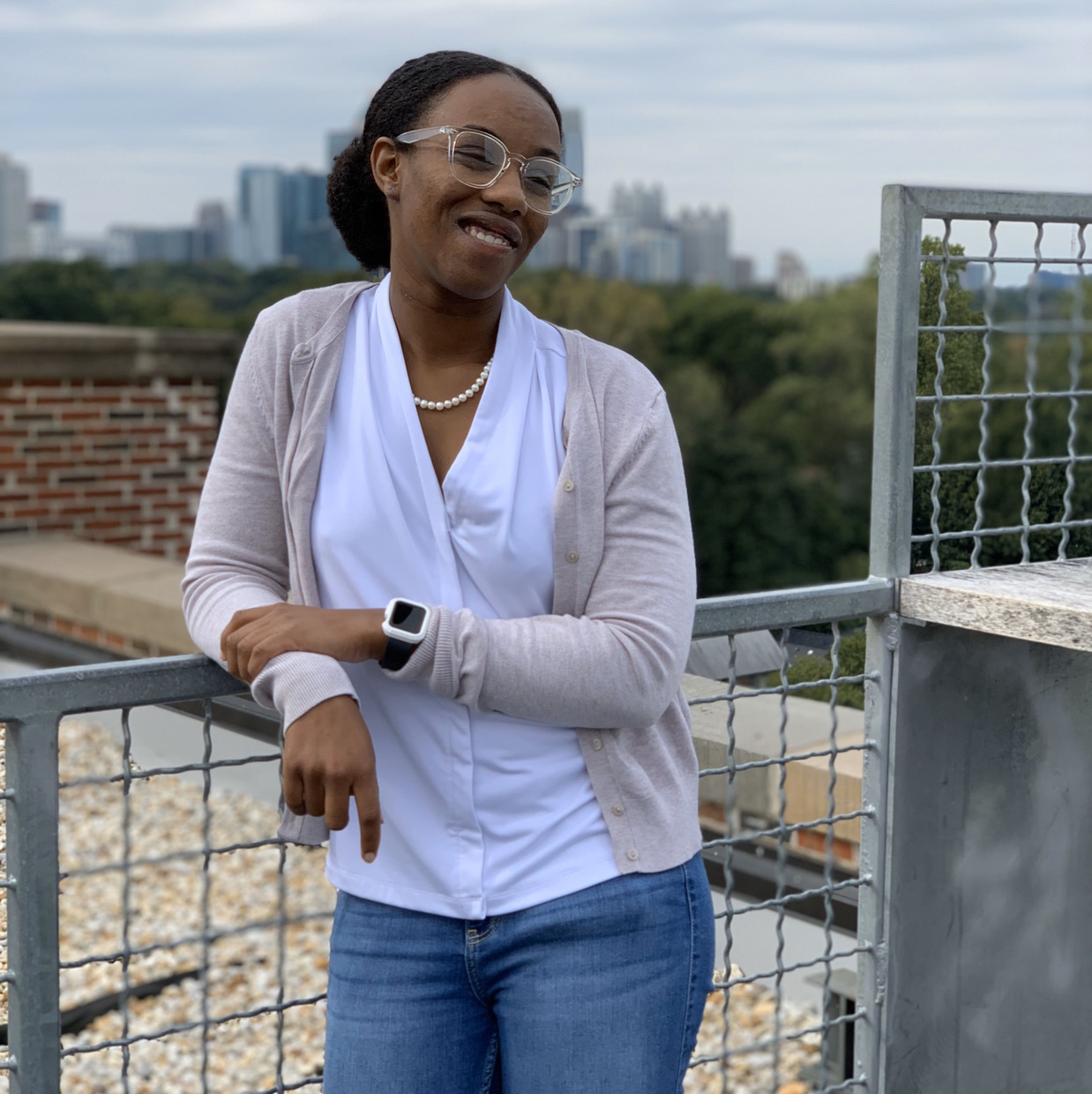 Bailey Heywood
4 months ago

10
#ForeverFirstLady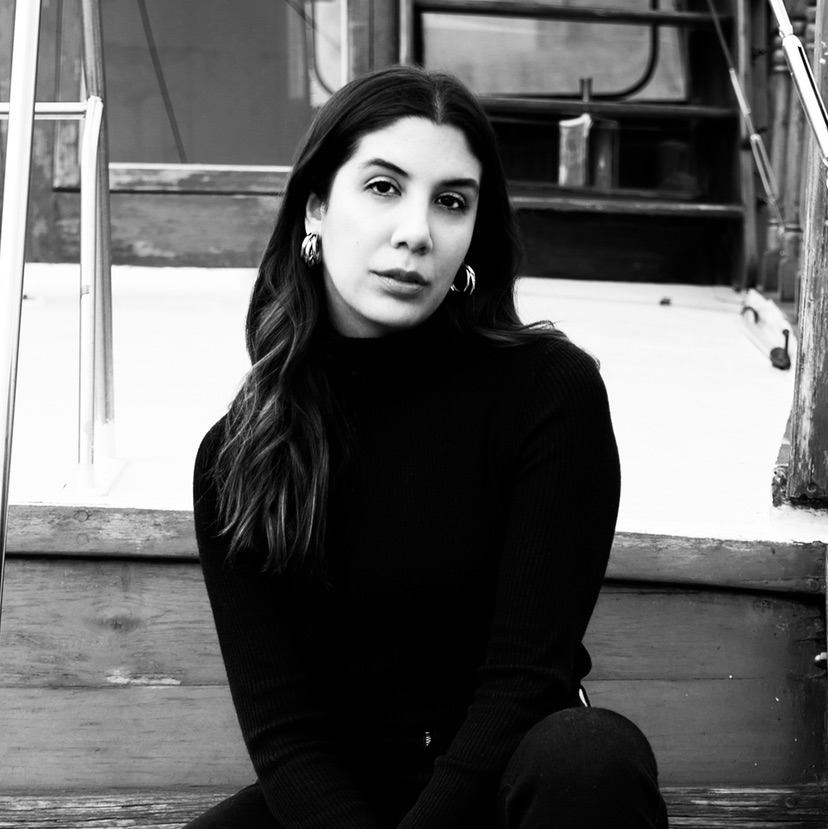 Maria Llamas
4 months ago

10
I loved this. It was raw and just inspiring. I read the book and it is a must! The content is slightly different from the book which I enjoyed.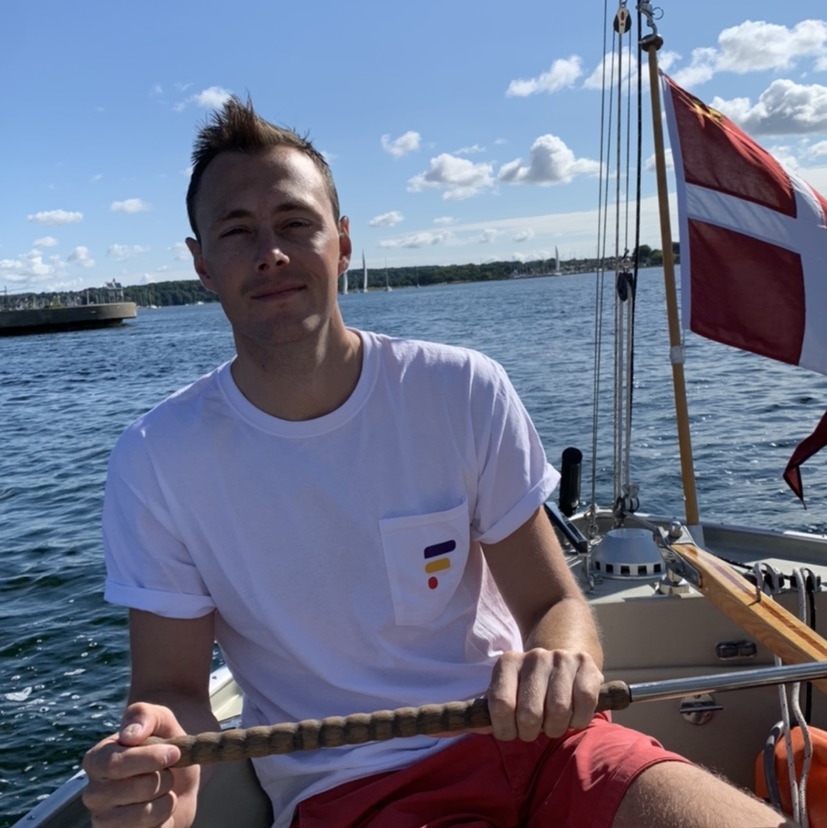 Christopher Thorsell
4 months ago

10
Michelle for president! Watch it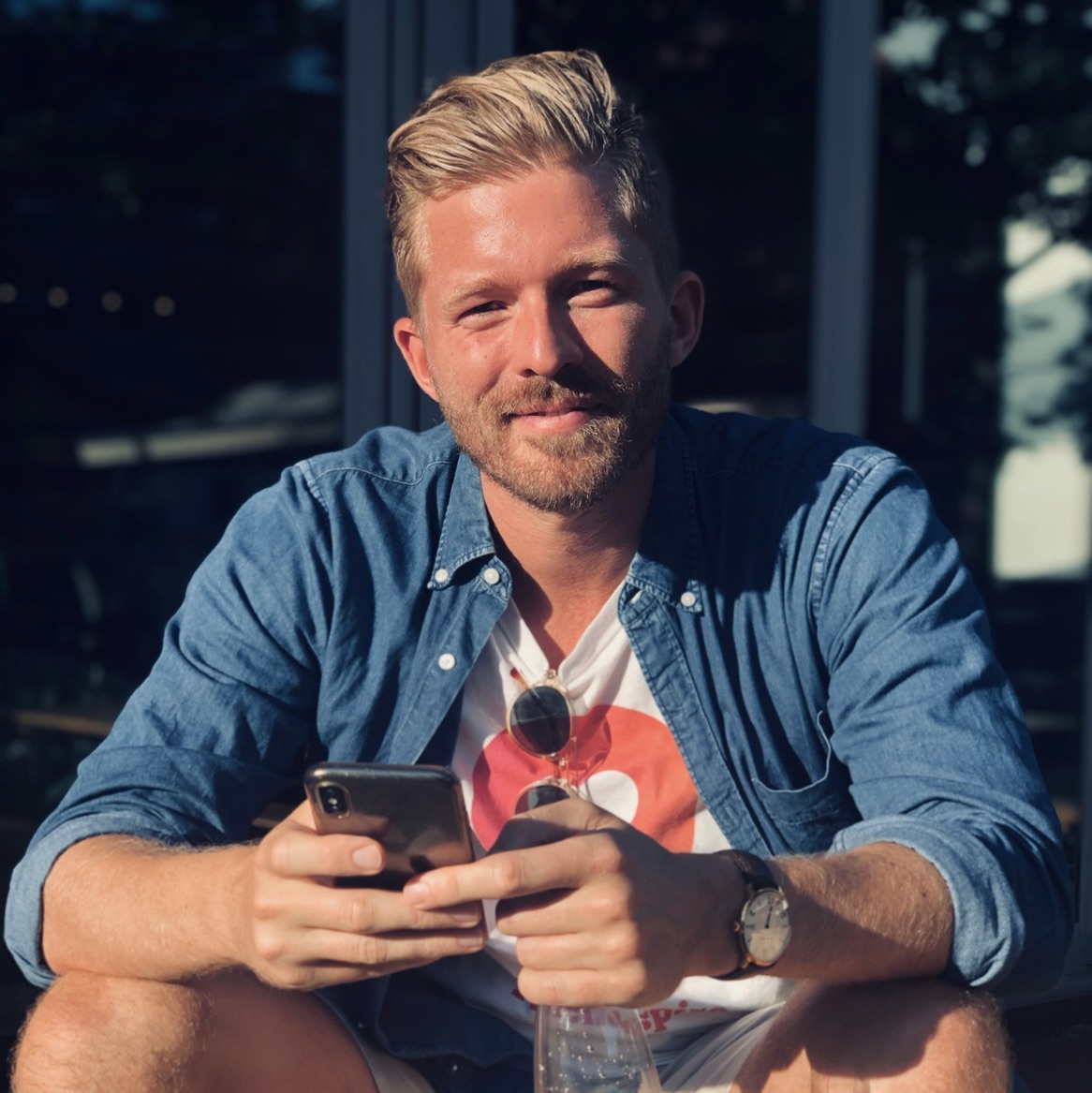 Morten V Schroeder
4 months ago

8
Great feel good watch following Michelle! I would have liked it to be more about the actual content of the book (and her life) rather than just following her on her book tour! Easy and light watch!
4 Comments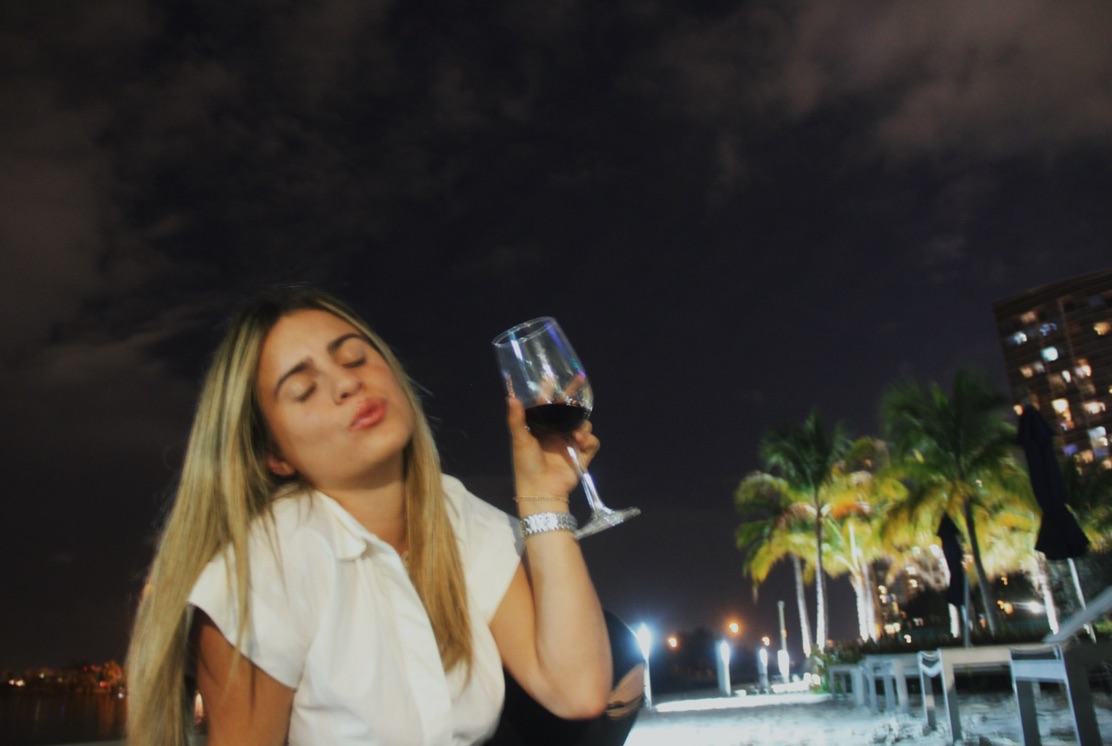 Julieta Suarez
4 months ago

10
It came out today and first thing I did when I woke up was watch it! Absolutely amazing! The stories that not only Michelle Obama shared but the people along the way in the tour was extremely motivational. I love the way that it is an add on to the book and you can see her behind the scenes! Everyone needs to watch this movie whether you love or well how can you not! 🤷🏼‍♀️🤷🏼‍♀️
3 Comments

7
Khushi Sharda
1 month ago

10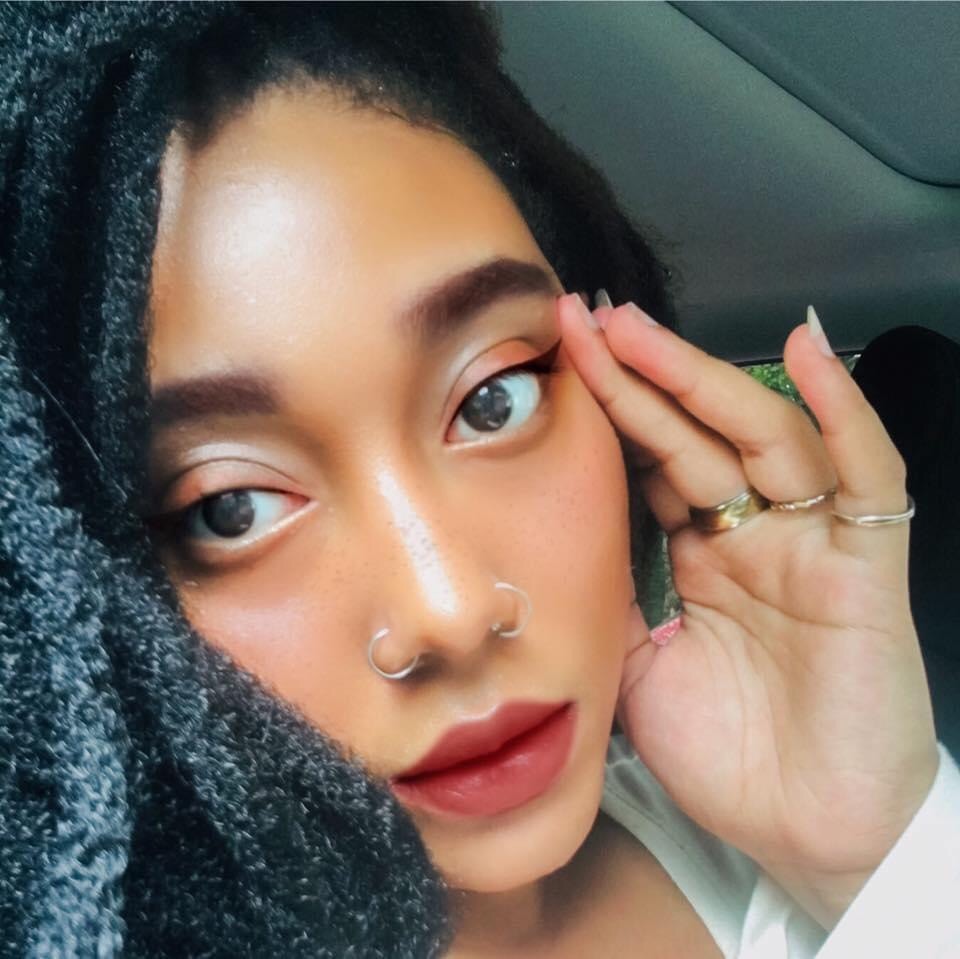 7
Thomas Kallestrup
2 months ago

7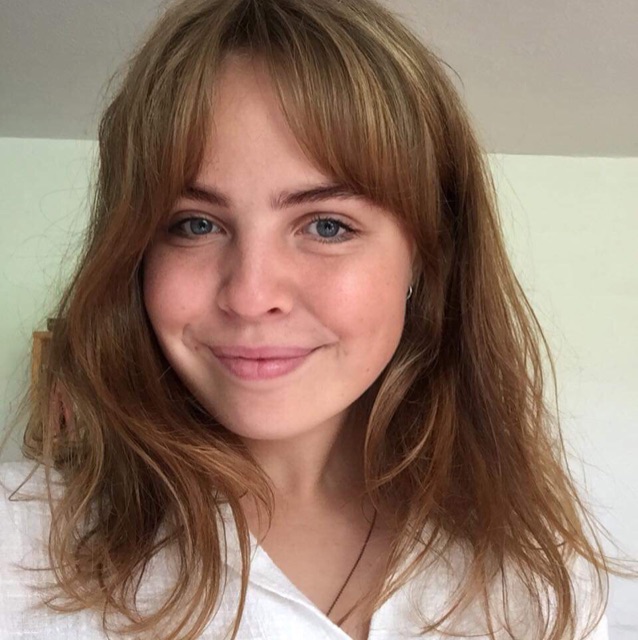 Maria Aggerholm
3 months ago

8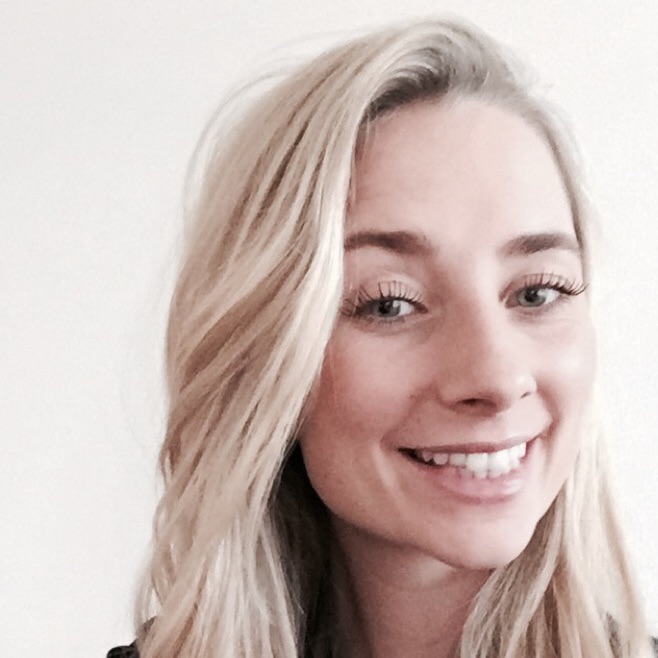 Julie Boesen
4 months ago

10