Kaoruko Ogawa
2 months ago

4
I wanted to love this movie because I liked the story line of it but it is so hard to love this movie, all because of the acting. I understand that one of the missy was meant to be crazy but the acting made me cringe A LOT and I was just so uncomfortable while watching the movie. If you want to cringe and feel very uncomfortable while watching a movie, this one is the perfect one but if not, steer clear from this film.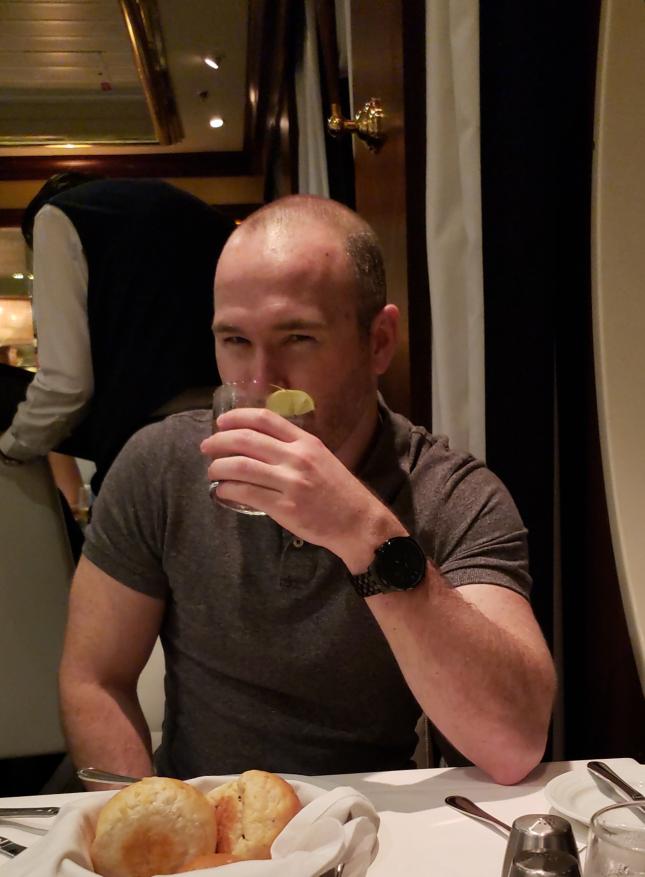 Brian Patrick Blouin
4 months ago

7
Rated this a 7 solely on the fact of how many times I laughed! The humor isn't for everyone though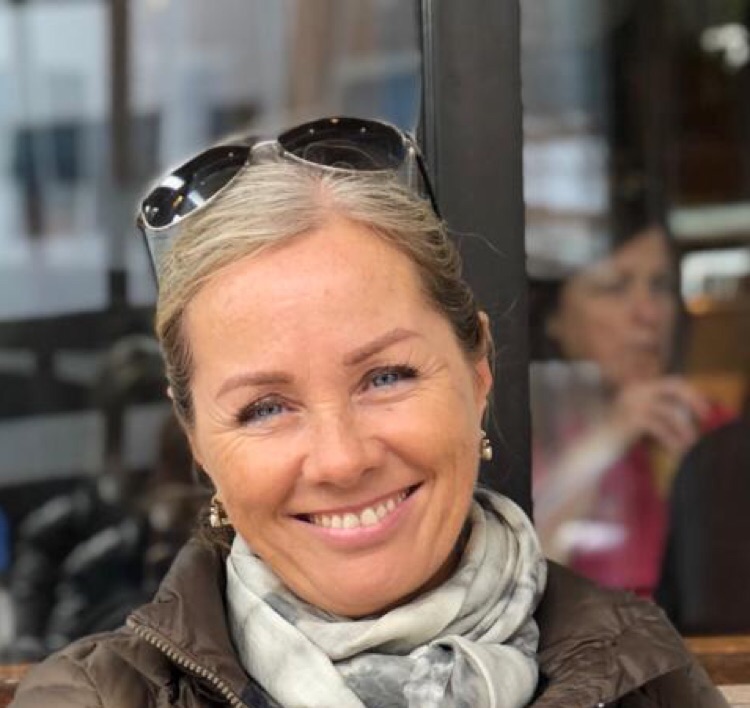 Cristina Hemmingsen
5 months ago

5
Hmmm.. different but okay ☺️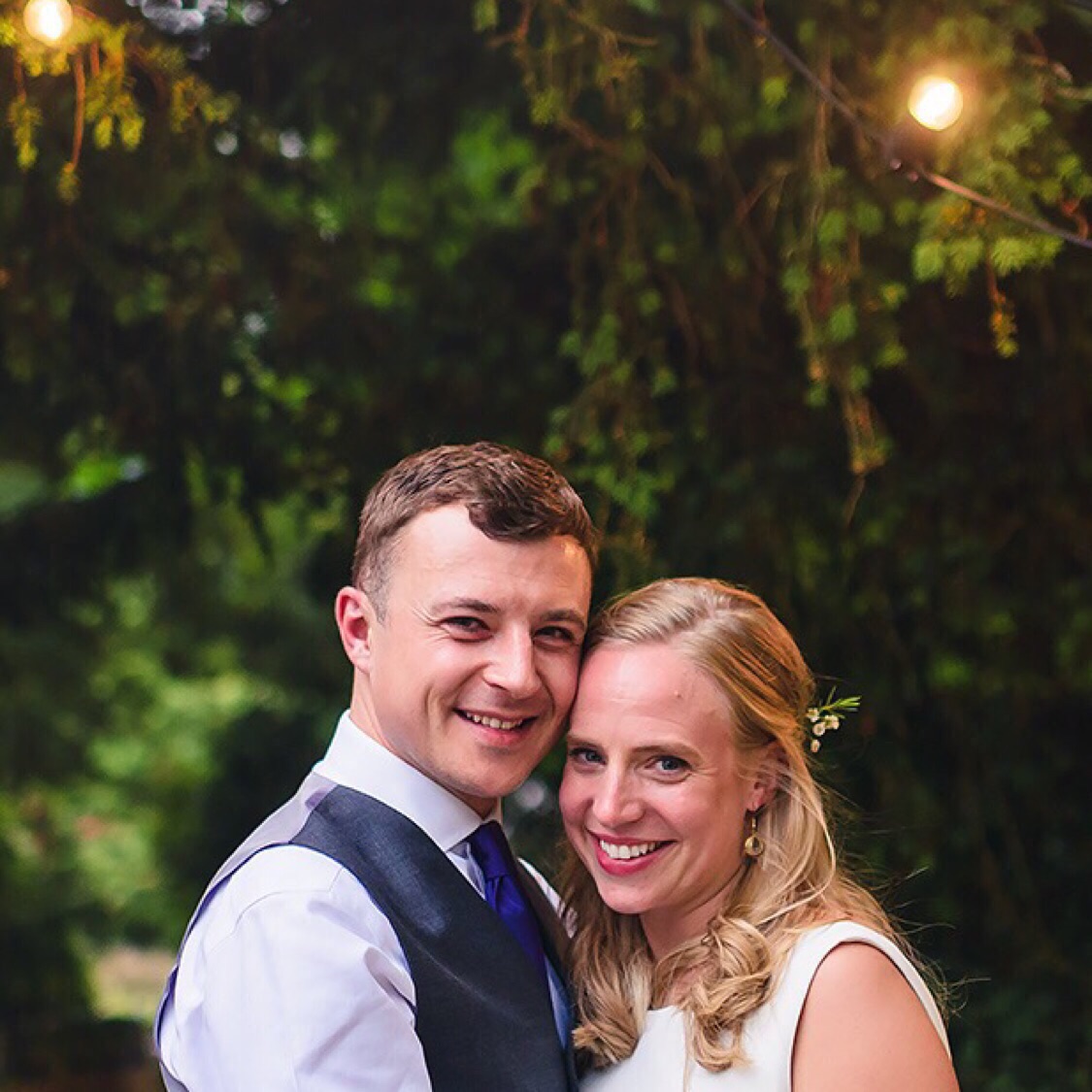 Henry Fovargue
5 months ago

6
Great chill out funny movie that doesn't require thinking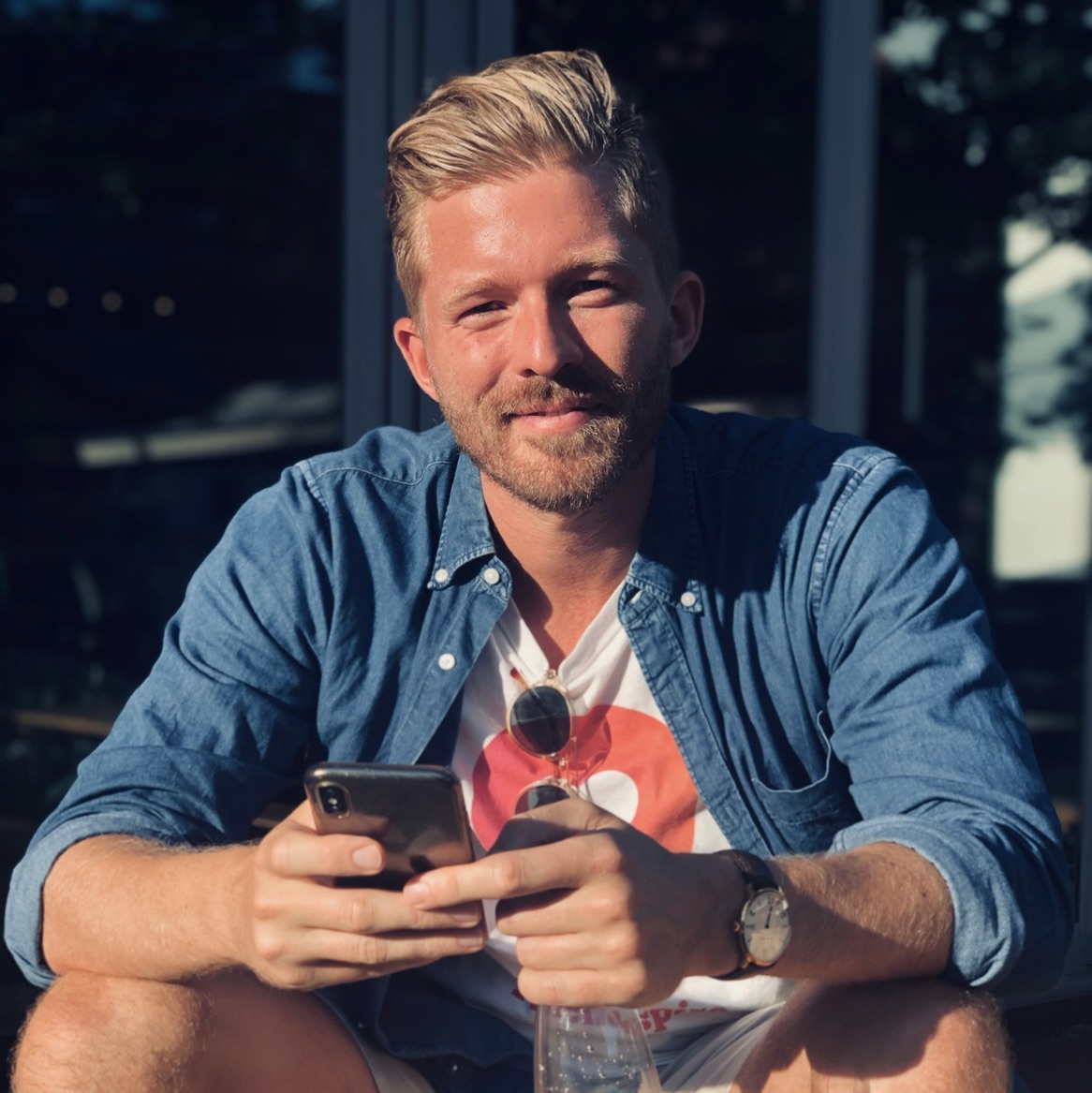 Morten V Schroeder
5 months ago

6
Everything you expect will happen, happens. I felt like the plot had more potential but somehow you are entertained throughout!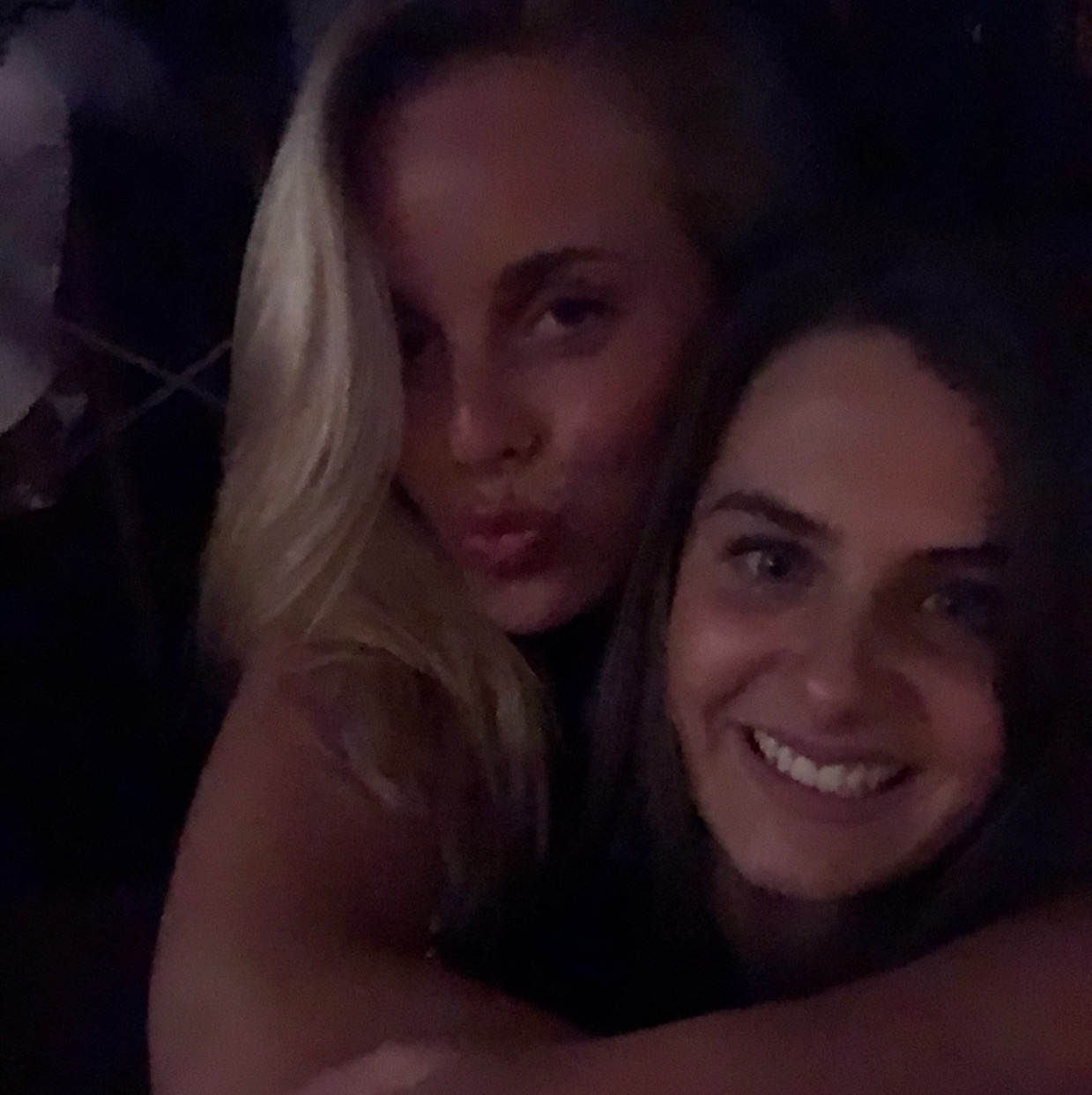 Elena Marañón
5 months ago

6
It was okay. Just what you imagine.
1 Comment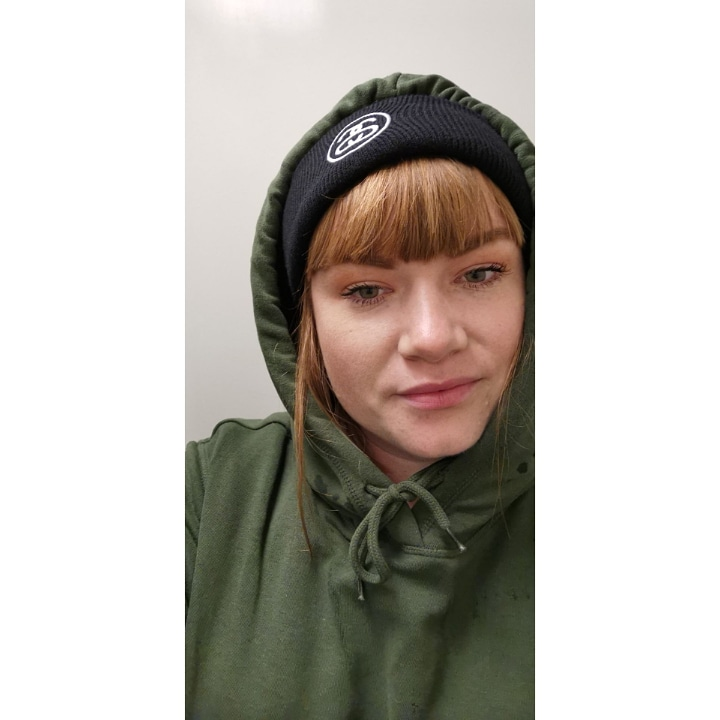 Louise Berg Ernst
4 weeks ago

6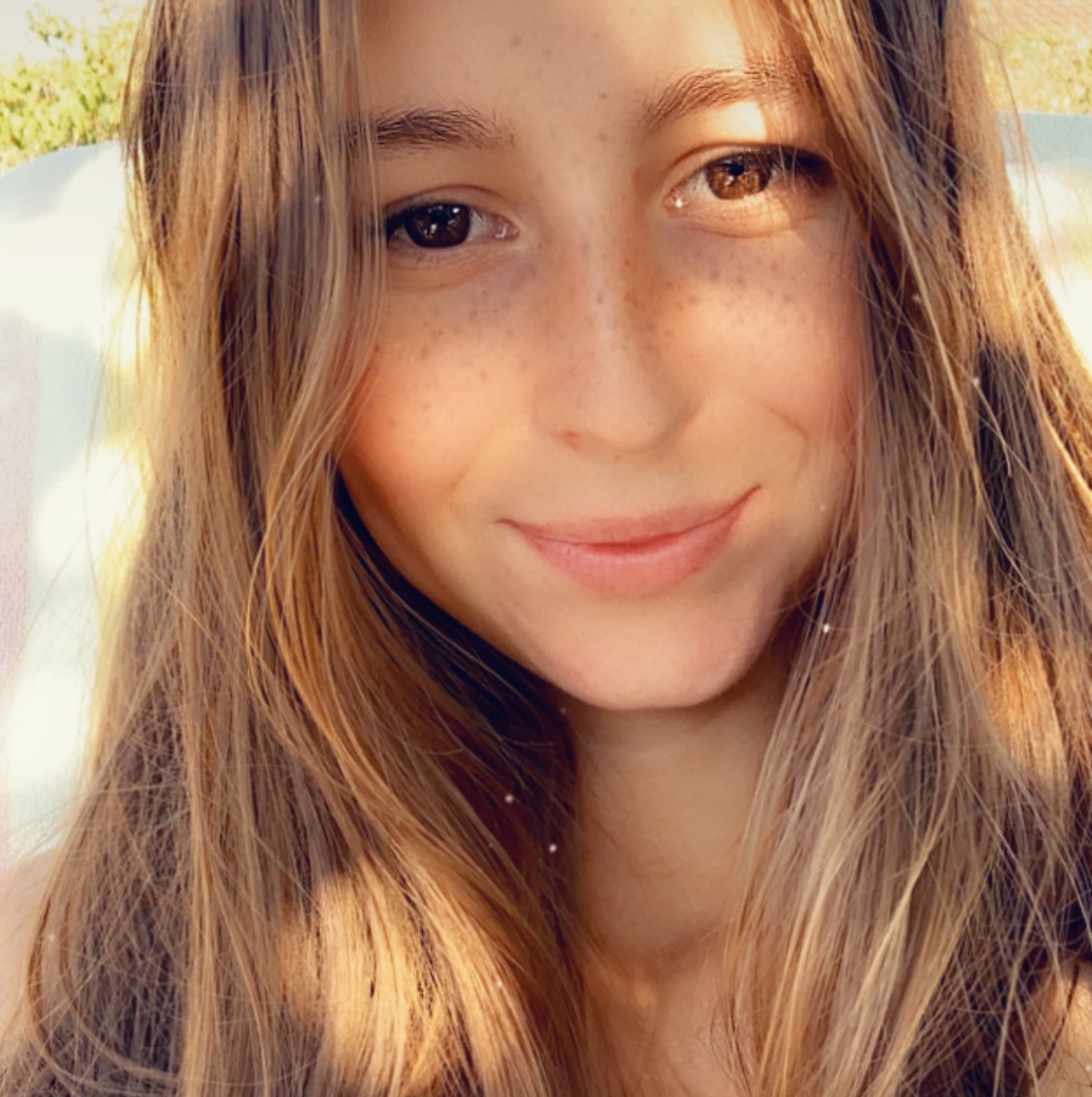 Yasmin Opstrup
1 month ago

5
Frida Güldner
1 month ago

8
Loubna Butler
2 months ago

6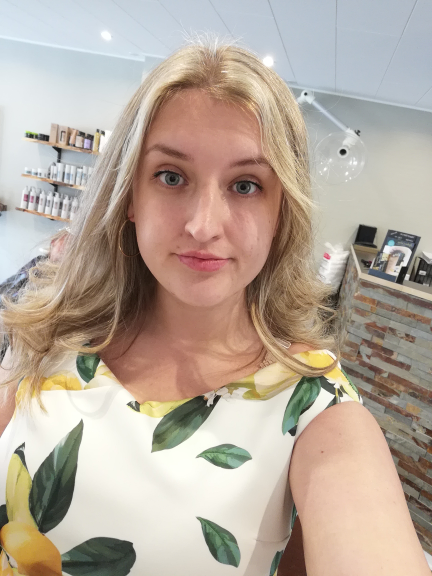 Maja Nielsen
2 months ago

7
Tobias Engblad
5 months ago

6