Wongani Jere
23 hours ago

10
Perfect. Just perfect
Carolyn Lieberman
1 week ago

10
How does Lin-Manuel do it? Time and time again he captures your attention with his genius lyrics and catchy tunes. Growing up uninterested in history, I thought Hamilton was just going to be a boring show with some rap thrown in, but it couldn't be anything further. Each of the character is so well thought out and the choices to have certain actors playing multiple roles kept you thinking about their relationship with the main man, Alex Ham. You'll be thrown on a rollercoaster of emotions and will probably end up reading Ron Chernow's book while blasting the soundtrack on repeat. This was a culmination of so many amazing talents and passions coming together into a masterpiece. To say I love would be the biggest understatement of my life.

10
I love musical and my daughter wanted to see this one. It was amazing.

9
Literally amazing. The songs are out of this world. Even if you're not interested in history or stuff like that this is still the most amazing play I've ever seen.
Daisy Robinson
2 weeks ago

10
Everything I was hoping for
Lars Feldthaus
2 weeks ago

7
Great!
Paige Lovelace
3 weeks ago

7
Very very good movie
Isabella Sutcliffe
3 weeks ago

9
play is good, lin manuel miranda cannot sing 🤷🏻‍♀️🤷🏻‍♀️

10
Incredible

10
This musical is amazing! I love the whole cast and the whole soundtrack! Would definitely recommend
Cecile Taylor
1 month ago

10
Saw this live, easily the best piece of theatre I've ever seen. Incredible plot base in true story of Hamilton, and innovative music, physical theatre and overall-storytelling.
sophie fletcher
1 month ago

10
incredible movie with a great cast
Rebecca James
1 month ago

10
This movie is 🔥🔥🔥, honestly is a good movie to watch again and again
Caitlin Charles
1 month ago

10
AHHH-MAZING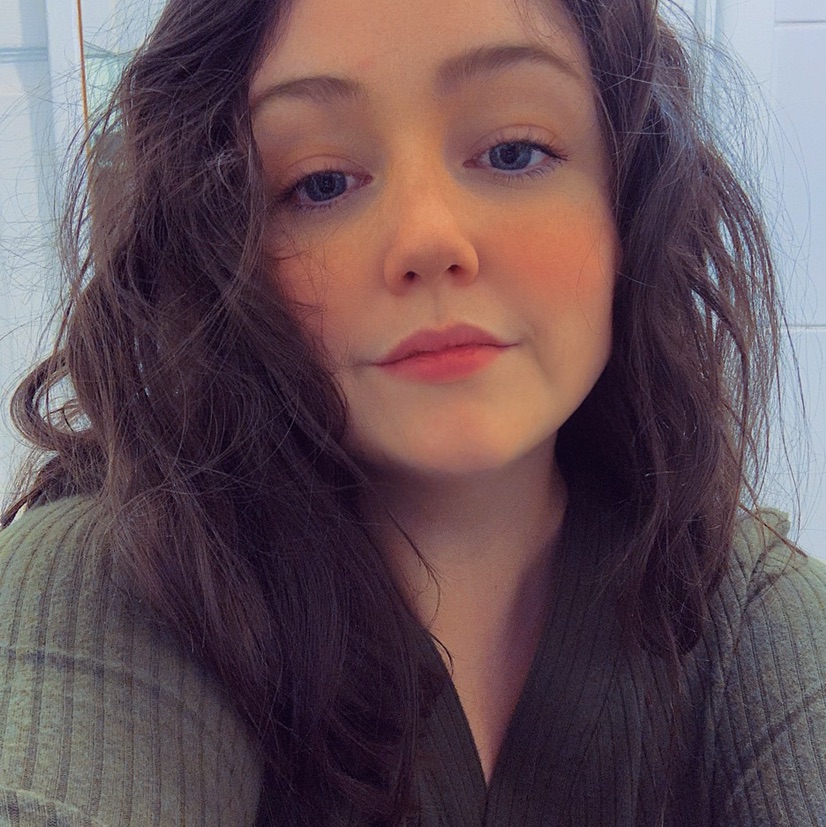 Keely Sheridan
1 month ago

4
PLOT ⭐️⭐️ CHARACTER DEVELOPMENT ⭐️⭐️ ACTING ⭐️⭐️⭐️⭐️ SINGING ⭐️⭐️ CINEMATOGRAPHY ⭐️⭐️⭐️⭐️ BEST TIME TO WATCH - at home with blankets, snacks, and alcohol; with your musical-theatre-loving friends, perhaps even just to please them.