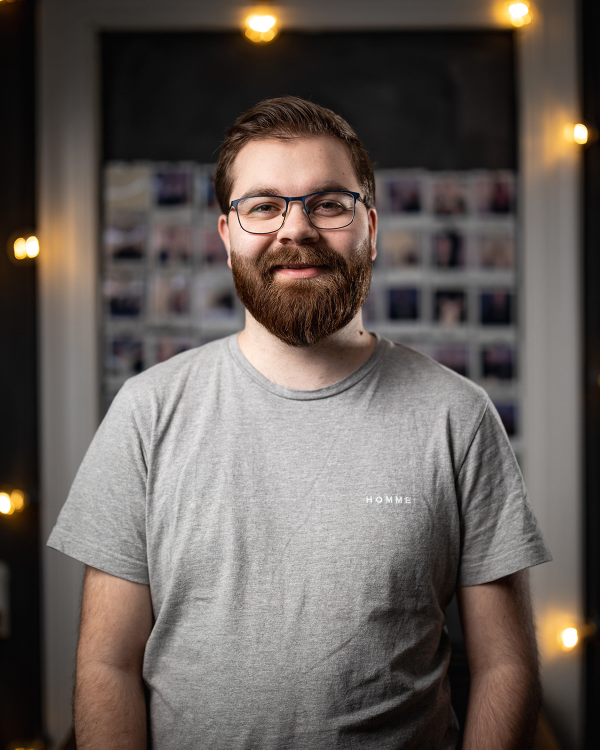 10
The absolut best movie-musical I have ever seen, and I have seen a lot. Lin-Manuel Miranda is a brillian writer and composer, and it shows. This is a must watch for everyone.

9
I haven't watched the streaming version, saw it in West End live. Amazing historical musical and really well structured.

10
Really education movie with really good songs!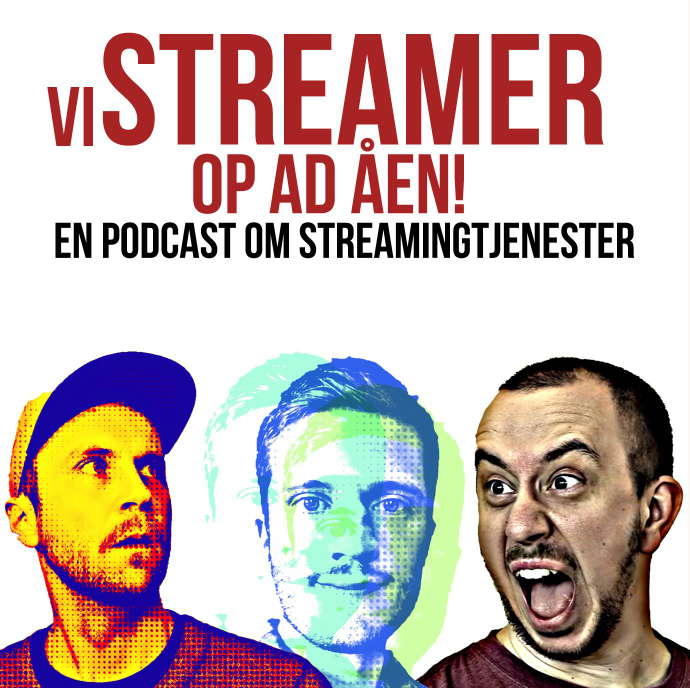 Vi Streamer Op Ad Åen
1 month ago

7
Det fungerer overraskende godt at se en film, der egentlig "bare" er en videooptagelse af en musical. Det er dejligt forfriskende, at castet er valgt ud fra, hvem der er gode performere, og ikke hvem der har den autentiske etniske fremtoning. Der er også moderne islæt i form af rap, hiphop og jazz, så vi må sige, at denne historie fra 1700-tallet, bobler af kreativitet. Vi anbefaler at tage en god pause, når der er "intermission", så du lige giver hovedet et pusterum, for 2,5 time er lang tid med sang og dans på samme scene.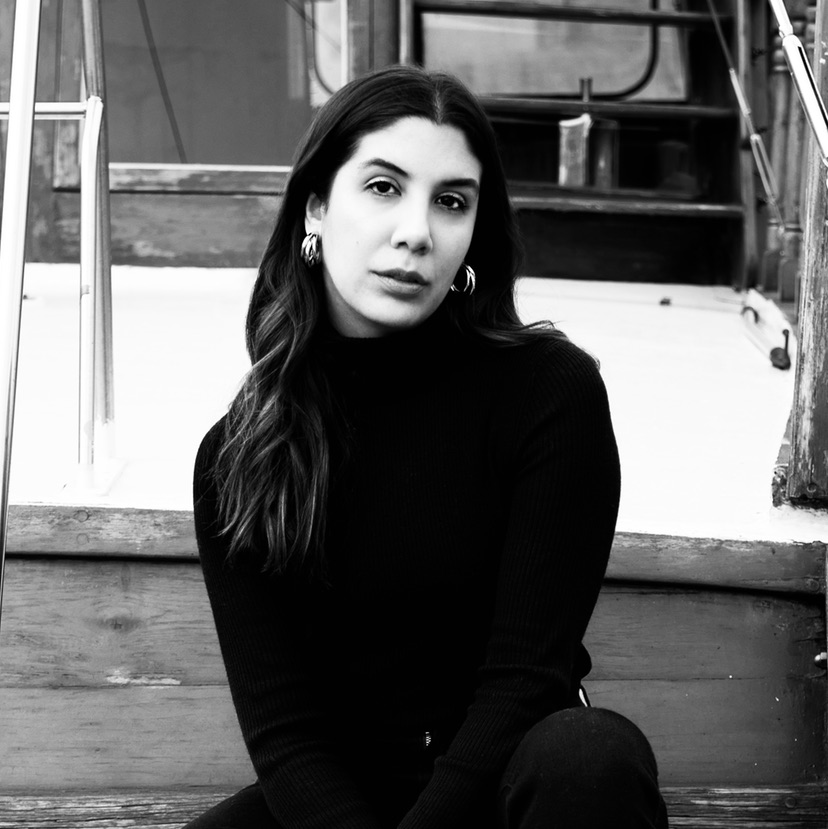 10
MUST WATCH. Absolutely amazing.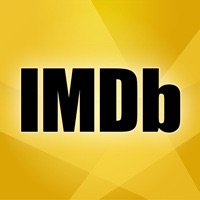 IMDb
1 month ago

9
The real life of one of America's foremost founding fathers and first Secretary of the Treasury, Alexander Hamilton. Captured live on Broadway from the Richard Rodgers Theater with the original Broadway cast.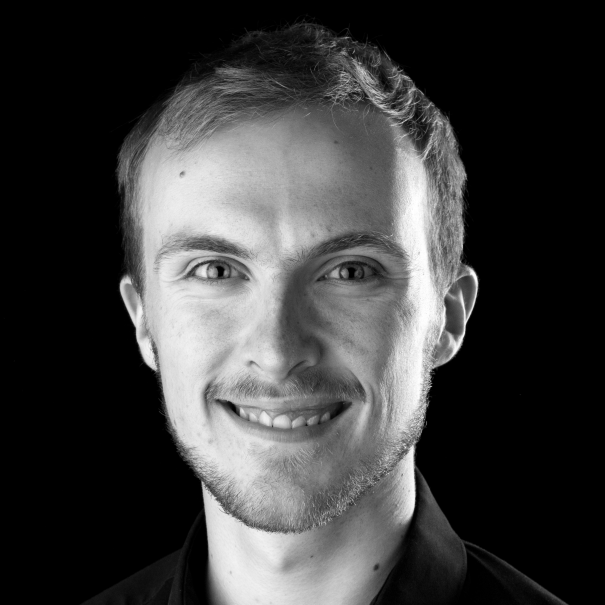 8
So good! Very difficult to follow sometimes due to lots of financial/political talk which can be hard to keep up with at the best of times, but combining that with rapping makes it even worse! BUT the music is amazing and I cried several times so just try and concentrate and understand what's happening and you'll see an incredibly written show.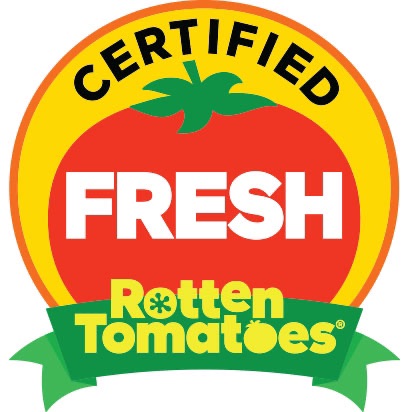 Rotten Tomatoes
1 month ago

10
Look around, look around at how beautifully Hamilton shines beyond Broadway - and at how marvelously Thomas Kail captures the stage show's infectious energy.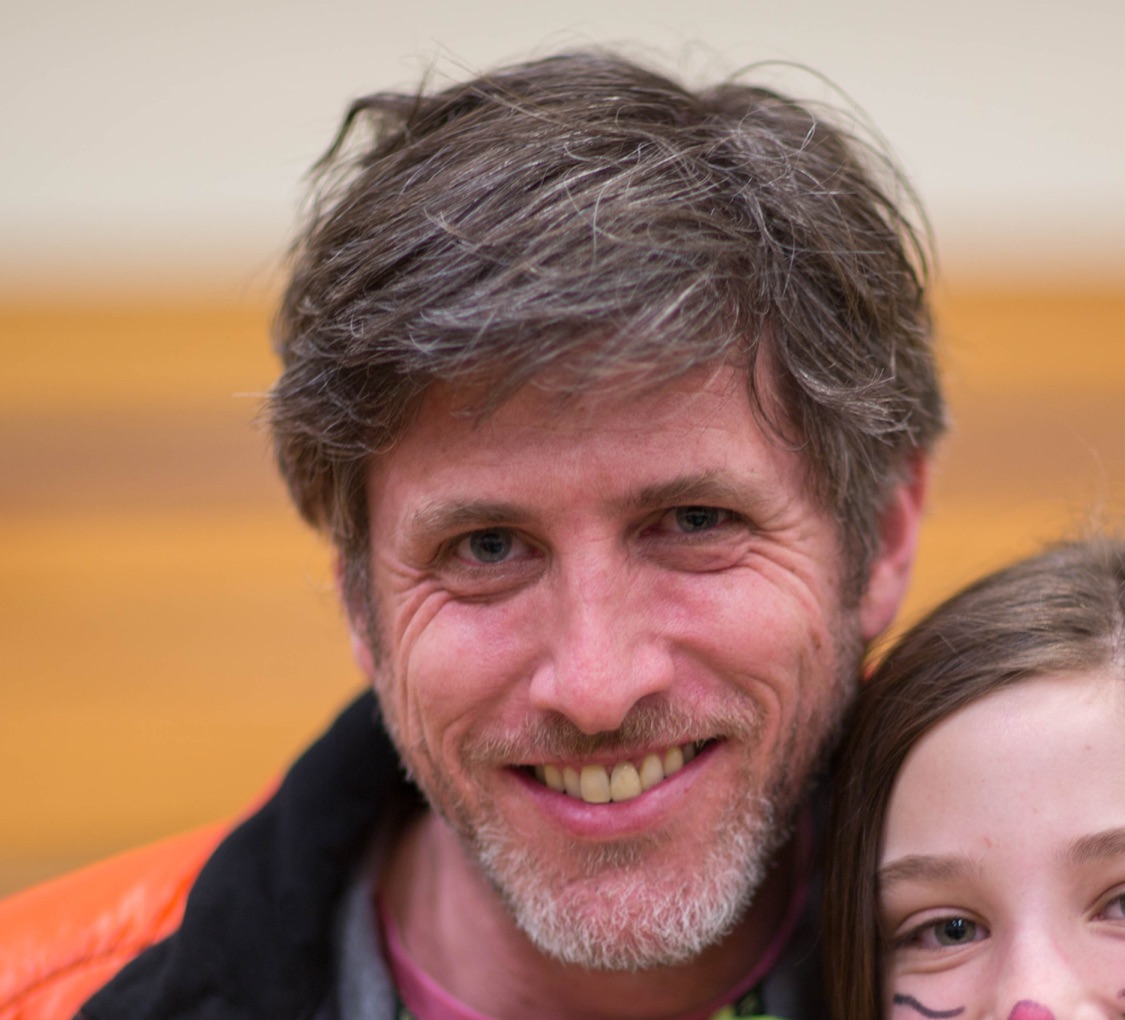 10
I was lucky to see this live on stage, but not with the original cast and from seats that were quite far away. So this was a treasure. Being able to see the characters facial expressions up close changed the experience completely (turn on the subtitles!!). I've listened to the album 1000 times, but the songs took on new meaning with the on-stage details. This is a not-to-be missed experience of one of the cultural touchstones of our time.
Crystal Linebarger
2 months ago

8
Watched it on disney for the first time when it came out. Boyfriend has seen it live a number of times. I honestly cant wait to see if live now. It was really great and loved the music
Wongani Jere
2 months ago

10
Perfect. Just perfect
Carolyn Lieberman
2 months ago

10
How does Lin-Manuel do it? Time and time again he captures your attention with his genius lyrics and catchy tunes. Growing up uninterested in history, I thought Hamilton was just going to be a boring show with some rap thrown in, but it couldn't be anything further. Each of the character is so well thought out and the choices to have certain actors playing multiple roles kept you thinking about their relationship with the main man, Alex Ham. You'll be thrown on a rollercoaster of emotions and will probably end up reading Ron Chernow's book while blasting the soundtrack on repeat. This was a culmination of so many amazing talents and passions coming together into a masterpiece. To say I love would be the biggest understatement of my life.

10
I love musical and my daughter wanted to see this one. It was amazing.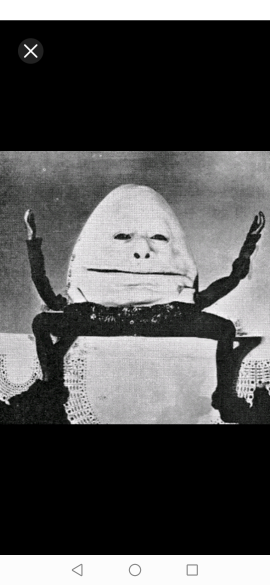 George Hague
2 months ago

7
This was good

9
Literally amazing. The songs are out of this world. Even if you're not interested in history or stuff like that this is still the most amazing play I've ever seen.