Magnus Michelsen
1 day ago

9
Excellent movie that gets your temper going multiple times throughout the movie and even more when you are reminded that it is based on a true story!
1 Comment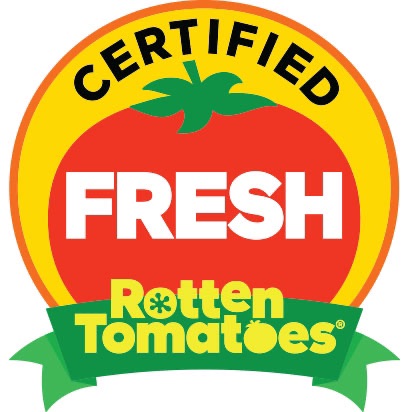 Rotten Tomatoes
5 days ago

9
An actors' showcase enlivened by its topical fact-based story, The Trial of the Chicago 7 plays squarely -- and compellingly -- to Aaron Sorkin's strengths.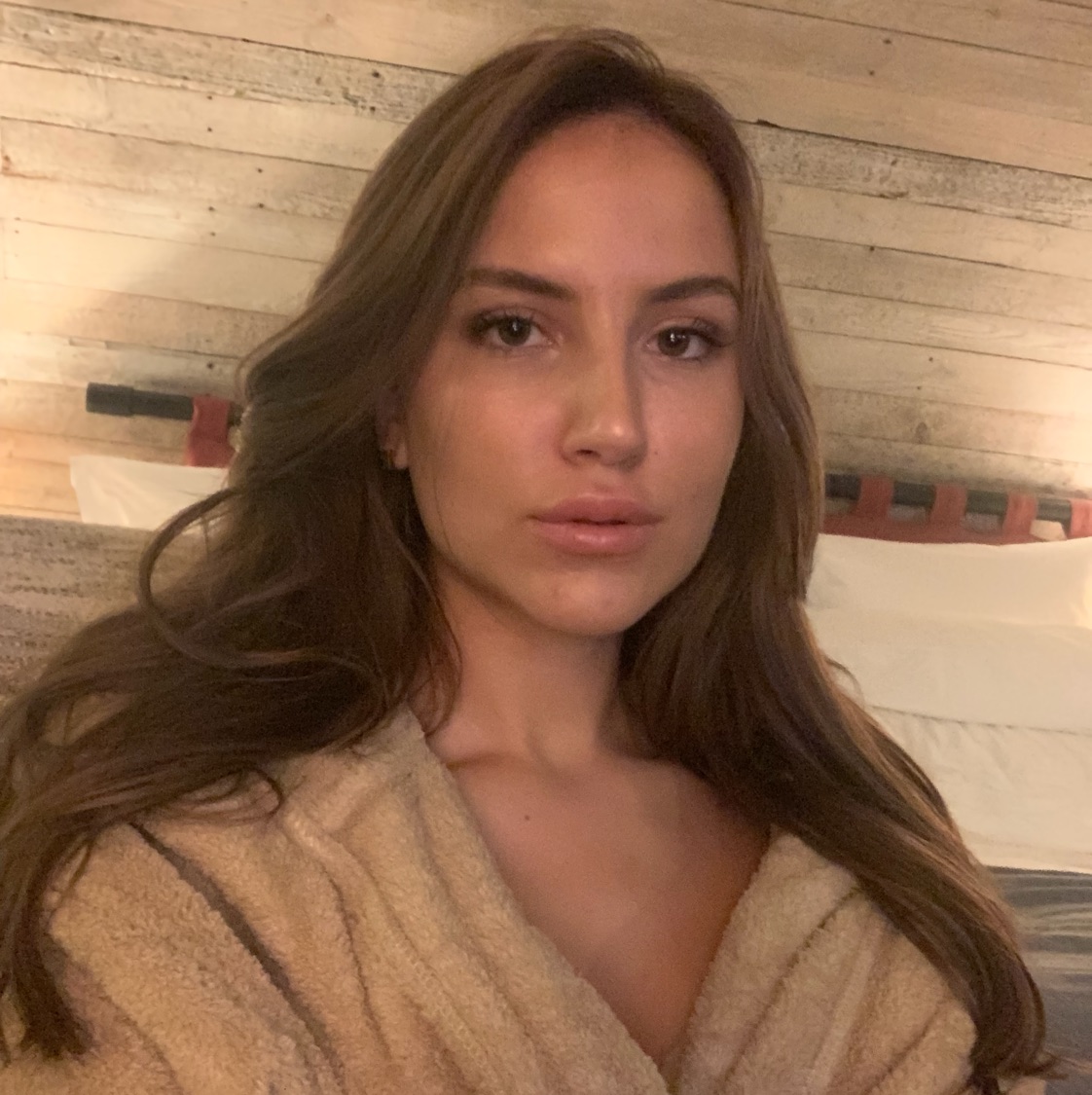 Sandra Willer
1 week ago

9
This was captivating, difficult to watch & moving. Great acting and some fun punchlines inbetween the seriousness.
1 Comment

8
Finally a watchable movie from Netflix. Good story and great characters.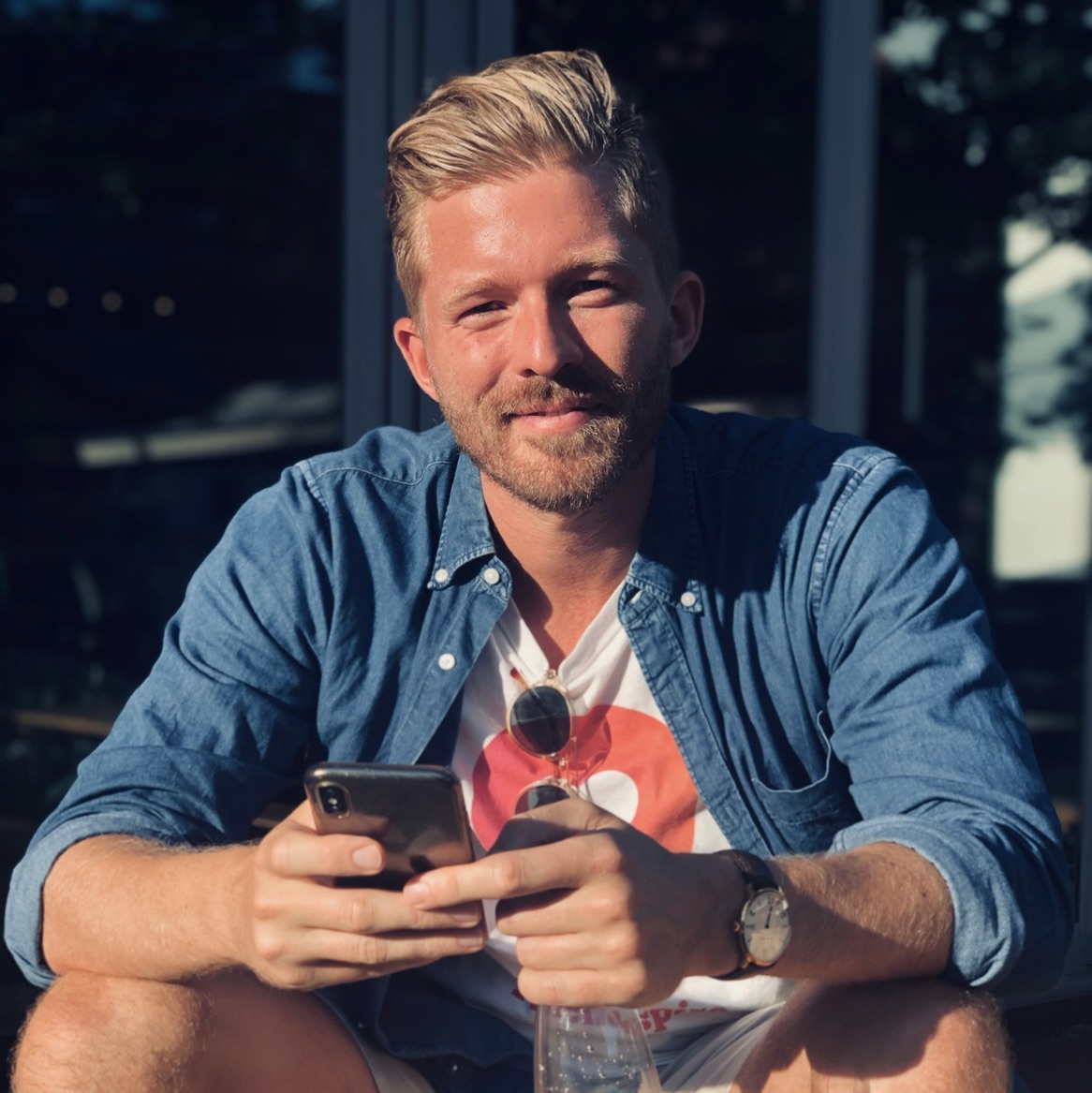 Morten V Schroeder
1 week ago

10
This movie really took me by surprise and despite its length of +2 hours I was captivated from start to finish! It's based on a true story (my favorite kind of movie) and touches upon a really important subject of free speech and the right to protest. As the movie unfolded it really reminded me a lot of what's been happening in USA with all the BLM protests and how the government is trying to silence people. Race also plays a big role in the movie. Only made it feel even more relevant today despite depicting the 60's! The writer is Aaron Sorkin (West Wing, Moneyball and more) and you can tell! The dialogue is phenomenal, very witty and clever. Lastly the acting is AMAZING! Sascha Baron Cohen, Joseph Gordon Lewitt, Eddie Redmayne and more! WATCH IT! But you gotta pay attention
2 Comments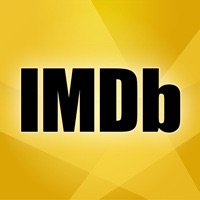 IMDb
3 weeks ago

7
The story of 7 people on trial stemming from various charges surrounding the uprising at the 1968 Democratic National Convention in Chicago, Illinois.
Stephanie Hadler
16 hours ago

9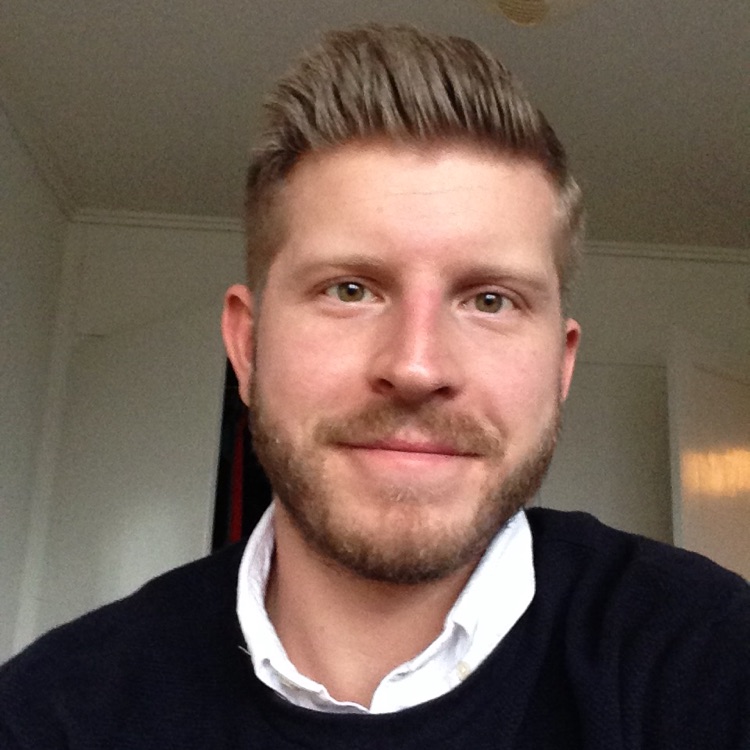 Carl Johan Skovsen
2 days ago

8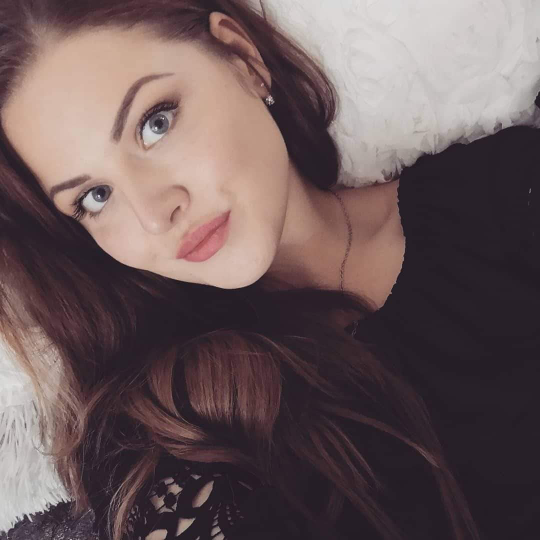 Simone Knudsen
2 days ago

8

9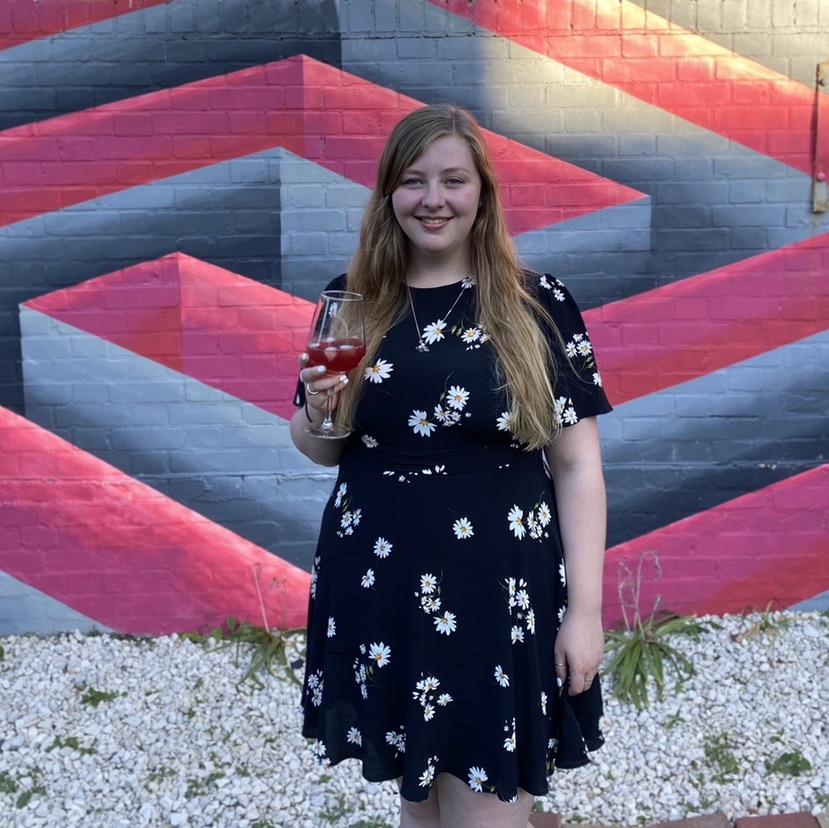 8