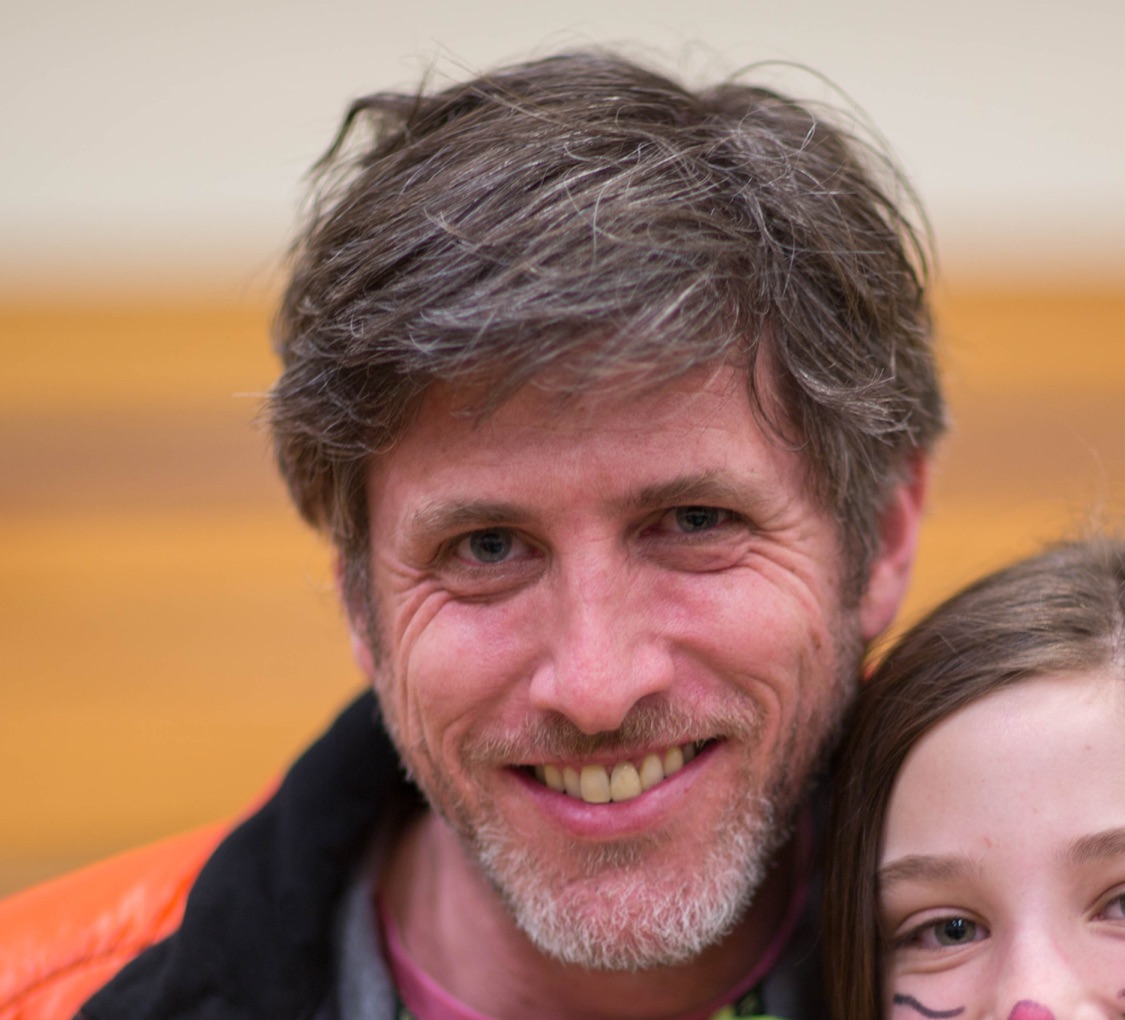 7
Enjoyable movie. It made me squirm at times, because of it's spot on portrayal of (a) how cynical American politics can be, and (b) how out of touch America's political class is from its general populace. Surprising ending.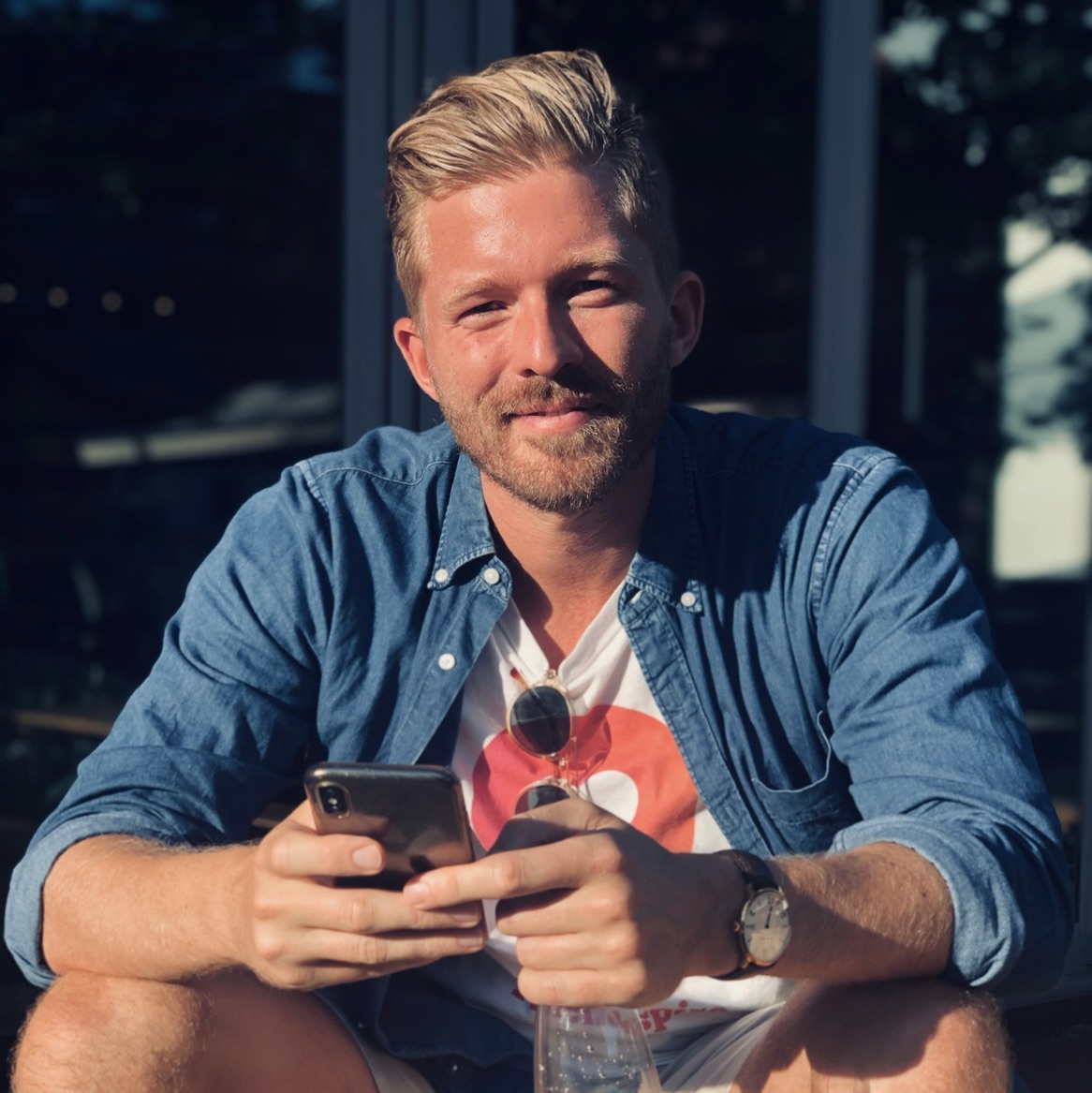 Morten V Schroeder
3 months ago

6
The idea was great but somehow it just fell a bit flat! Had definitely expected more. Also doesn't seem like it's fully clear whether it's a comedy or not.
Tobias Engblad
3 months ago

6
Man skulle tro at en politisk komedie fra Jon Stewart ville have mere bid.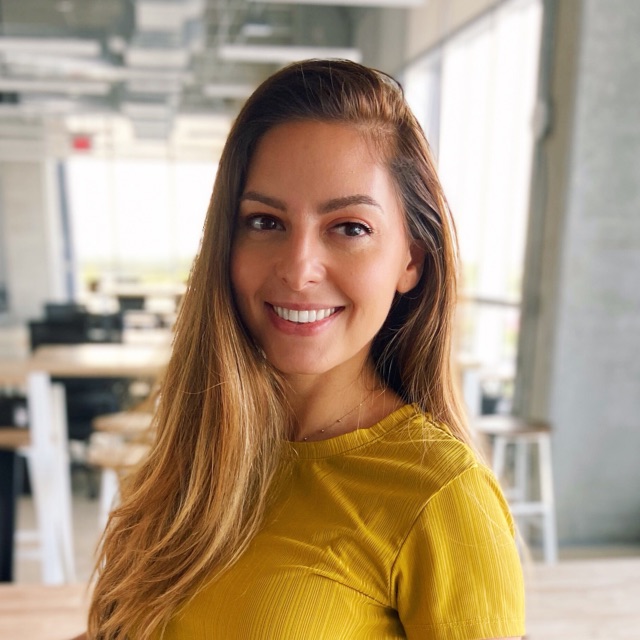 Paula Celestino
4 months ago

10
Wow. This is by far my favorite movie of the year. Smart, funny and heartfelt. Shinning a light on the American political clusterfuck.
3 Comments