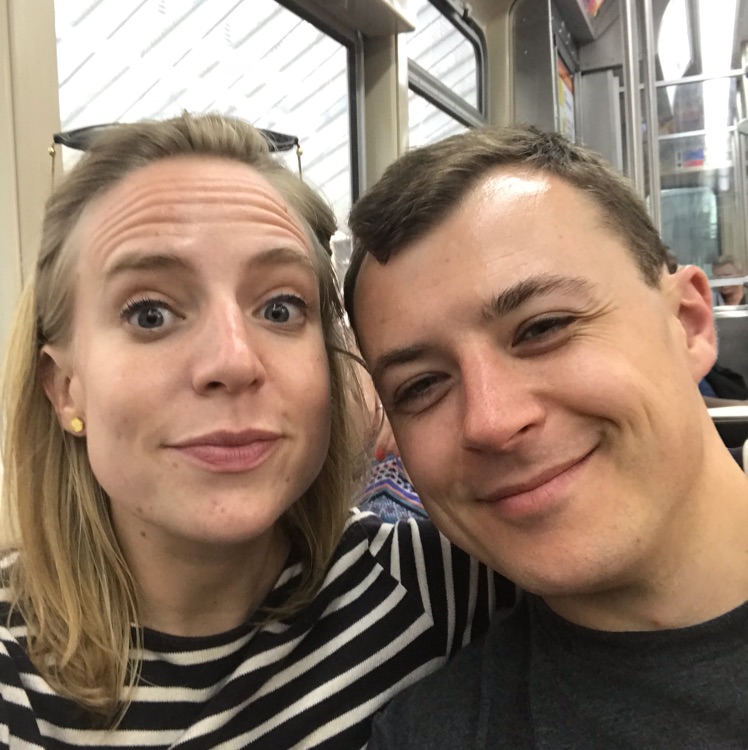 Annie Spencer
2 months ago

8
Excellent documentary on the US gymnastics team. I did prefer the podcast overall, but for TV this did a good job of showing the story
Anne Sophie Helvind
4 months ago

9
En utrolig skræmmende historie om en række gymnaster, som blev seksuelt misbrugt af en person, som de stolede på.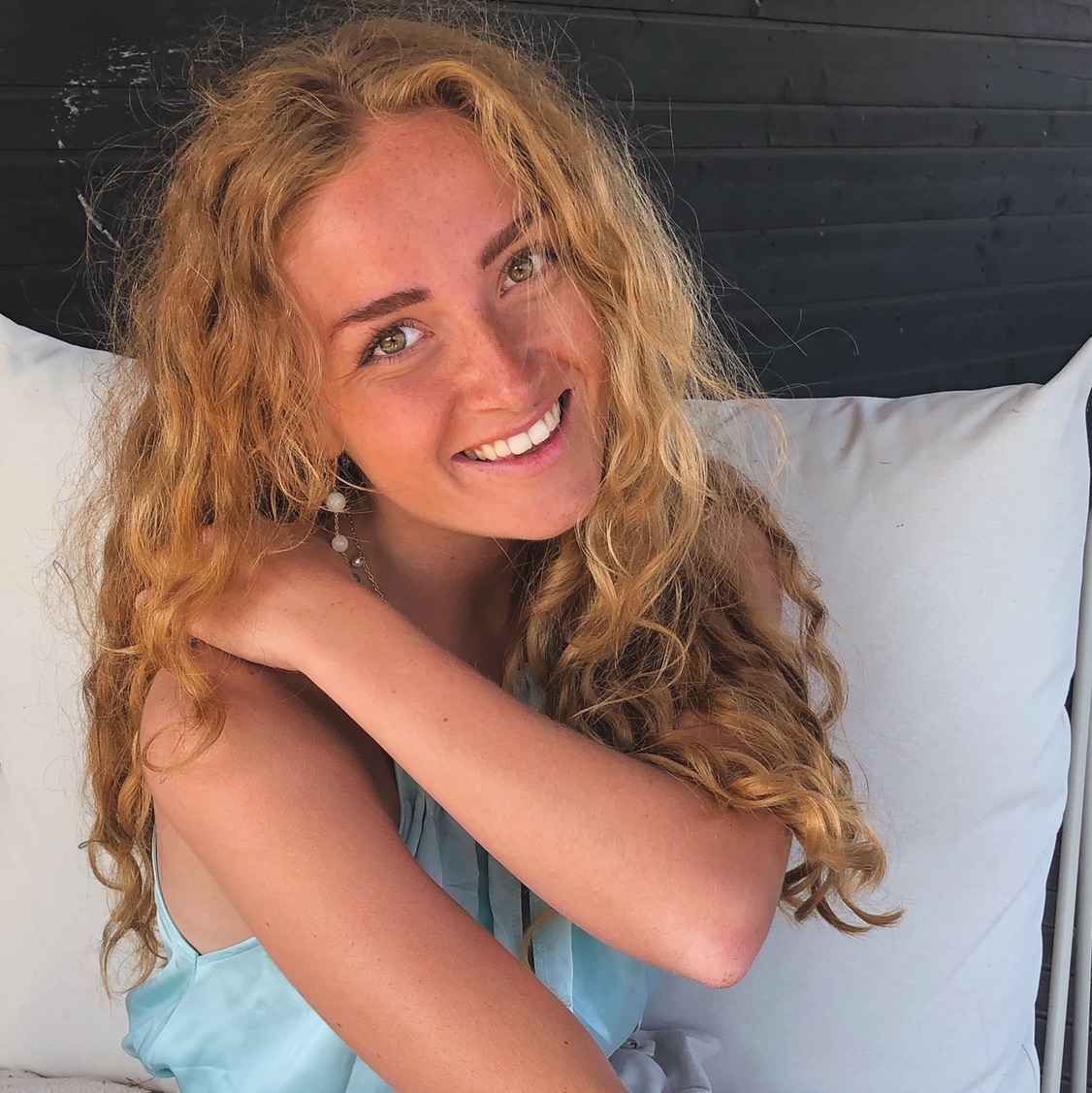 Regitze Ravnhøj
5 months ago

8
Nøjeren dokumentar om unge gymnaster der bliver misbrugt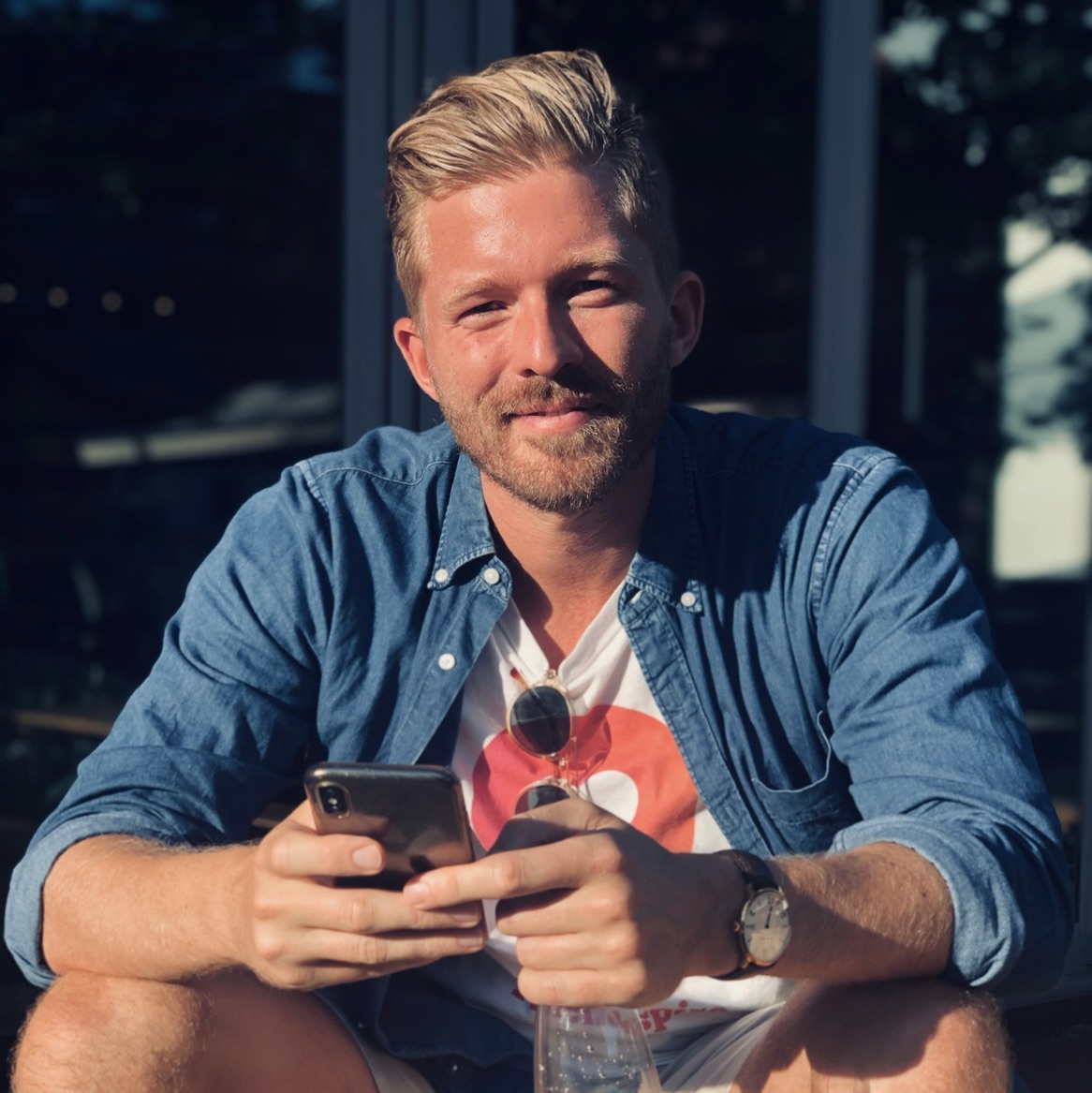 Morten V Schroeder
5 months ago

9
WOW! Very important and well made documentary. While the story centers around the awful actions of Larry Nassar, I feel the documentary adds a lot to the story around how the US gymnastics association not only turned a blind eye, but actually covered over him! I got so angry when the US gymnastics team passed one of the girls for the US olympics team (her entire life dream) after she reported his abuse. As if it wasn't enough that she had been abused. While Larry Nassar is an absolute monster, it could only take place because institution after institution let it happen. I hope Steve Penny gets locked behind bars. There's a lot of heroines in this documentary but Rachael Danhollander deserves a medal for putting her name forward and pursuing it! Super important and really good. If you have appetite for more in-depth about this story you should listen to the podcast 'Believed'! Very well made!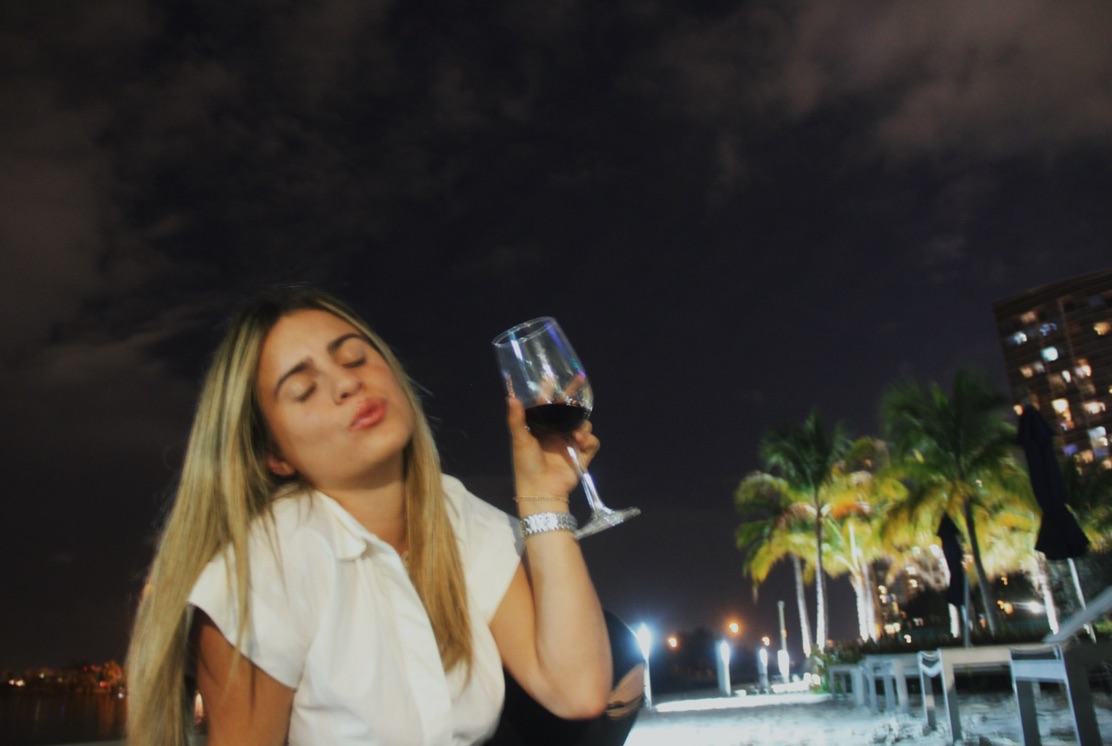 Julieta Suarez
5 months ago

9
I encourage everyone to not only watch this documentary but to learn how to protect every little girl out there🤍
1 Comment
Sidsel Libergren
5 months ago

9
Very interesting, but shocking documentary about the USA Gymnastics abuse scandal. Must watch!!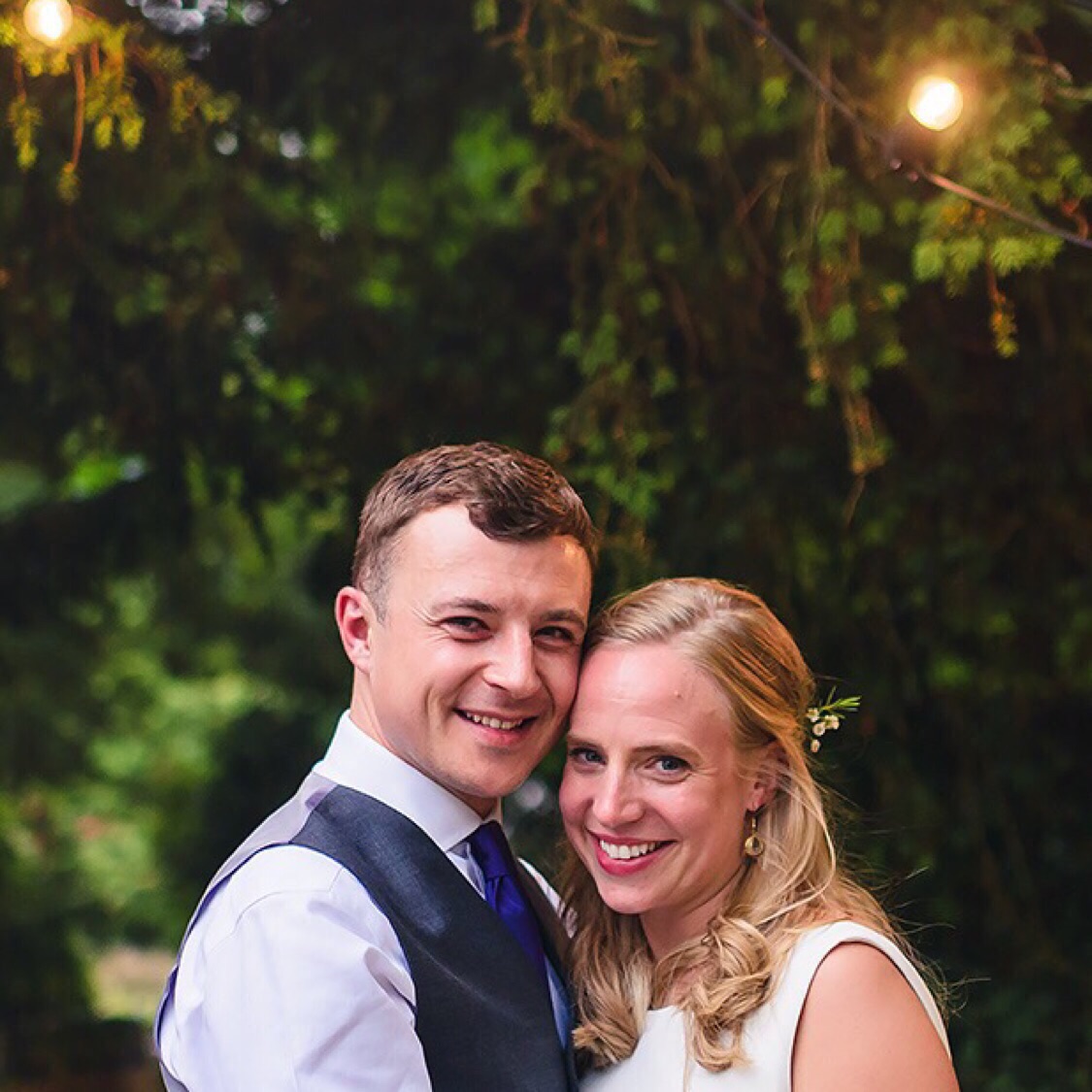 Henry Fovargue
5 months ago

8
Absolutely shocking and quite upsetting at times - but a need to watch (like 13 for Black lives matter) - I think the documentary could have gone further though - the best docs start to delve into how this can be prevented in future - this just remained factual.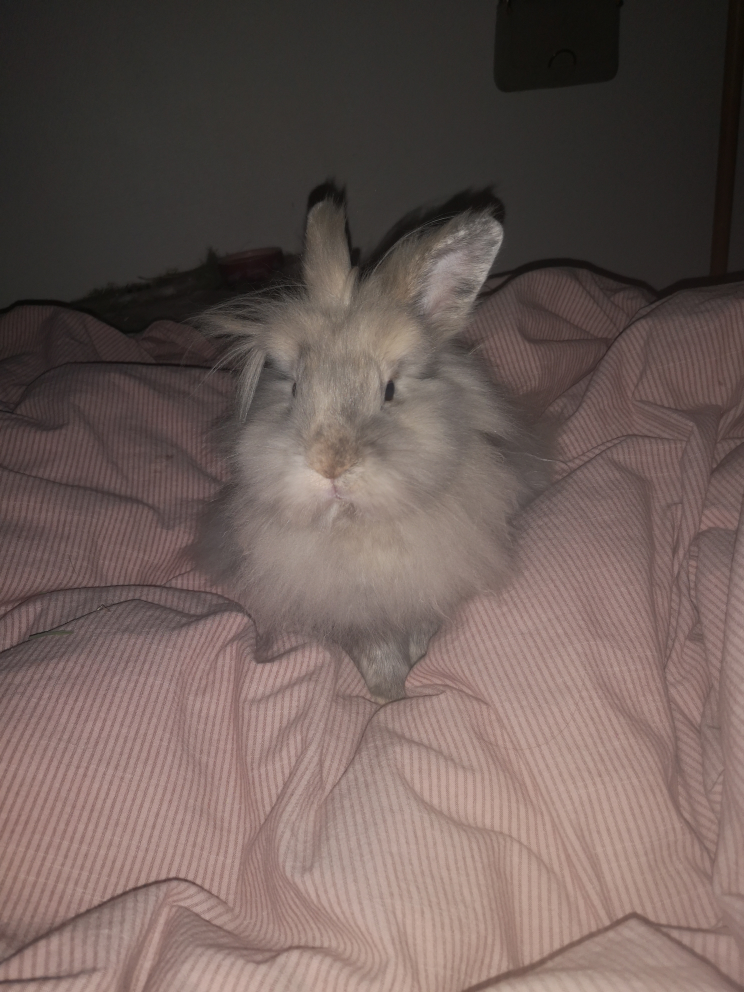 Hannah Andersen
1 month ago

8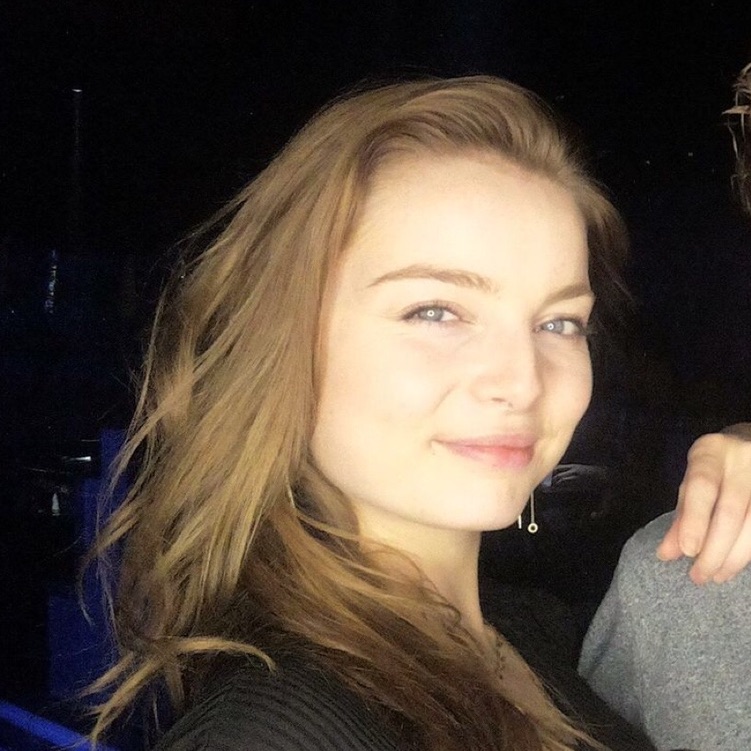 8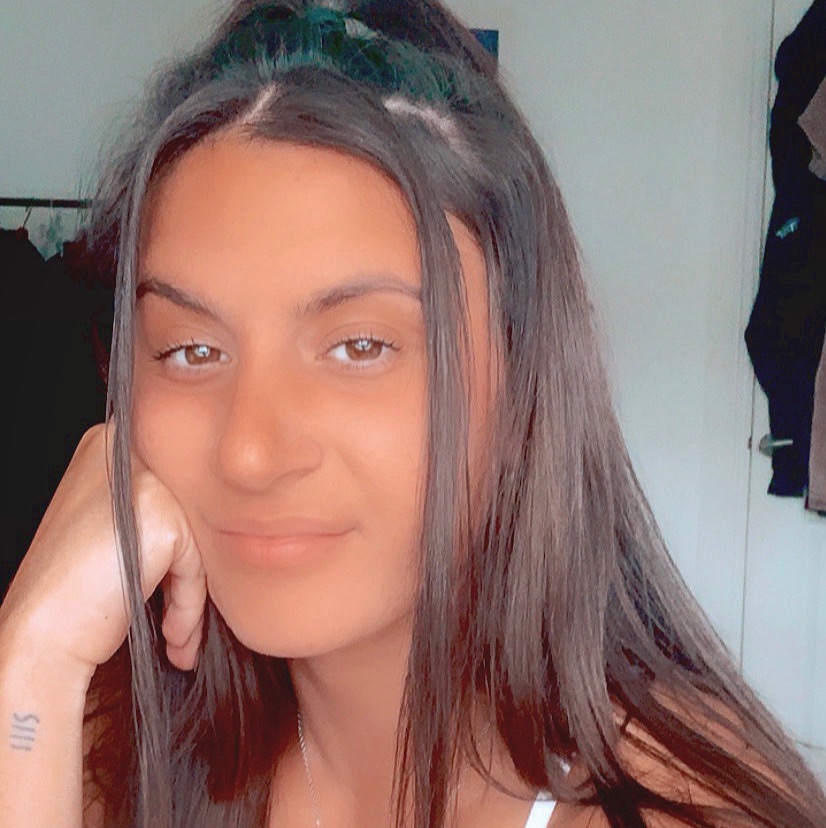 Yasemin Emek
4 months ago

10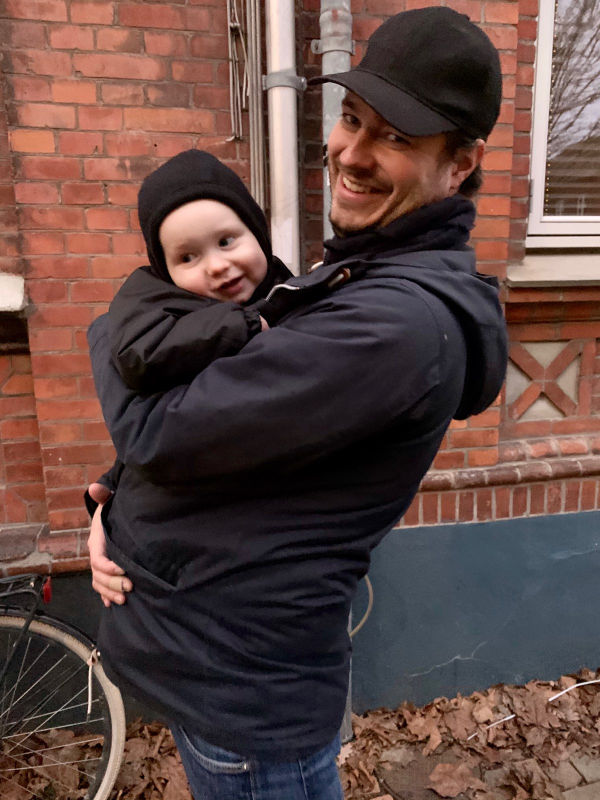 Mads Jacobsen
4 months ago

7
Susanna Egholm Jensen
4 months ago

8

8
Emilie V. Kirkegaard
4 months ago

8

8