6
Visual masterpiece, which almost goes without saying from a Christopher Nolan film, but the concept is hard to grasp properly, resulting in a tangled sense of confusion whilst trying to keep up with the plot.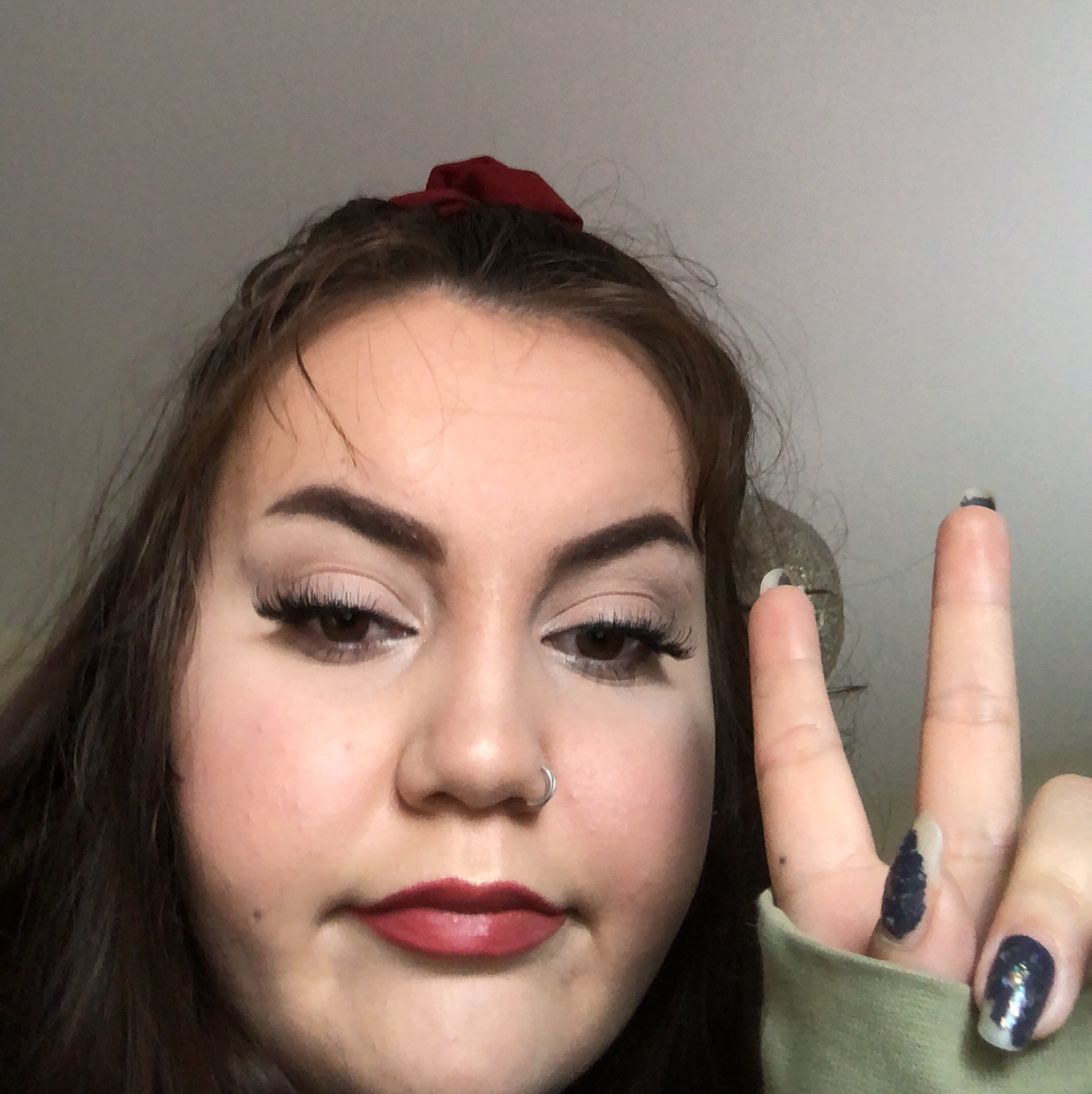 7
so fucking confusing but good acting and i like it overall, just struggled to keep up with the plot
Peter Straarup
2 weeks ago

8
Interesting movie. The special-effects go beyond your imagination. You will be impressed by Carr's omg. backwards and forwards. So lean back and enjoy a modern day "bullit" For that iit lgets eight points. It is a bit difficult to understand the associations in the new movie and the plot. The movie takes place in various periods of time in history. And the actors are times in different time periodsI'll give it a go. Because of special-effects I am Not impressed by the shot called plot. But then again that's probably about the movie books that's probably what the movie buffs will give high marks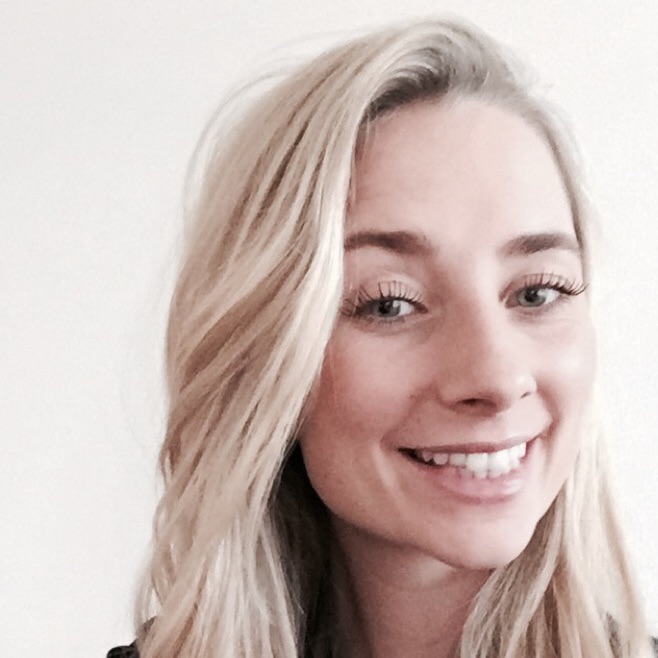 9
Quite a movie and quite a storyline! Still reflecting on it.. 😅 Caught me within the first minutes and until the end - it's different, action packed and fantastic actors. Definitely watching this one again.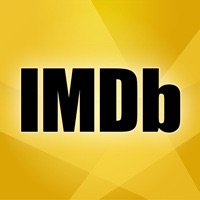 IMDb
3 weeks ago

9
Armed with only one word, Tenet, and fighting for the survival of the entire world, a Protagonist journeys through a twilight world of international espionage on a mission that will unfold in something beyond real time.

8
This is one of those movies you will need to pay a lot of attention to. You can miss something real quick. This movie has tons of turns and twist. Something minor in the first part plays a big role toward the end of the movie.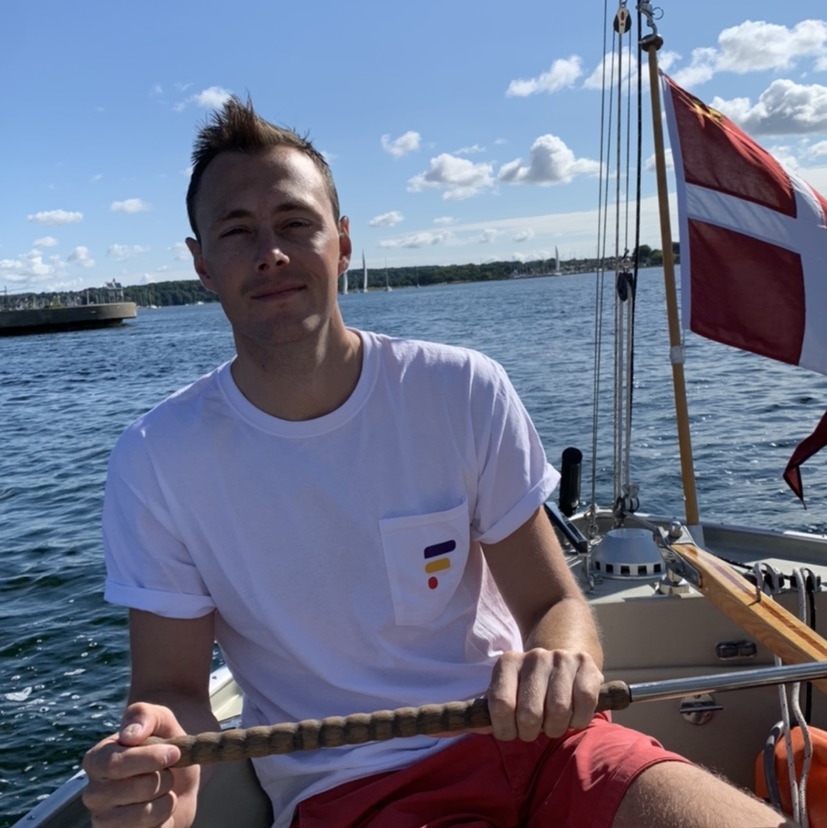 Christopher Thorsell
3 weeks ago

8
What's happened has happened! Wait, what just happened 🤔 I must take my hat off to the great mr. Nolan for coming up with that story 👏 That being said they miss some obvious details, but was probably busy keeping track of time 😂 And are we all living in an inverted world since we are all wearing masks 😯 But really great movie! And loved the flying F50s (boats) on the coast of Amalfi 🚀 Actually sailed by a couple of Danes 😉 Anyway, watch it if you haven't!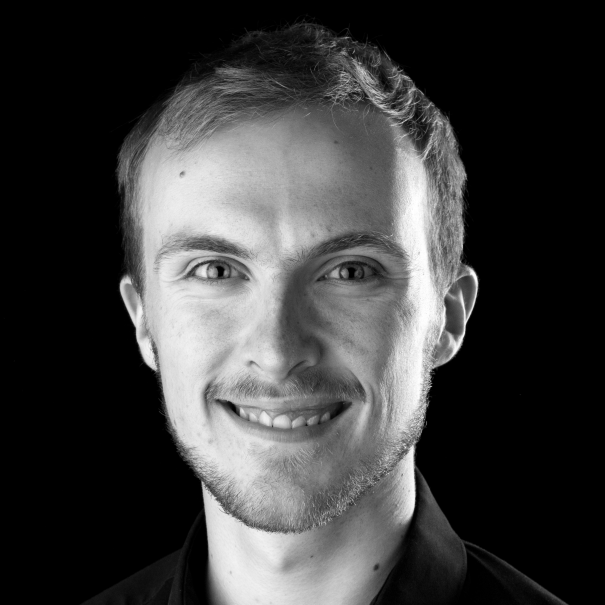 7
I've had a few days to process this film now and it is once again, excellent work from Nolan. The story is complicated but interesting, the action is thrilling and the performances are fantastic from the whole cast. However, I do feel like I need to watch it again with subtitles, because as I have noticed has been a problem for lots of people, there was lots of dialogue that got lost under the heavy sound design. For me, this is a bit of a failure of storytelling, so unfortunately loses a grade-point from and 8 to a 7, but when I've seen it again I may come and change the rating! Definitely go and see it, but see if you can catch a showing with subs!
Thomas Kallestrup
1 month ago

7
Hold op for en skefuld, mand skal være vaks ved havelågen for at kunne hitte rede i hvad der sker, men overall god action 👌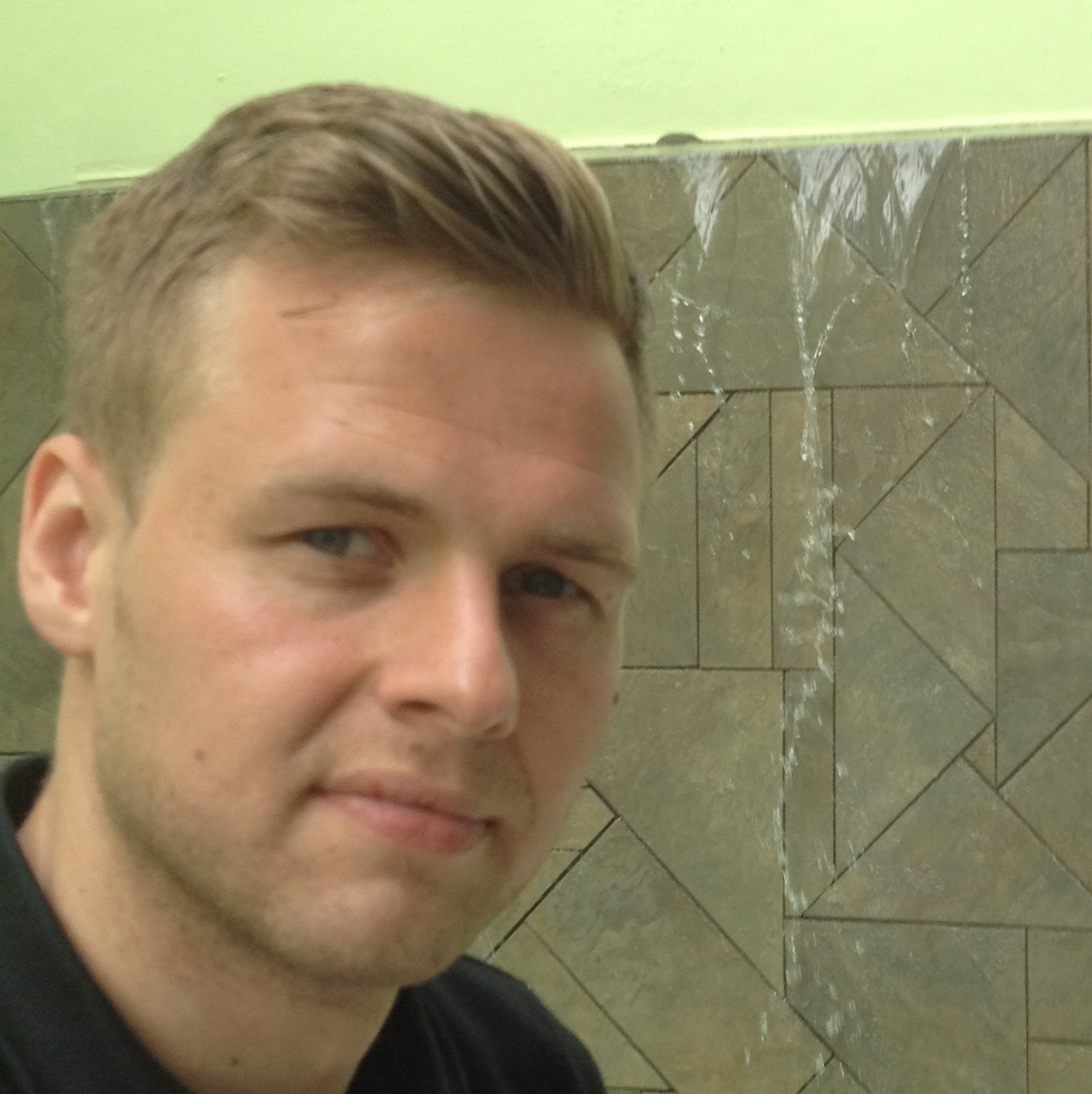 Frederik Nørgaard
1 month ago

8
Cant wait to see it again. Might have to give it a 9 then.
1 Comment
Mads Dalgaard
1 month ago

8
En fantastisk film! Selvom Nolan sjældent skuffer er dette dog ikke hans mesterværk, men filmen indeholder de elementer vi elsker fra ham, eks. utroligt flotte visuelle effekter, høj action, fremragende skuespillere (især John D. Washington), overdådig musik og et tvistet plot. Nolan er heller ikke bange for at bringe videnskabelige elementer ind i hans film, og selvom man hurtigt kan blive fortabt i den slags, er det med til at gøre filmen stor og det er dét film kan - tage et emne, tilsætte noget fri fantasi og gøre det virkeligt. Tenet er på mange måder genial og dens eneste udfordring er nok at Nolan har lavet vildere film før. Absolut en must see og en film der rykker grænsen for hvad man kan visuelt og historienæssigt. Og nej, jeg har ikke 100% fattet den endnu, men så er det godt den en dag udkommer på Blu-ray...
Jenny Withers
1 month ago

8
Gripping all the way through - amazing action scenes and fantastic cinema. Definitely worth watching on the big screen. Didn't score higher because the final action scene is very hard to follow but visually it's great!
1 Comment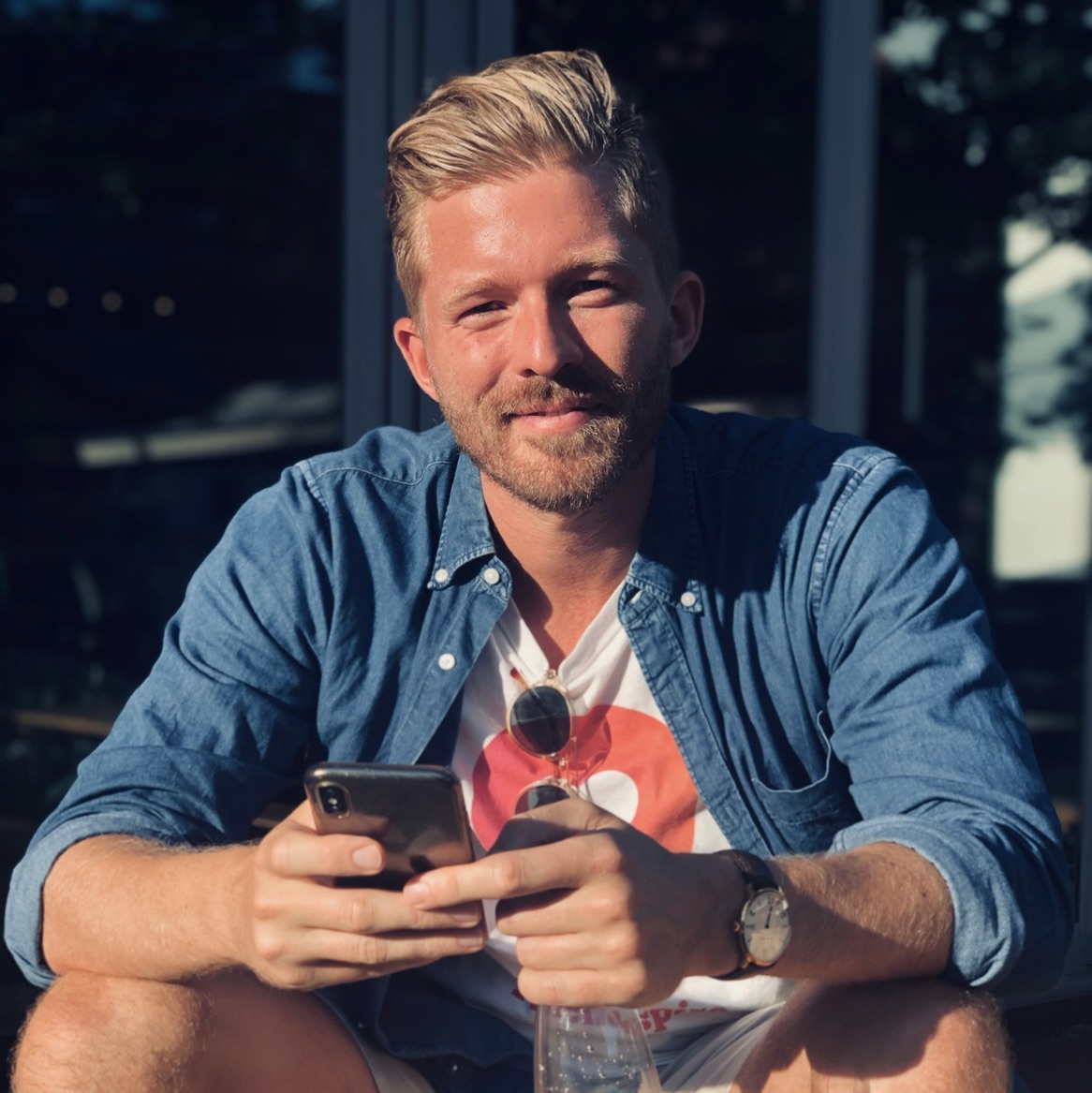 Morten V Schroeder
1 month ago

7
Incredible movie with a fascinating and intricate storyline that keeps you entertained, but I just can't justify more than a 7 😬 I loved the first hour of the movie but it reaches a point where it just becomes exponentially more complicated and it seemed unnecessary. I was struggling to keep up and it took a full 30-60 min of 'comparing notes' afterwards until we felt like we understood what the hell was going on. It also didn't help that 20% of conversations were inaudible because they are wearing masks AND talk with thick accents so I was actually struggling to understand due to no subtitles. Overall: Really cool movie that I will probably need to watch again to fully grasp, but does not live up to Inception! Recommend to wait for it to be available for streaming so you can watch at home!
2 Comments
Holly Zeinfeld
1 month ago

5
Too long! Too loud! Too violent! Too difficult to follow! Don't see it in Dolby if you want to preserve your hearing!
3 Comments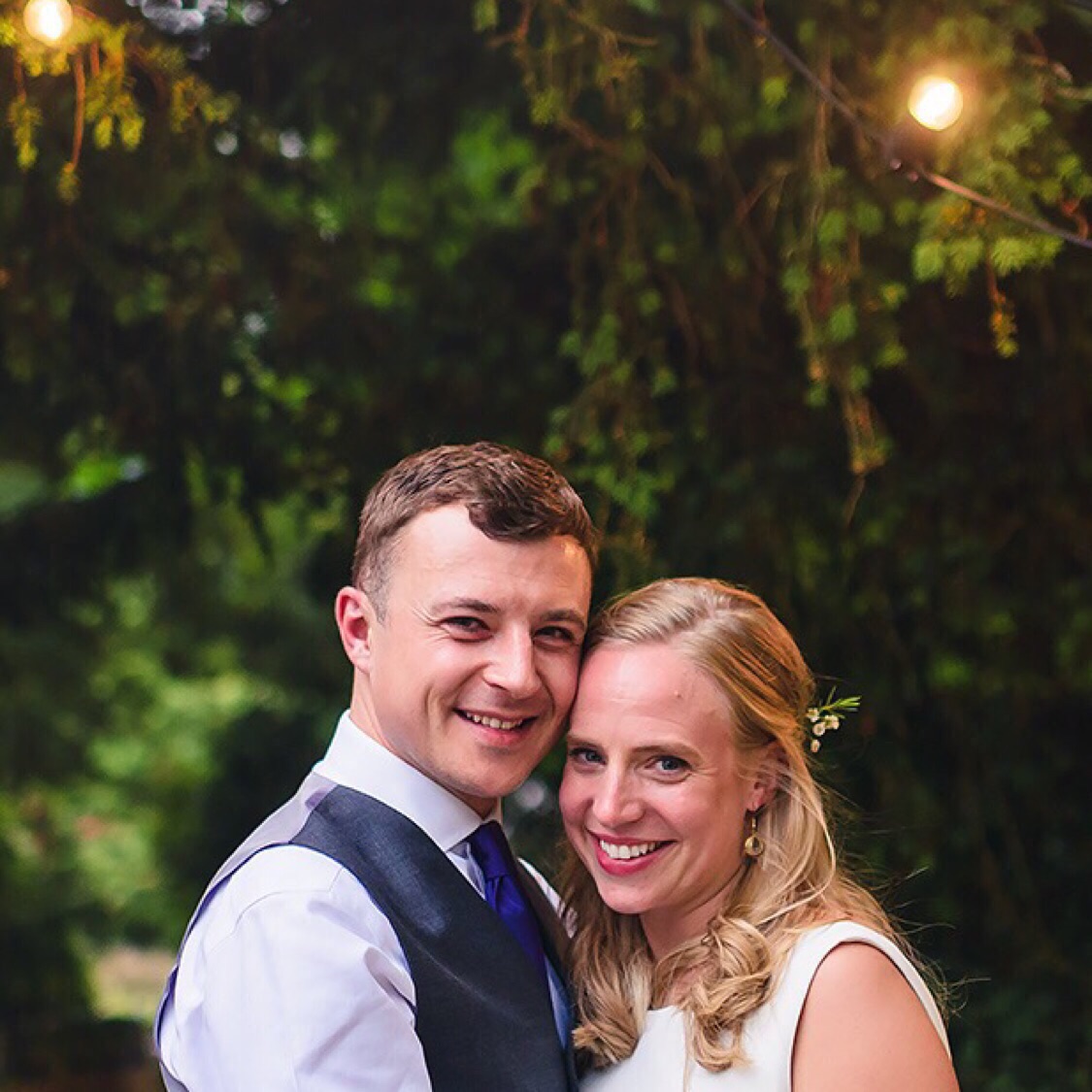 Henry Fovargue
1 month ago

4
Super super confusing. Well acted and great cast - but it needed a shit ton of effort to really get it. Id rather eat a cold shrimp taco