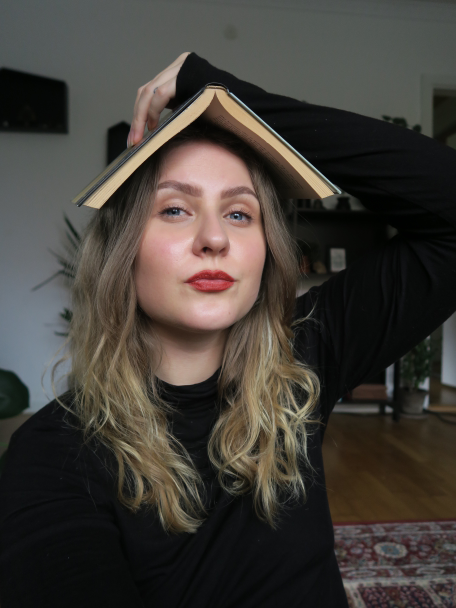 Caroline Stadsbjerg
3 days ago

6
Både plat og skøn. Will Ferrell er god, musikken er underligt fængende. Startede lidt trægt, men blev bedre og bedre hen mod slutningen.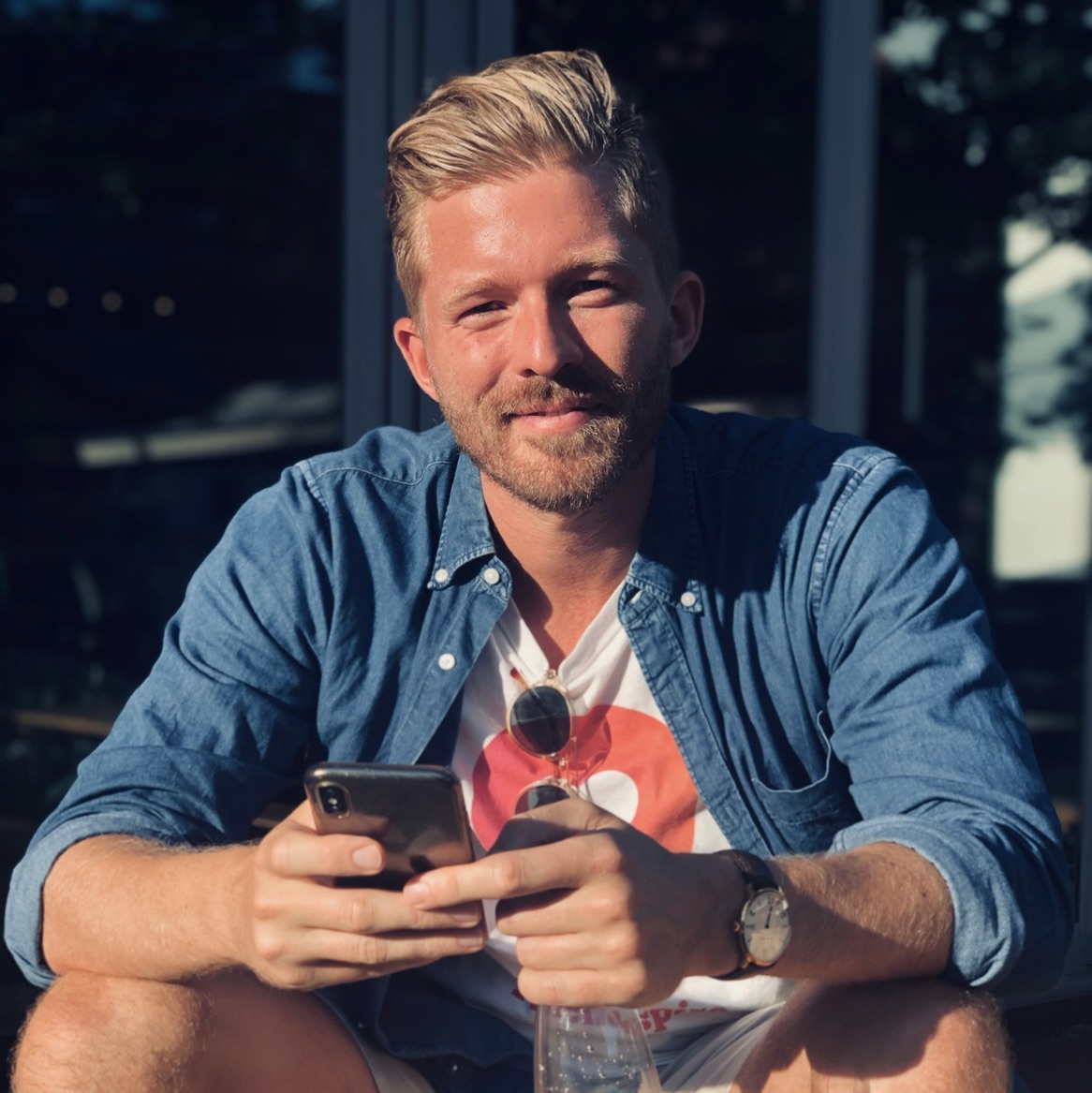 Morten V Schroeder
5 days ago

6
It's very silly and a bit too long! Honestly not sure Will Ferrell has really made any good movies the last 5 years! It just feels like he has 1 way to be funny and he's done that 10 times now and he's not coming up with anything new! I would have given it a 5 but then I'll add 1 point for doing a great job of capturing the absurdity of Eurovision Song Contest and the fun they are making of small town societies! But that's it 🤷‍♂️
3 Comments

7
Underligt og sjov
Katja Nicolaeva Lisdorf
2 weeks ago

7
A little offensive, poorly done, but very funny and dumb. A feel good movie, especially if you like Will Ferrell and Eurovision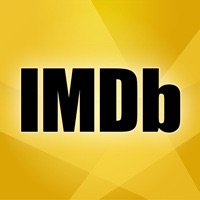 IMDb
3 weeks ago

7
When aspiring musicians Lars and Sigrit are given the opportunity to represent their country at the world's biggest song competition, they finally have a chance to prove that any dream worth having is a dream worth fighting for.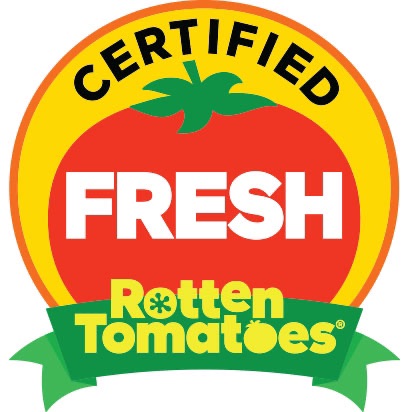 Rotten Tomatoes
3 weeks ago

6
Eurovision Song Contest: The Story of Fire Saga contains inspired ingredients and laugh-out-loud moments, but they're outnumbered by the flat stretches in this overlong comedy.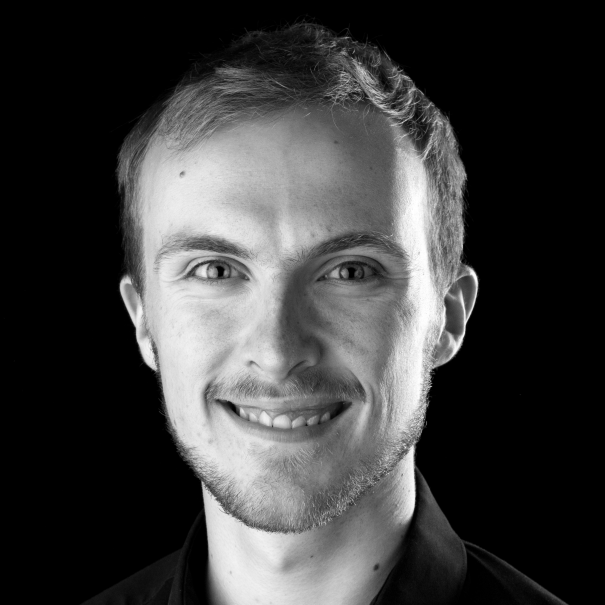 7
Okay, don't watch this movie expecting it to be brilliant. It simply isn't good at all. However, what I have noticed among others who have seen it is that however they feel about Eurovision itself, that's pretty much how they will feel about this movie. I think Eurovision is cheesy and camp and awful but I absolutely love it. This movie is cheesy and camp and awful but I really loved it. It just made laugh and smile. It's a film that knows what it is and knows what the source material is and I think it captured that very well. So don't expect a masterpiece. Just accept it for what it is and enjoy lots of cheap laughs.
1 Comment
Michael Nielsen
1 month ago

8
Will Ferrell is back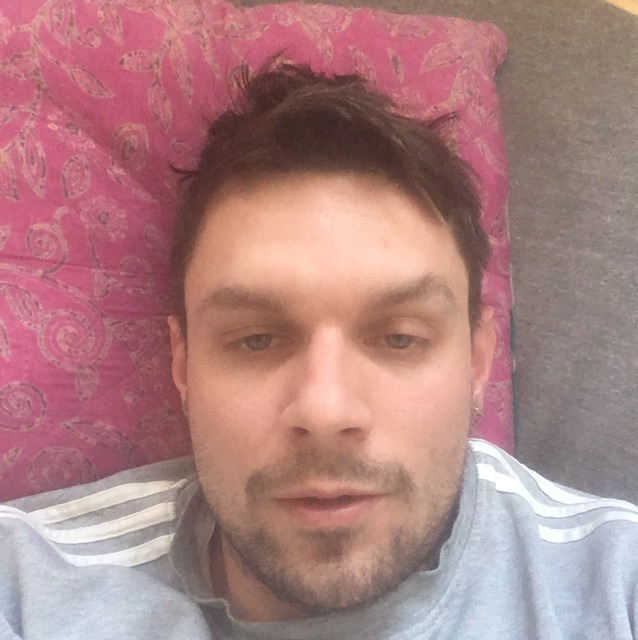 1
Kunne ikke se den færdig

7
Great watch, very silly but found myself very invested by the end and singing the songs
Scarlett Bunker
2 months ago

6
It's a funny movie based on Eurovision. I recommend you know what Eurovision is before you watch it though. It's a very weird movie that is a good comedy to watch in the background or something.

4
Boring
tugce akbicak
2 months ago

2
Boring
Karoline Have
2 months ago

8
Great plot and lots of jokes. Pretty accurate presentation of Eurovision, except for the pointgivings in the semifinales, which is not a thing.

7
Bizarre but funny