3
U

10
Yes I'm totally amaze
Mahima Donakanty
3 weeks ago

10
Amazing movie
Manjiri Apshinge
3 weeks ago

10
Fabulous movie.Loved the story.Acting was superb.Amazingly directed and wonderfully presented.Must watch love story.💓💓
Viren Deshmukh
3 weeks ago

10
Nice plot .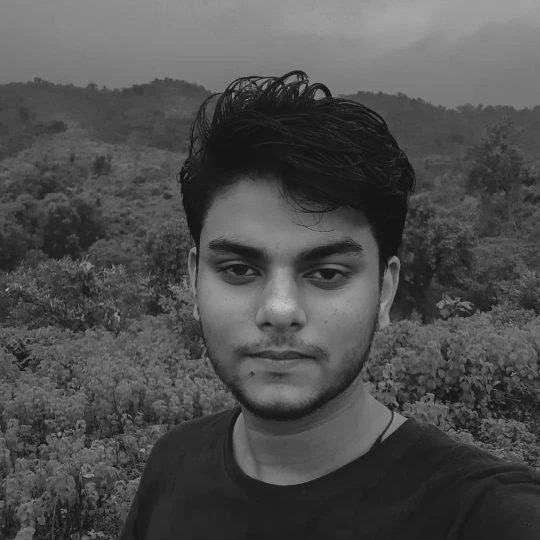 8
It's Music is the best part overall. Story has some flaws but due to the scenario happened to the lead actor i think 8 would be justified. It's a fun movie. I don't recommend you to compare it with fault in our stars. If you haven't watched or read the original I guess you would enjoy it for sure.

10
Best bollywood movie ever

9
Amazing 🤩

9
One of the mind blowing movie with full of emotions, entertainment, and many more...Finest movie o have ever seen.

10
Amazing

7
Kamal Ivaturi
1 month ago

10
heart touching the best movie i ever watched till now! kizie aur manny ❤️ the romance and love the music in all the aspects the movie never makes you feel bored
Rushabh Pasad
1 month ago

7
The acting and dialogues were quite good and impressive, but the setting and the story could be better. The movie had good sense of humour which was entertaining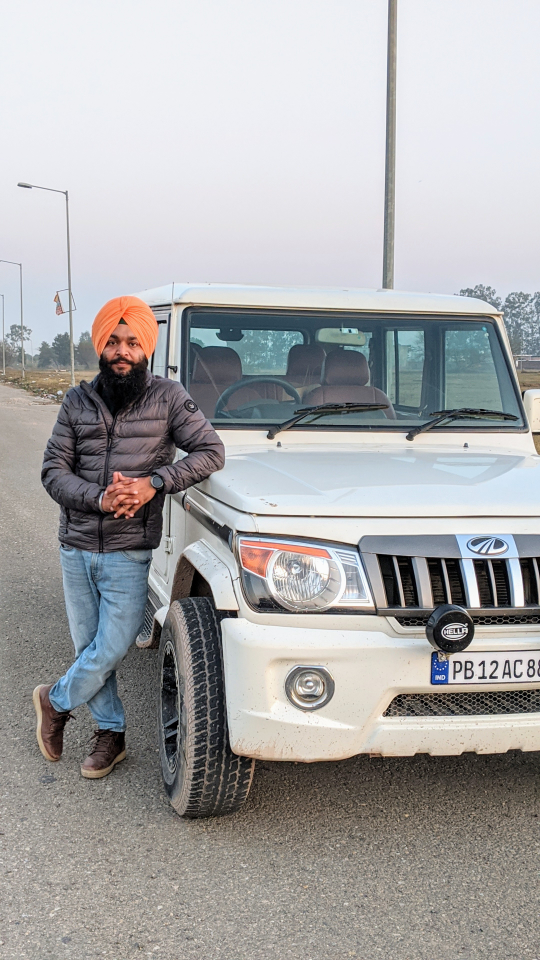 DP Singh Dhillon
1 month ago

9
Being the last movie of Shushant and released after his death as he committed suicide last month, this movie got so much viral that crashed Hotstar's servers. Such an emotional one from Sushant and his gap can never be filled !!
Narinder Singh
5 days ago

8