Rohith Radhakrishnan
1 day ago

7
Sushanth😘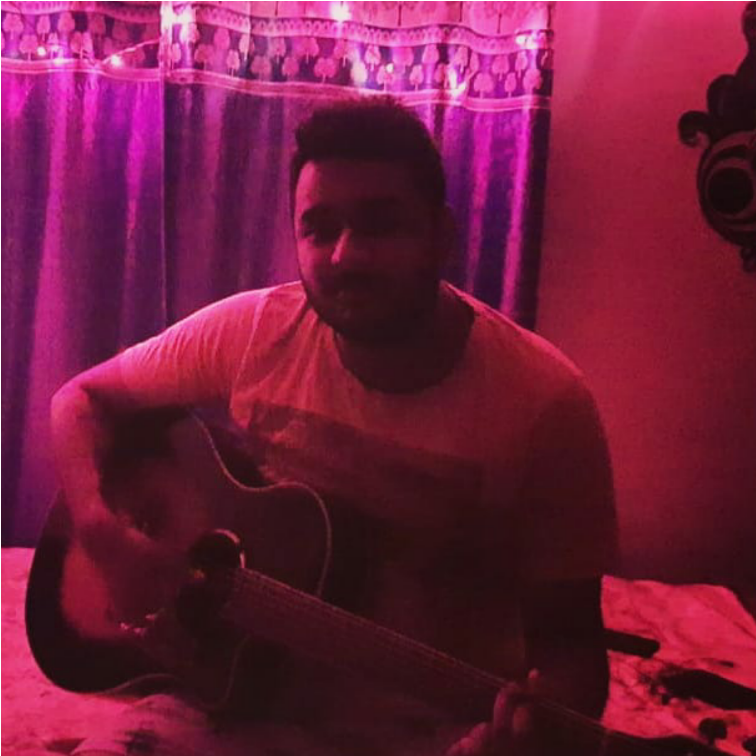 Biswadeep Sarma
1 week ago

10
sushant

9
Not better than original..but has its own flavour of joy and soul. One for SSR - who will be missed forver

10
My favourite movie, a must watch for everyone 😍

9
This was the best movie i have ever watched comedy plus lessions all together ❤

10
An Indian take on the Fault In Our Stars but still good and also for the memories of Sushant Singh Rajput
3 Comments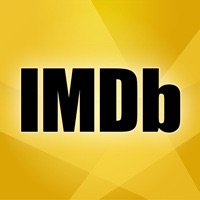 IMDb
2 months ago

9
The emotional journey of two hopelessly in love youngsters, a young girl, Kizie, suffering from cancer, and a boy, Manny, whom she meets at a support group.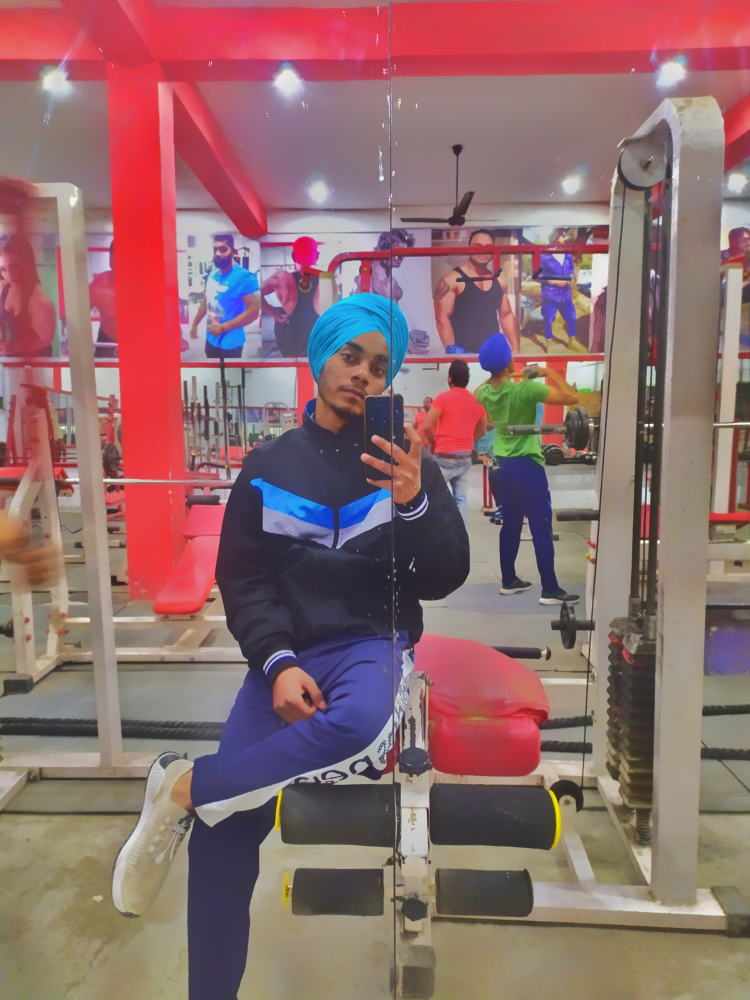 Gurwinder Guri
2 months ago

9
Loved this one💑
4 Comments

10
Yes I'm totally amaze
Mahima Donakanty
3 months ago

10
Amazing movie
Manjiri Apshinge
3 months ago

10
Fabulous movie.Loved the story.Acting was superb.Amazingly directed and wonderfully presented.Must watch love story.💓💓
Viren Deshmukh
3 months ago

10
Nice plot .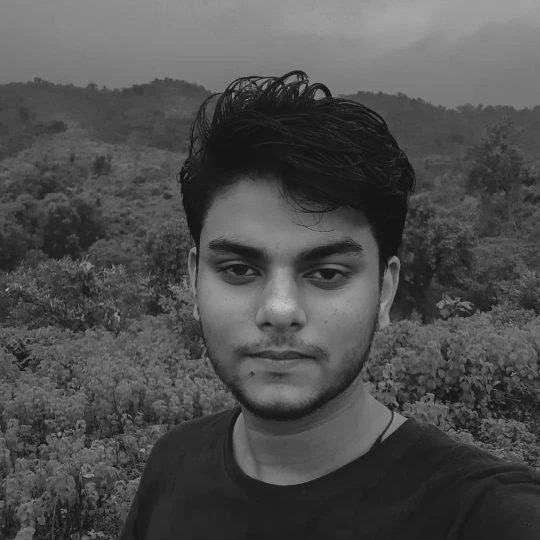 Prince Singh
3 months ago

8
It's Music is the best part overall. Story has some flaws but due to the scenario happened to the lead actor i think 8 would be justified. It's a fun movie. I don't recommend you to compare it with fault in our stars. If you haven't watched or read the original I guess you would enjoy it for sure.

10
Best bollywood movie ever

9
Amazing 🤩