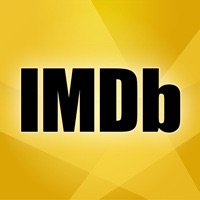 IMDb
2 weeks ago

7
Several months after the U.S. entry into World War II, an inexperienced U.S. Navy commander must lead an Allied convoy being stalked by a German submarine wolf pack.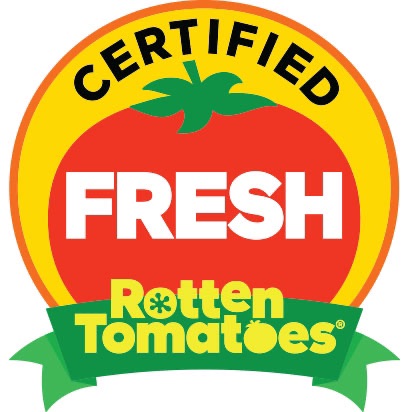 Rotten Tomatoes
2 weeks ago

8
Greyhound's characters aren't as robust as its action sequences, but this fast-paced World War II thriller benefits from its efficiently economical approach.
Felipe Sadala
1 month ago

5
Some pretty cool shots! Kind of just went by without anything eye catching moments. Very average
Peter Straarup
2 months ago

7
Not Tom Hanks' best movie. Too much ship technology. Too little performing.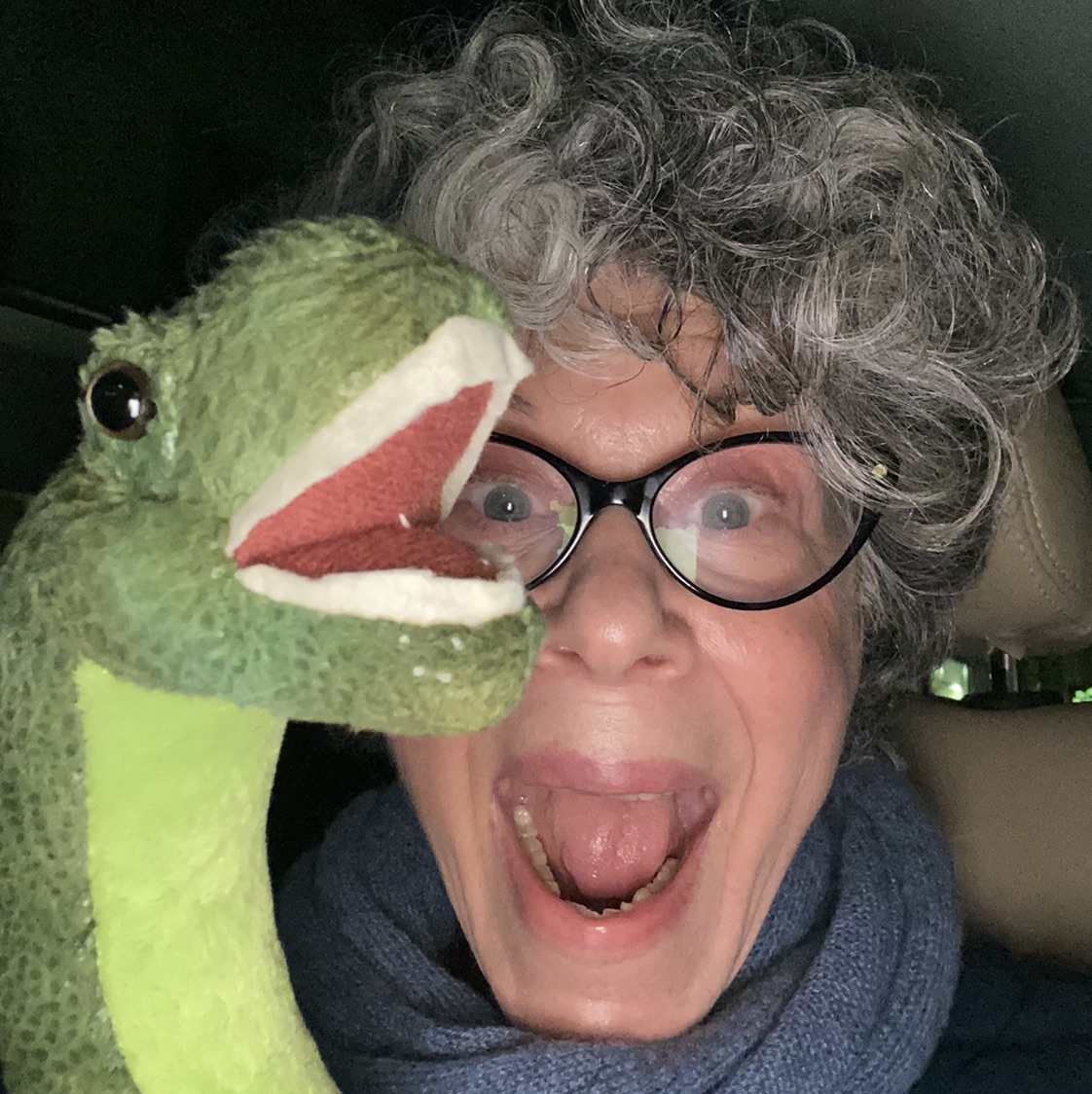 Rickie Retchin Straarup
2 months ago

5
Not sure why Tom Hanks made this movie??? Exciting at times but to much about ships , torpedos & submarines. More a guy film!
Tobias Engblad
3 months ago

6
For meget sejlteknik, for lidt spænding.
2 Comments
Mallikarjun Sasnur
3 months ago

7