Botlhale Mashiane
3 days ago

9
❤️❤️❤️❤️ Great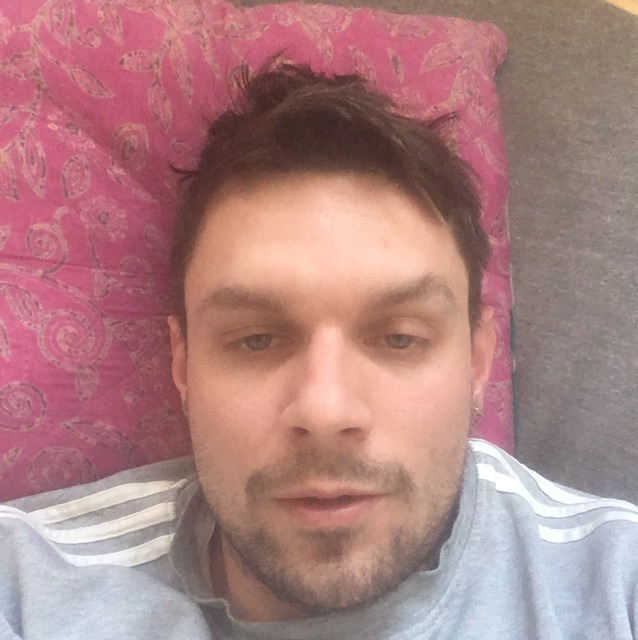 4
Ligegyldig. Tyndt plot. Velspillende Charlize. Fed idé. Men lugter i sidste ende for meget af hundelort.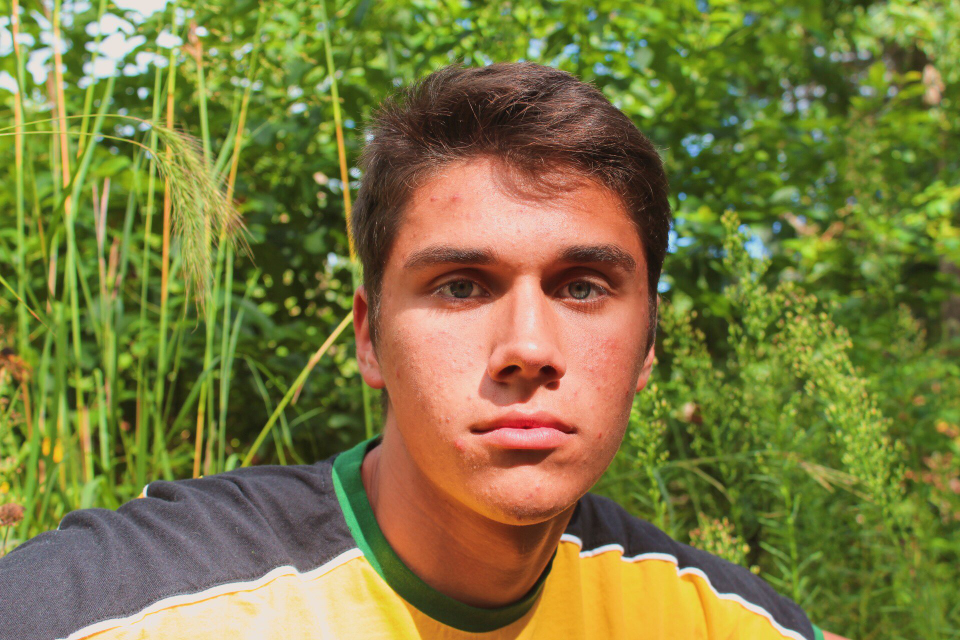 4
why

8
Very good movie. Good plot! Creative storyline. It hooks you right on and makes you wonder what the 2nd movie is going to be like.
Mads Dalgaard
1 month ago

6
En OK actionfilm og ikke meget mere end det. Konceptet er lidt tyndt og historien er ca. en halv time for lang. Charlize Theron gør det godt, men resten af holdet er også middelmådige. Skurken er meget skurkagtig så der er ikke meget overladt til fantasien. Jeg synes det kunne være interessant med en prequel eller at de havde været mere dristige med at fortælle historien over en endnu længere periode. Men de behøves ikke anstrenge sig hvis en evt efterfølger bliver en ligeså blød mellemvare som denne.
Idris Hussain
1 month ago

8
Decent action film with a good plot, ending left open for potentially another film which could ruin it.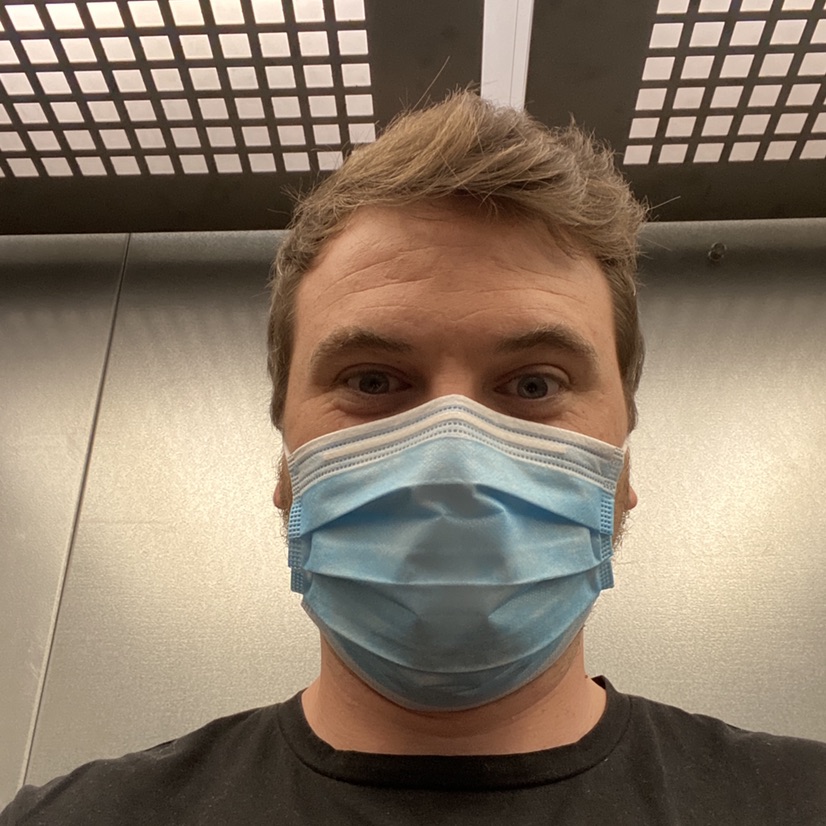 4
Could have been so much more interesting. Cool concept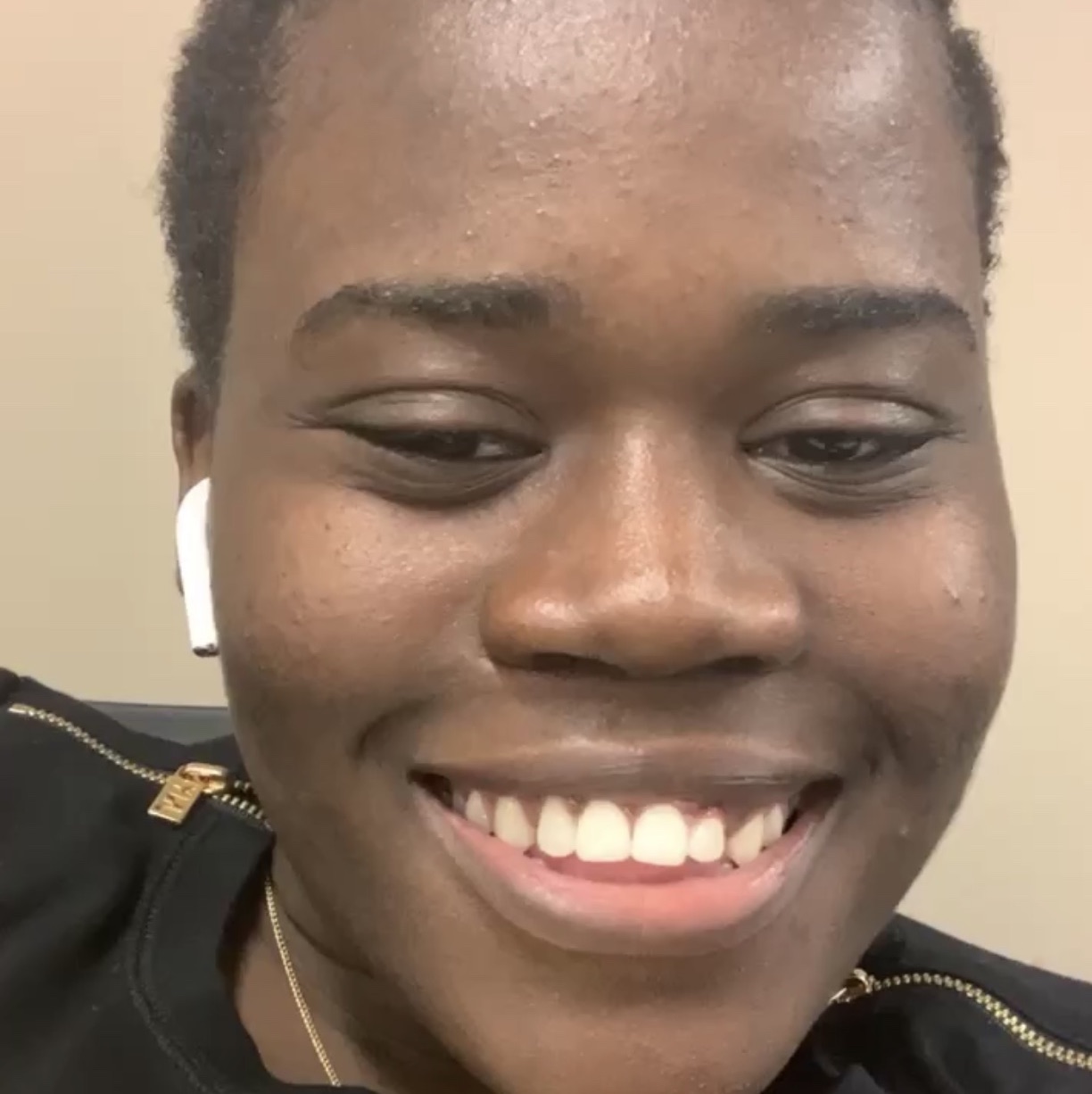 10
Omg I love this movie and every single person in that movie is a baddie. The plot, the story, the acting, everything is just amazing and the fact that it has a cliffhanger is just amazing. I wonder how the next one is going to be like because they can not add a cliffhanger for no reason!!!
Raj Singhania
1 month ago

10
12345678901
Charlize Mankwa
1 month ago

9
Great movie; the plot was also really good, Charlize Theron delivers the movie wonderfully
Casper Vilvig
2 months ago

8
Horrible titel - grelt action movie! I got "John Wick" / "Unbreakable" / "Highlander" vibes watching it and that is by no means a bad thing! The storyline is not the strongest, but I really enjoyed the universe (I want to know more!), acting, action and have my fingers crossed for a sequel🤞🏼👌🏼
Sidsel Libergren
2 months ago

8
Great movie! Especially since the plot is very different from anything I've seen before! 🤩
Jonathan Juhl Krogh
2 months ago

8
Good Action Movie!

8
Much better than anticipated off the trailer. Great watch and Charlize Theron is just as awesome here as Furiosa in Mad Max Fury Road 💪🏻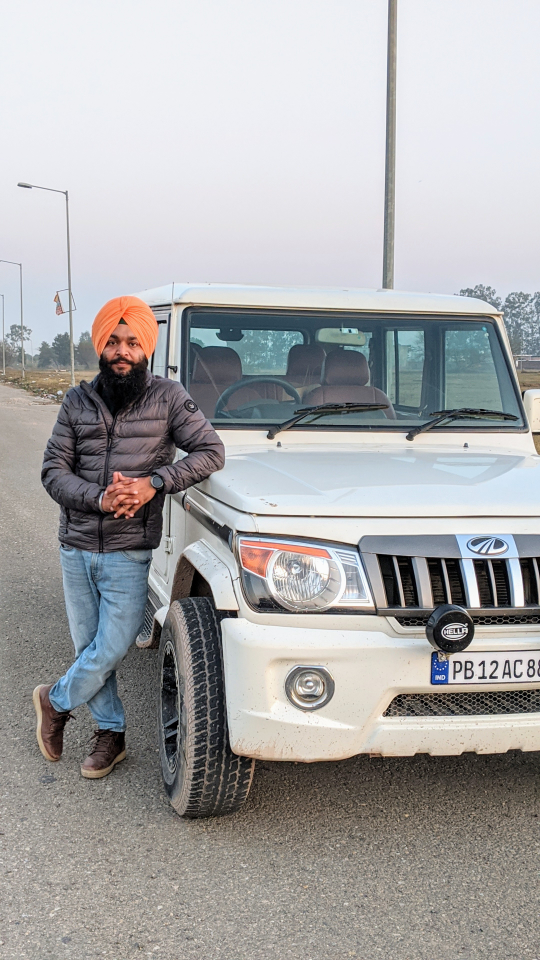 DP Singh Dhillon
2 months ago

9
Such a wonderful action packed movie...