9
Great.. Loved it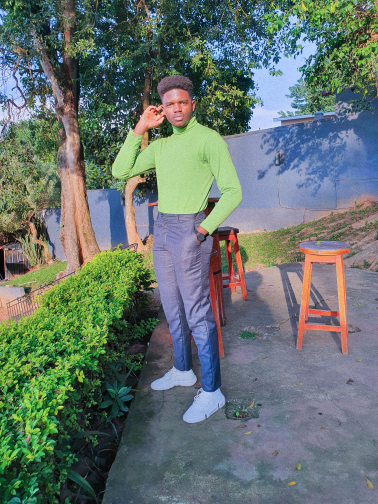 9
Cherlize Theron always always nails the badass heroine role. And the fight scenes on this movie are phenomenal. Currently waiting for part 2 like🧎‍♂️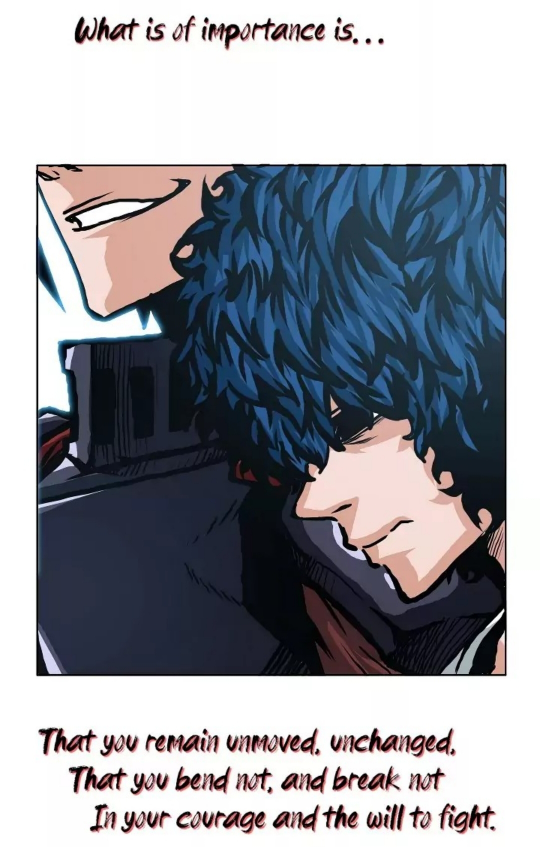 7
Hancock 2.....?

5
Ok movie. One time watch.
Rumman Ahmed Prodhan
5 days ago

8
Unique movie and leaves the taste to want more.

9
Movie bad

9
Good movie by all standards

6
One time watchable movie with some good action sequences.

3
very nice and i enjoyed every part and their characters
Carlex Rol Jalmasco
3 weeks ago

10
I love how this movie kept me on the edge of my seat. Unpredictable at some point and the action scenes were not too cliché. Overall, great movie for action and story wise.. i want a sequel.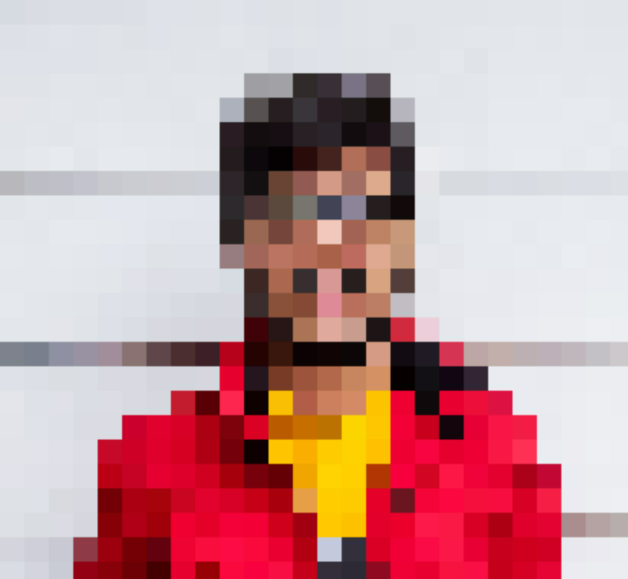 8
A nice good old Hollywood story but also really fun to watch.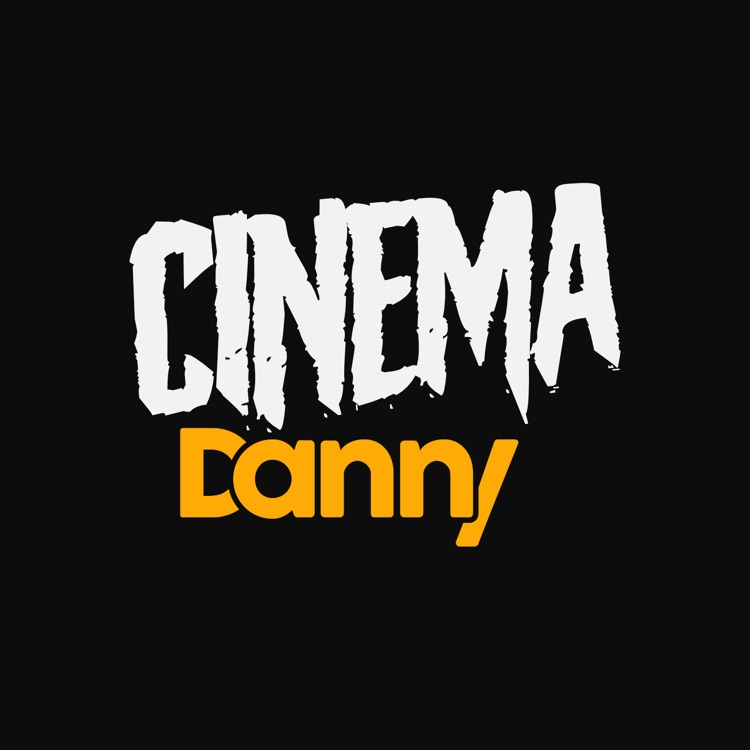 Danny Farrington
1 month ago

9
One of my friends told me not to bother watching this. I ignored them, and so glad about it - fantastic film!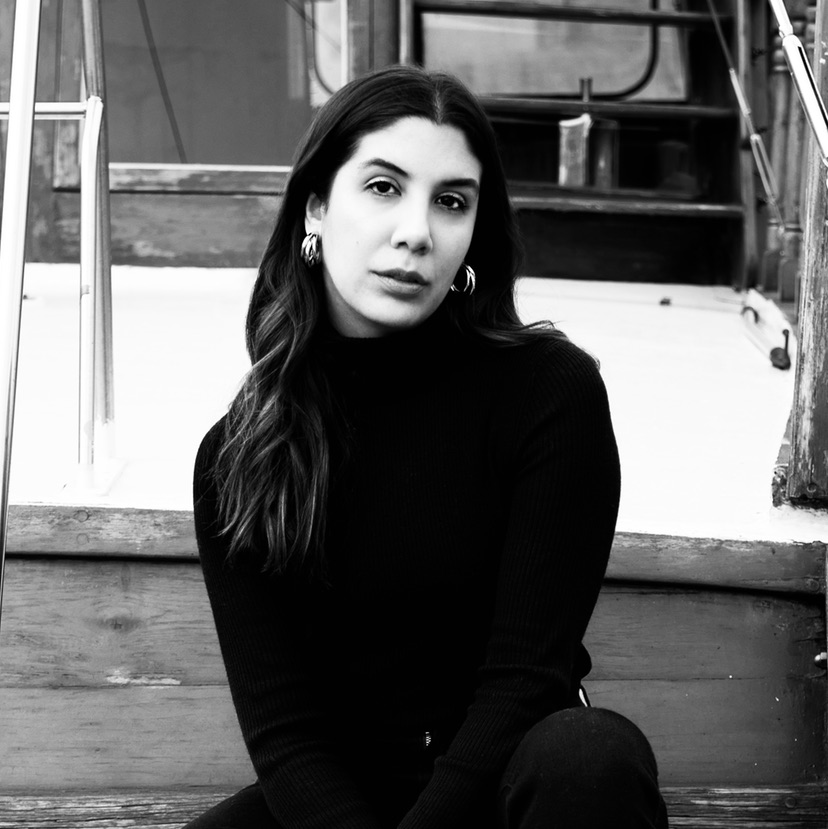 8
I really enjoyed this one!

5
No twist. No digging deeper of their immortality, which leaves me a bit off. Totally focus on action aspect.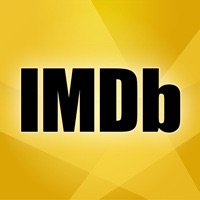 IMDb
1 month ago

7
A covert team of immortal mercenaries is suddenly exposed and must now fight to keep their identity a secret just as an unexpected new member is discovered.