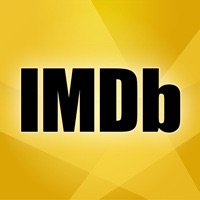 IMDb
2 weeks ago

6
When Quinn Ackerman's admission to the college of her dreams depends on her performance at a dance competition, she forms a ragtag group of dancers to take on the best squad in school...now she just needs to learn how to dance.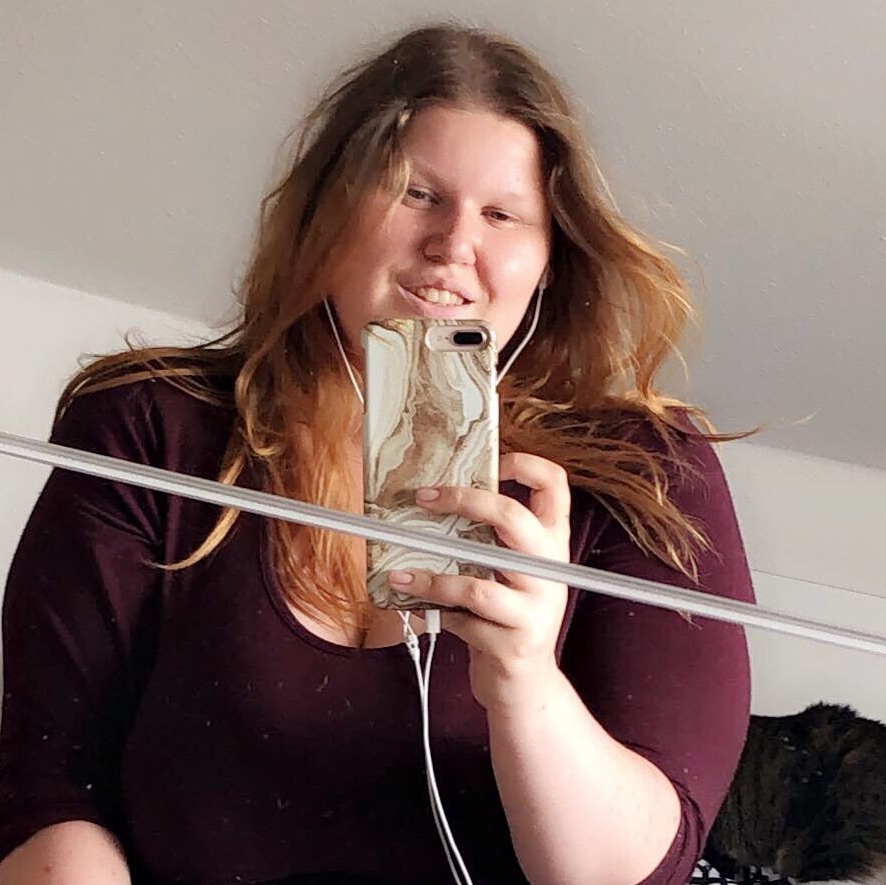 Amanda Sandberg
2 months ago

6
Den er lidt kliché, og der mangler et par mellemlandinger, men den var festlig og gav mig lyst til at danse, med godt beat på! Er en sucker for dansefilm! Så derfor får den 6.
4 Comments

7
Cliche but loved the soundtrack
Sidsel Libergren
2 months ago

8
I was very skeptic about this one, and even though it was quite predictable, I actually still enjoyed watching it 🕺🏽💃🏽👯‍♀️
Kaoruko Ogawa
2 months ago

9
Great movie! I've always loved watching dance movies and dance series, and honestly, this one was fun and entertaining to watch. I'm really hoping for a second movie.

7
Scarlett GWzun
1 month ago

8
Cornelia Mosekjær
1 month ago

7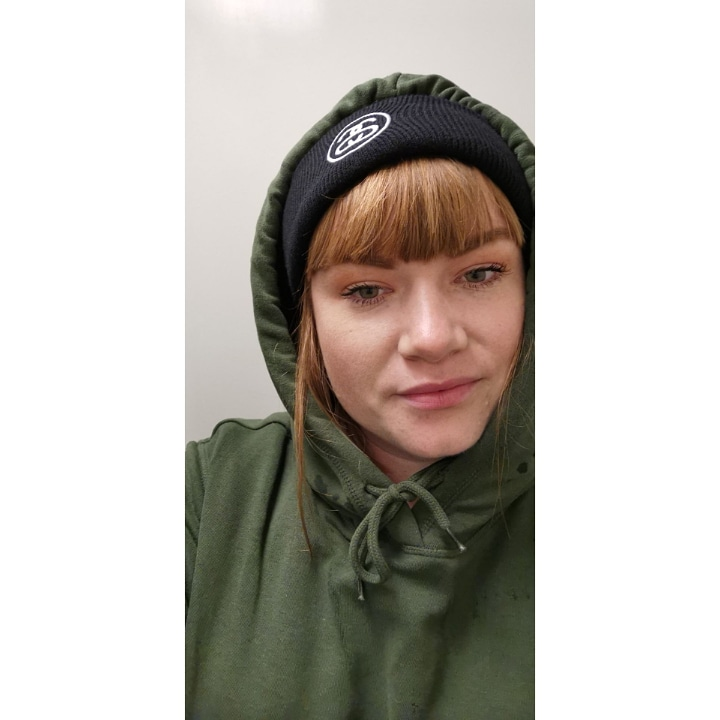 Louise Berg Ernst
1 month ago

9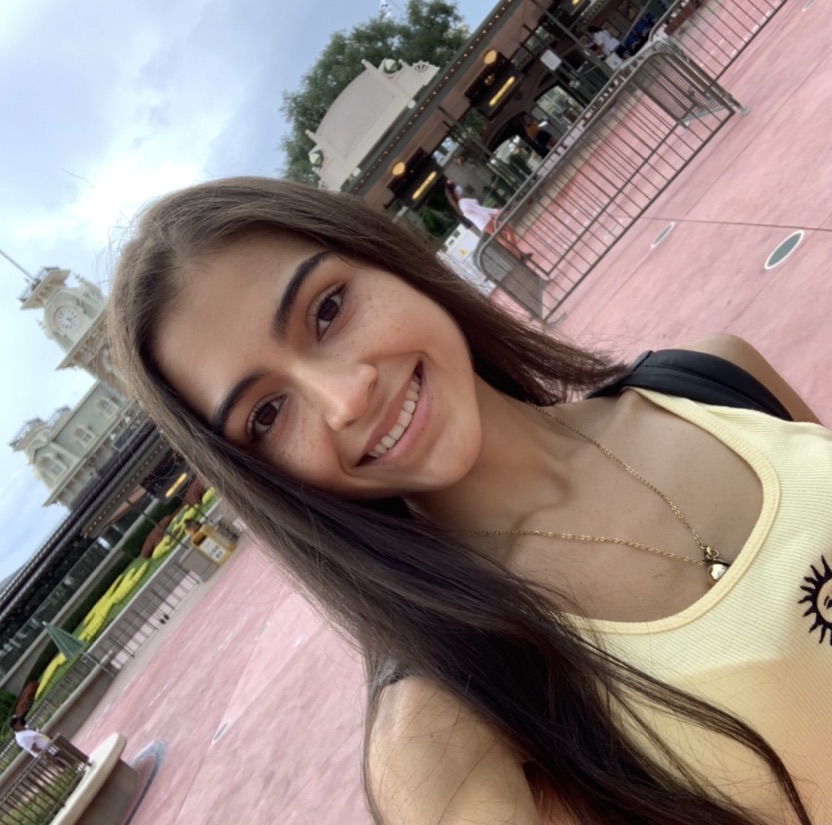 10

10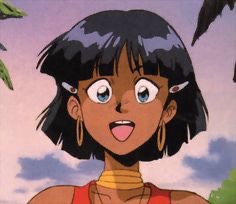 6

5
Aizenomo Akhimien
1 month ago

6

10