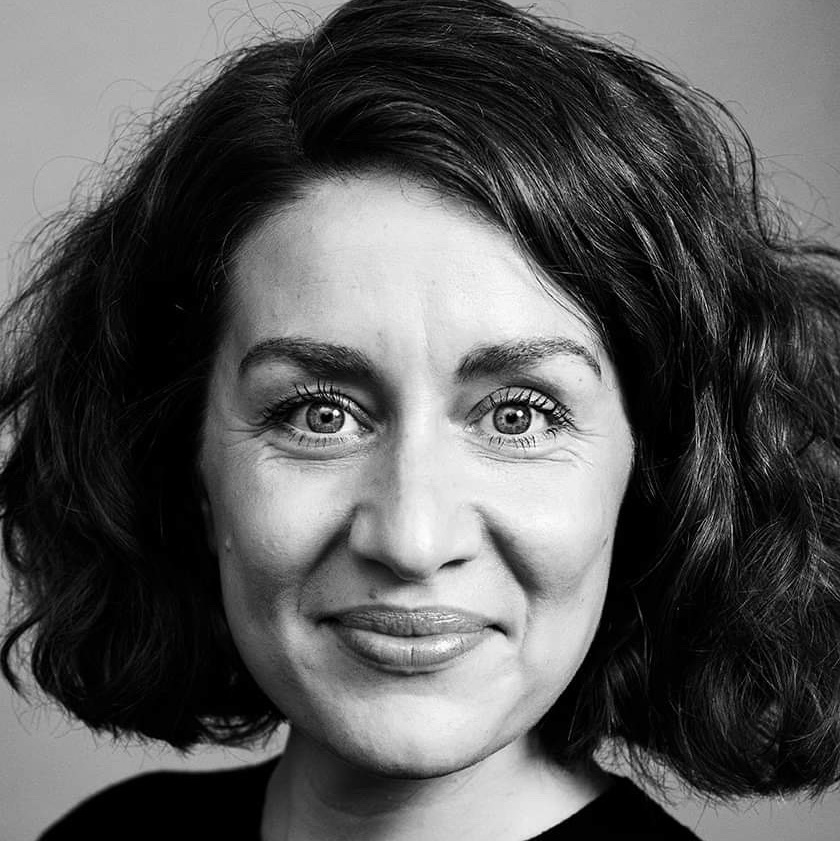 Esther Straarup Wright
2 months ago

8
How did I mever know about this positive wonderful ray of light!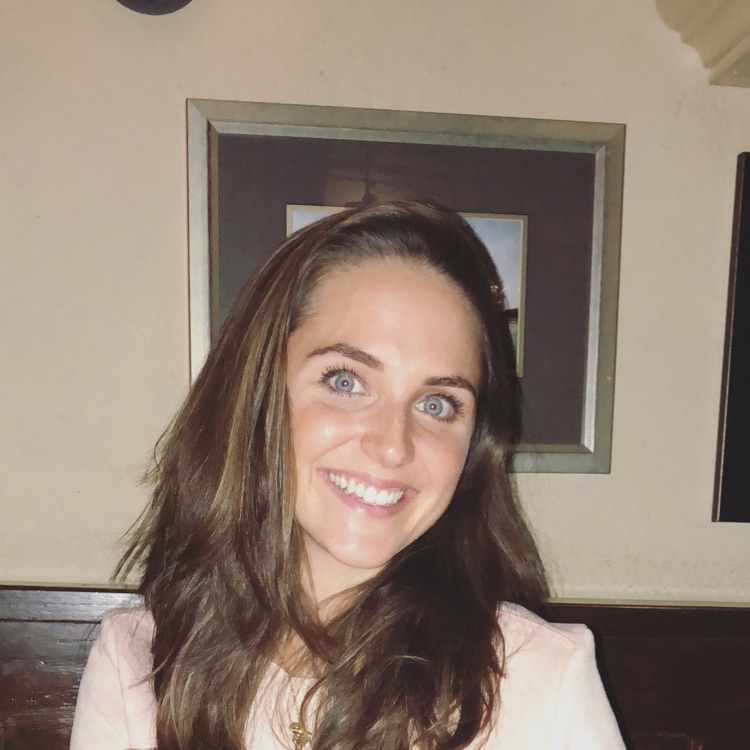 Beatriz Marañon Straarup
2 months ago

7
Heartwarming documentary about the amazing Walter Mercado. I think the movie is especially great for people that grew up with him (Lin-Manuel Miranda was super star struck) but for me it lacked a bit of depth, however I am so happy he got this documentary made about him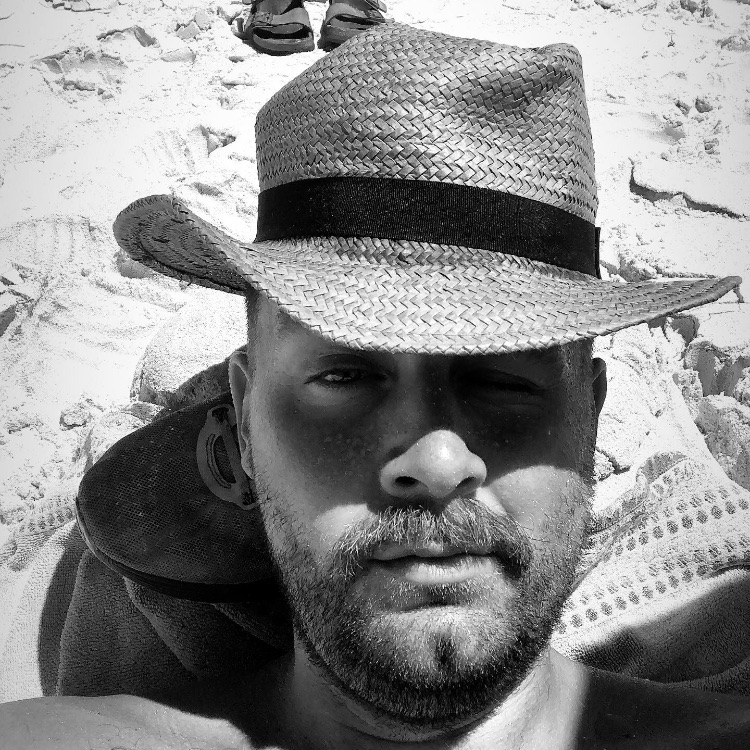 Markus Marañon Straarup
2 months ago

6
Decent documentary, however it lacked conflict. The 1-800 scam and the contract did provide some, but were both treated superficially. So without any previous knowledge of Walter the story seemed flat. What made it decent was the fabulousness of Walter's personality! Con mucho mucho amor.
1 Comment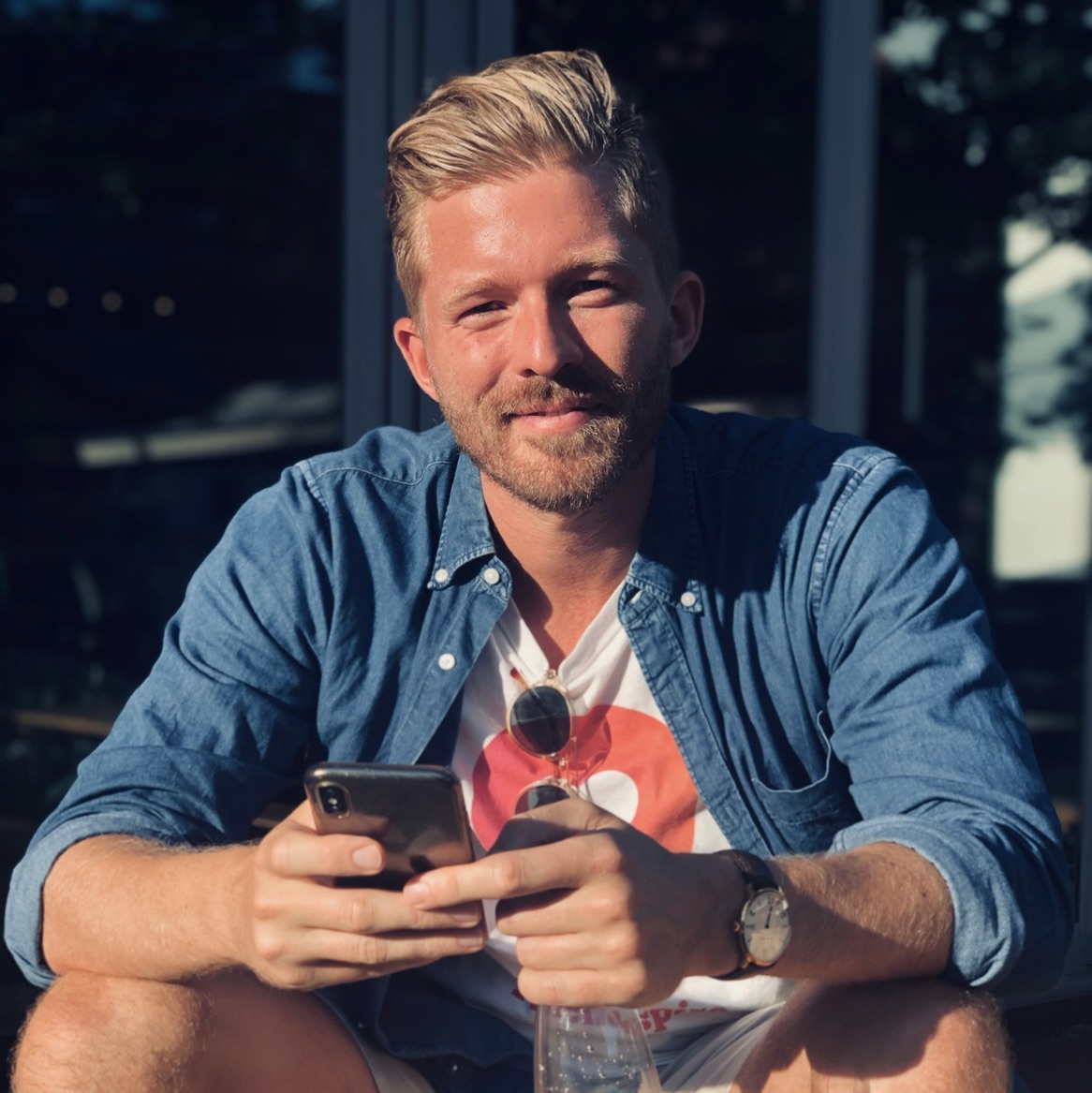 Morten V Schroeder
2 months ago

8
Feel good documentary about an awesome character I had never heard of before! Full of energy, life and positivity! We all need a Walter Mercado in our life ❤️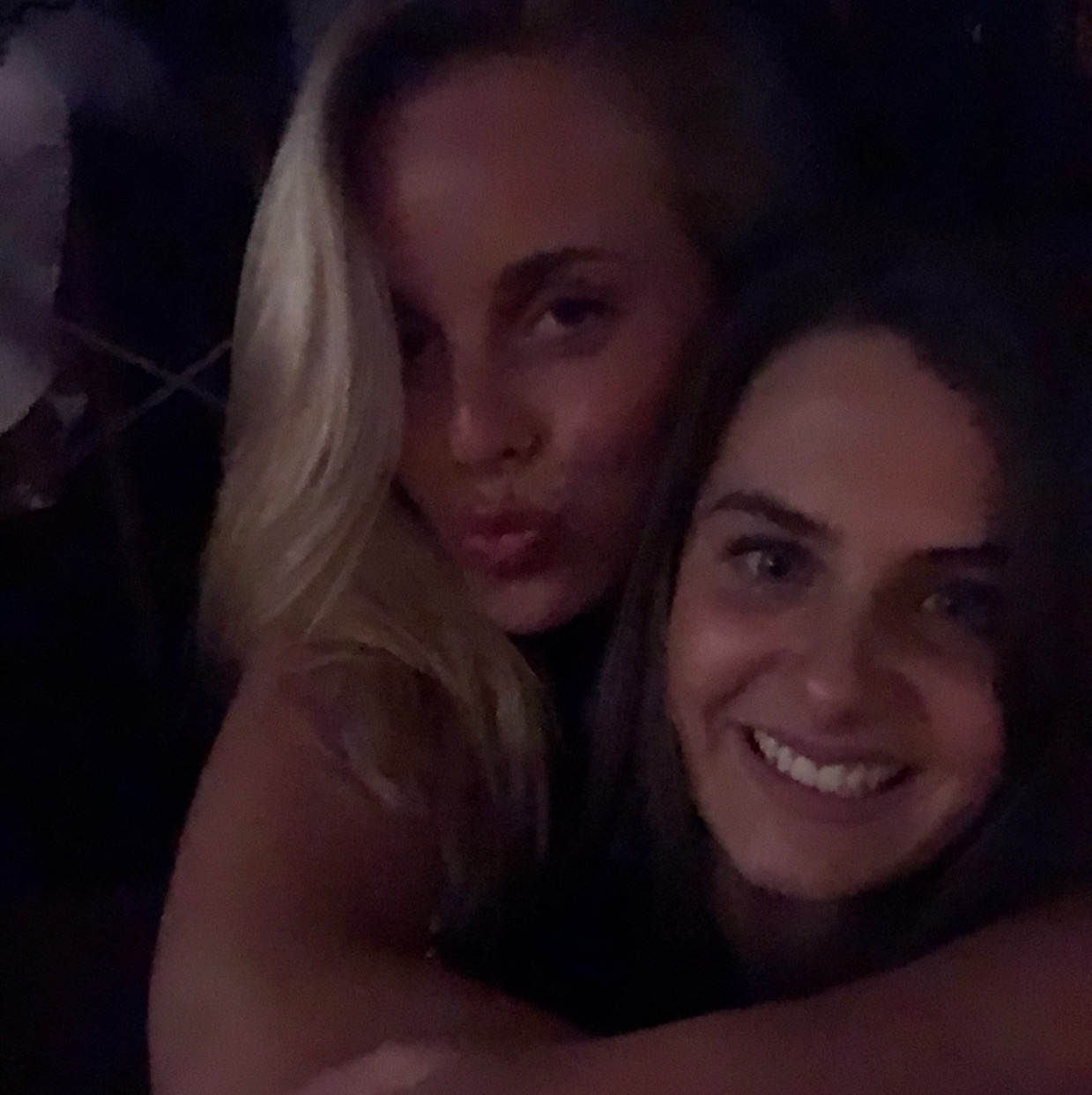 Elena Marañón
2 months ago

9
I loved this and Walter. What an amazing personality 🤩 con mucho mucho amor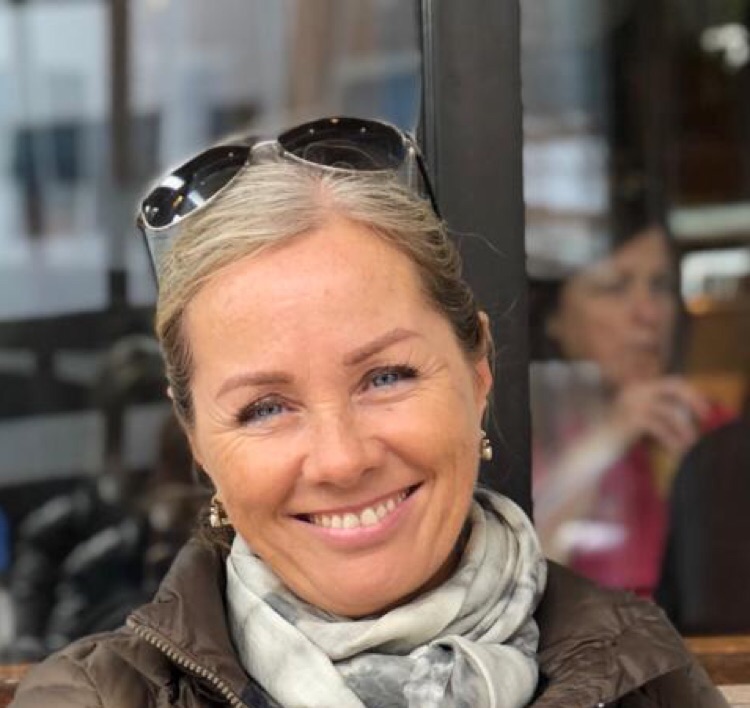 Cristina Hemmingsen
2 months ago

9
Havde aldrig hørt om Walter Mercado... desværre
tugce akbicak
2 months ago

7