Botlhale Mashiane
2 days ago

7
Great great great. But I don't know it's just not the best.😒❤️ But worth it though
Mads Dalgaard
2 weeks ago

6
For mig virker det som om at projektet egentlig var en serie, men endte med at blive en spillefilm. Der er udmærkede skuespillere på listen, og konceptet virker interessant, men filmen ender dog med at være noget og ingenting. Især skurken bliver aldrig rigtig interessant og da slet ikke en man frygter. En flot film, men alt for intetsigende i sidst ende.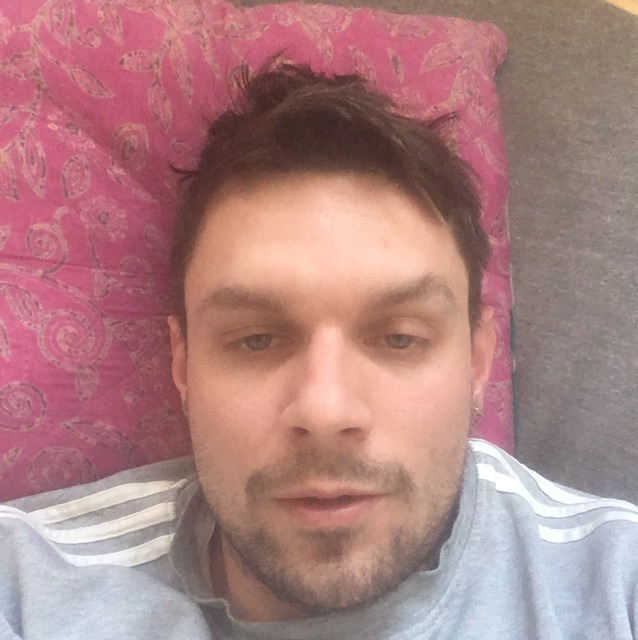 3
God idé. Dårlig dårlig eksekvering på stort set alle fronter.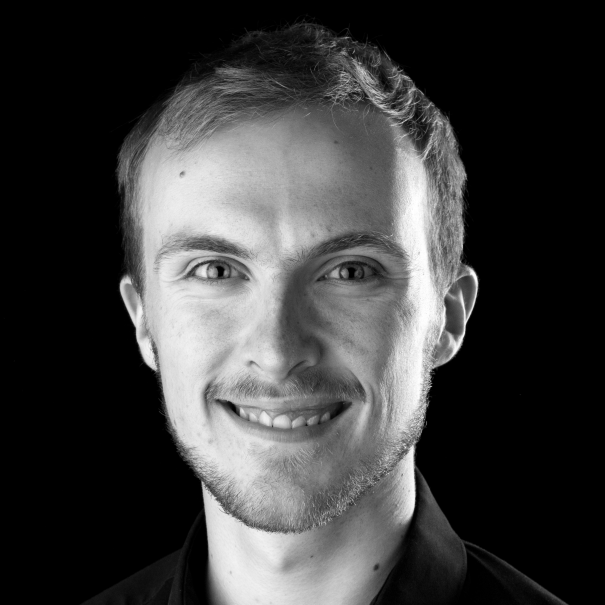 4
A great cast, impressive visual effects and some innovative cinematography go some way to redeeming what is a very poorly written script, laden with cheesy dialogue and far-too-convenient, not-properly-explained circumstances throughout. Lots of opportunities were missed to make this a genuinely interesting and intense movie but sadly it didn't hit the mark for me.

6
Harigovind Valsakumar
1 week ago

7

2
Enam Awukudrdrdrdrdr
2 weeks ago

10
Tobias Engblad
2 weeks ago

6

6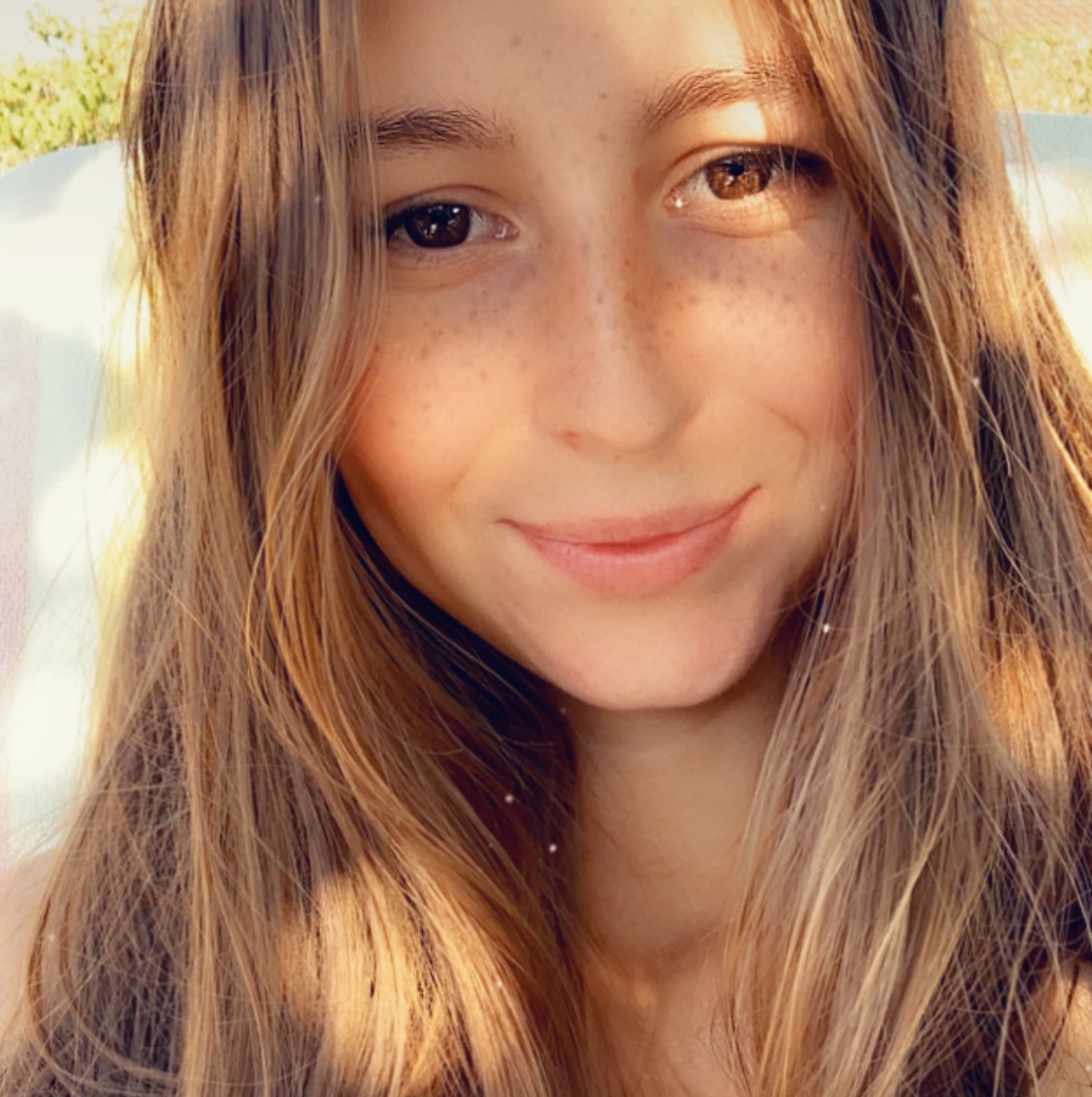 Yasmin Opstrup
3 weeks ago

6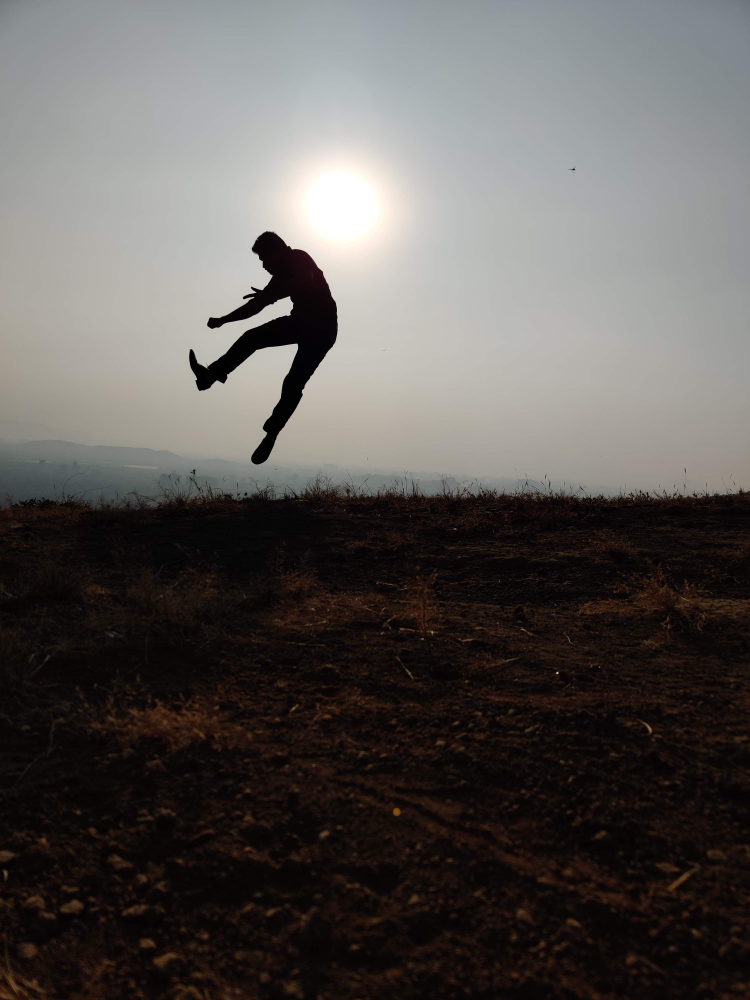 8

5

8

6