anantha narayanan
6 days ago

10
Good
Rumman Ahmed Prodhan
6 days ago

5
Average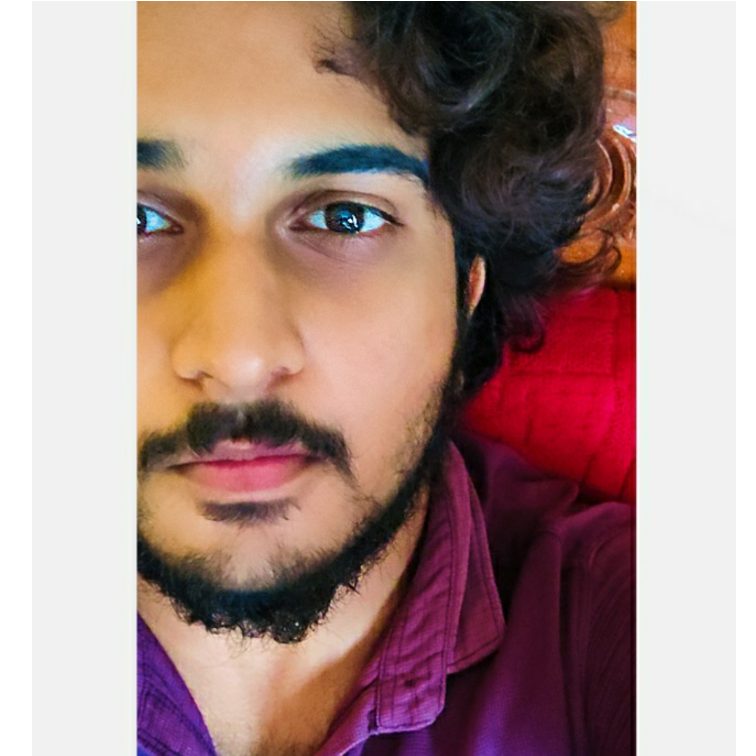 Prajwal S Krishna
1 week ago

10
Boi oh boi🔥🔥

10
Awesome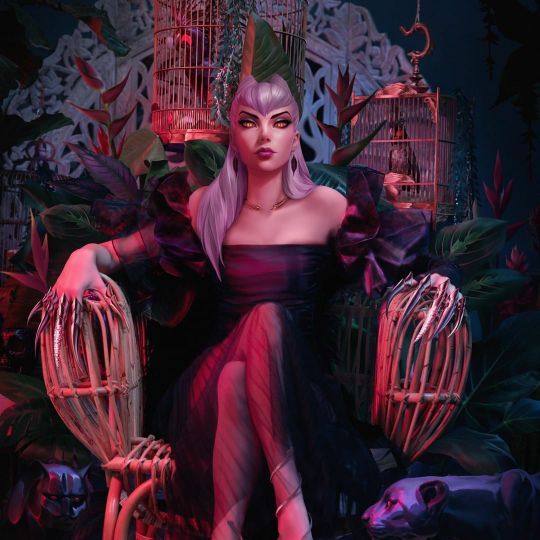 Nate Alexander
2 weeks ago

7
A different take on the superpower genre. The addition of drawbacks and consequences throughout the movie adds a level of suspense and realism to an otherwise unrealistic category in film. Still a good film to watch.
Sidique Kargbo
2 weeks ago

5
Nice movie
Mahmoud Alrishe
2 weeks ago

8
Its a great sci fi movie to watch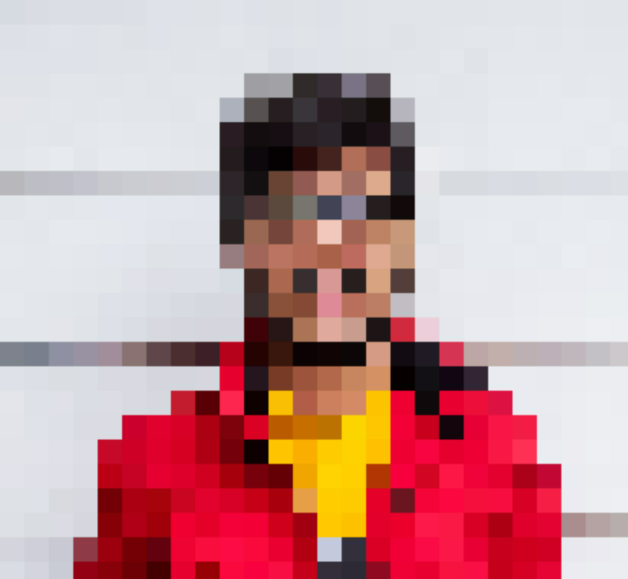 8
This movie is kind of predictable but is really cool. It has a new concept of fictional story but was well thought out. A fun movie to watch while with friends.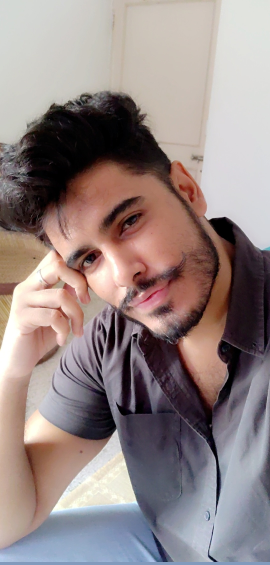 ABHISHEK SHEKHAWAT
3 weeks ago

7
NOT BAD FOR TIMEPASS.
Tristan Pineau
3 weeks ago

8
Au début un film sans prétention , pas tellement envie lorsque je regardais sur Netflix la BA. Finalement je me suis laissé tenter ! Belle surprise , un jeu d'acteur excellent et une histoire cohérente du début jusqu'à la fin ! À regarder
Carlex Rol Jalmasco
3 weeks ago

8
So much potential and some ideas or part of the story were not expounded clearly but overall, an entertaining and enjoyable movie.
Salmyking Technology
1 month ago

10
It's an interesting movie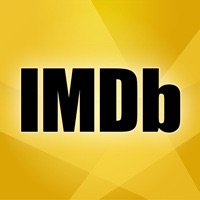 IMDb
1 month ago

6
When a pill that gives its users unpredictable superpowers for five minutes hits the streets of New Orleans, a teenage dealer and a local cop must team with an ex-soldier to take down the group responsible for its creation.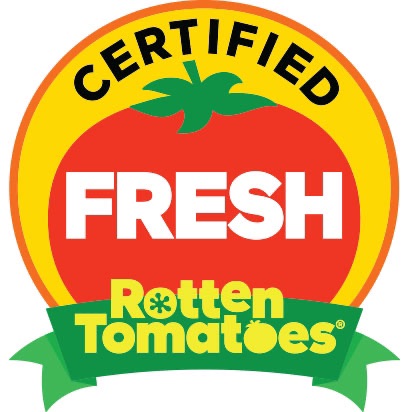 Rotten Tomatoes
1 month ago

6
Although it wastes some of the potential of its premise, Project Power is a slick, fun action thriller - and features a star-making turn from Dominique Fishback.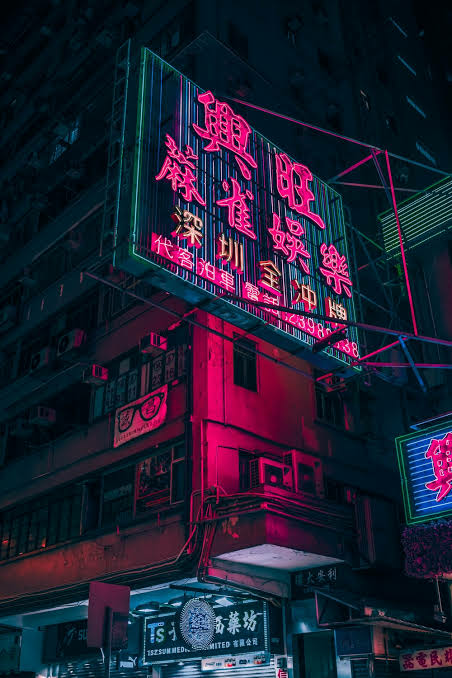 Botlhale Mashiane
2 months ago

7
Great great great. But I don't know it's just not the best.😒❤️ But worth it though