Emil Dithmer Schultz
3 days ago

10
Instant danish classic. Mads Mikkelsen never disappoints.
Jacob Toft Jensen
1 week ago

10
Helt igennem fantastisk film. Hylende morsom, og dybt seriøs.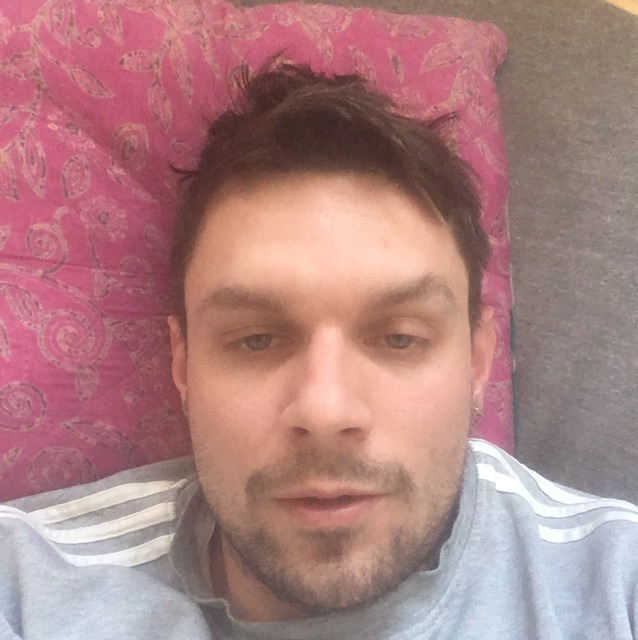 8
Den fungerede sgu meget godt. Super samspil mellem de 4 bærende karakterer. Til tider lidt platte jokes, men ofte virkelig morsom. Krydret med små filosofiske betragtninger, som faktisk formår ikke at blive uudholdelige. Mikkelsen leverer som altid. Milang og Ranthe skal også fremhæves
2 Comments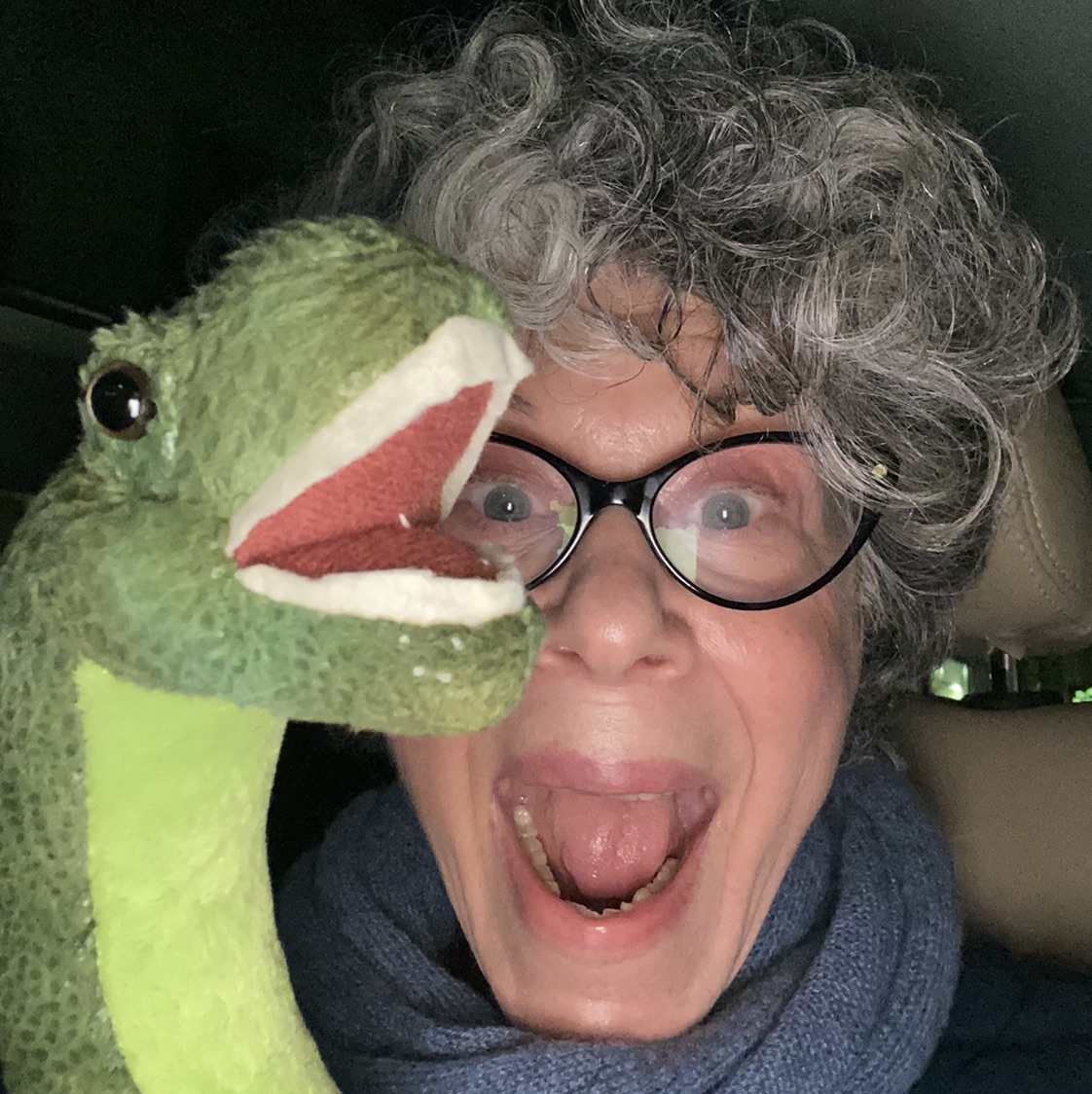 Rickie Retchin Straarup
3 weeks ago

9
I was happily surprised! This movie touched on many emotions. It was funny, sad and thought provoking! Haven't we all needed a little help sometimes to take the boredom and/or sameness out of every day life? Four friends, all school teachers , find out that with a certain level of alcohol life perks up! All goes well until it gets out of hand.
1 Comment
Peter Straarup
3 weeks ago

9
Very funny movie. Shows four high school teachers that want to test if you become better able to handle things with a .05 of a percent alcohol in your blood. It is both funny and serious. You laugh and cry. I recommend you go see this movie. It's certainly worth an evening
2 Comments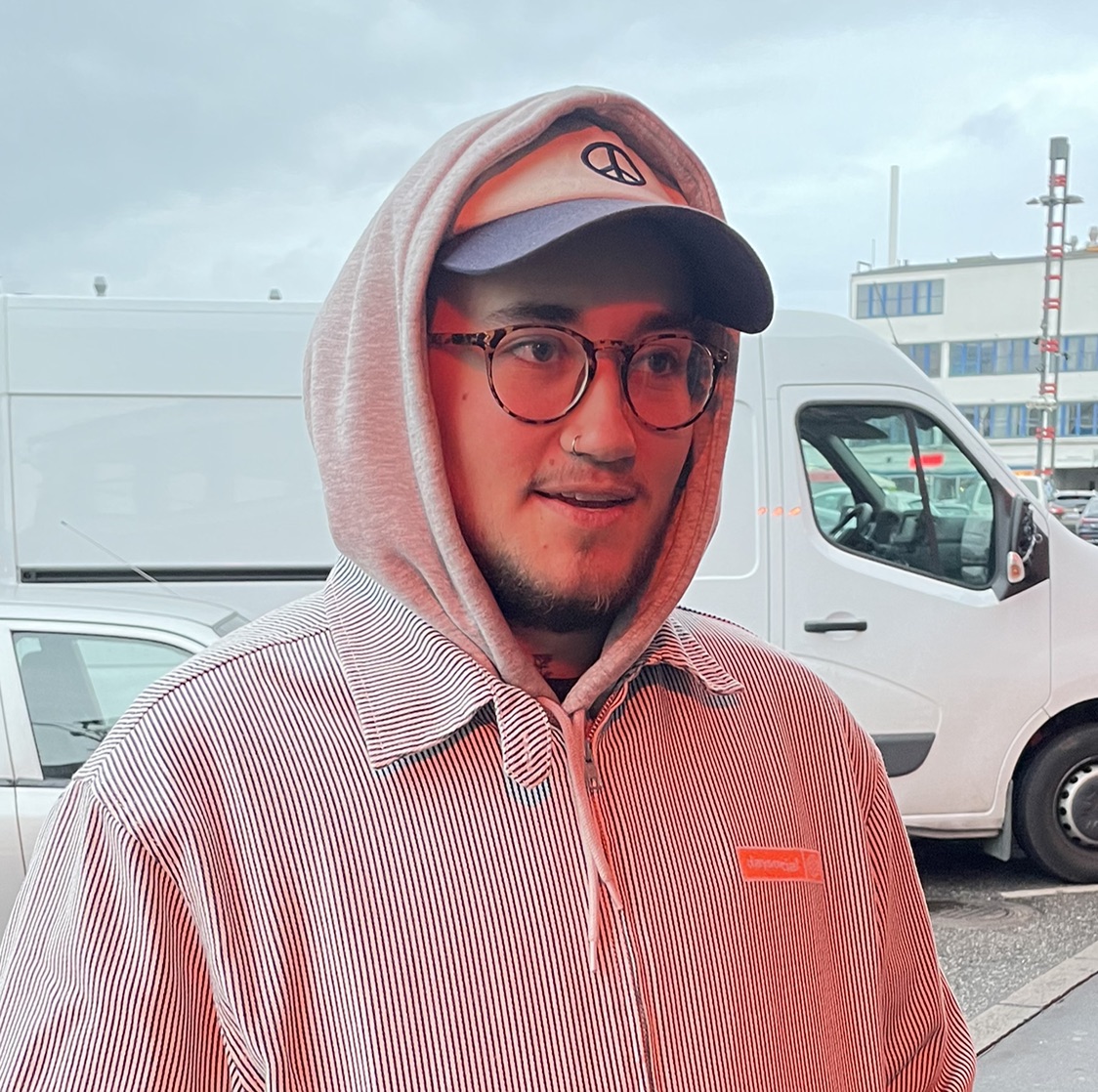 Alfie Jønsson
1 month ago

9
Fuldstændig VIDUNDERLIG film! En rutschebane af rang, som hiver en igennem alle tænkelige følelser. Vanvittig sjov, rørende, barsk og bare et all around mesterværk. Thomas Vinterberg gør det igen
3 Comments

8

9

8

8
Liv Vanggaard
2 weeks ago

8