8
cute

7
It was good. Mollie bobbie brown is a good lead. Lots of twists and turns, easy family watching.

9
Good
Emilo Christensen
1 week ago

10
Hvis man er vild med ligestilling, er det en vidunderlig film, der lægger fokus på kvinders rettigheder. God balance mellem det hele. Enola er ud på en søgning efter sin mor, men hun støder på en ung knægt. Bonus: hun snakker direkte til os/kameraet for at få involveret os med i hendes tanker.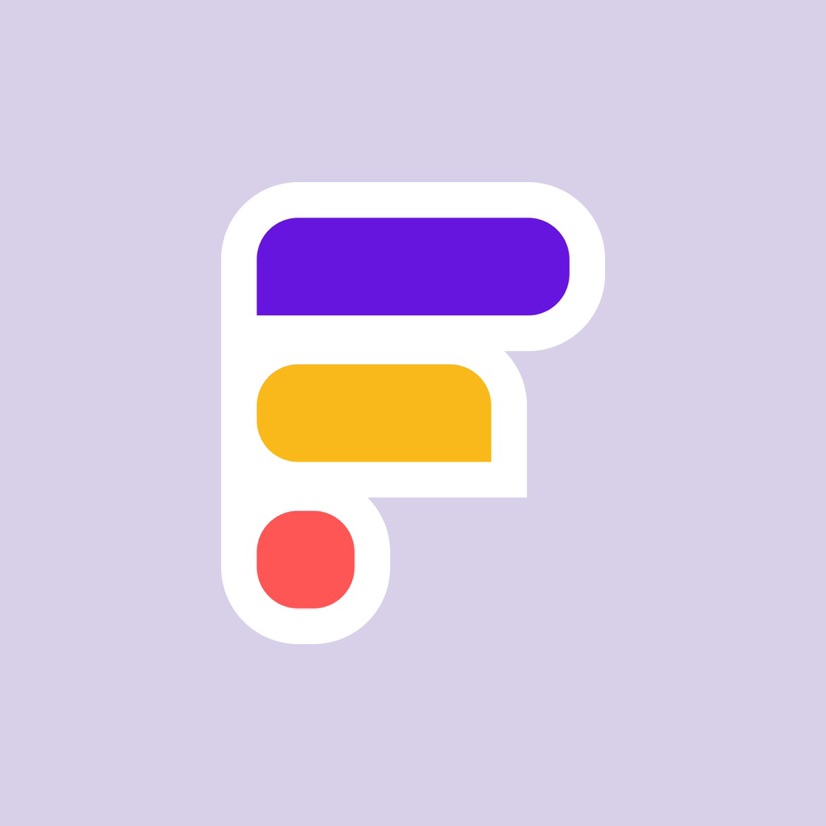 8
Sherlock's badass little sister just landed on Netflix 🔍 It seems like she is even sharper than big brother?? GO ENOLA
Albert Campbell IV
2 weeks ago

6
Felt as if the movie was all over the place at times but overall was a good movie to watch. Great cast and performances overall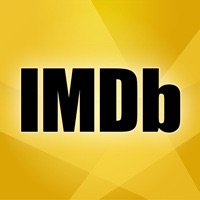 IMDb
2 weeks ago

7
When Enola Holmes-Sherlock's teen sister-discovers her mother missing, she sets off to find her, becoming a super-sleuth in her own right as she outwits her famous brother and unravels a dangerous conspiracy around a mysterious young Lord.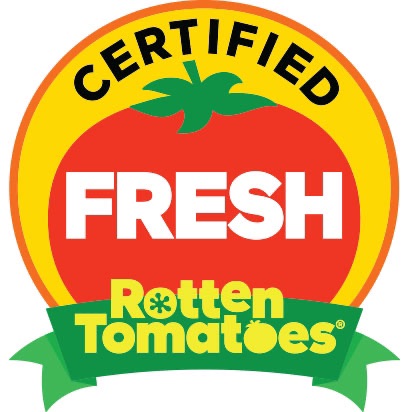 Rotten Tomatoes
2 weeks ago

9
Enola Holmes brings a breath of fresh air to Baker Street -- and leaves plenty of room for Millie Bobby Brown to put her effervescent stamp on a franchise in waiting.

8
It's such a good movie!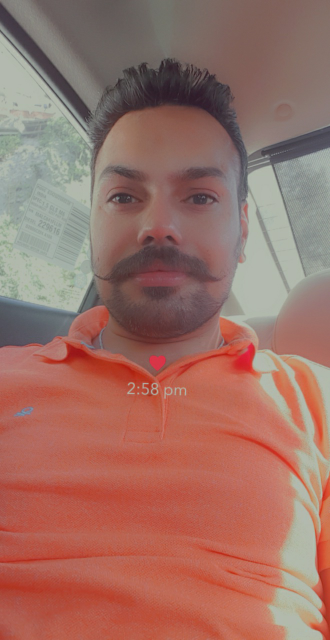 Lakhwinder Singh
2 weeks ago

6
One time watch

8
Enola Holmes is one of the best films Netflix has come out with recently, it is constantly leaving you on the edge of your seat, excited to see what comes next.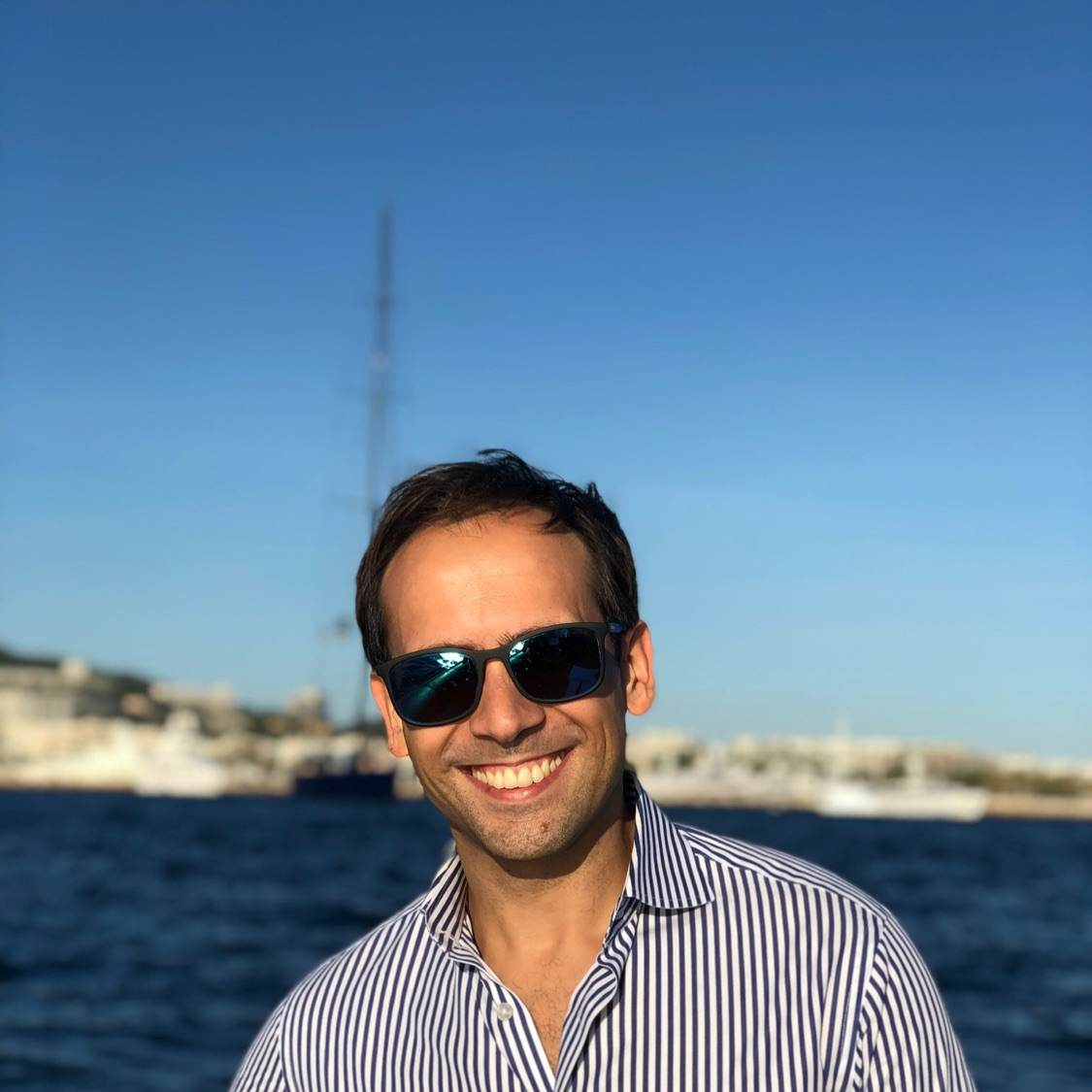 Fabio Caiazzo
3 weeks ago

6
Wanted to like this, but ultimately fell below expectations. Plot was a bit obvious, and I hoped the feminist theme would be treated a bit less superficially. I honestly think it's a good movie for a family night with kids, but not elaborate/tense/suspenseful enough for an exclusively adult audience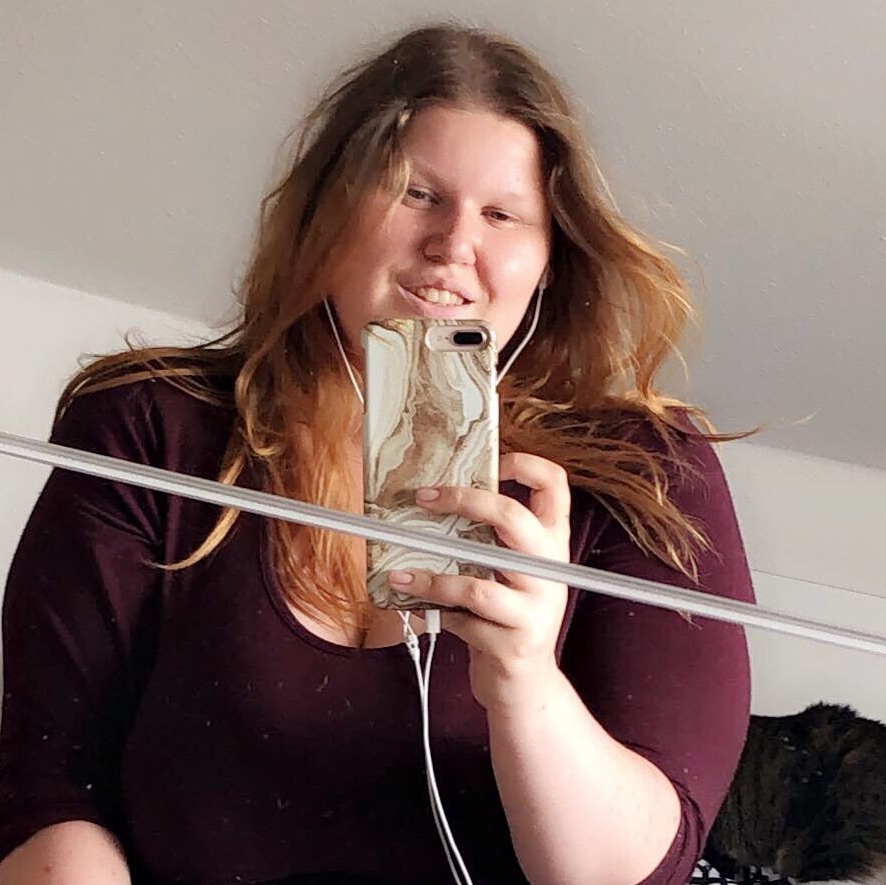 Amanda Sandberg
3 weeks ago

10
Fantastisk, finurlig og sjov romantisk film med et puslespil at samle! Sherlock Holmes søster, og helt sin egen. Dette er en anbefalingsværdig film, der bare må ses! Den fanger det hele, og står alligevel ud fra andre film. ☀️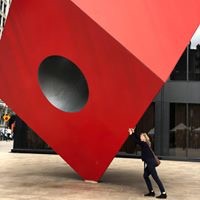 Jamie Palsgrove
3 weeks ago

9
Love this! If you like mystery and a cute story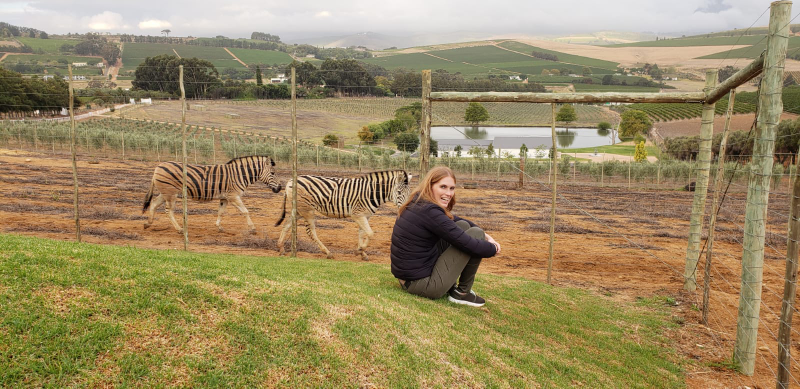 Josephine Akinal
3 weeks ago

8
A bit slow but still a great movie