8
Makes you think. Good inside info into the world of social media and the dangers that come with it.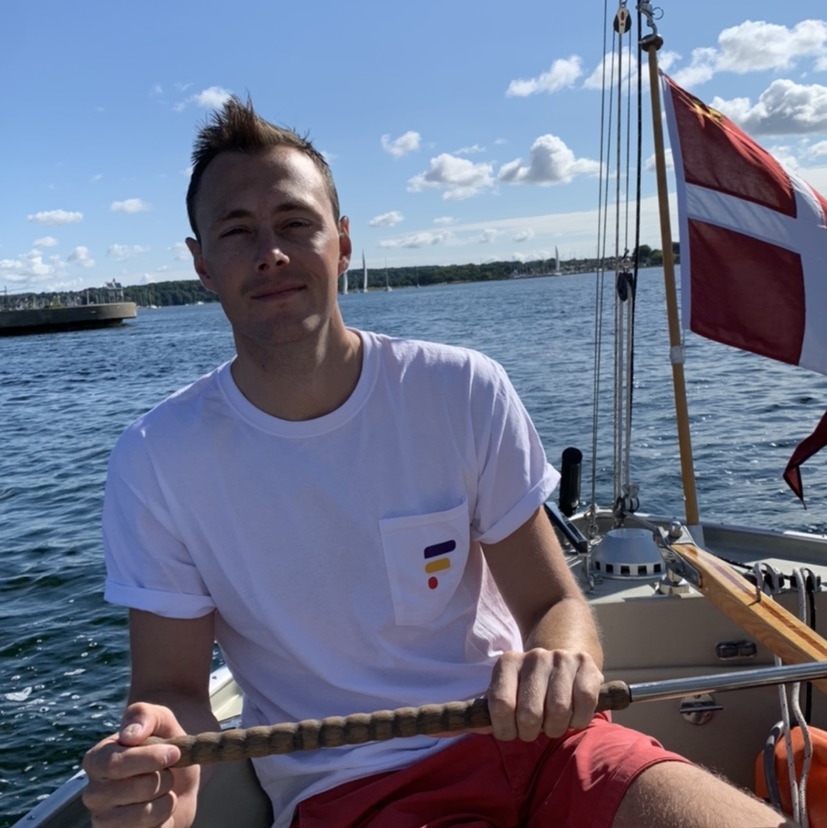 Christopher Thorsell
1 week ago

4
Wauw what an overrated movie. I actually think they are using what they speak against to make this movie popular. Of course they have a point but nothing new. Apparently they need to exaggerate to an extreme level to scare people off to follow their point. See it if you need to be told not to use social media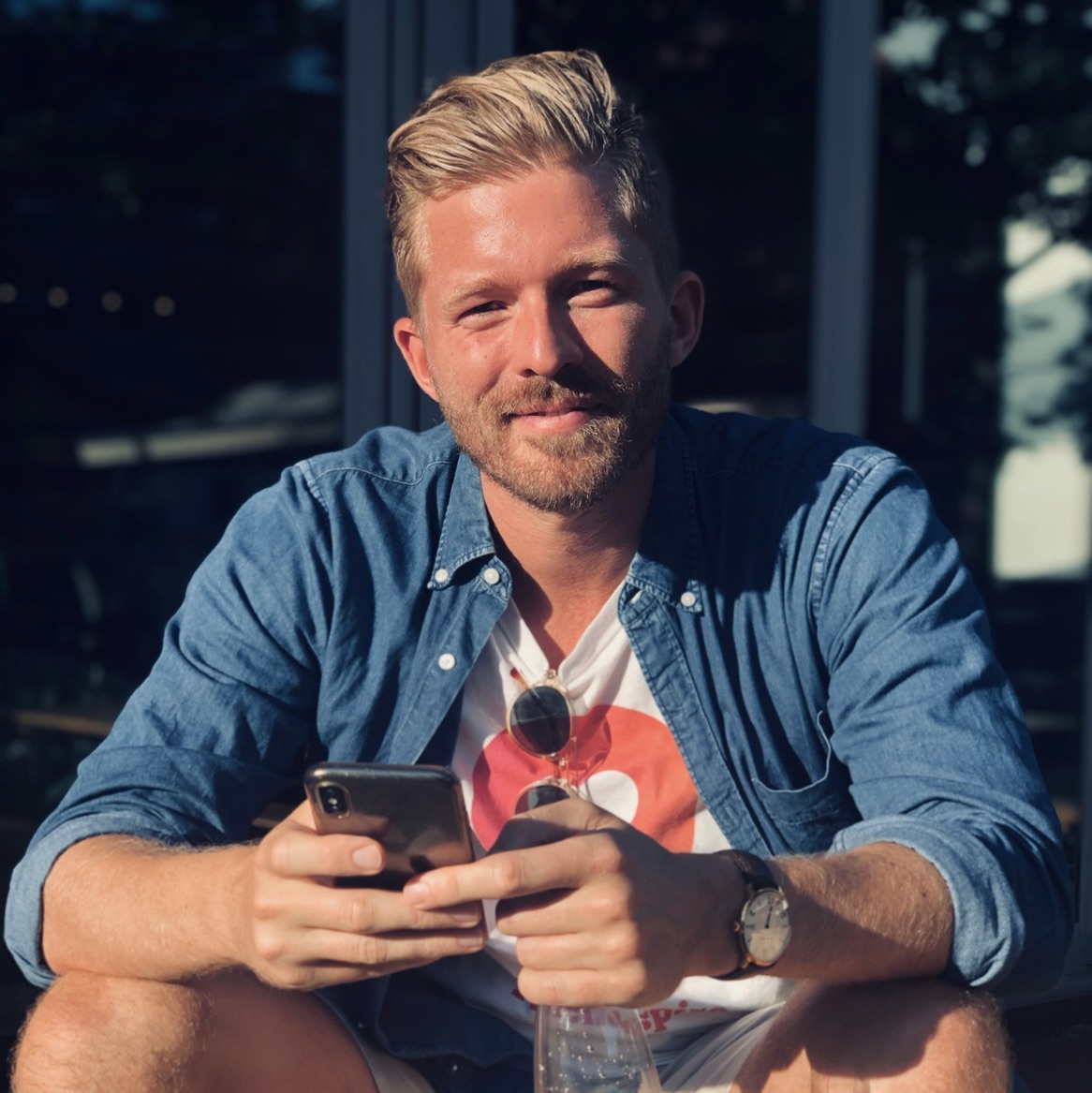 Morten V Schroeder
1 week ago

8
Super interesting, very relevant, and immensely important. This documentary has started a wave against social media that's been a long time coming and isn't that exactly what great documentaries do? I hope this will make people more conscious of how they use their time 🙏 I do think they overdo it a bit in the end with the demonstration and I think it ruins the credibility of the documentary a little bit. I wish they had toned it down a bit instead. My main thing critique is that I feel there's a lot of finger pointing going on but very few solutions proposed. What's the actual way to solve this? How are we digging ourselves back out of this situation? Doesn't make it any less relevant but I wish they had pushed some of these creators to present ways out and how!
3 Comments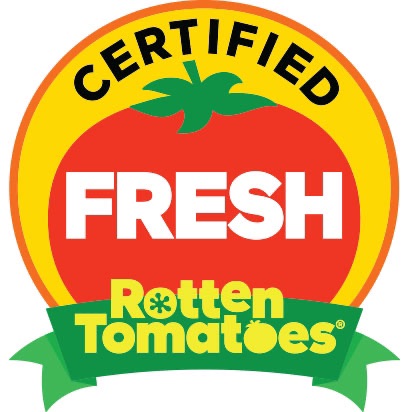 Rotten Tomatoes
3 weeks ago

9
Clear-eyed and comprehensive, The Social Dilemma presents a sobering analysis of our data-mined present.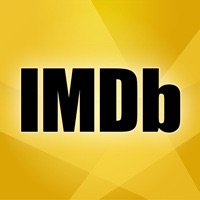 IMDb
3 weeks ago

8
Explores the dangerous human impact of social networking, with tech experts sounding the alarm on their own creations.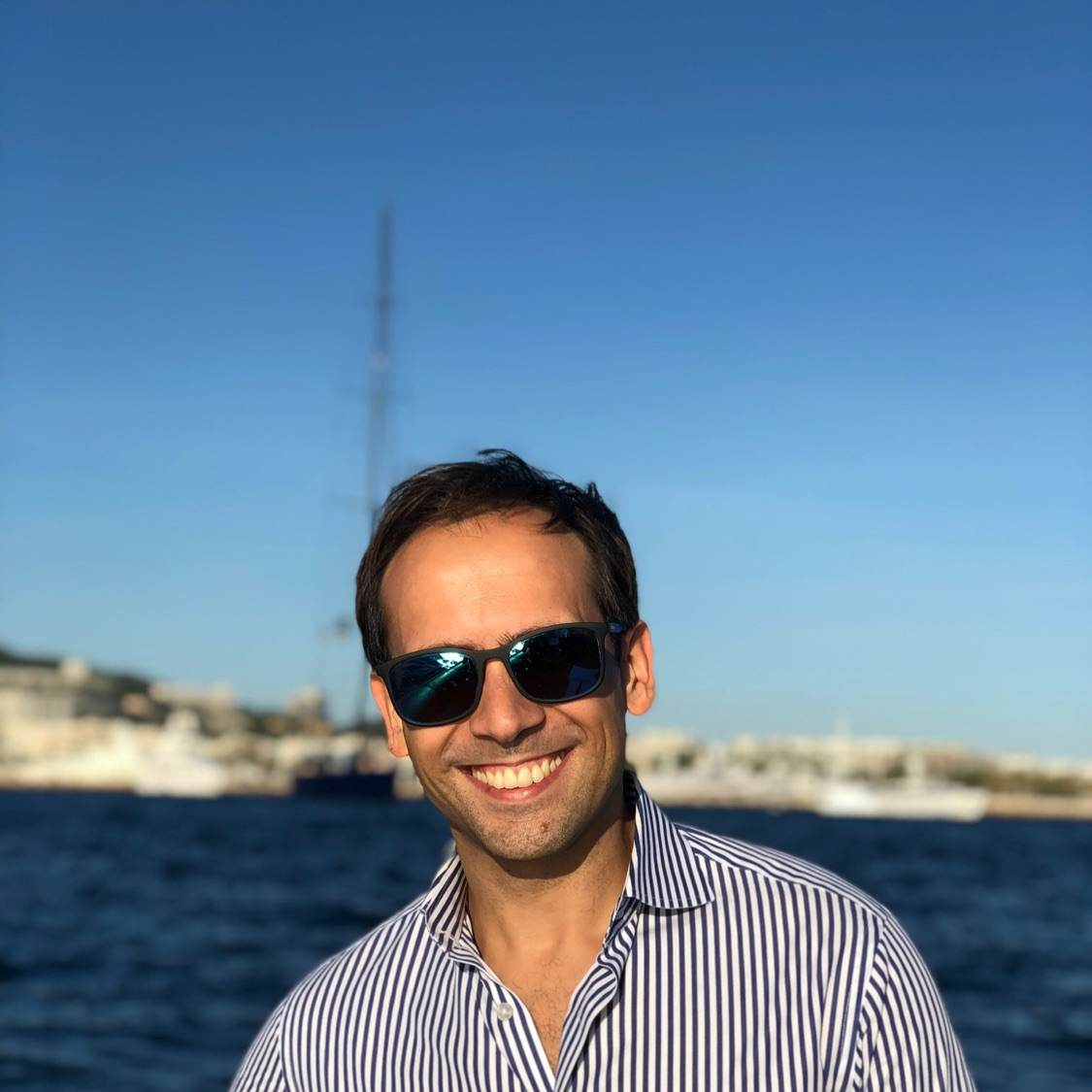 Fabio Caiazzo
3 weeks ago

8
Important to watch...likely won't tell you anything you don't know, but the fact that it comes from the people who co-created these social media mechanisms is very important, and a reason for change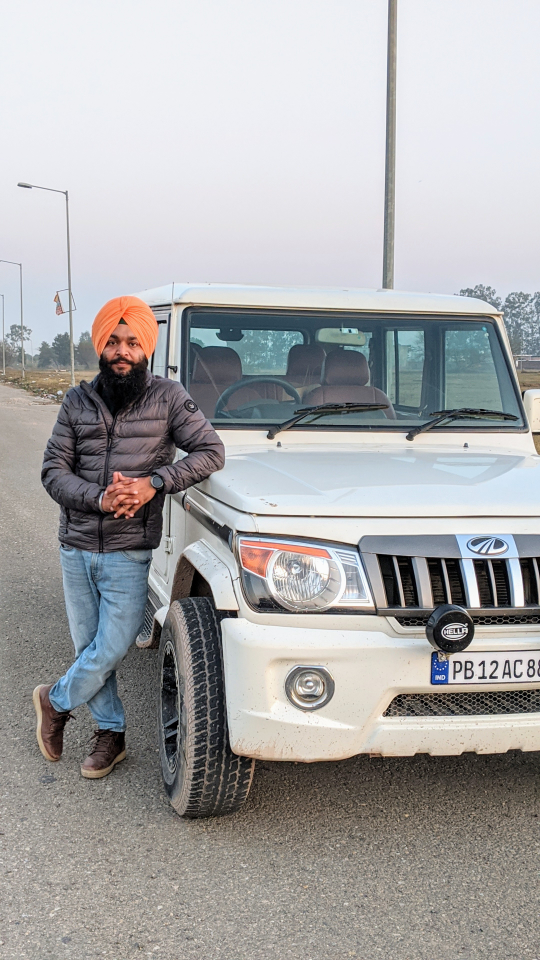 DP Singh Dhillon
3 weeks ago

9
This is fu***ng great, just an amazing documentary which is must watch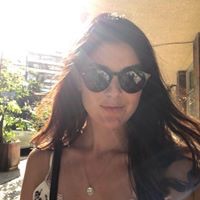 9
I loved this one. Some of the "acting" scenes were bit off (reason for not rating 10) but the message that this documentary brings is so much worth it and makes you reflect. For sure it made me reflect. Tristan Harris has amazing point of views and explains the "problem" in a super easy-to-follow way.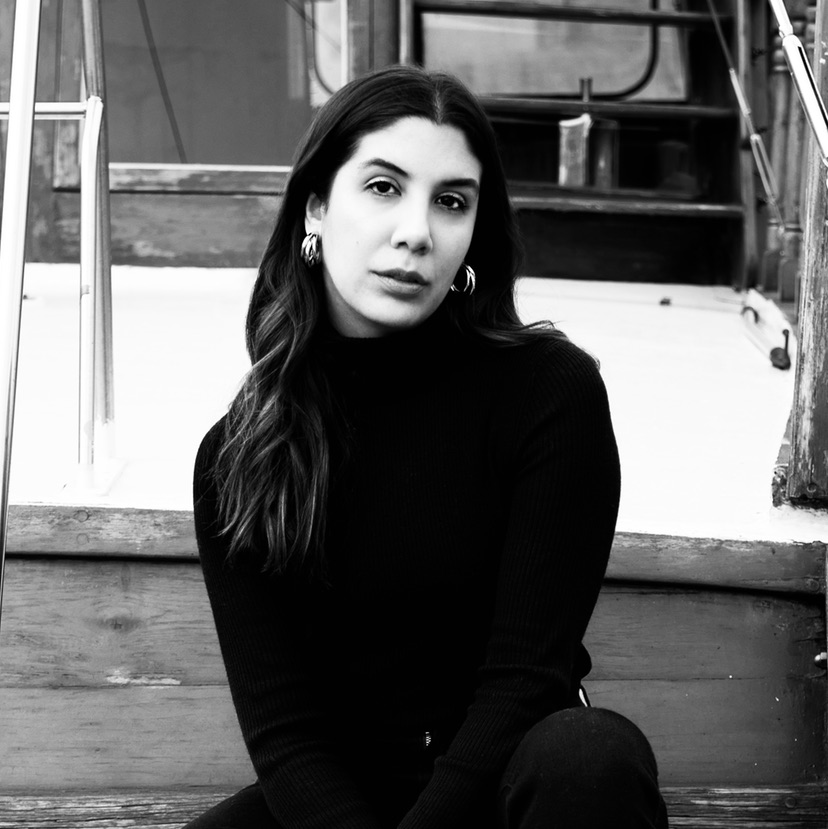 9
An important documentary to watch with an open and critical mind.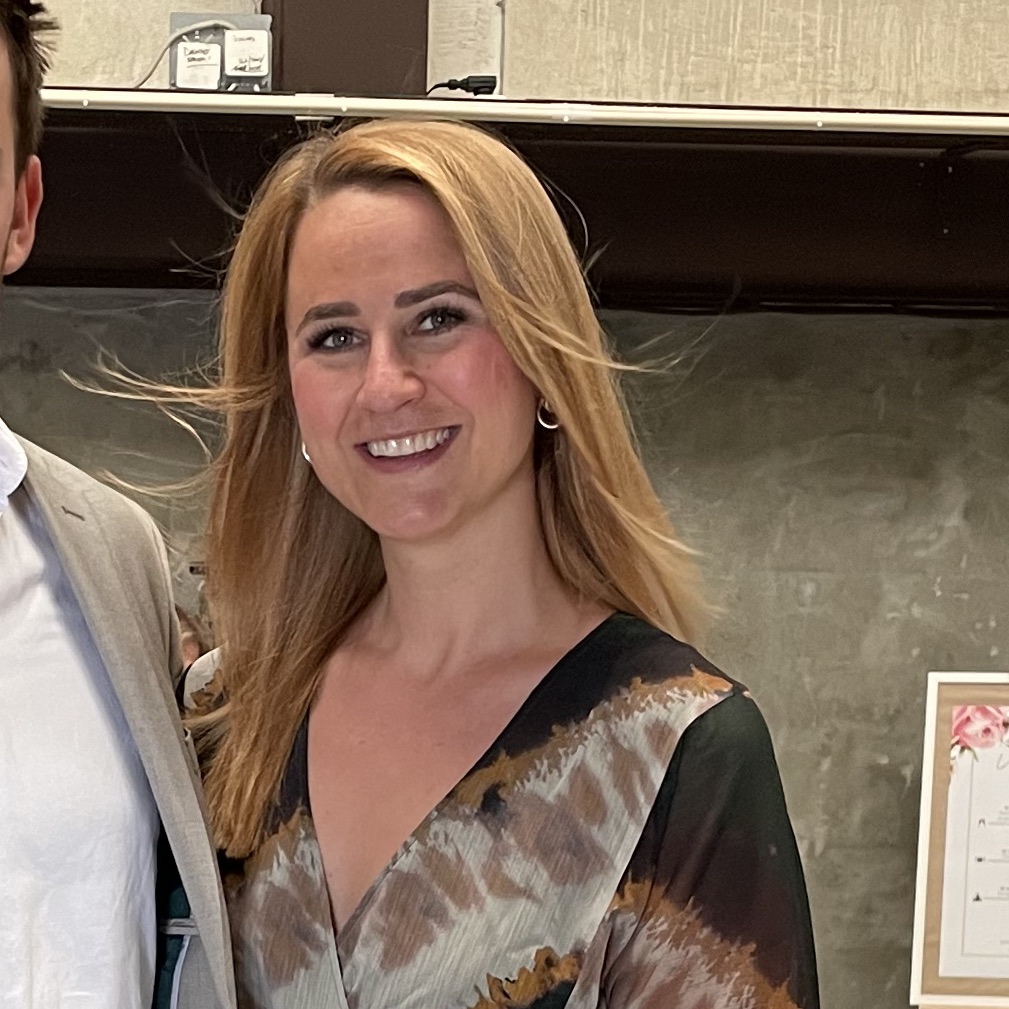 Xenia Kamenjuk
3 weeks ago

10
Very important to understand the impact social media has and how it functions. Using it consciously is crucial and this movie explains why.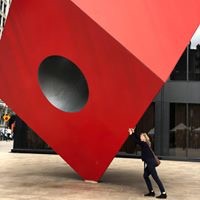 Jamie Palsgrove
3 weeks ago

7
Good but got a bit technical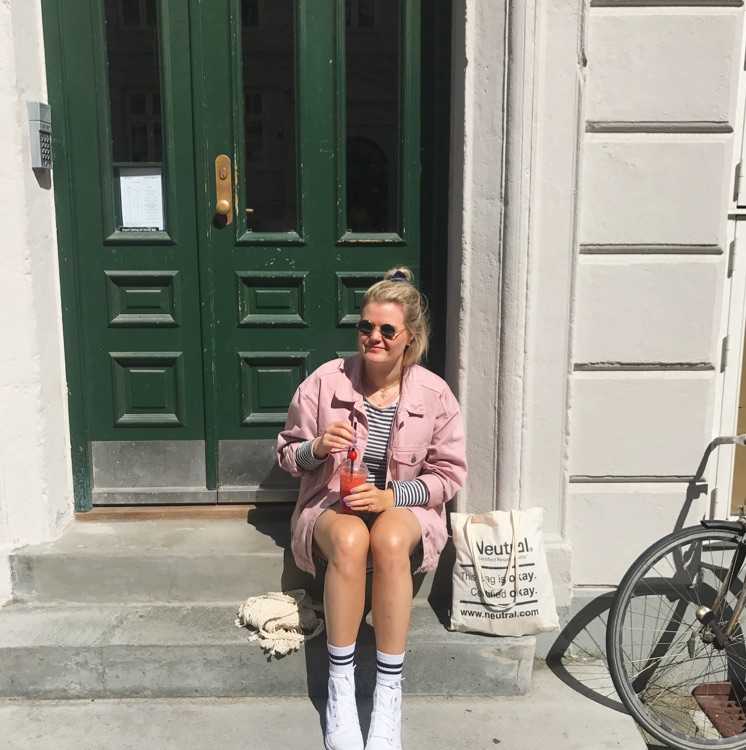 9
Absolute must see!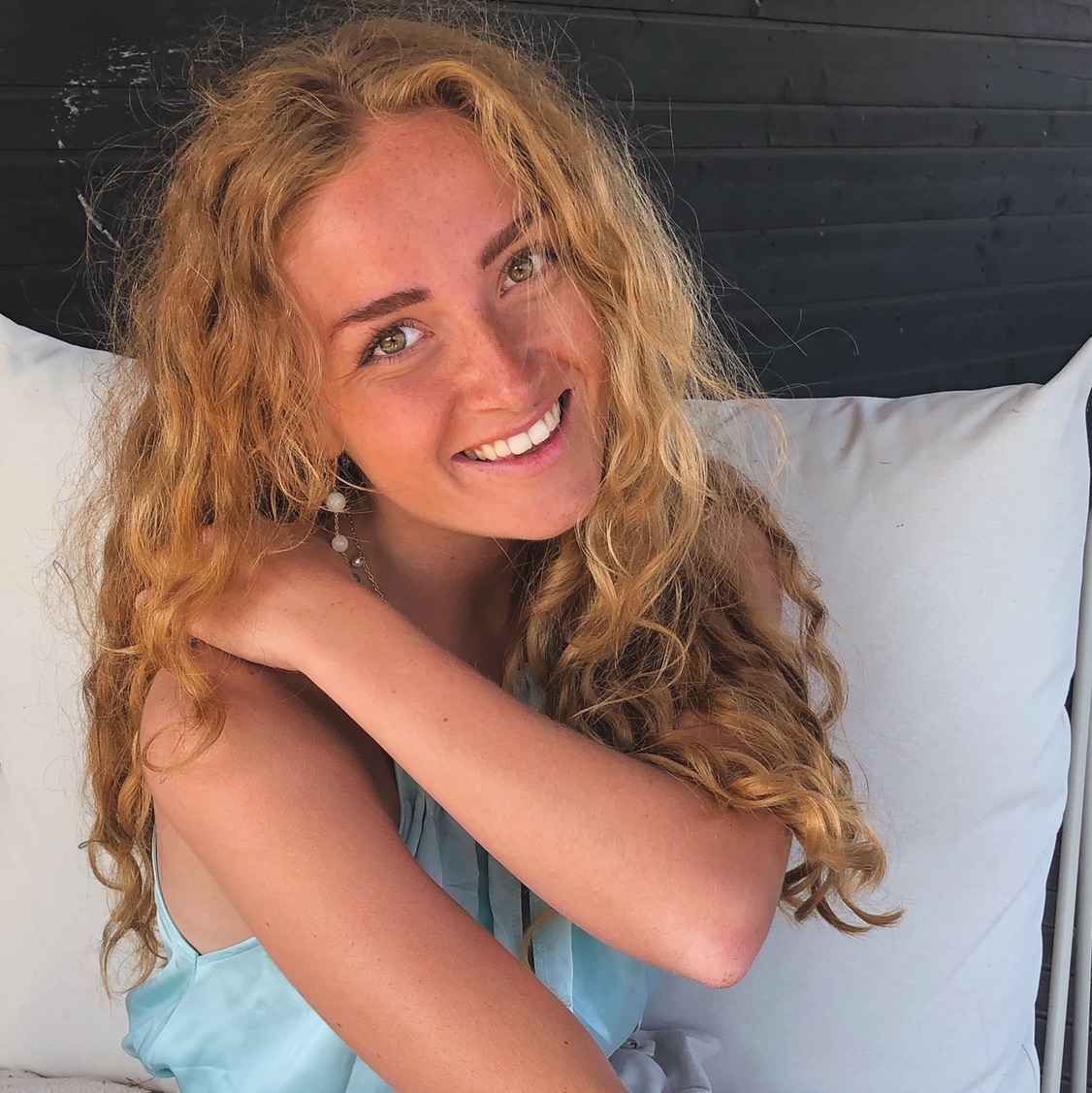 Regitze Ravnhøj
4 weeks ago

8
Min mor og søster var ved at falde i søvn halvt inde i dokumentaren, men jeg synes at den er både god og vigtig :)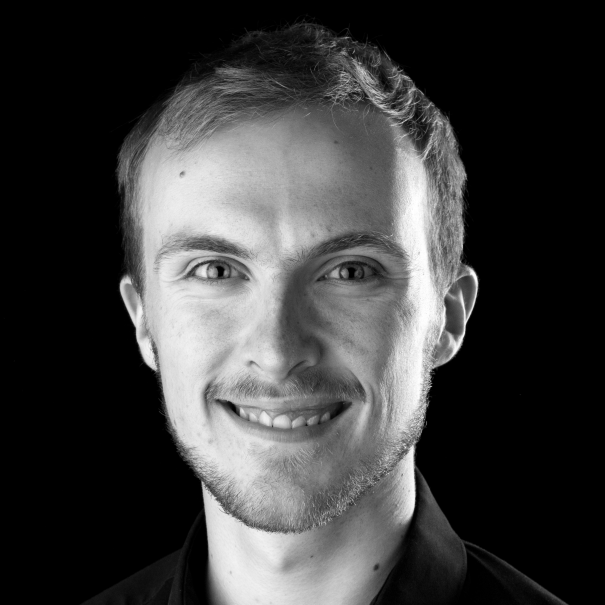 8
Terrifying. I literally deactivated my facebook and twitter accounts in the first 15 minutes of watching this. BUT I believe it is an essential watch if you are to understand how damaging social media is.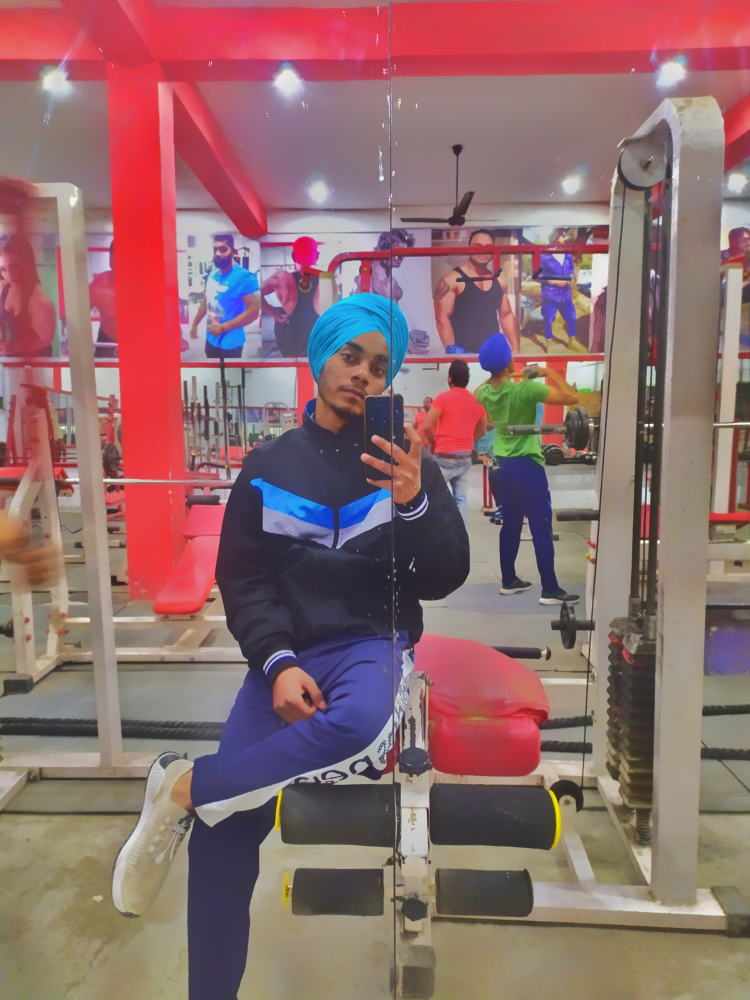 Gurwinder Guri
1 month ago

9
Must watch