Sidsel Libergren
1 week ago

9
Heartbreaking. 💔 I've always loved Paris. It's horrible the things she has gone through for almost all of her life. I don't understand how any parents can EVER do something like that to their children. Ever.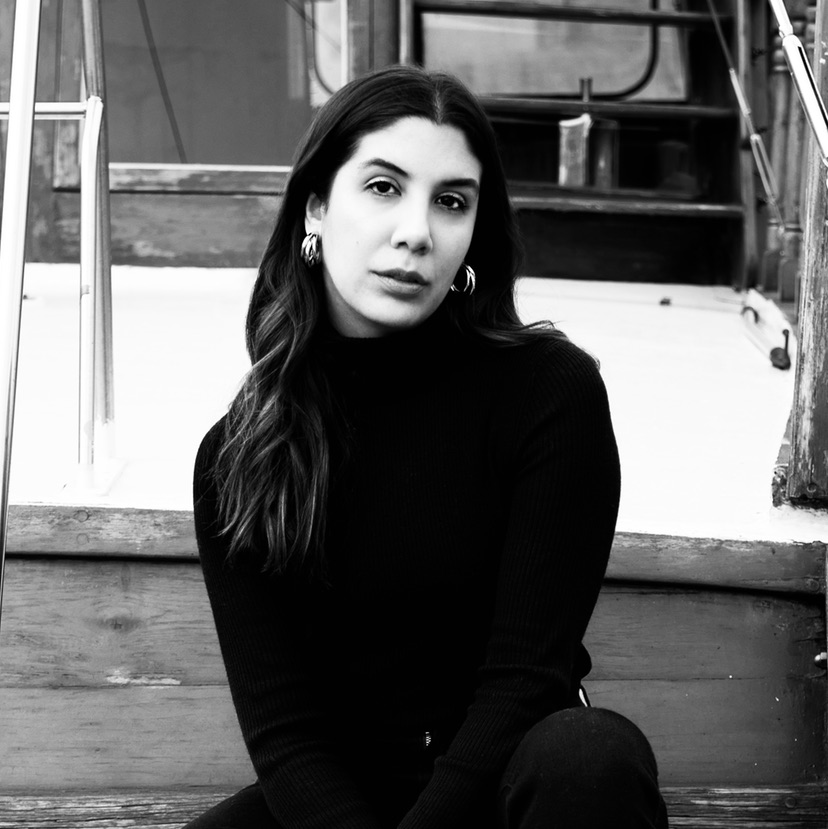 9
It is not the documentary you expect from Paris Hilton. I was going in for a good fun time and ended up on a completely different mood. I really enjoyed it.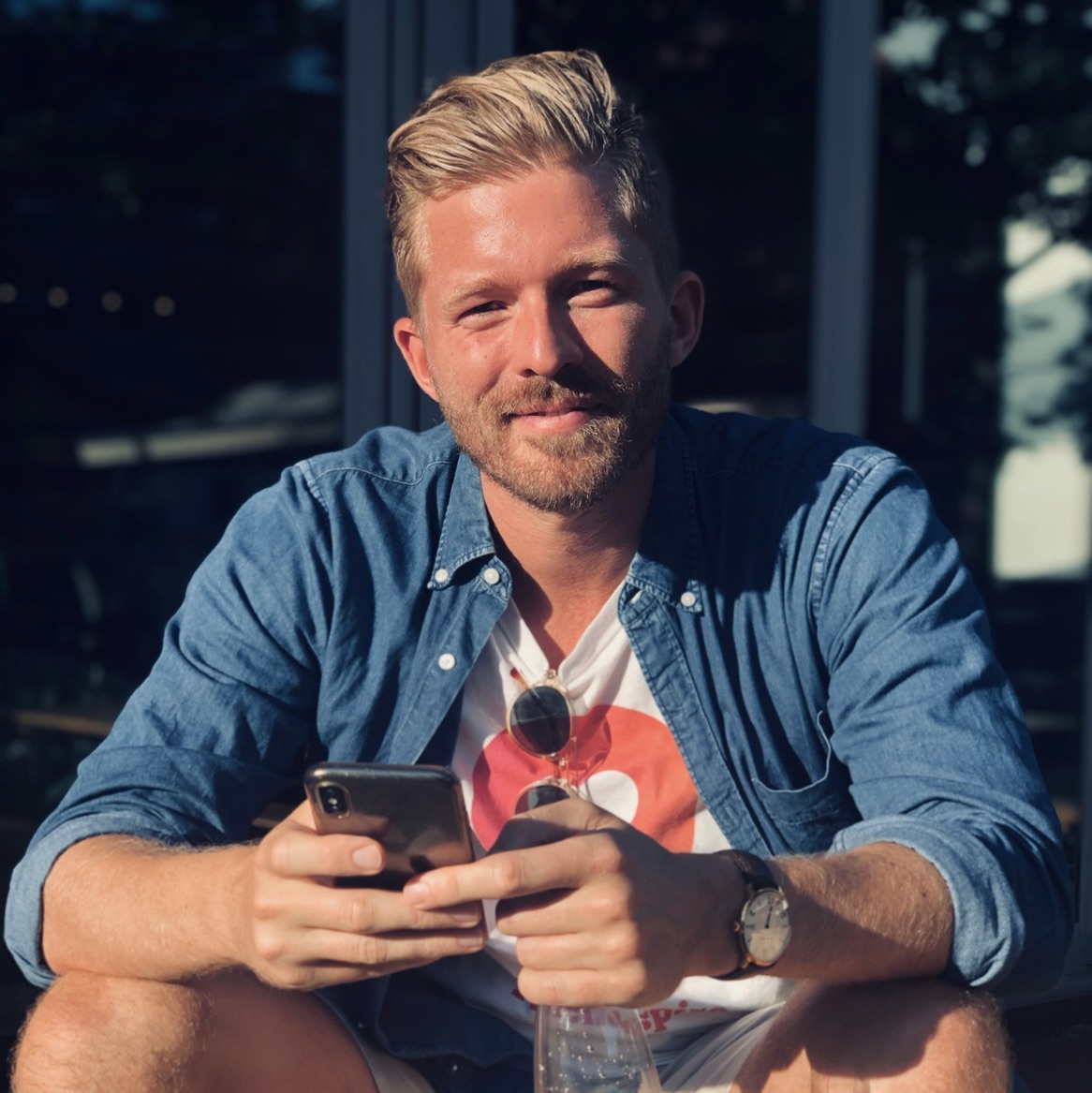 Morten V Schroeder
3 weeks ago

8
Surprised by how interesting this documentary is. It will likely change your perception of Paris Hilton, and it was really interesting to understand her journey to fame. It also shows the ugly flip side of being famous. It looks lonely 😞 I did find that the documentary sort of turned from being a documentary about her life into a more social project and it seemed a bit confusing! Overall great doc and free to watch on Youtube!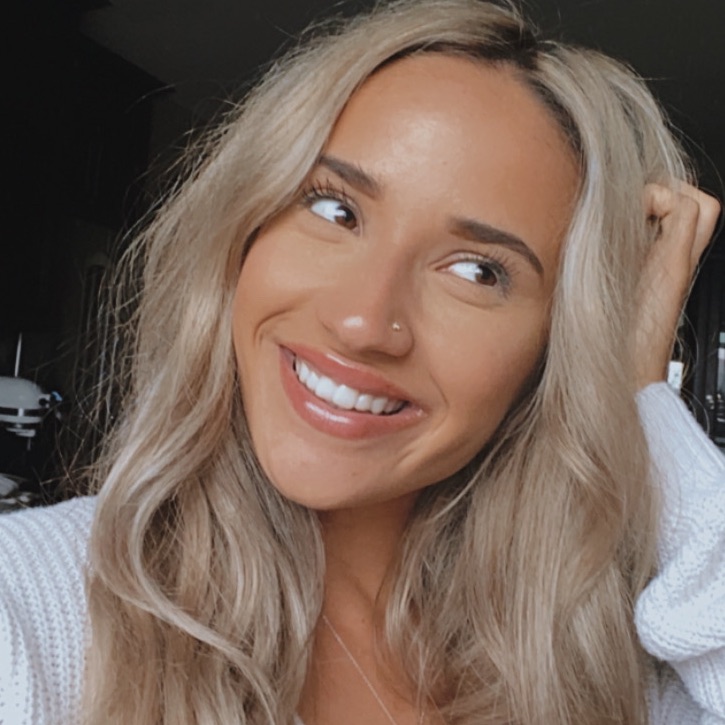 Shalaya Sierra
3 weeks ago

8
I actually really enjoyed this!!! She really opens up and you learn so much you would never even believe about Paris and the behind-the-scenes of her life.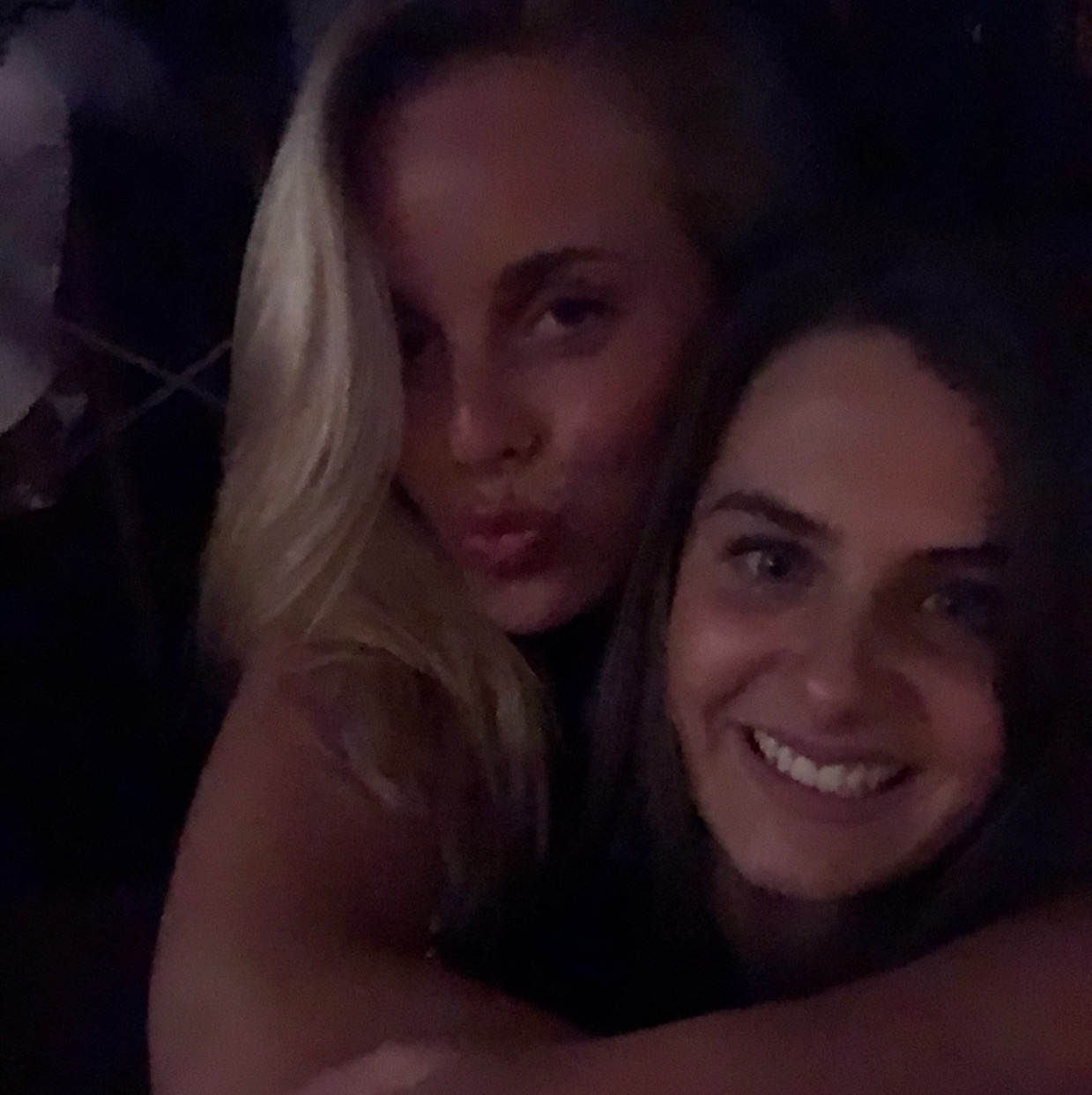 Elena Marañón
4 weeks ago

8
I have always loved Paris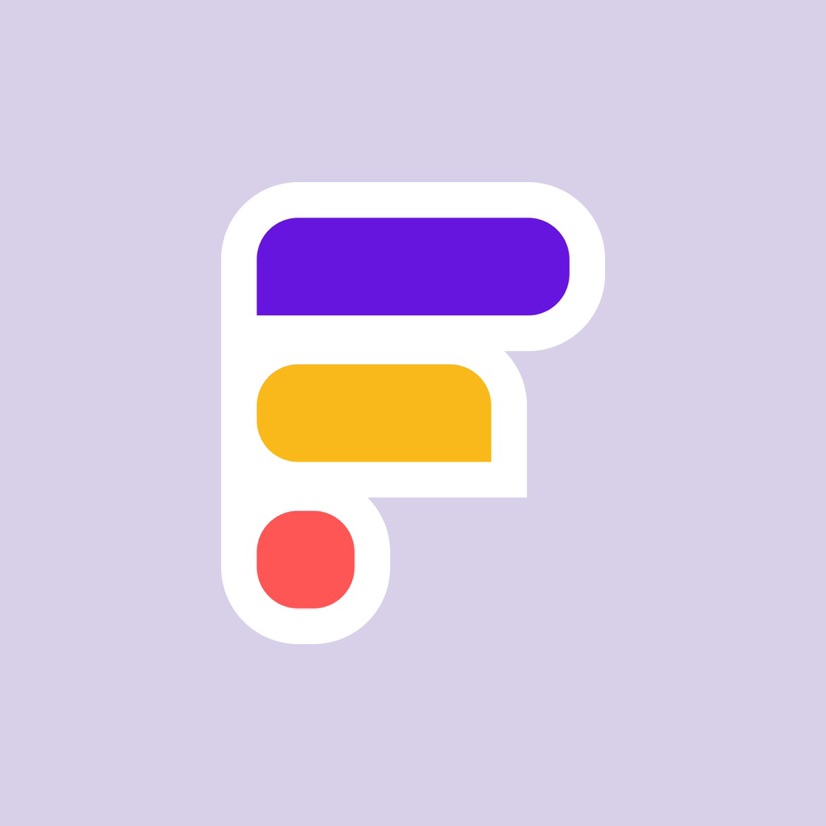 9
Watching This Is Paris feels like we are seeing the real Paris Hilton for the first time. This really puts the reality in reality tv as Paris is extremely vulnerable and honest. An important and sad story.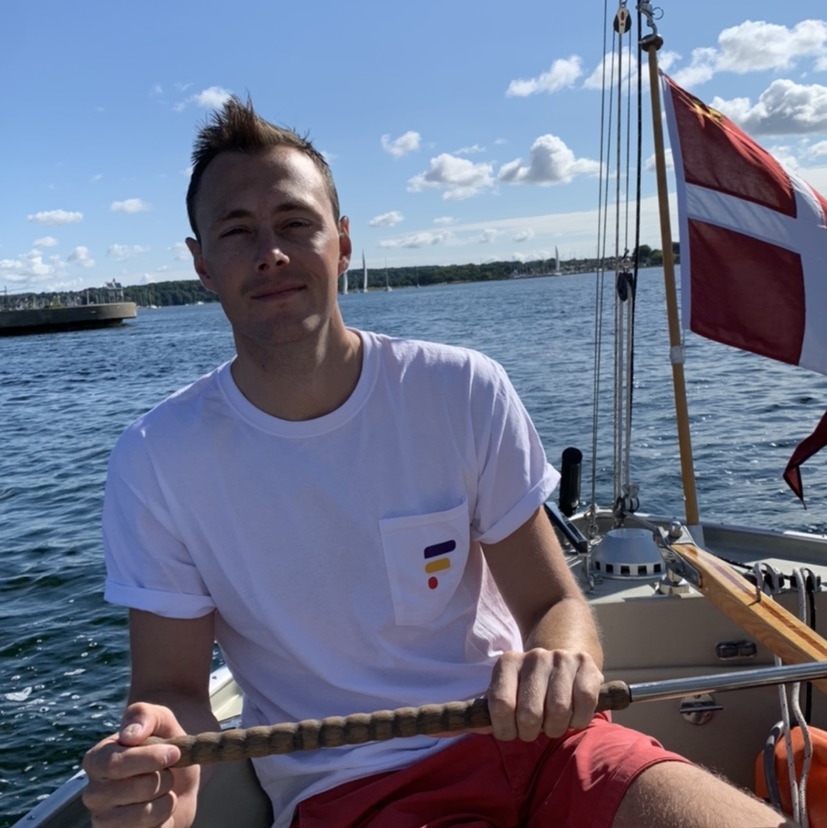 Christopher Thorsell
1 month ago

8
Just as you think this is just another celebrity portrait about their miserable life, Paris takes this to another level and opens up for some serious stuff. Really worth watching. And pretty cool it is on YouTube free for all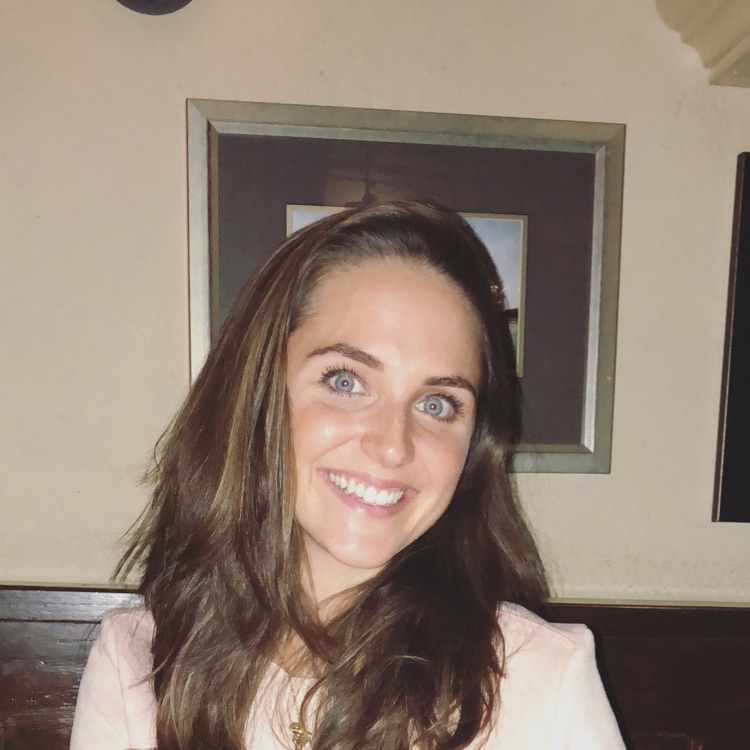 Beatriz Marañon Straarup
1 month ago

9
Super interesting documentary about Paris Hilton. Didn't even look at my phone once 😂
1 Comment
Anne Sophie Helvind
3 weeks ago

7