Mads Dalgaard
19 hours ago

7
En meget speciel, mystisk og fængslende film. Klipningen, fortælleren og dialogerne gør den speciel og selvom filmen bevæger dig langsomt, er man alligevel fanget. Samtidig gør Jesse Plemons og Jessie Buckley det fremragende som det dysfunktionelle par der er ved at gå fra hinanden. Derudover har Tony Colette og David Thewlis to super biroller. Jeg elsker David Thewlis og hans skæve skuespil. Desværre er filmen næste for abstrakt hvis man ikke har læst bogen, og slutningen er speciel. En film man dog ikke kan undgå at tænke meget over efterfølgende.

9
Worth the investment of time and thought! Kept me captivated from start to finish with some amazing performances. Quite heartbreaking when the mystery as to what's going on starts to become clear.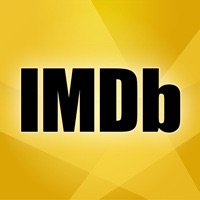 IMDb
3 weeks ago

7
Full of misgivings, a young woman travels with her new boyfriend to his parents' secluded farm. Upon arriving, she comes to question everything she thought she knew about him, and herself.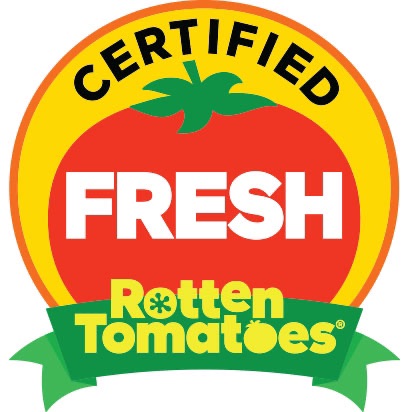 Rotten Tomatoes
3 weeks ago

8
Aided by stellar performances from Jessie Buckley and Jesse Plemons, I'm Thinking of Ending Things finds writer-director Charlie Kaufman grappling with the human condition as only he can.
Dylan Townsend
2 days ago

6
ahmed bakheit
1 month ago

7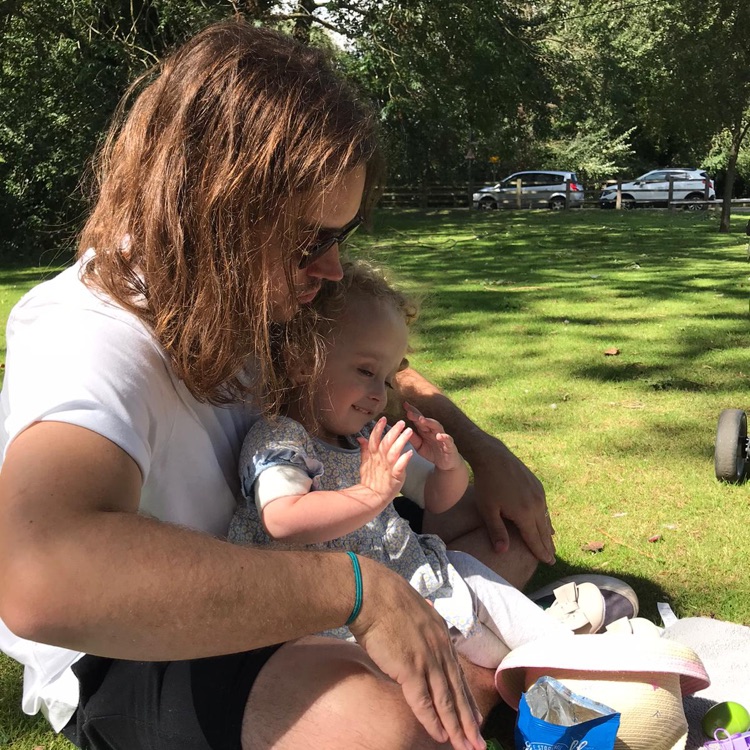 6