Magnus Michelsen
1 day ago

10
Another masterpiece - and much needed wake up call - from David Attenborough! 👌🏻

9
So important information and very beautiful shots !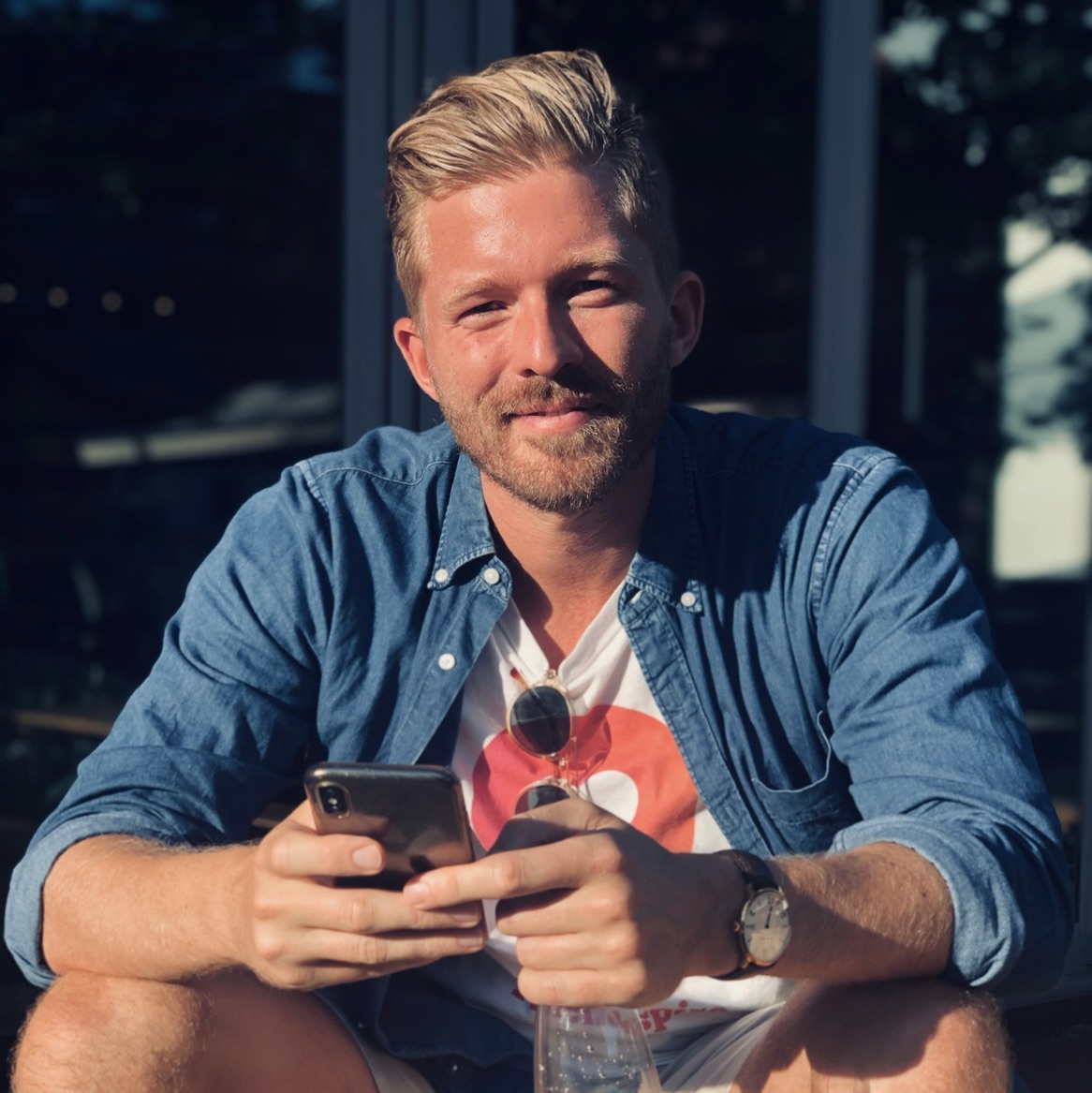 Morten V Schroeder
1 week ago

10
🌎 Wow! Just wow! There's those unique things when you finish it you just know it's a 10! An absolute masterpiece from Sir David Attenborough. He has done so many of these shows by now that I couldn't quite see how he would tell a new story... but he did! This documentary is a master class in storytelling. They break you down to build you right back up again and leave you sufficiently worried but hopeful. I also love how they start and end in Chernobyl and show the viewer a valuable lesson from that. Most importantly: It doesn't stop at problems but brings solutions (not like Social dilemma). It takes responsibility like only David Attenborough can! Watch it, remember it, act it 🌎

9
Loved it: great packaging of what the problem is about, some interesting solutions and of course some really breathtaking shots!
Daniel Kitchen
1 week ago

10
I really important documentary on our environment, the damage done, being done, and what we can do to repair Earth, and encourage ethically conscious behaviours for the future.
1 Comment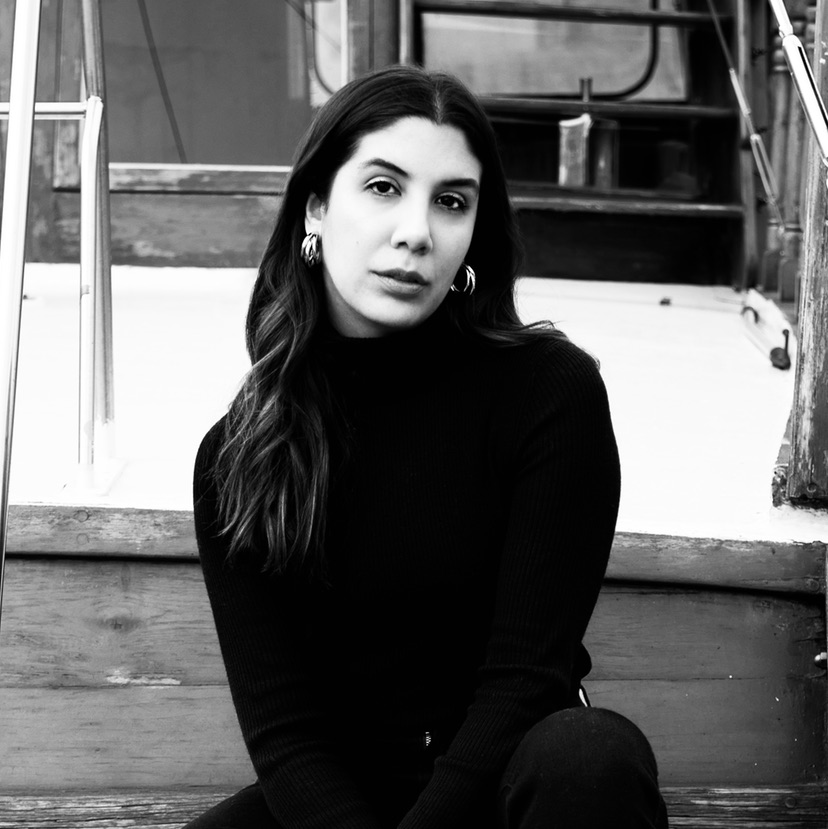 10
A must watch. It is so important to understand what is going on in our planet and how important it is to take care of it 🌎
Sidsel Libergren
2 weeks ago

10
MUST WATCH! We live on the most beautiful planet, and we need to take care of it, before it's too late. 🌍 Everyone should listen to David Attenborough's wise words! 🌿 "If we take care of nature, nature will take care of us." 💚
Thomas Rosenlund
1 week ago

10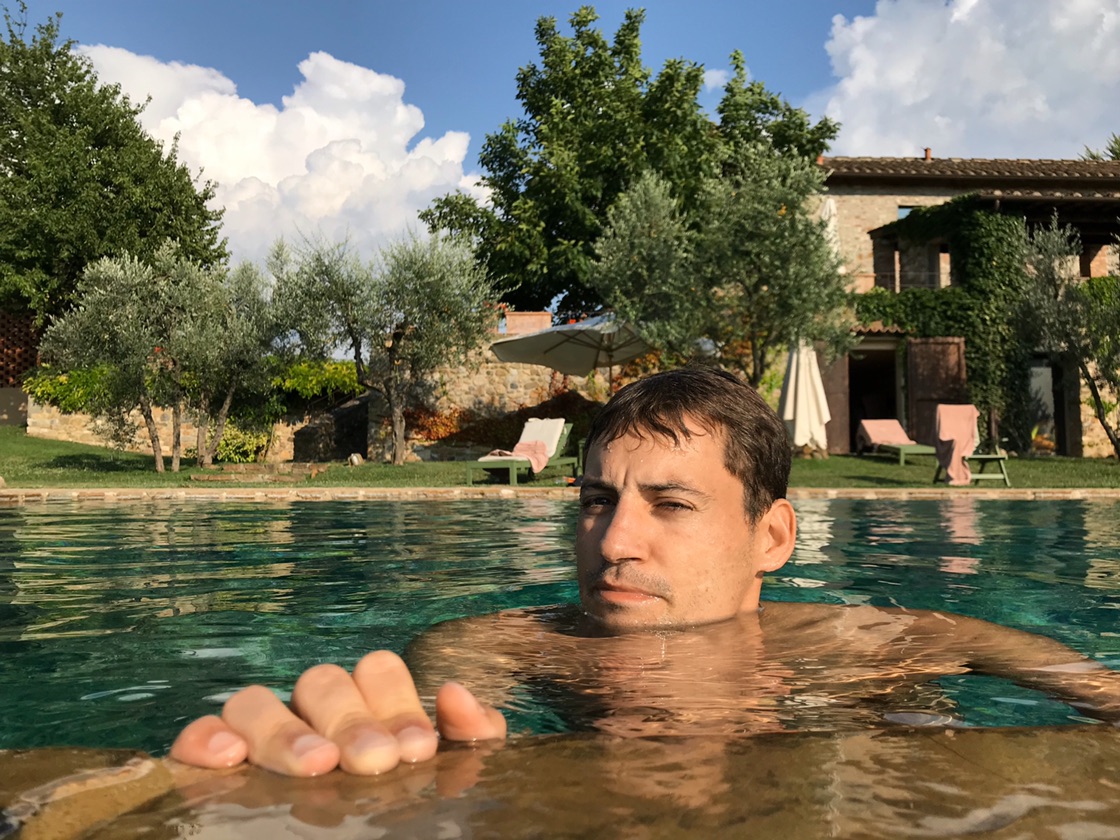 8