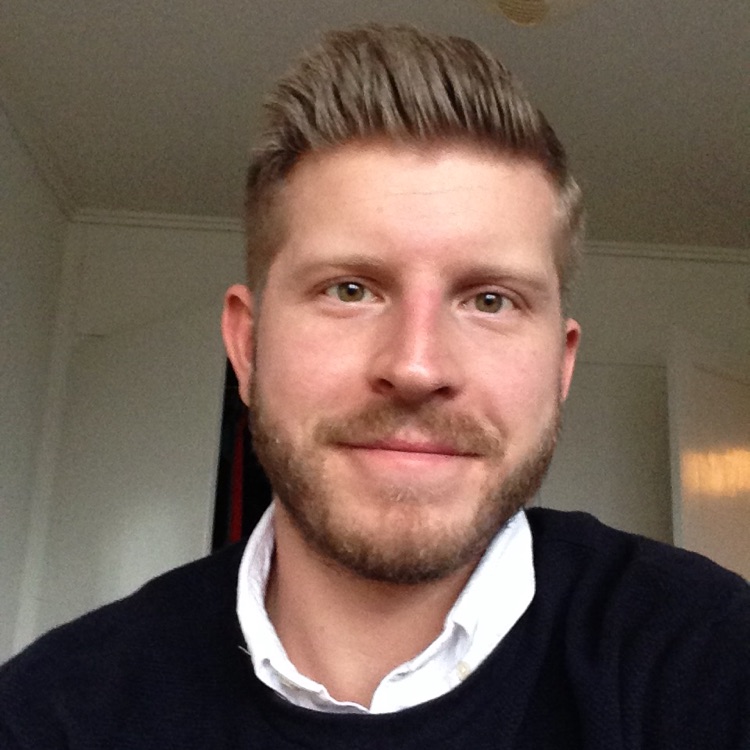 Carl Johan Skovsen
1 week ago

6
Just incredibly sad all the way through. As a family man this is simply uncomprehinsible

7
I knew a fair bit about the case before watching, but it was good nonetheless. Footage was arranged in an interesting way, and I hadn't seen the police interviews before (only heard audio) which were chilling to see.

9
En fuldstændig hjerteskærende historie. Dokumentaren er godt lavet - man får virkelig et indblik i deres liv inden - og lige efter forbrydelsen grundet mange optagelser og sms-beskeder.
Sidsel Libergren
2 weeks ago

9
A horrible story, but a very well made documentary. They use a lot of webcam and body cam footage as well as home videos, which really drags you into the case. I got very surprised during the documentary regarding the case. If you're into true crime, I would highly suggest this one.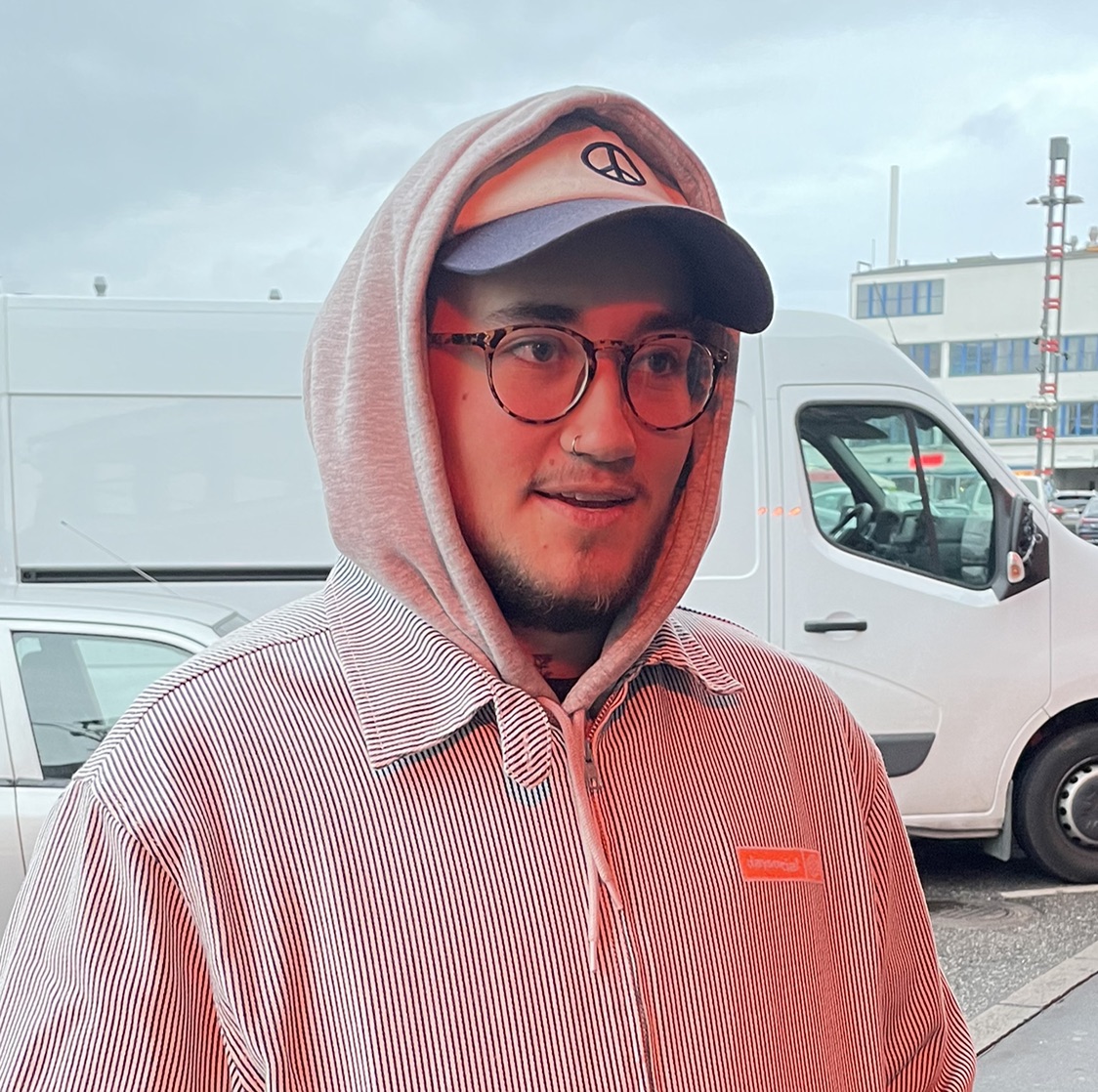 Alfie Jønsson
2 weeks ago

8
Puha, fuck for en dokumentarfilm... Fuldstændig hjerteskærende historie. Dokumentaren sørger for at fastholde grebet om historien hele vejen igennem udelukkende med videoer fra Facebook, politiets bodycams og andre former for overvågning. Frygtelig at skulle sige, at dokumentarer som denne er gode, for historien er jo forfærdelig, men historien er til gengæld velfortalt og ret så vigtig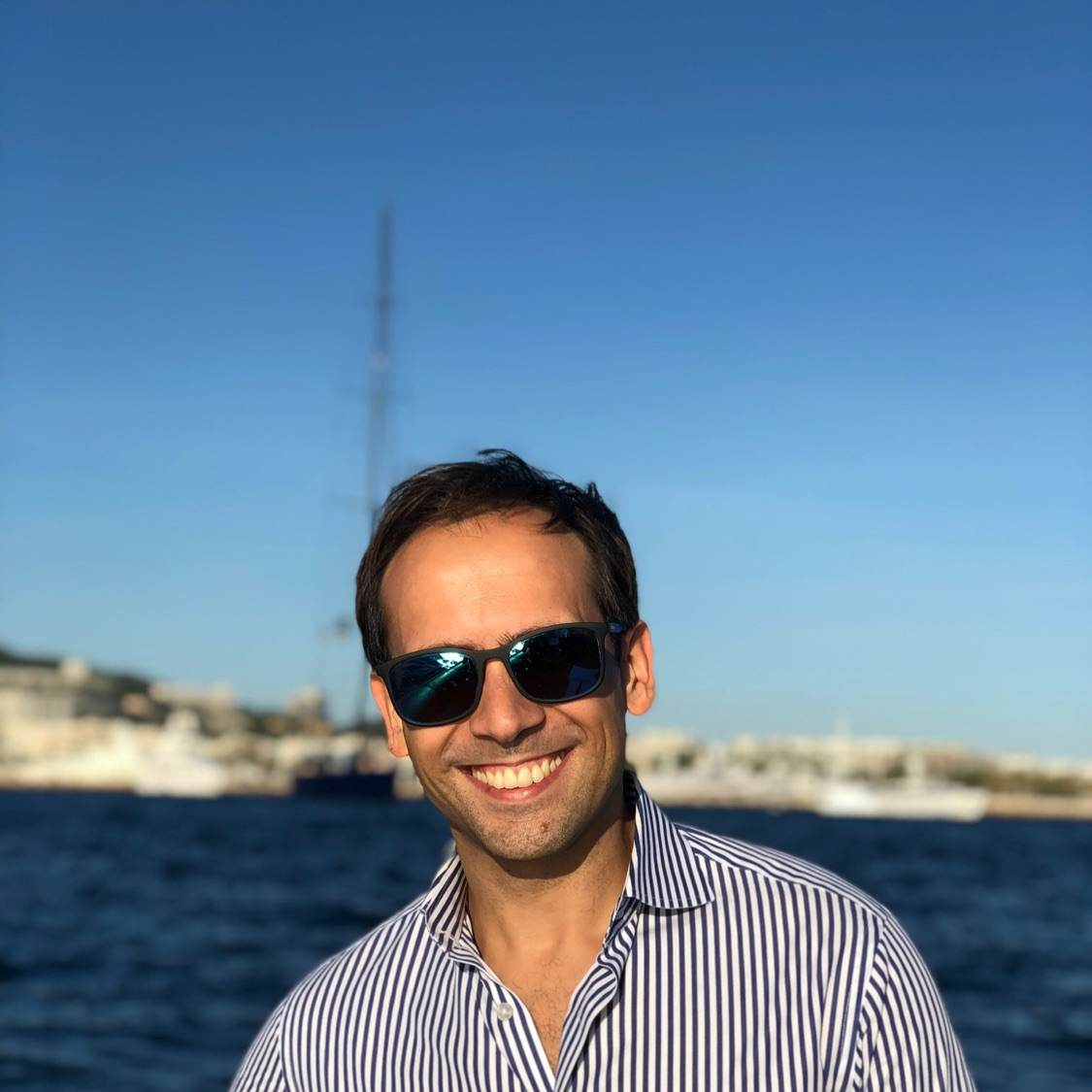 Fabio Caiazzo
3 weeks ago

8
This is very well executed, but the fact that this is real makes it very disturbing - to me, more than many other serial killer/crime documentaries out there, since everything seems so normal. Would recommend to watch only if you are ok with this type of content (aka, I have not recommended this to a few friends that I know to be more sensitive)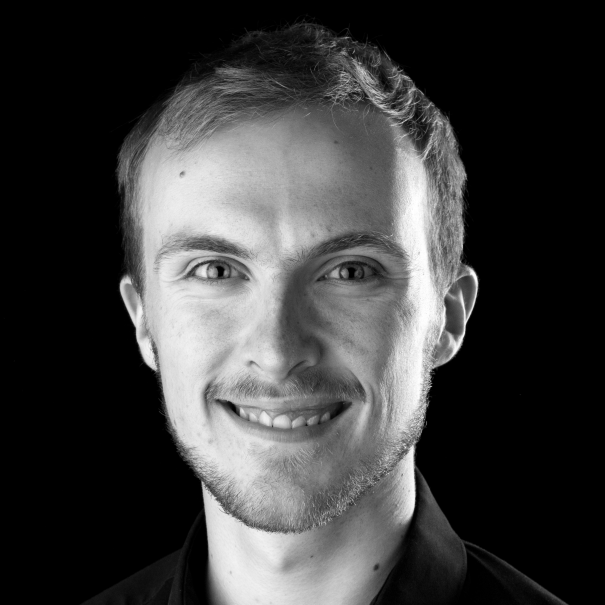 9
Harrowing and disturbing, this is so well put together I never would have believed it would end up going the way it did. If you like true crime films, this is one you don't want to miss. I also like that it's a feature length and not a series. I often find with series that they get a bit boring, but this never dropped the ball.
1 Comment

9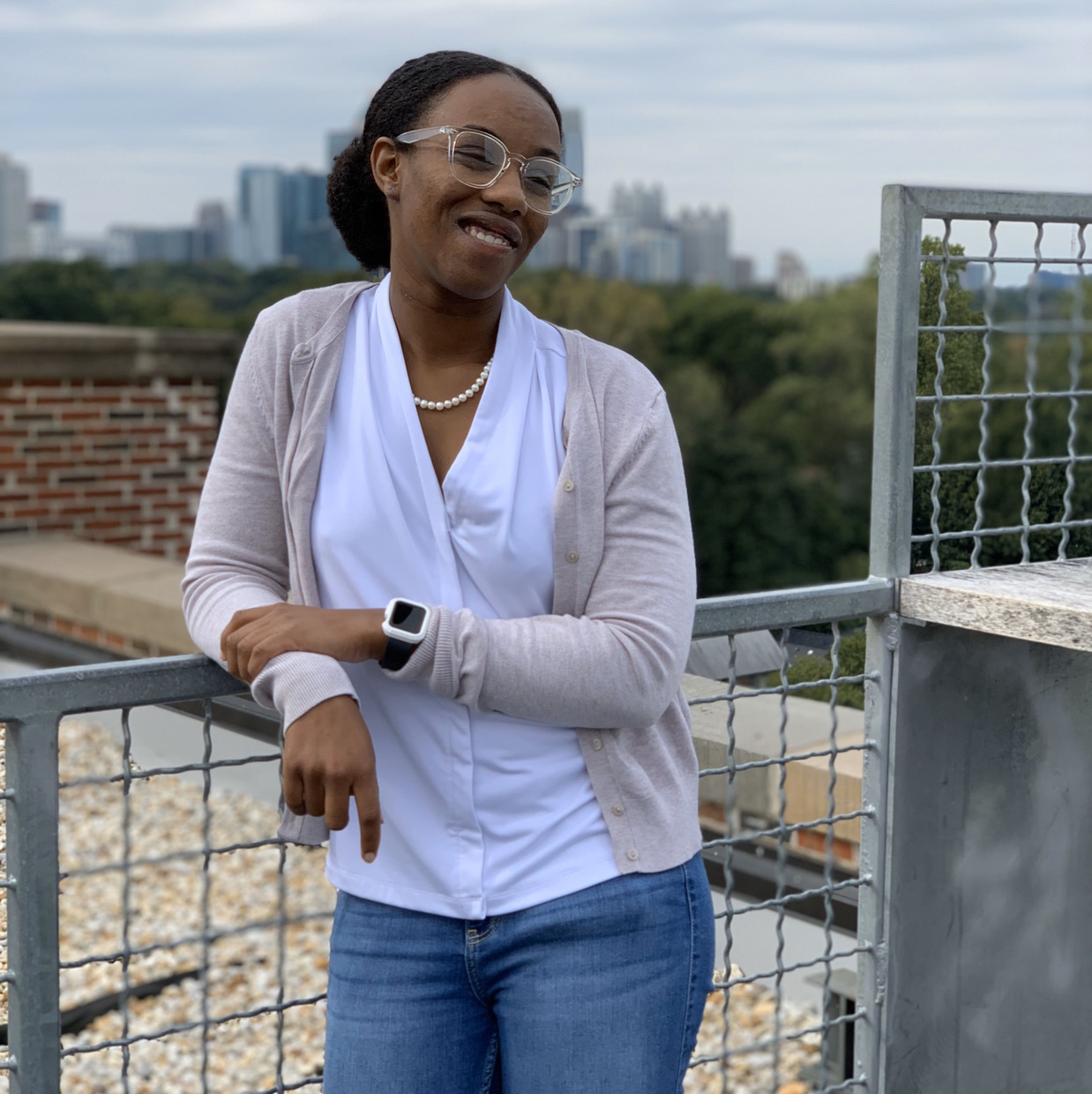 Bailey Heywood
1 week ago

10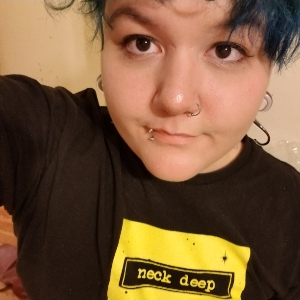 8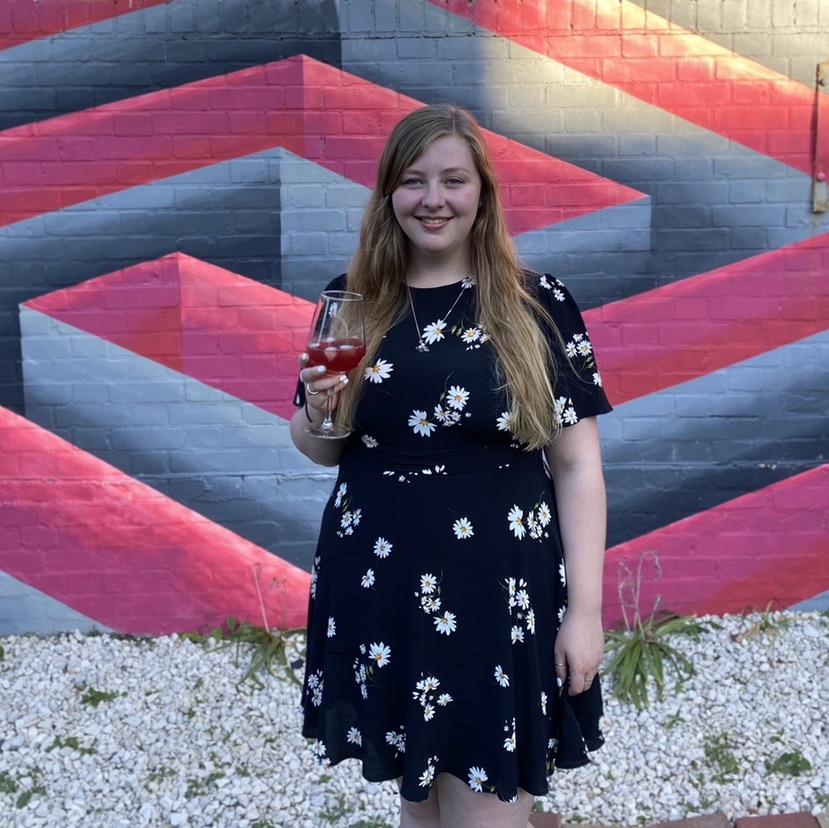 7
Maria Fontenay
2 weeks ago

7

8