7
Simple but funny film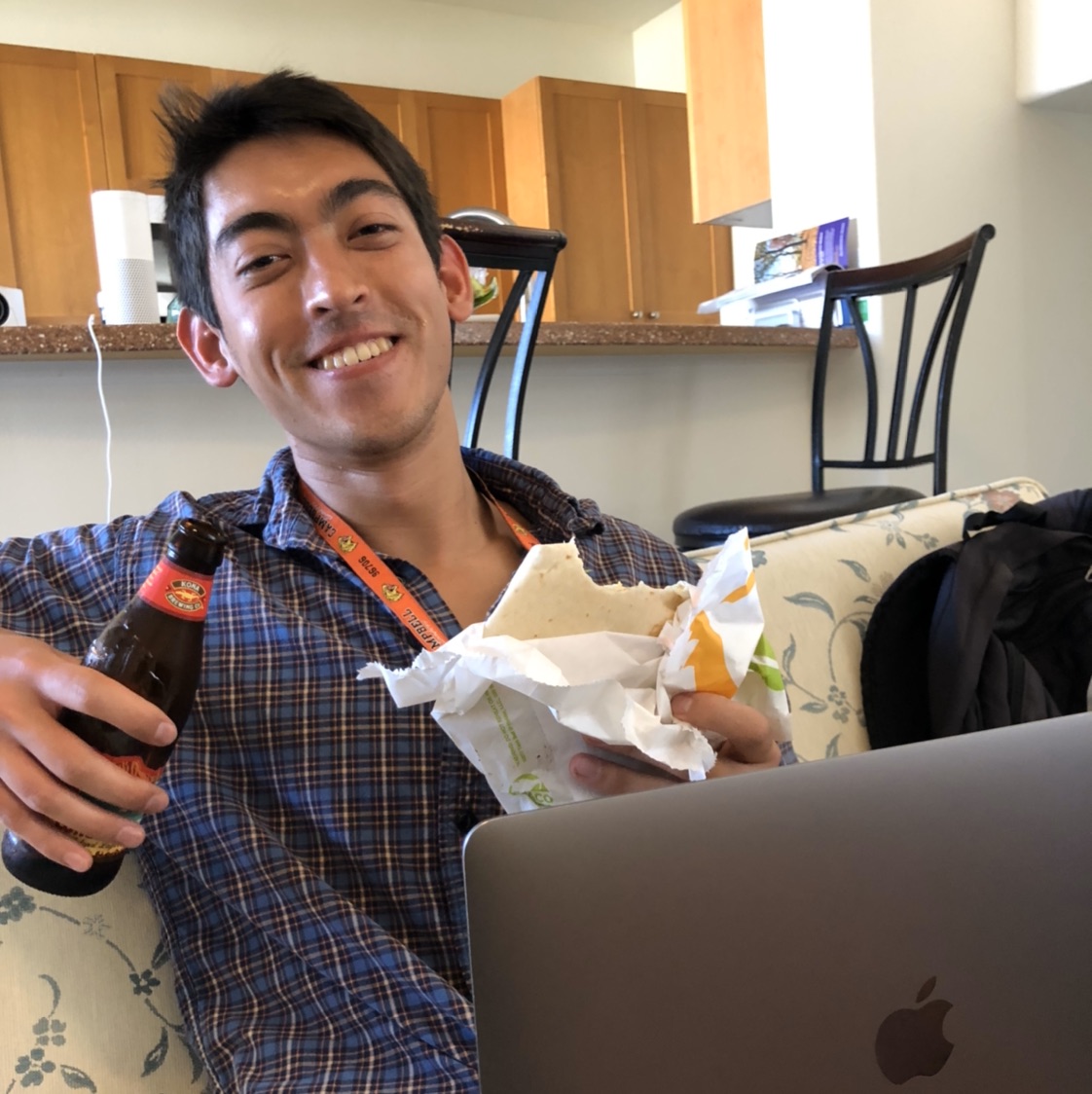 7
It's classic Borat. I have no idea how he did what he did in the movie
1 Comment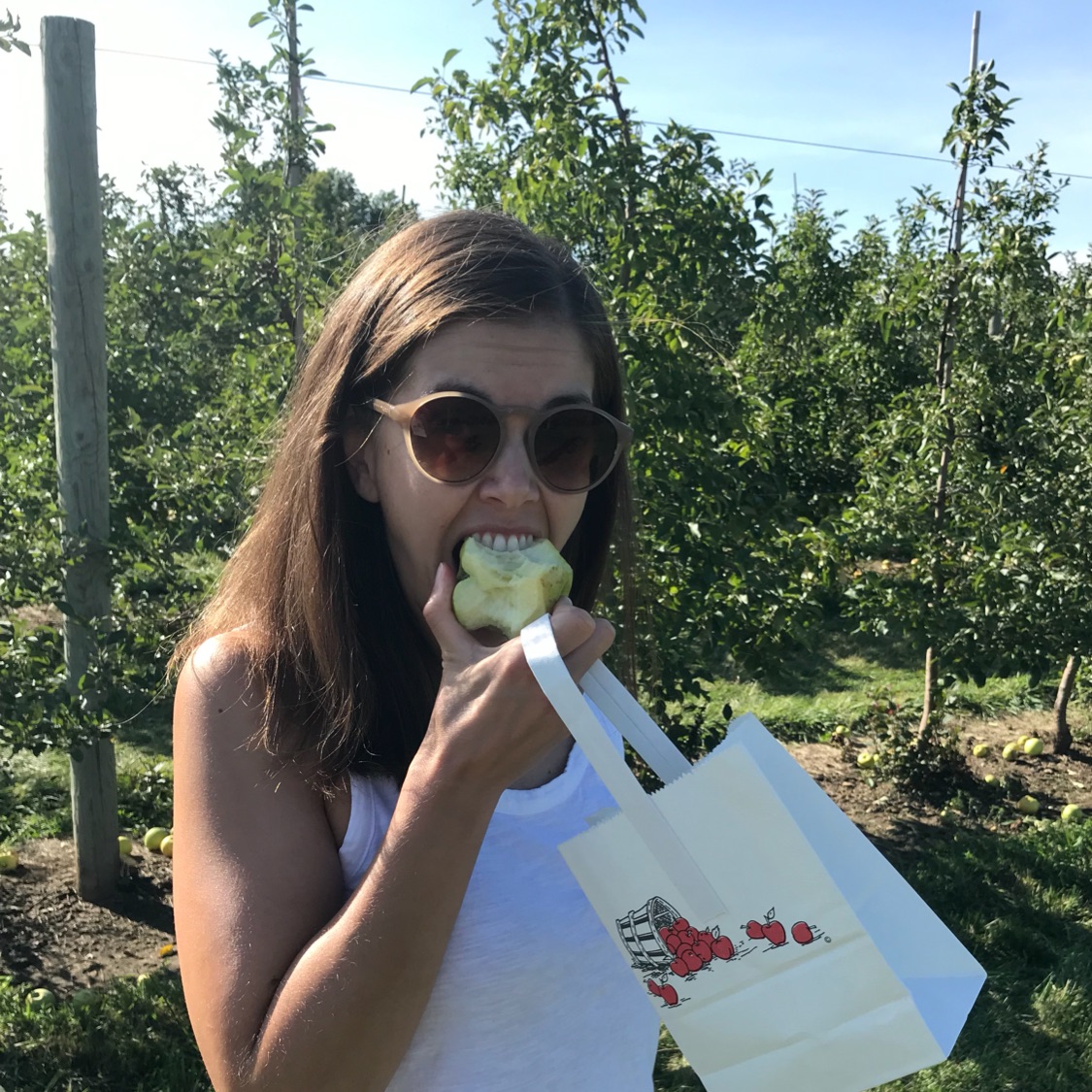 6
Solid Friday night movie for covid times.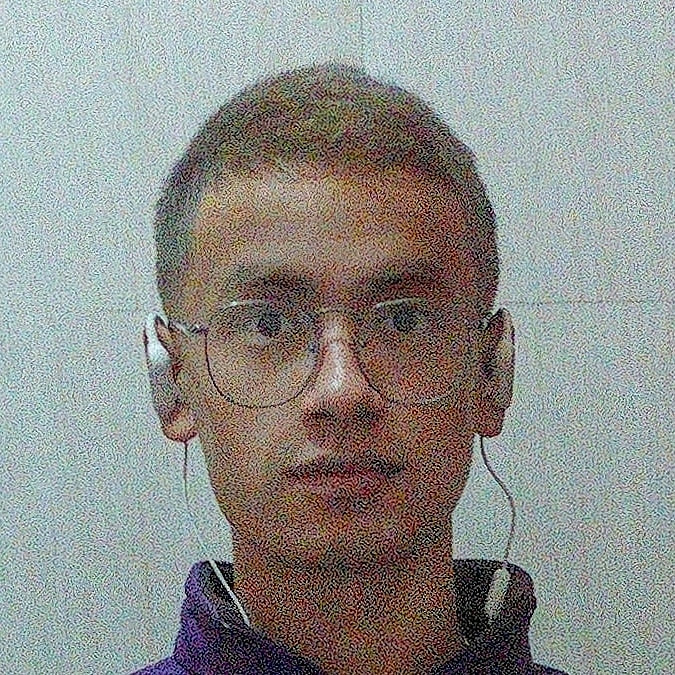 2
Maybe skip it, you won't be missing out on anything

8
Lots of brilliant laughs but unsurprisingly lacks plot. The daughter can be frustrating.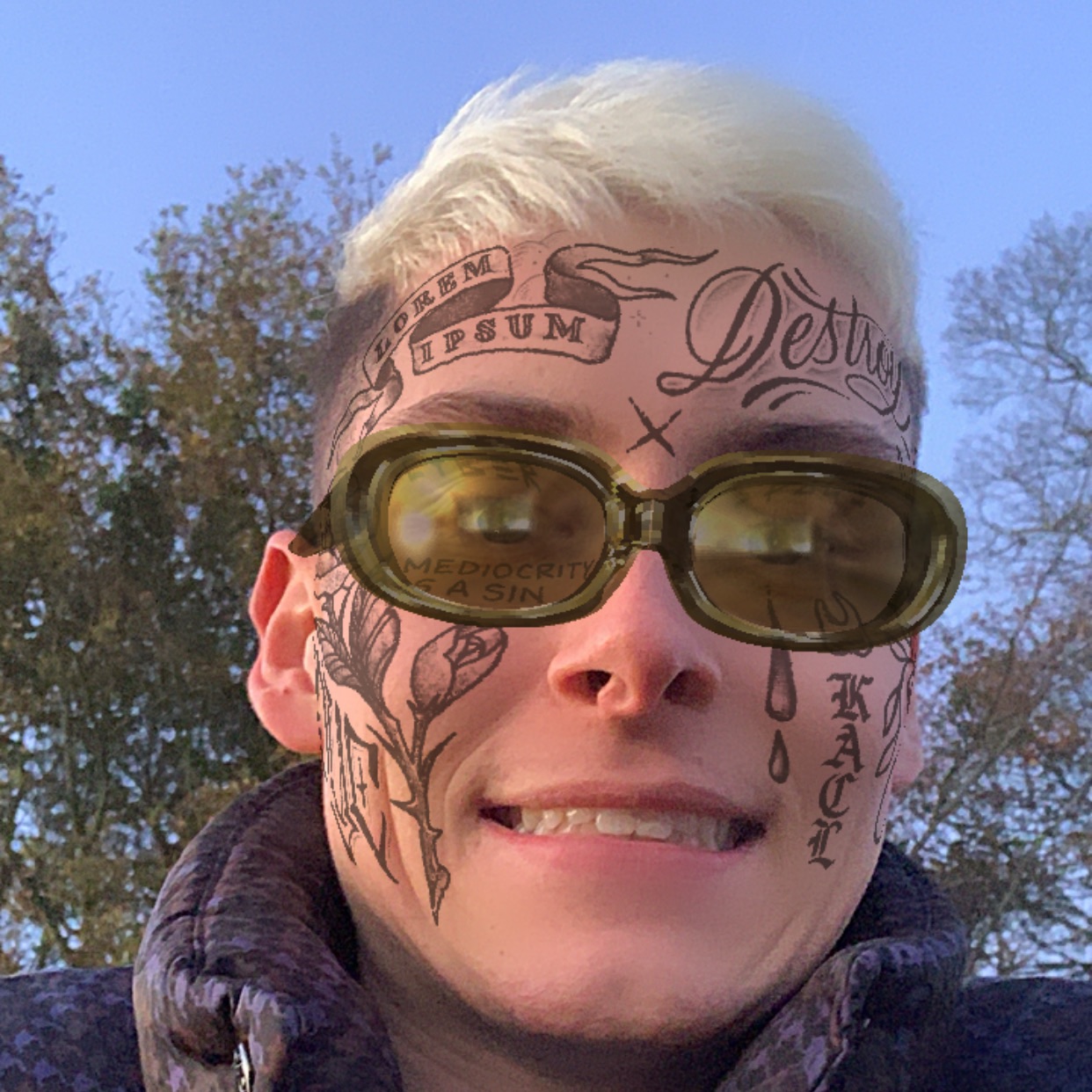 2
Wasn't up to expectations, scenes felt staged and comedy lacked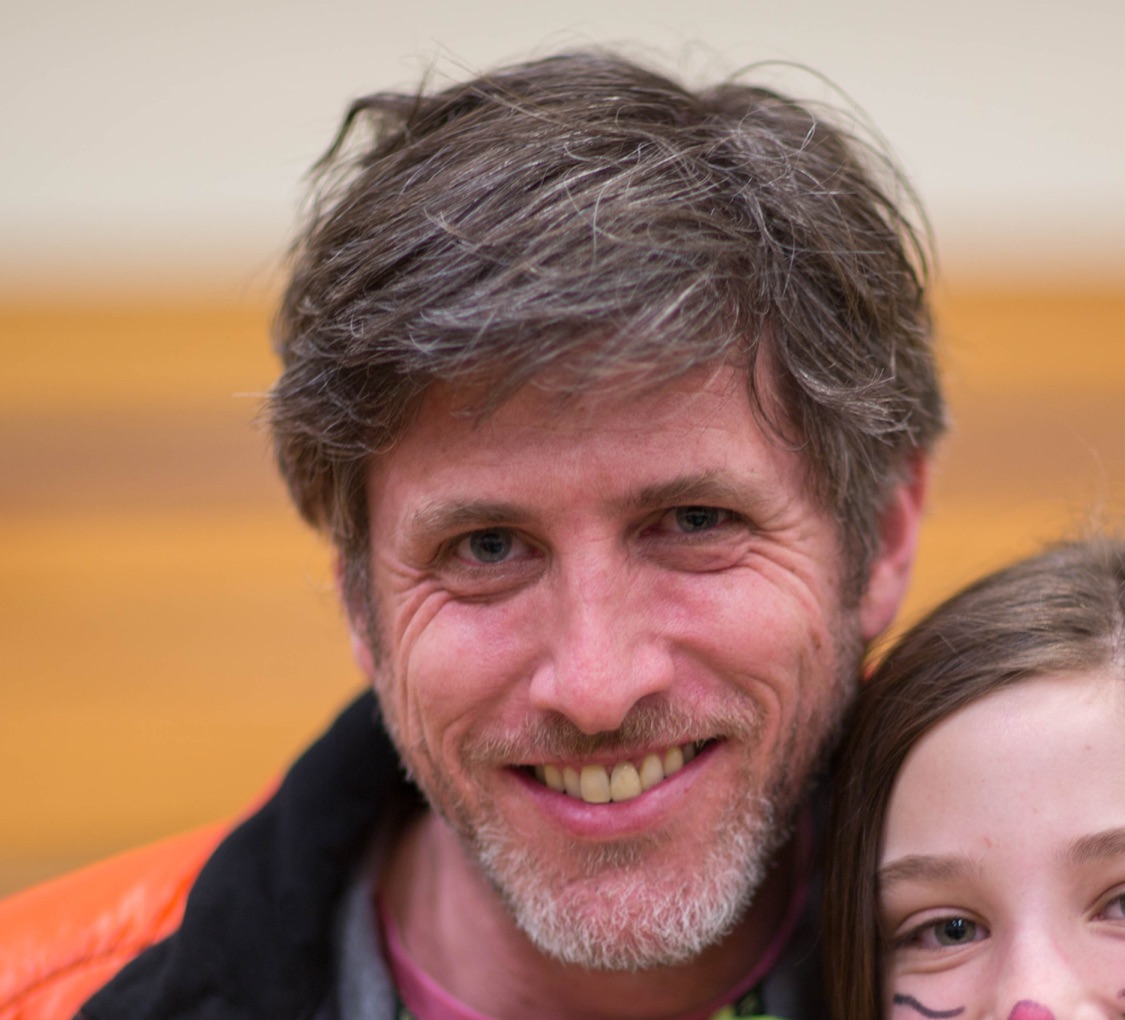 8
Brilliant and biting social commentary. At times hard to watch, only because of what it reveals about the cultural underbelly of the US. Even more interesting than the movie is reading the back stories of how they pulled off their under cover stunts. It's more of a series of brilliantly conceived under cover political stunts than it is a cohesive movie— the narrative was clearly purpose built to stitch them together— but the point isn't the storyline but the scenes themselves (the real storyline is the decline of American society).
2 Comments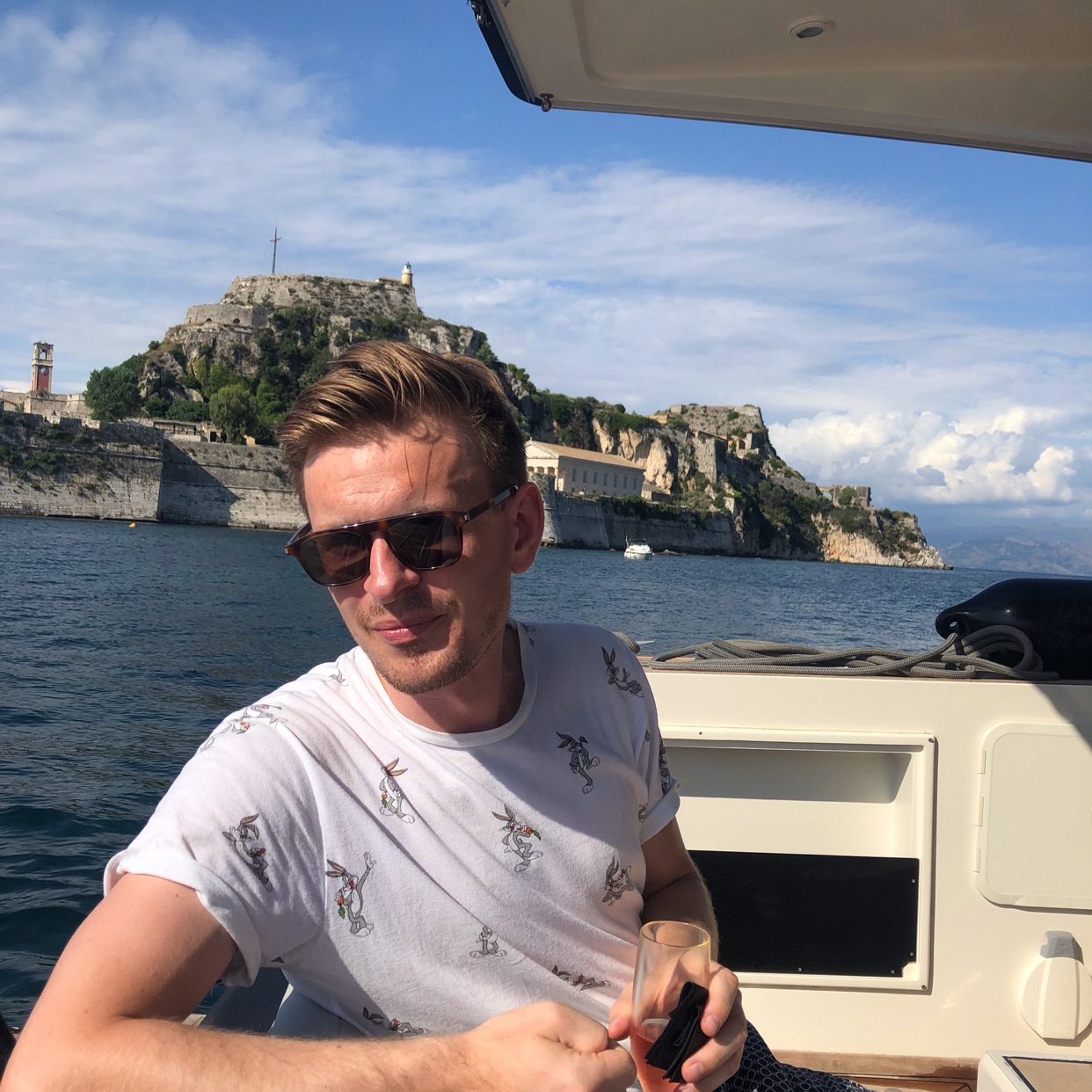 7
Found it great at times but yeah could have been tied better together. Some hilarious moments and even more importantly there are some great promotion clips.
Mads Dalgaard
2 weeks ago

6
Det er altid med store forventninger jeg ser shows med Baron Cohen. Og det med god grund. Normalt er han provokerende, sjov og fantastisk i sin afsløring af verdens tilstand. Borat 2 er dog en skuffelse. Den er stadig sjov, men wow effekten fea den første er væk, der bliver kørt for meget i det samme spor og da han endelig "fanger" en kendt (Rudy Giuliani) bliver der ingen pinligheder. Samtidig er humoren noget længere under bæltestedet end sædvanligt. Filmen minder i virkeligheden meget om hans TV serie Who Is America? God underholdning men slet ikke på det sædvanlige niveau.
1 Comment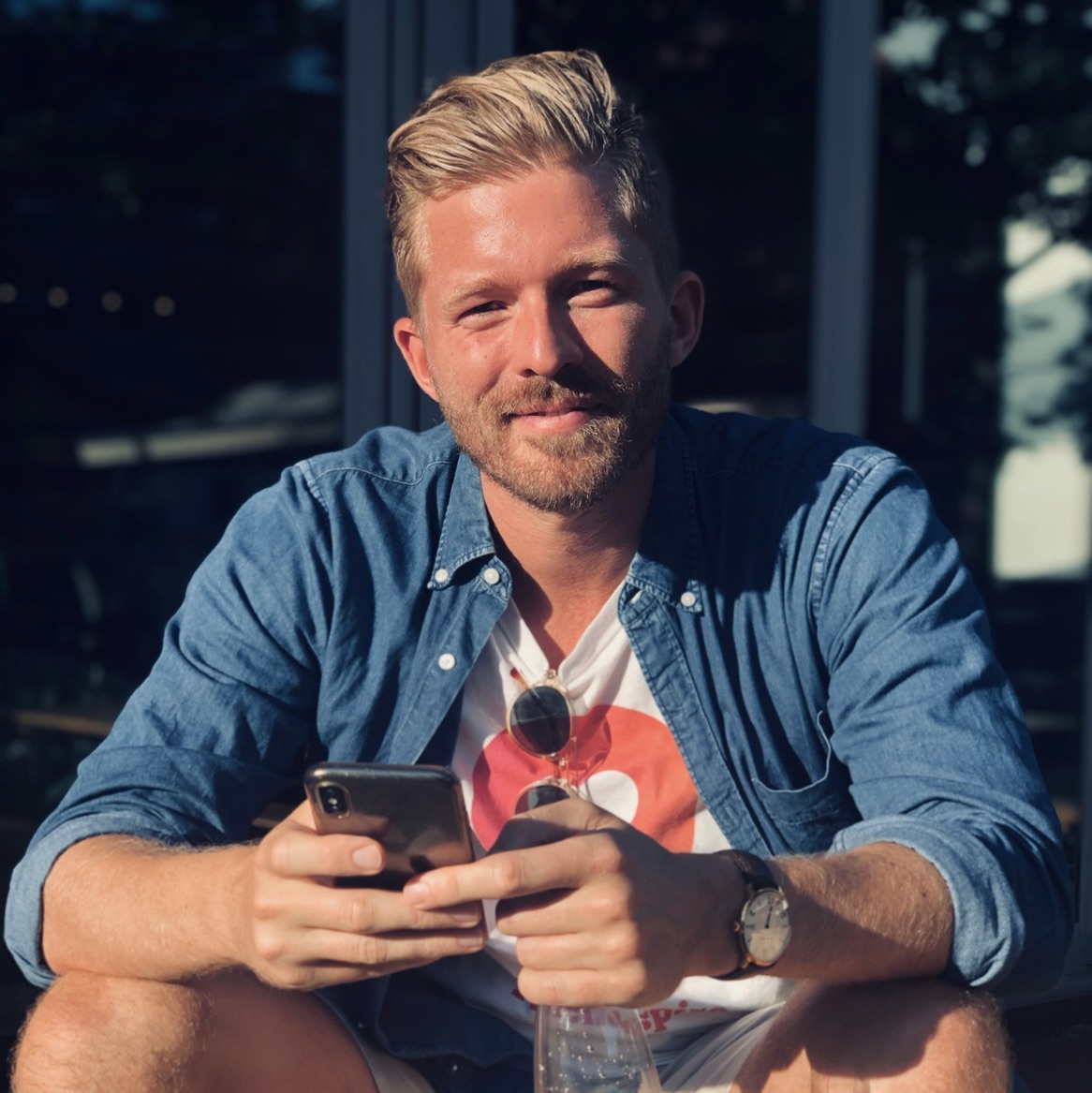 Morten V Schroeder
3 weeks ago

7
I had high hopes and had some serious belly-laughs but here's the deal (I got that line from our new President Mr. Biden): the movie just doesn't really have a storyline or a plot. It sort of fumbles around and it has some insanely funny moments where I could barely watch, but they are disjointed and not tied together. Like a few other people also pointed out, it seems like the movie was made in a hurry! If your looking for something light to watch and have a little buzz going it's an excellent choice! Quickly seen - quickly forgotten! I'll give it a 7 because it did made me laugh a lot
2 Comments

8
Sasha Baron Cohen manages to elevate Borat with a second movie and brings a family story in a not so family friendly movie while still managing to tricking people into showing their true colors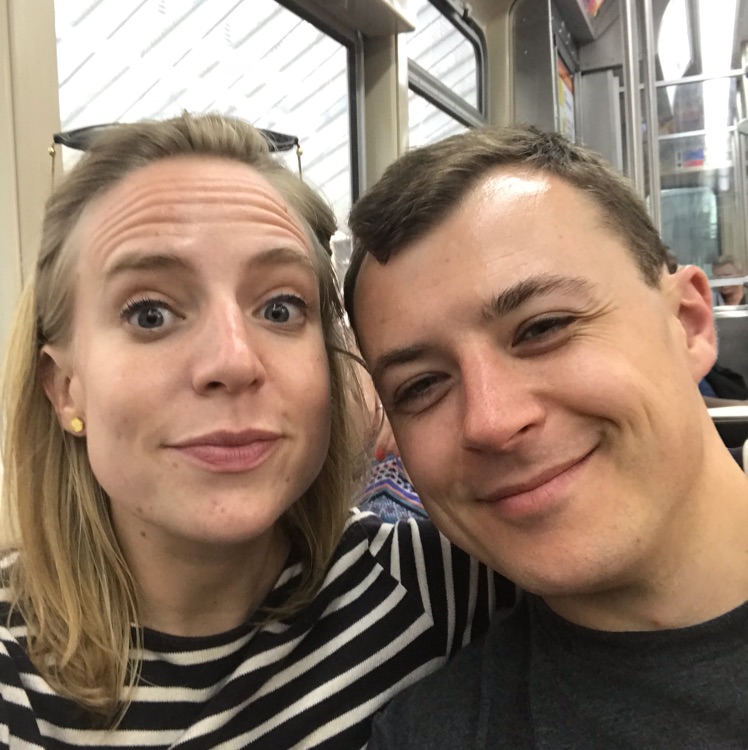 Annie Spencer
3 weeks ago

6
It was solid entertainment and significantly better than the dictator or Bruno, but nothing on the first one and tbh the entrapment style just feels wrong to me..

10
Waa Waa Wee Waa. Very Nice!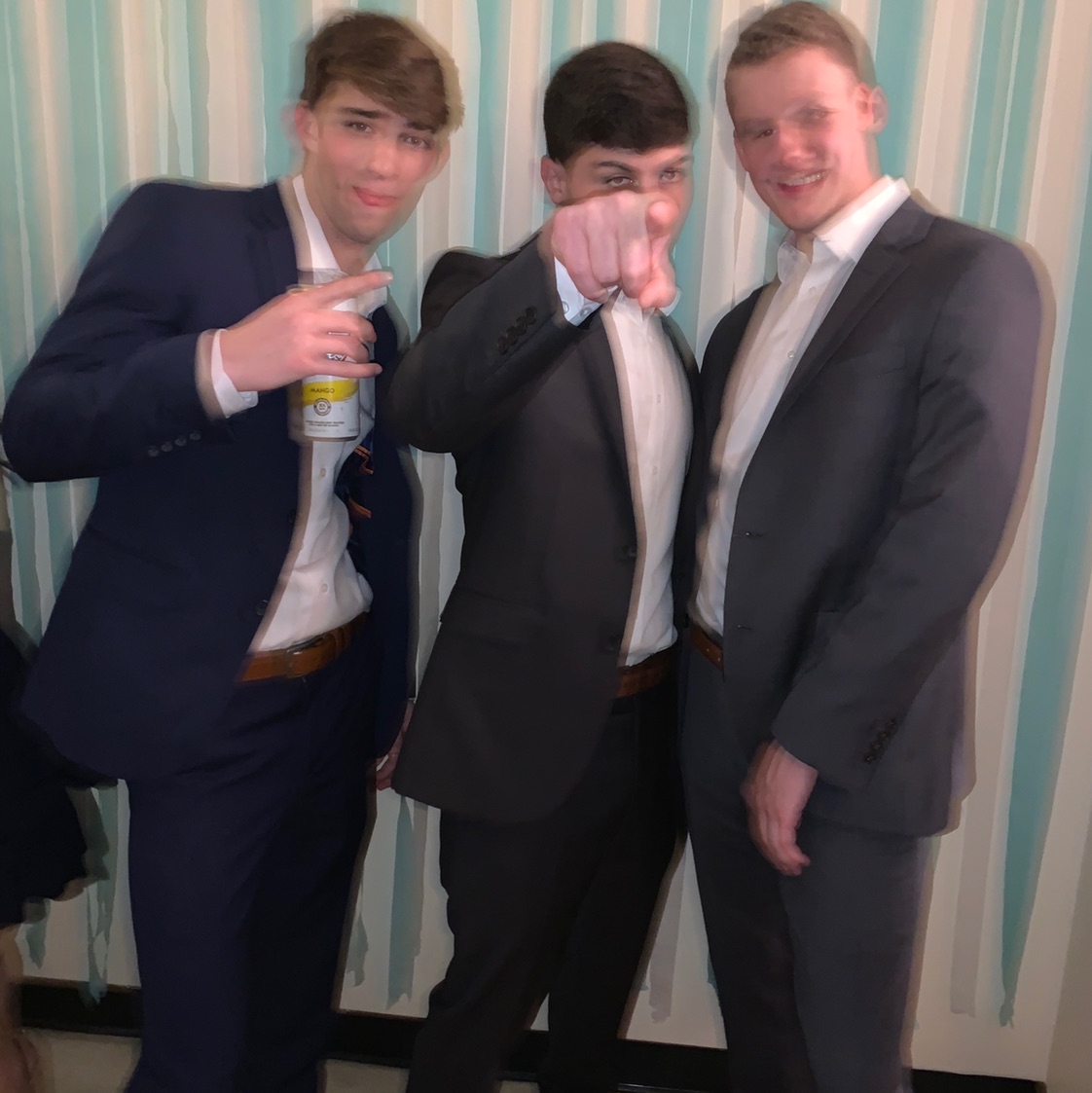 10
Loved it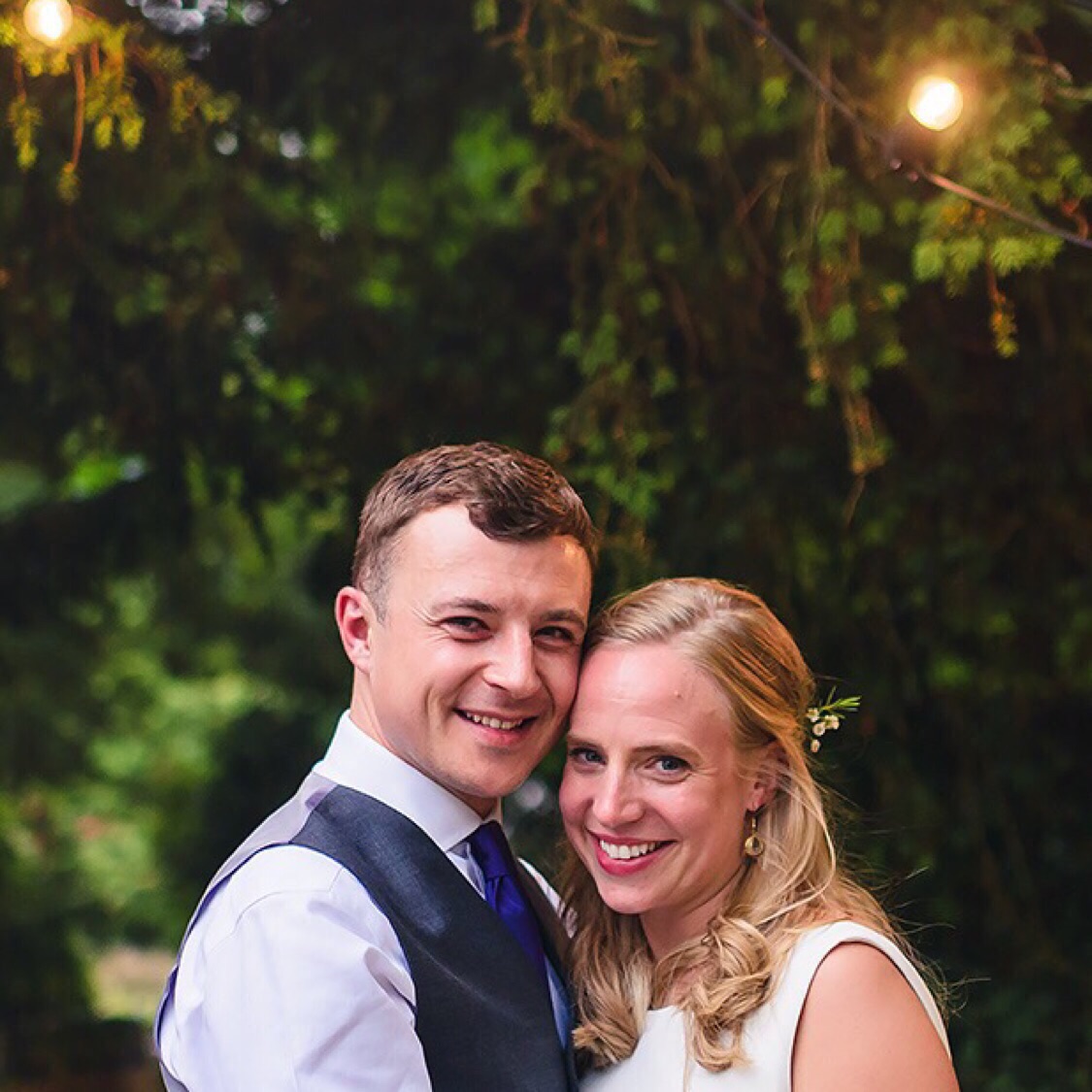 Henry Fovargue
3 weeks ago

5
Pretty disappointing - first one is way better