Rumman Ahmed Prodhan
5 hours ago

5
The movie is completely predictable. I bet there are 100 movies like it.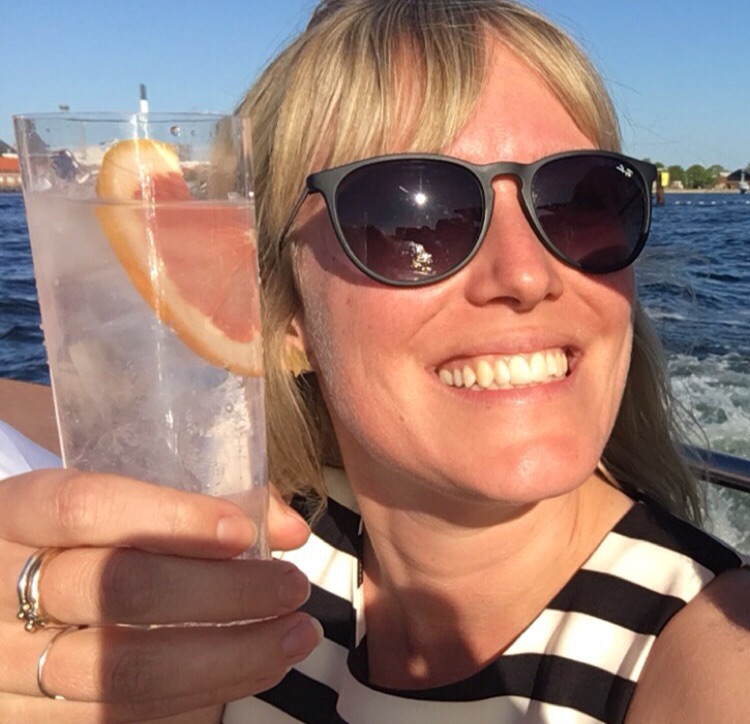 Mette Vuns Schroeder
1 week ago

8
Sweet Christmas movie and pretty funny to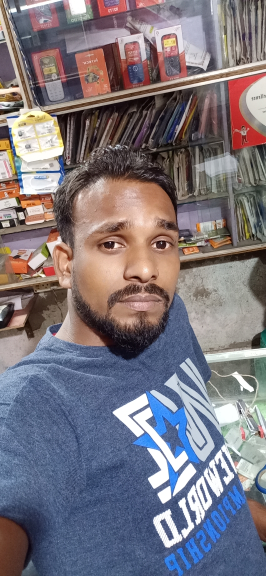 8
Nice
Vishwanath Petkar
1 week ago

10
tujcddbjklnzbhdkd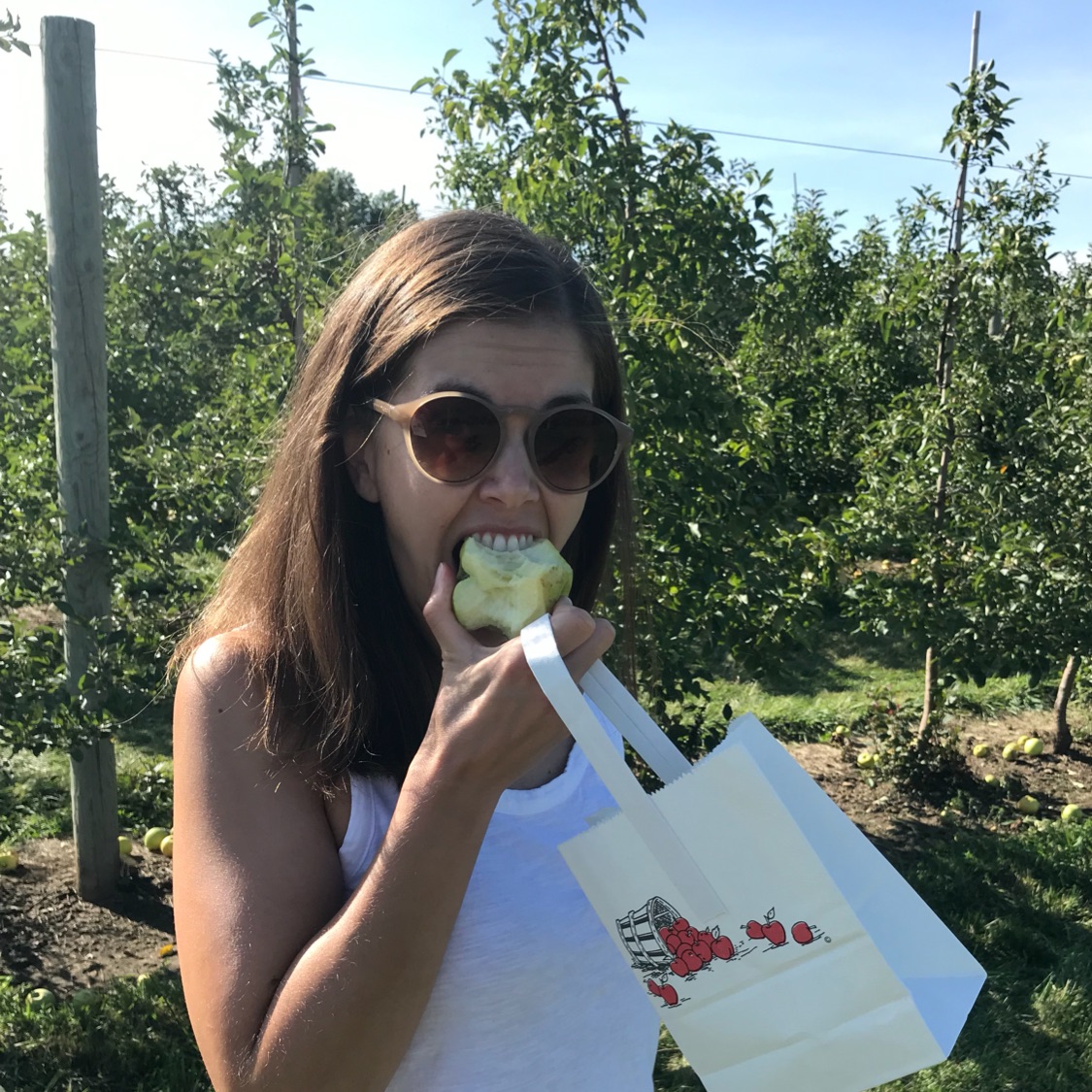 4
Got about halfway though. Maybe I'll finish tonight?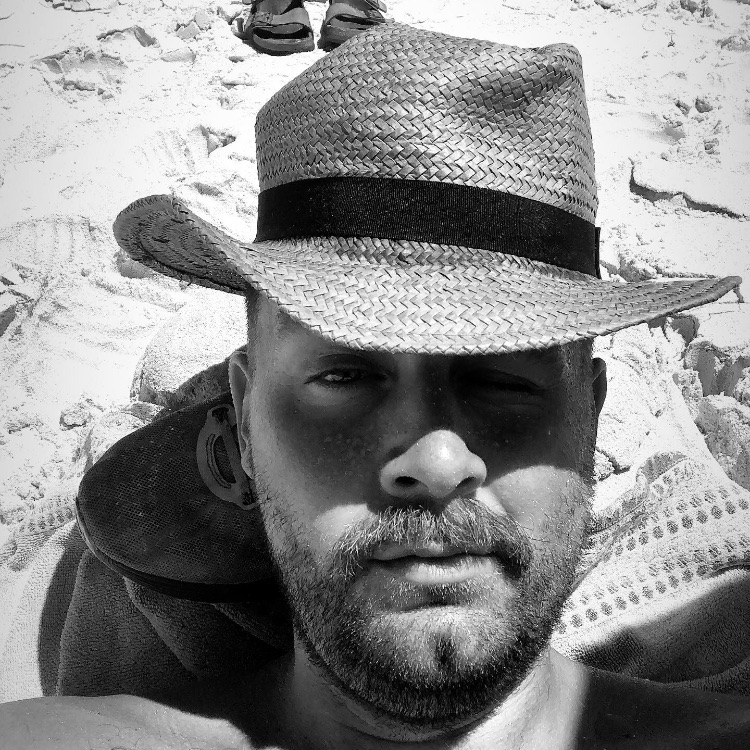 Markus Marañon Straarup
1 week ago

6
It is exactly what you think it is. Which is kind of nice..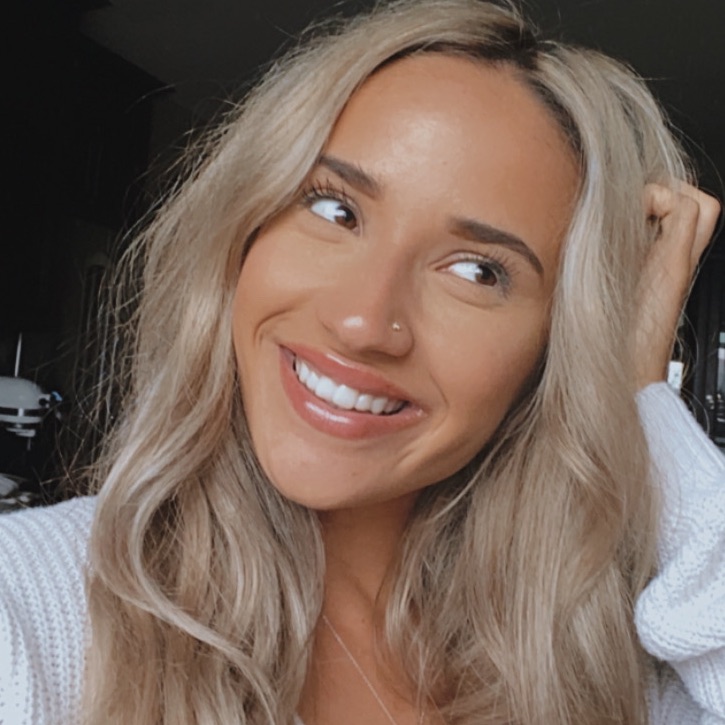 Shalaya Sierra
1 week ago

6
Not bad! A lot more vulgarity than I was expecting😬 but a cute holiday romcom film for sure.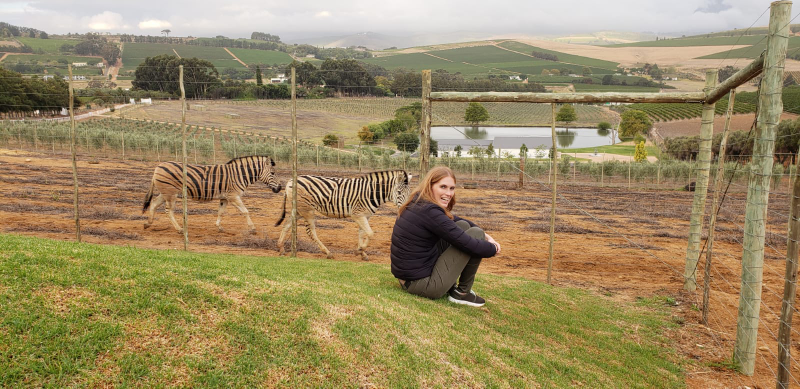 Josephine Akinal
1 week ago

6
Was close to giving it 5. A perfect hangover movie. No need to use your brain.

10
Favorite movie with Emma Roberts! ❤️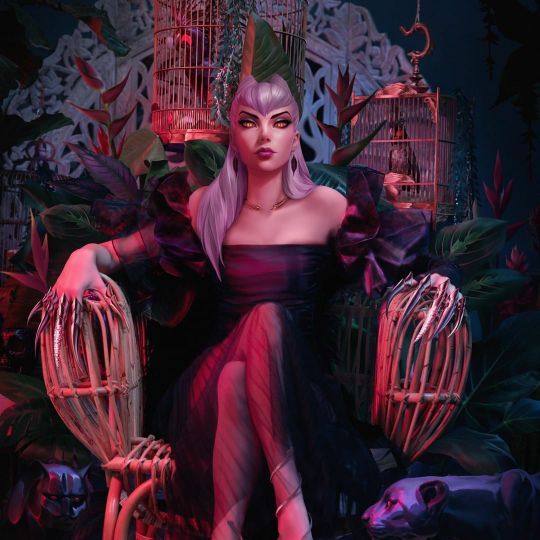 Nate Alexander
1 week ago

7
For those of you without a special someone during the holiday celebrations, this movie might relate to you. The movie delivers a somewhat realistic experience to what it's like to have a "holidate". Great movie for the weekends.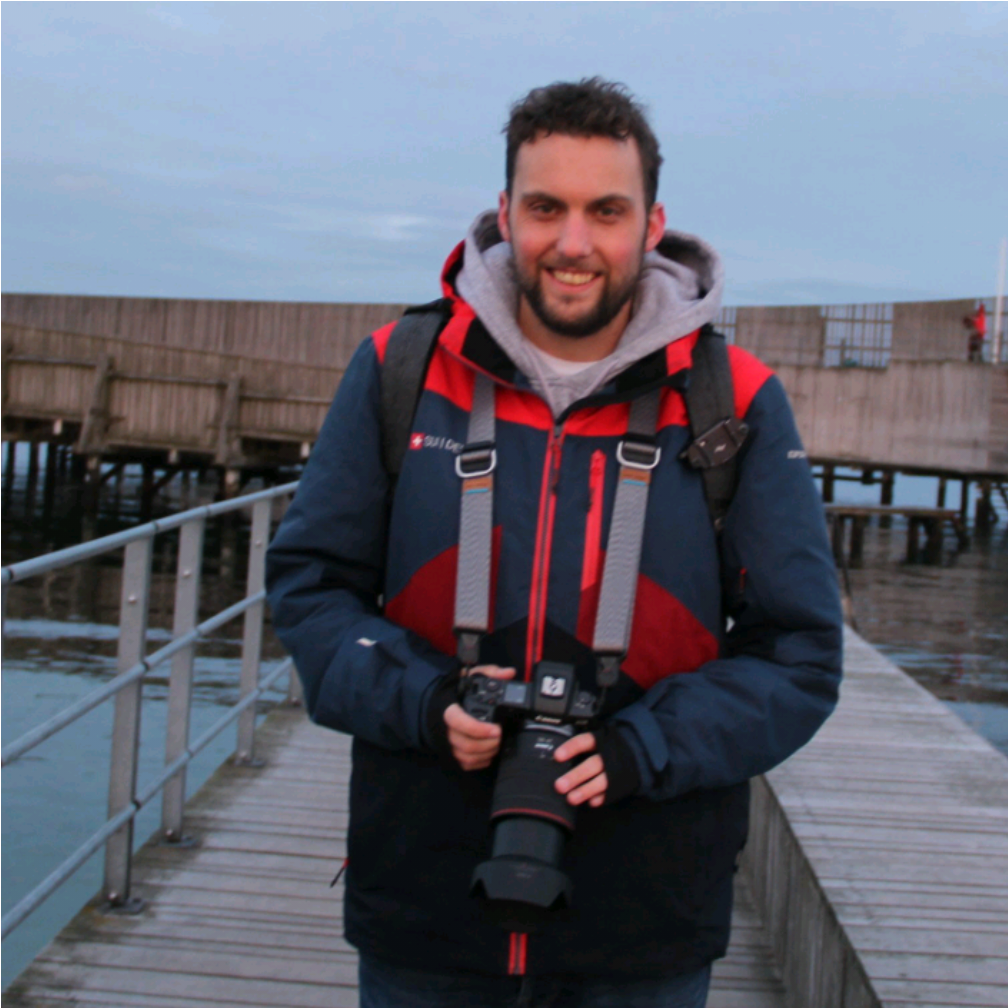 7
I laughed more than expected but then again.. it's just another holiday movie.

3
So predictable. Very much a 90s Vibe to it.
Aya Mariam El-Zayat
1 week ago

9
It's pretty predictable but cute and easy to follow along with. It's a good feel good type movie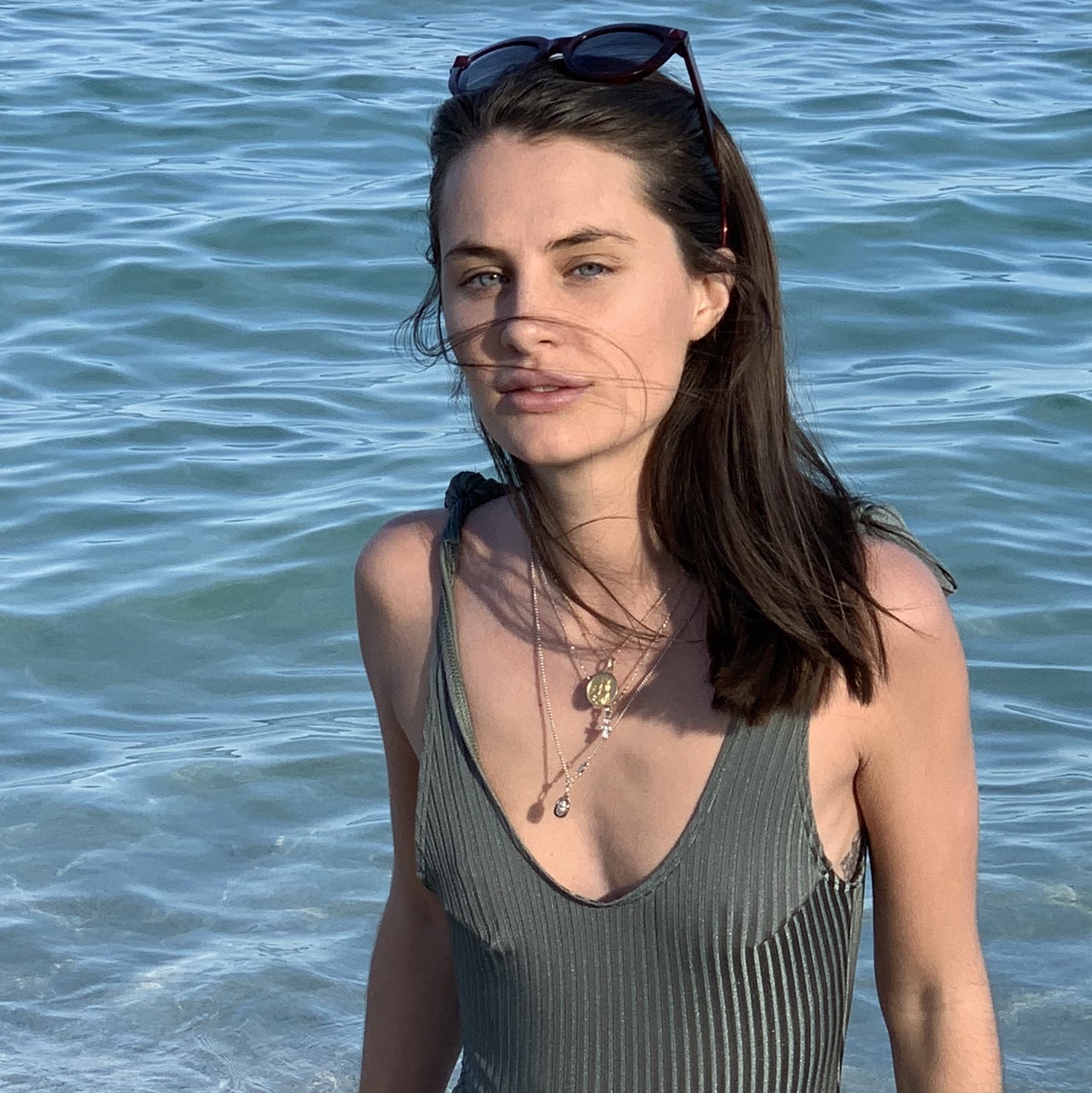 Elena Marañón
1 week ago

7
Funny and feel good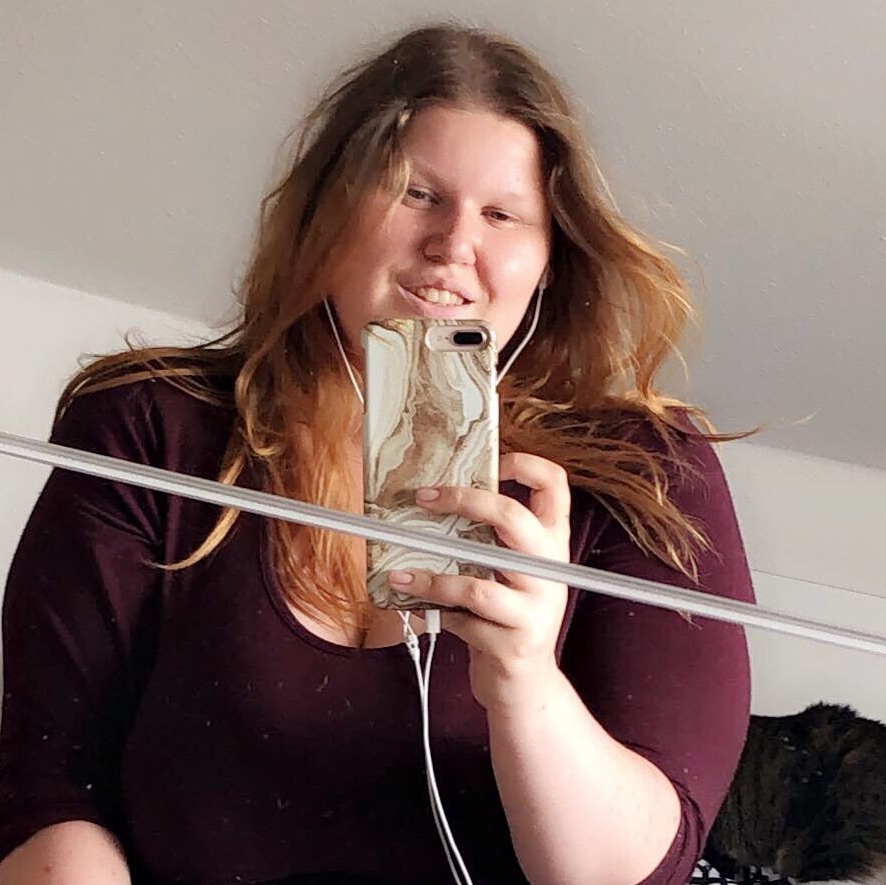 Amanda Sandberg
2 weeks ago

8
Starter allerede skide godt, er du syg der bliver vendt humør 180 grader på en plade 😂👏🏼 - og Luke bracey er virkelig charmerende når han opføre sig som en 6 årig i køen🤣 generelt en sød og halv sjov film ❤️ Troede det var en jule film, men nu giver titlen mening i det gælder alle helligdage 😜 • gotta lift the boobs when getting a drink 😎⭐️ • nobody drops baby on her head. 💃🏼