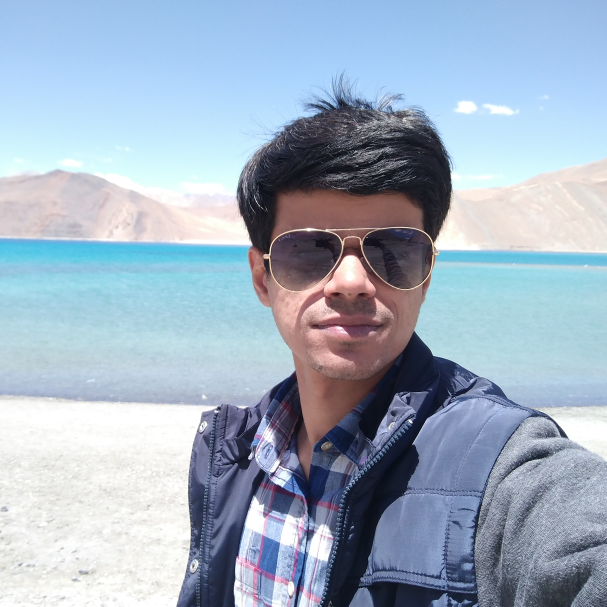 Nitin Khurana
13 hours ago

3
Poor poor poor. Had high hopes from the movie with little to no competition during this pandemic year but was a complete disappointment.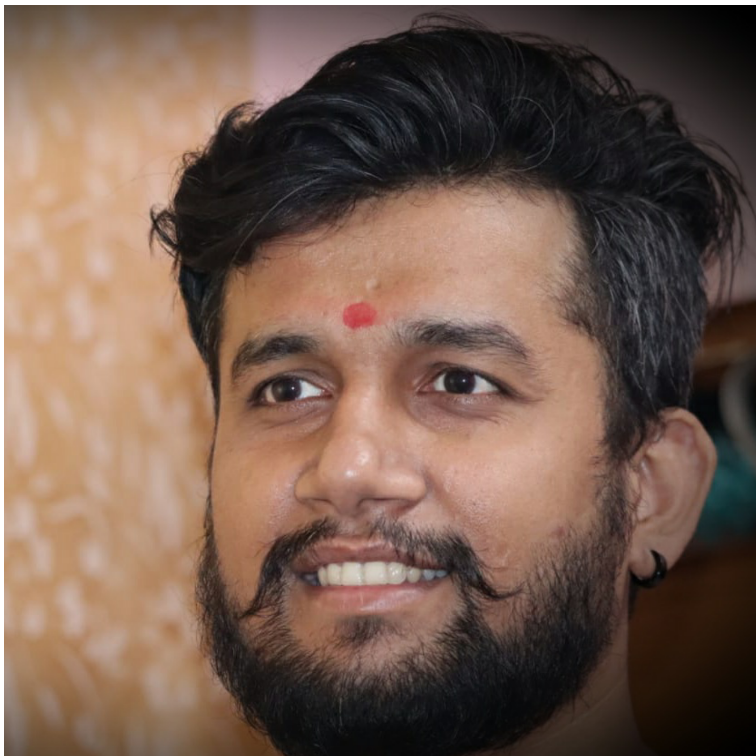 1
Bad, kanchana was way more better.

2
Best

1
Very bad movie, copy bhi ache se nhi krr skte.😂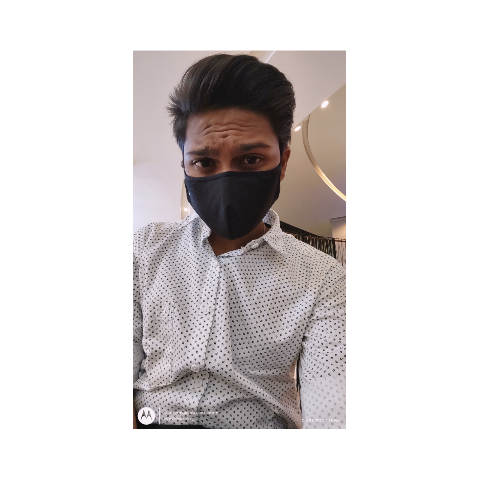 Radhamadhav Sahu
2 weeks ago

10
Best performance of akshaya kumar, don't ignore Kiara cuzz of her romance is still alive in this horror comedy packed movie & the character of sass, bahu & transgender was terrific they gave thier best performance. & Lastly comparing with original, for me remake is too good then original, lastly those who are saying they copied the entire movie just go & check once the concept was same not the entire movie.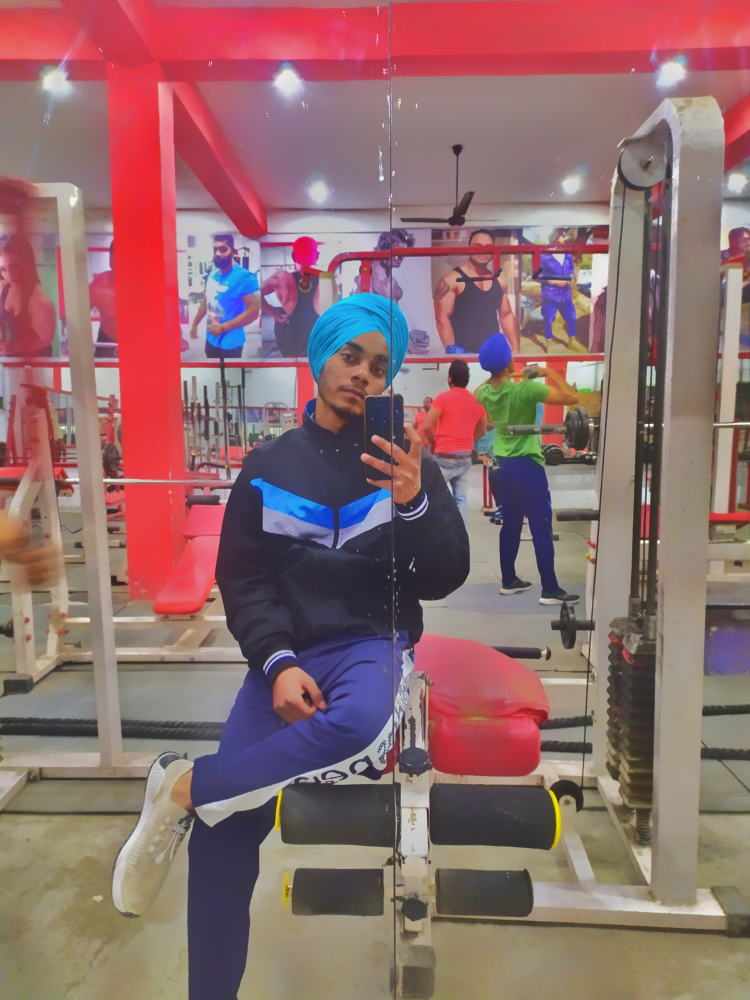 Gurwinder Guri
2 weeks ago

7
Overall a good dose of entertainment😻🎊🎈🎭 Guts for playing such a role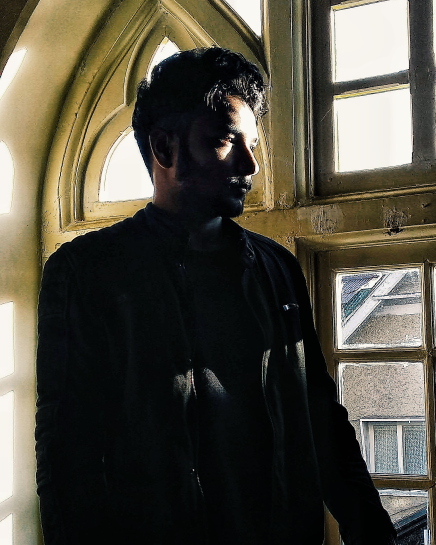 Shubham Kudale
2 weeks ago

1
Worst... Had lot of expectations! Poor dialogues, poor acting....did not do justice to such a good concept!
Mukul Mrinal Hembrom
2 weeks ago

1
I regret watching the movie. It wss terrible and i did not like at all.
The App Forest
7 hours ago

1
Sahil Janiyani
9 hours ago

9
Anish Bakshi
13 hours ago

4
Hotshot gaming
16 hours ago

3

9
Sureshkumaran Easwaran
1 day ago

1

8