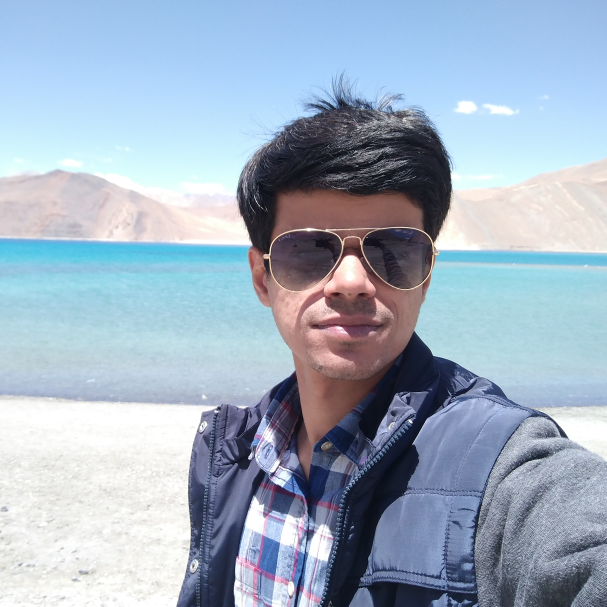 Nitin Khurana
12 hours ago

5
Hilarious here and there but overall an average plot for a movie with a star-studded cast. One time watch.

5
To much hullabaloo. I get the concept but average storyline. Ok movie. One time watch.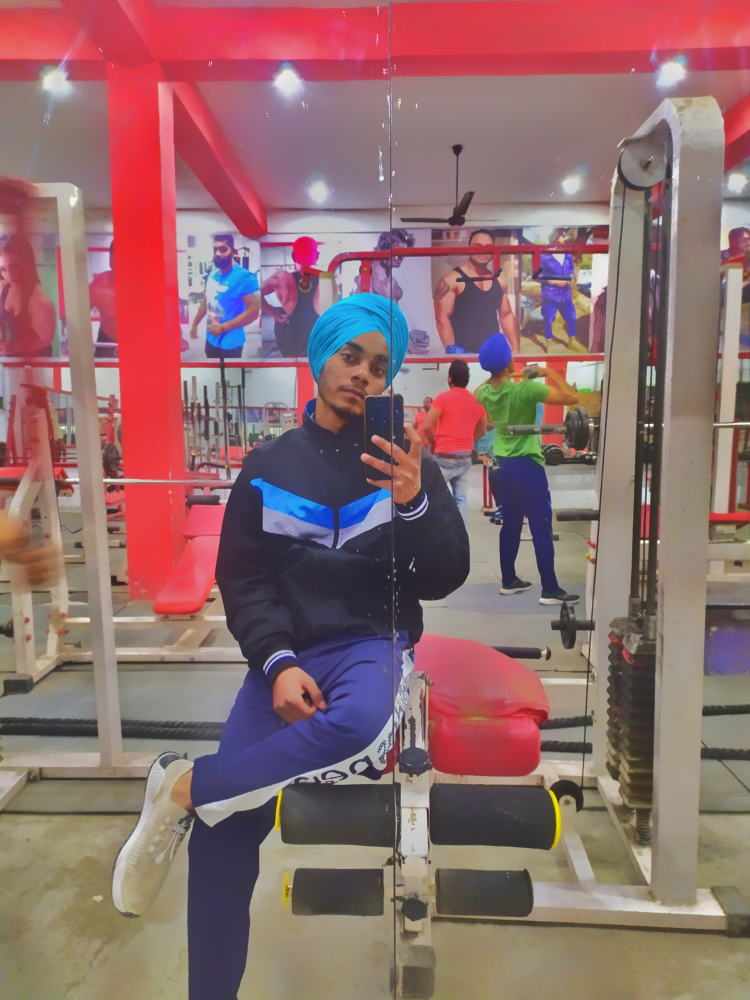 Gurwinder Guri
5 days ago

10
A movie in bollywood after Andhadhun. Abhishek , rajkumar rao, tripathi all masterpiece
2 Comments

2
boy champion01
1 week ago

9
Awesome

10
Awesome story plot ...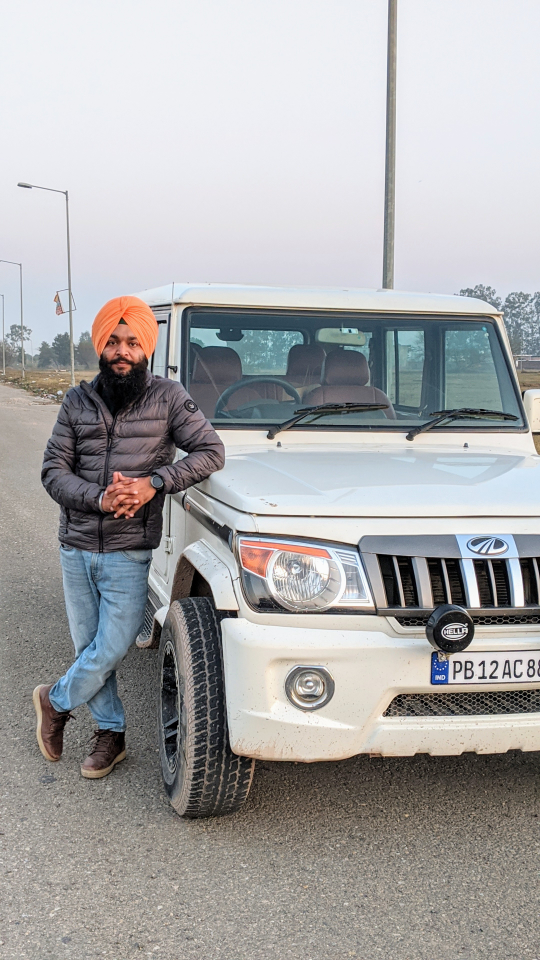 DP Singh Dhillon
1 week ago

9
This is such a wonderful movie watched after a while. The characters, the plot and the story line Everything is just perfect and it keep you hooked up until the end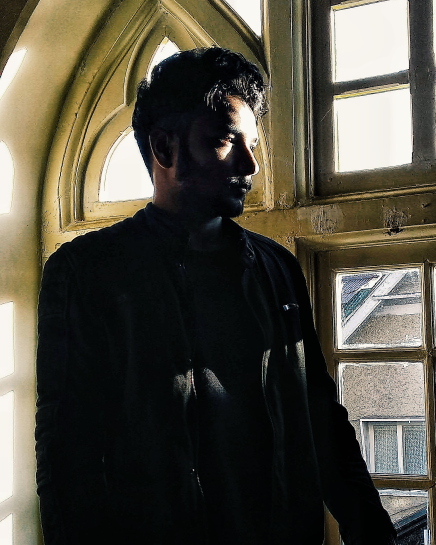 Shubham Kudale
1 week ago

9
It's a masterpiece,the way the story is connected to the ludo in abstract manner it's flawless.. All cast has done amazing job specially Abhishek Bachchan! The cinematography the visual colour representing the storyline with respect to different houses in ludo its brilliant..! A MUST WATCH MOVIE!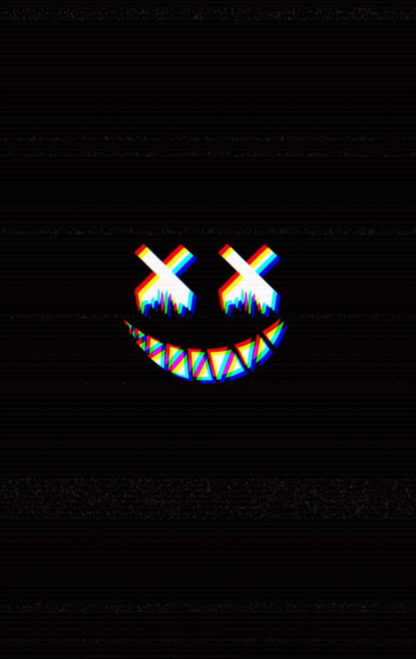 8
7+1 for the concept and climax. A must watch , When i saw Anurag Basu's name i was sure it will be worth watching and as expected i really enjoyed it. Don't miss this one, because there are very few good ones in 2020. Cast is top notch and direction is superb.
Anish Bakshi
12 hours ago

9
Prashant Patange
1 day ago

3

10

2

10

10