Pirgun Akinal
6 months ago

10
@MortenVSchroeder Thanks for the great recommendation. It's more visual than a Tarantino movie. Also extremely informative and well made podcast.
2 Comments
Tanya Blomfield
1 year ago

9
Caliphate attempts to go beyond media headlines on ISIS and ask the sort of questions that aren't being asked enough- how and why there are some who are born in the West yet decide to join ISIS ranks. Making efforts to understand these different perspectives is not only topical but is surely an essential prerequisite to any lasting resolution. My only criticism would be some episodes feel a bit diluted but that might because of the heavy nature of some of the content.
2 Comments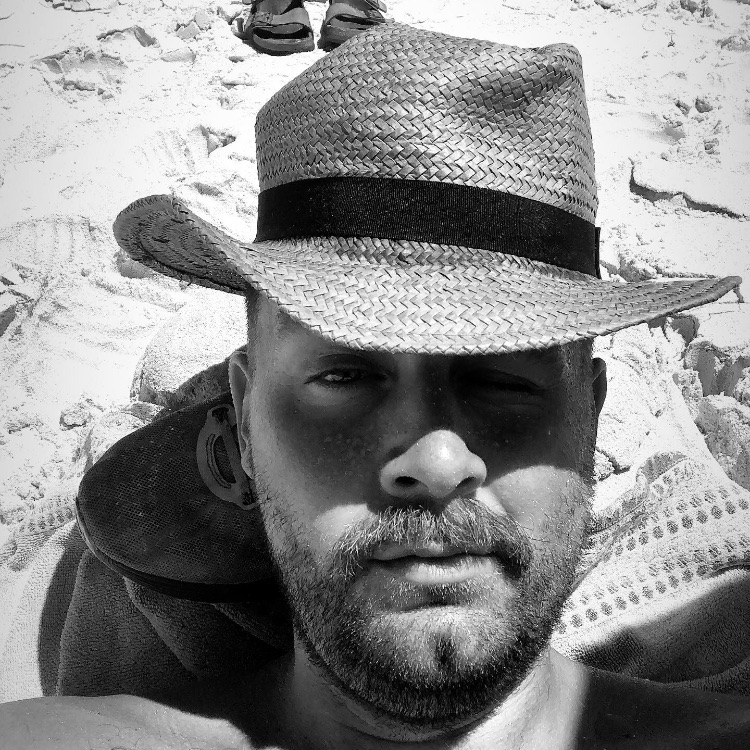 Markus Marañon Straarup
1 year ago

10
Fantastic podcast. Intriguing and enlightening! Worth a listen for anyone. Thanks for the reco @CarlJohanSkovsen @MortenSchroeder @JensKrogen
1 Comment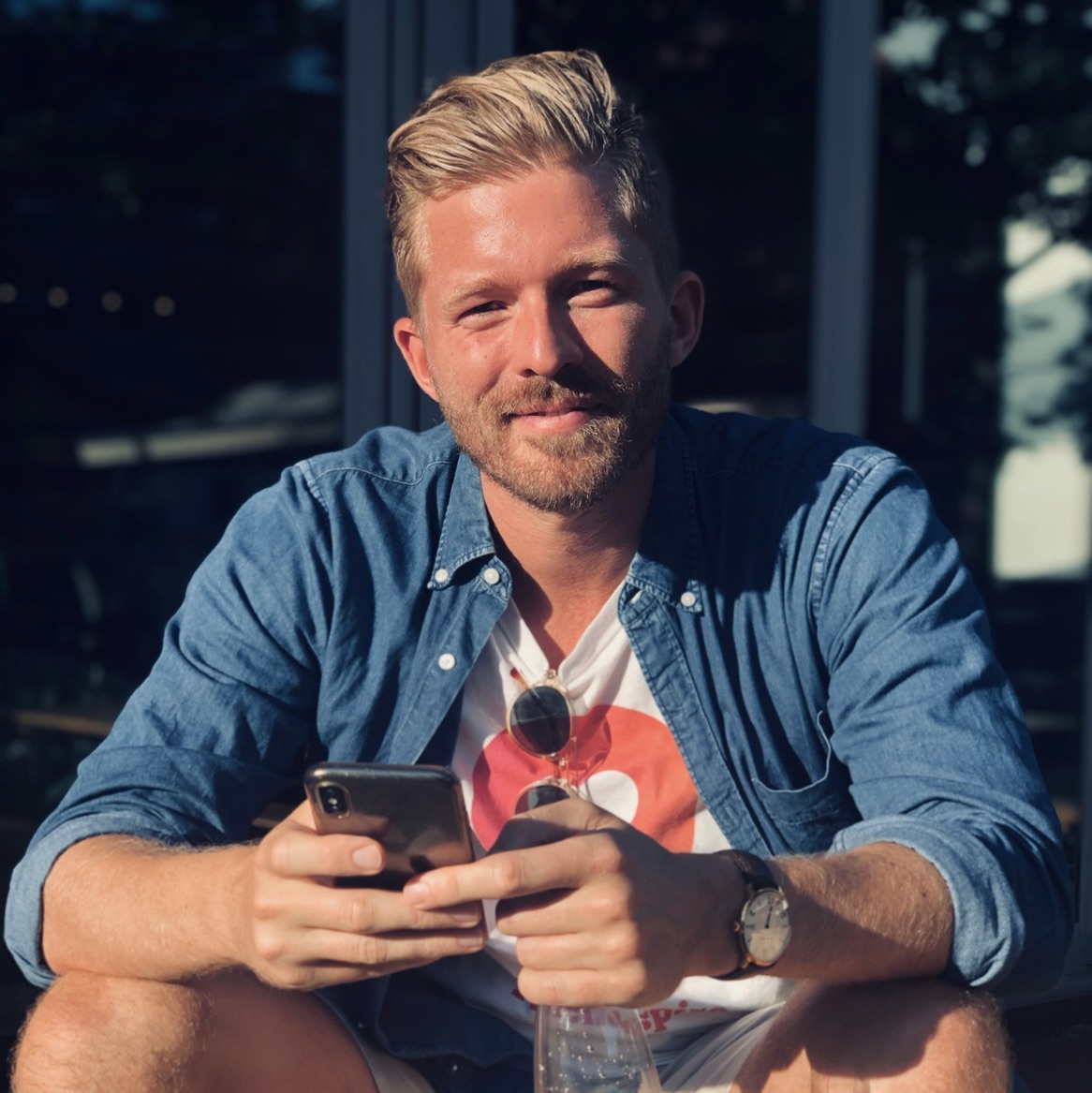 Morten V Schroeder
1 year ago

10
Super interesting insight into ISIS through in-depth journalism and first-hand encounters. The journalist is trying to track down a former ISIS soldier and you are following her on her quest to solve this mystery. I bingelistened to this podcast and got through them all in just about 2 weeks! The first half is a 10, the second half is an 9. Overall its a 10!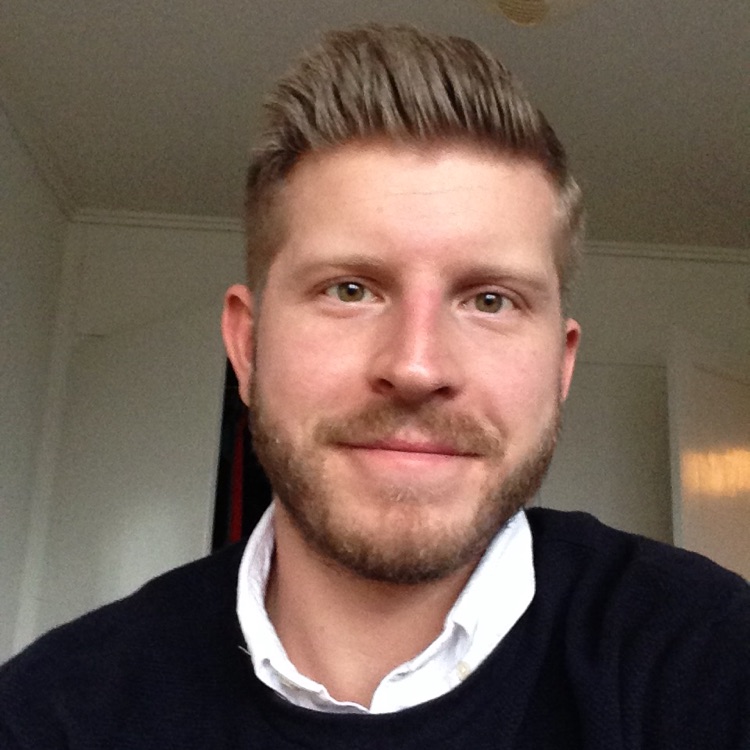 Carl Johan Skovsen
1 year ago

10
Slightest interested in geopolitical struggles. Rise of ISIS from a mikroperspective - this is for you
1 Comment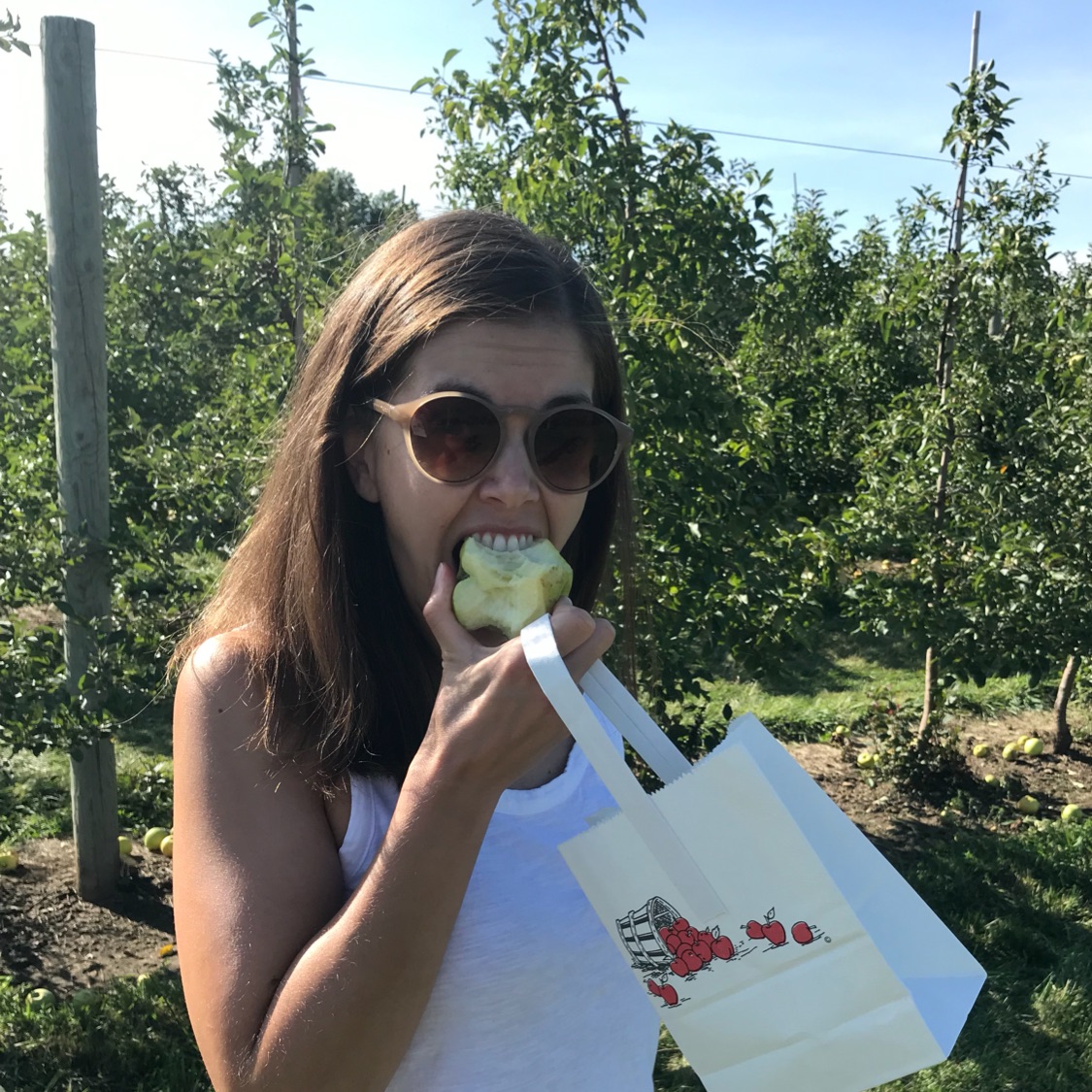 8
If you ever wondered why someone from a Western country would join ISIS, this is the podcast for you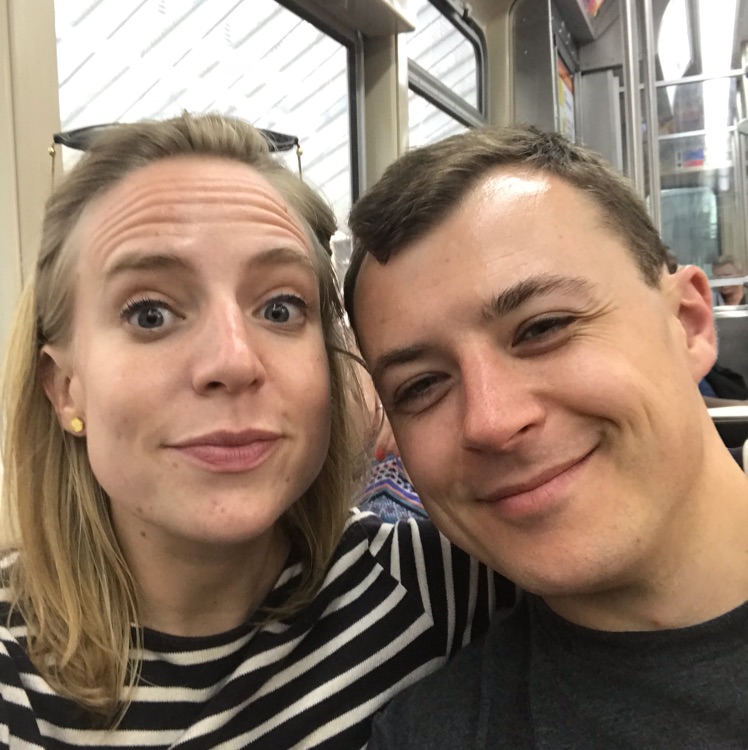 10
Extremely well produced series on ISIS, with the reporter behind the scenes with ISIS members and following several stories throughout. Slightly disappointing ending but otherwise very good.
Gabriel Aleixo
2 months ago

9
Thomas Kallestrup
3 months ago

8
3 Comments

8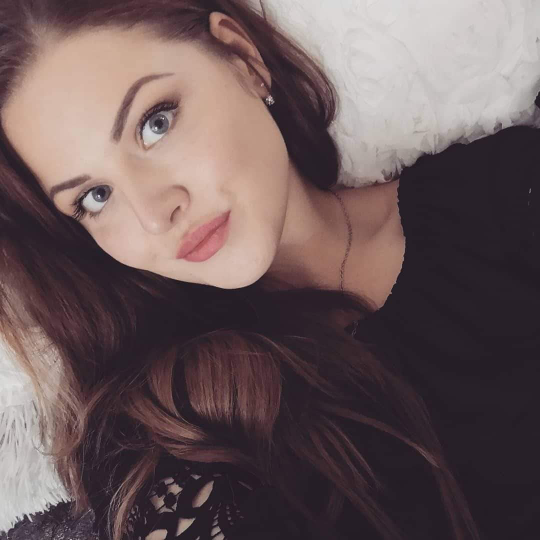 Simone Knudsen
5 months ago

9
Katrine Bjerrehuus
8 months ago

10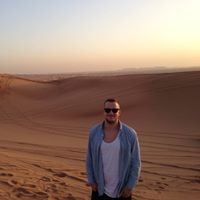 Mikkel Rasmussen
1 year ago

9
Anders Thorup-Jensen
1 year ago

9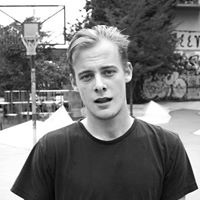 9