Sidsel Libergren
1 month ago

5
Thought it was boring and yeah idk, thought it was something else, I'm more to other kinds of true crime podcast and those who are more investigative.. I felt like this was more a life story of a clock maker 🤨 Of course there were bits of true crime, but for me it's not true crime in the sense of how I think true crime should be. I don't think this rating makes sense but I also don't think the podcast makes sense.
Jade Hitchen
2 months ago

8
Loved this, it actually made me cry! I went in expecting true crime, but got something slightly different - the Tiger King of podcasts?
1 Comment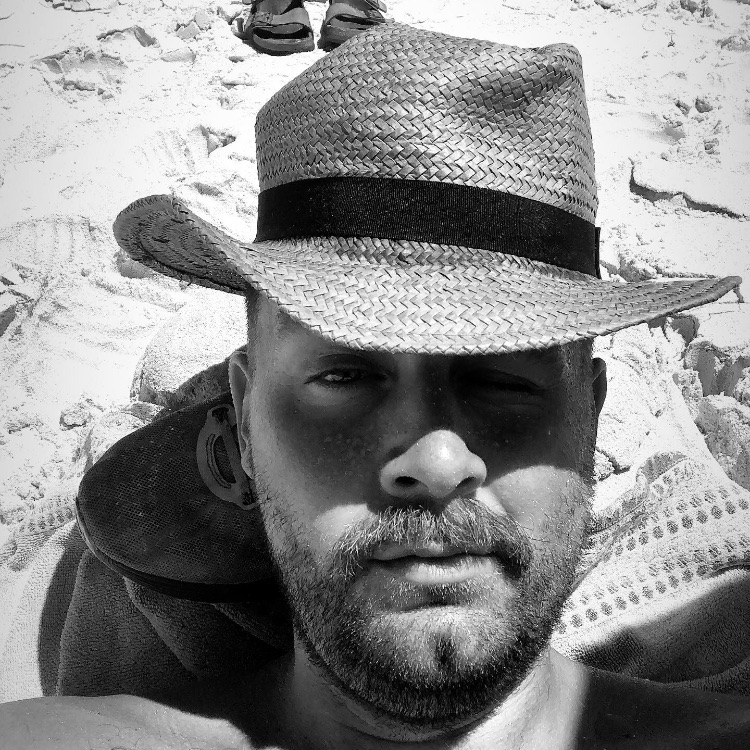 Markus Marañon Straarup
2 months ago

7
Fall short of its older sister Serial. However still quite an intriguing true crime story.
Christian Alexander
3 months ago

9
Funny and compelling story. Colorful characters. Worth a listen.

7
Doesn't have the narrative mystery of Serial and falls far short of that benchmark. Expect less of a story and more of a depiction of identity and isolation in rural Alabama. Tbh it feels a bit exploitative and voyeurisic by the end.
1 Comment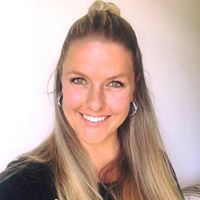 Kezia Præstmark
6 months ago

9
What happens next? Where is this story going? Some interesting turns and twists. A peephole into small-town America and all that comes with it.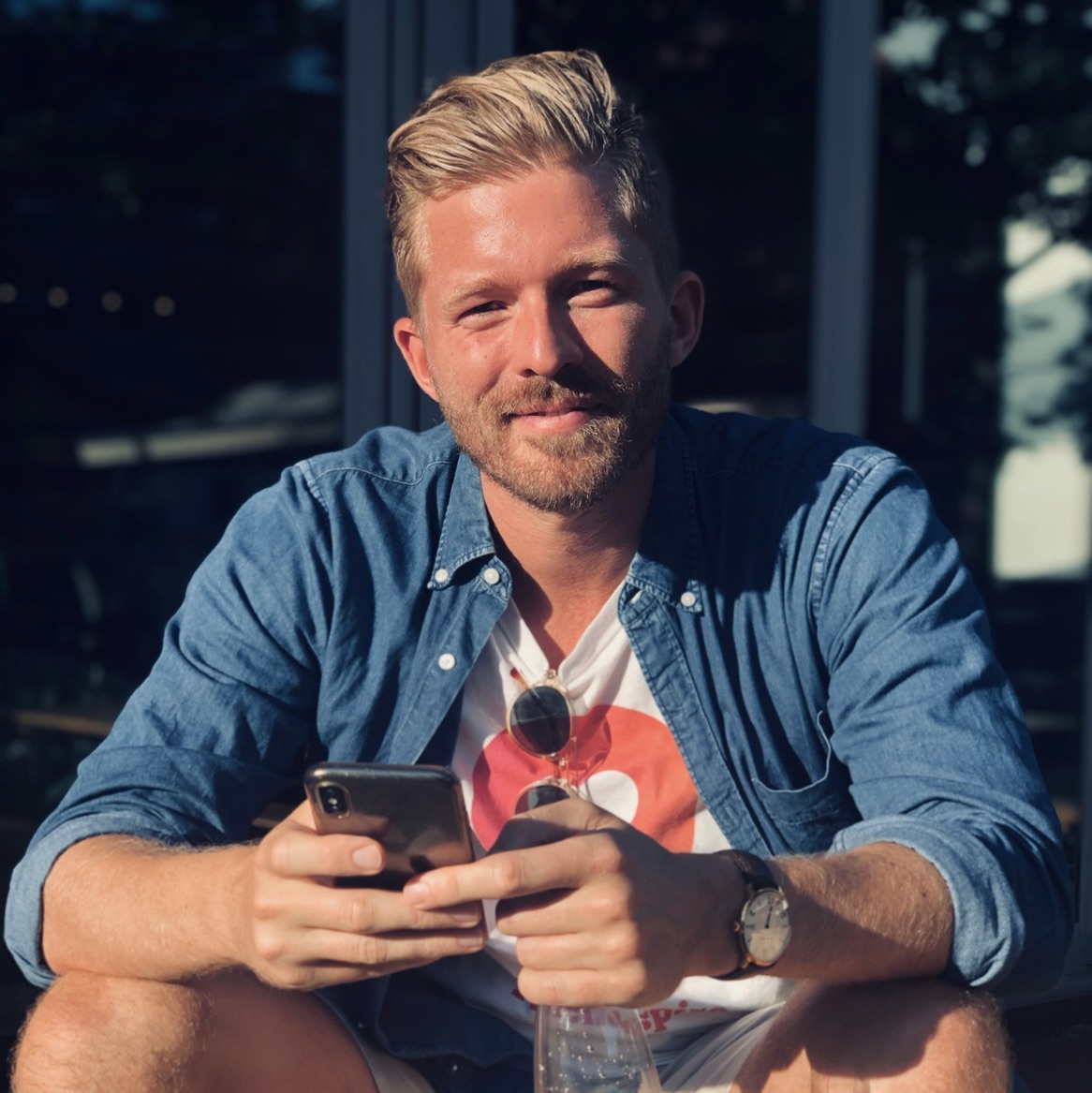 Morten V Schroeder
1 year ago

9
I loved this podcast and was the first I heard from Serial. When listening to S-town you're left with this constant feeling of not really knowing where the hell you're going and what's gonna happen next. It also gives a really interesting view into rural 🇺🇸 which is just a peculiar place! Great show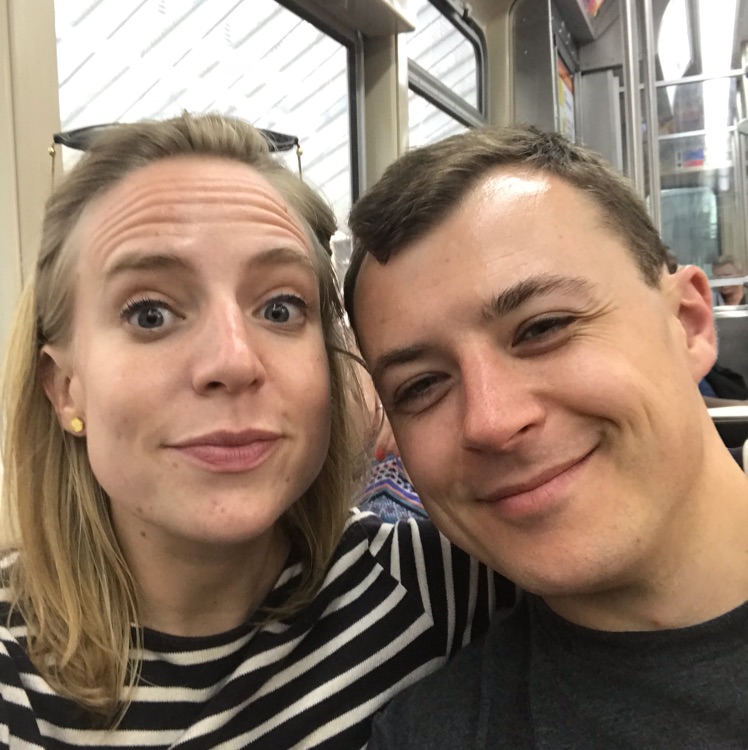 9
Such a great addictive story about an eccentric man that lives in rural America. Cannot put it down after about episode #4. Only giving a 9 as I feel like it went a bit more personal than he may have wanted.
Nicola Maltby
2 weeks ago

10

8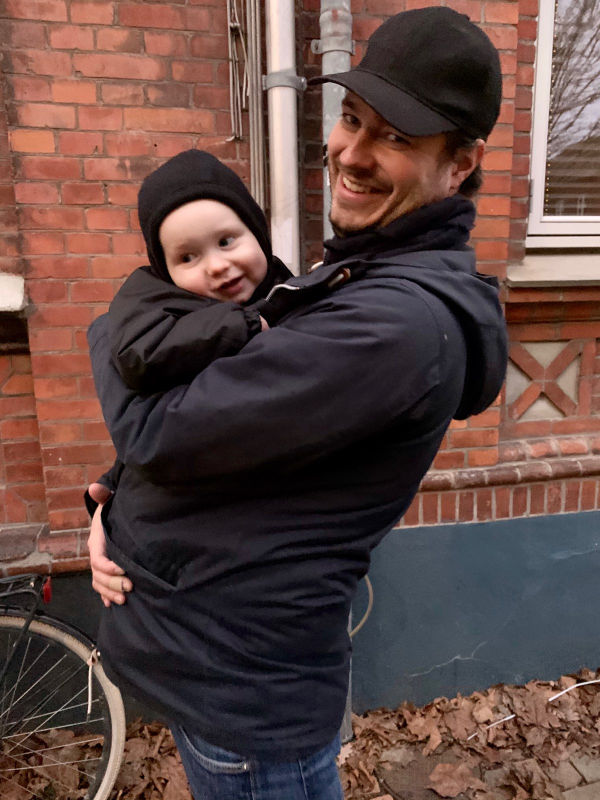 Mads Jacobsen
2 months ago

8

8

10
Kasper Nørbygaard
4 months ago

9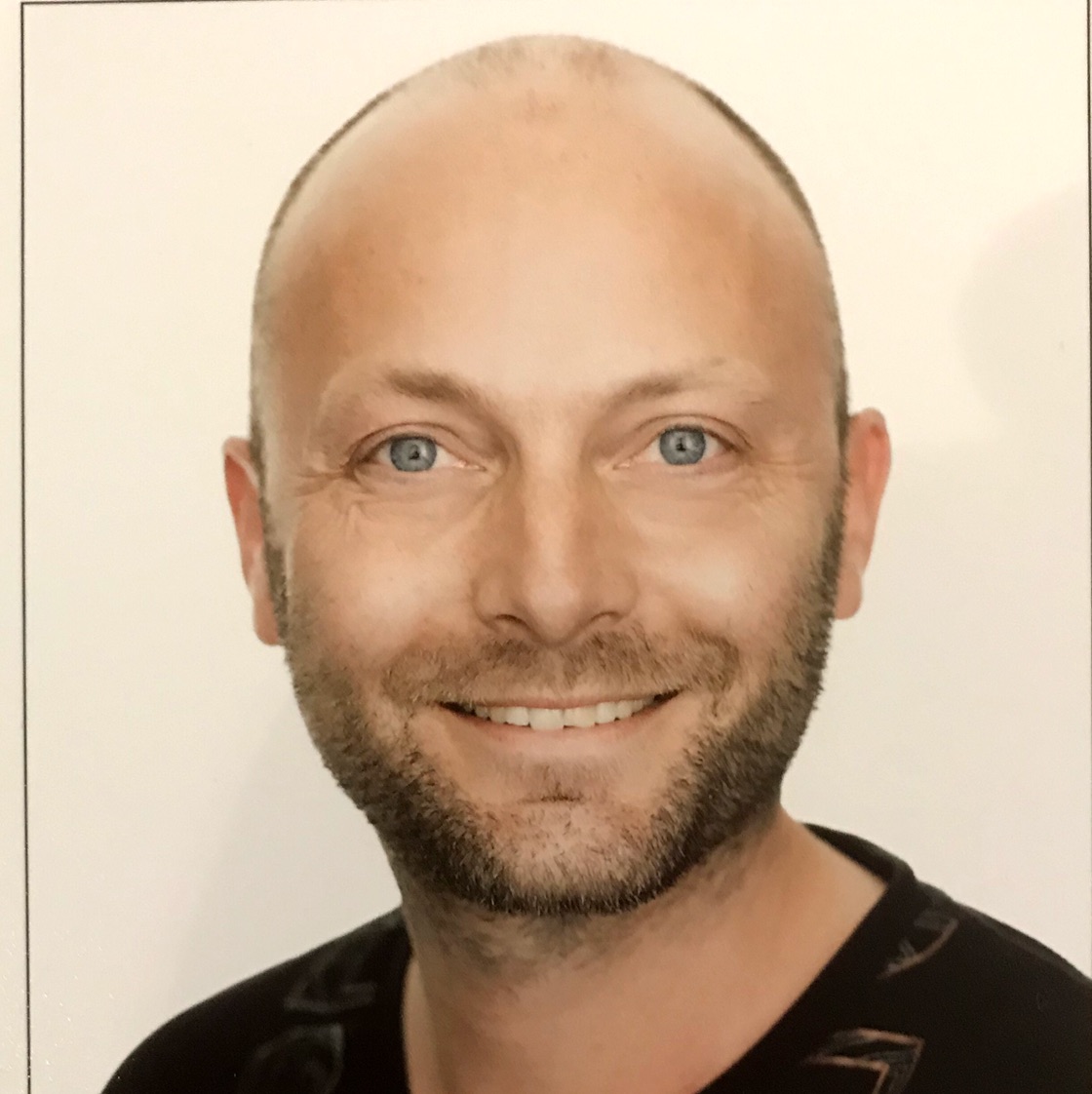 Thomas Hansen
4 months ago

9