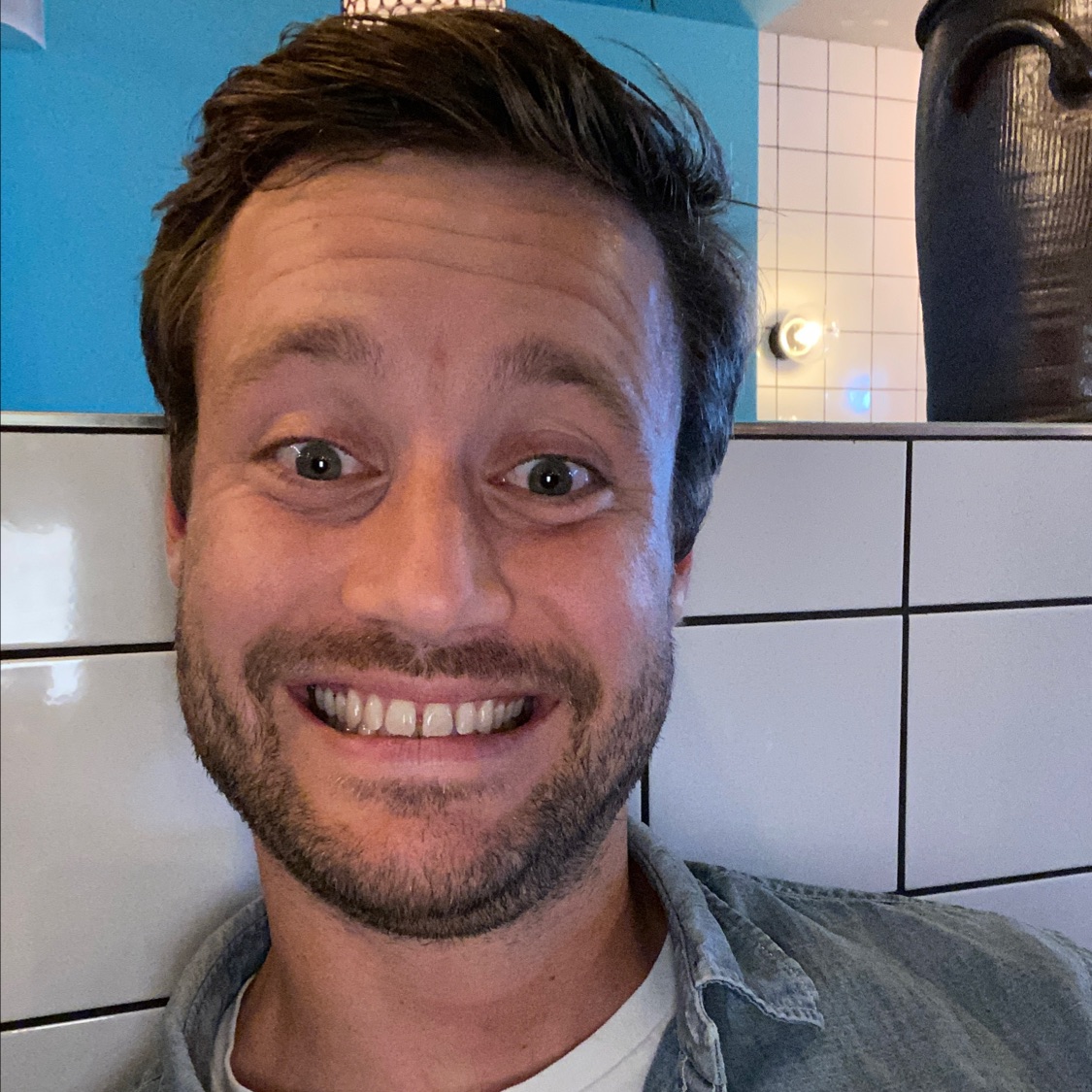 Kasper Øelund
5 months ago

8
Synes det svinger meget, men generelt nogle gode historier
Claire-Celine Bausager
7 months ago

9
Fantastisk produceret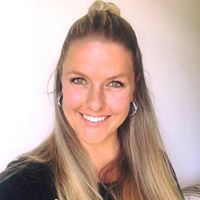 Kezia Præstmark
8 months ago

9
Især deres serie "21 Roser" synes jeg var mega spændende!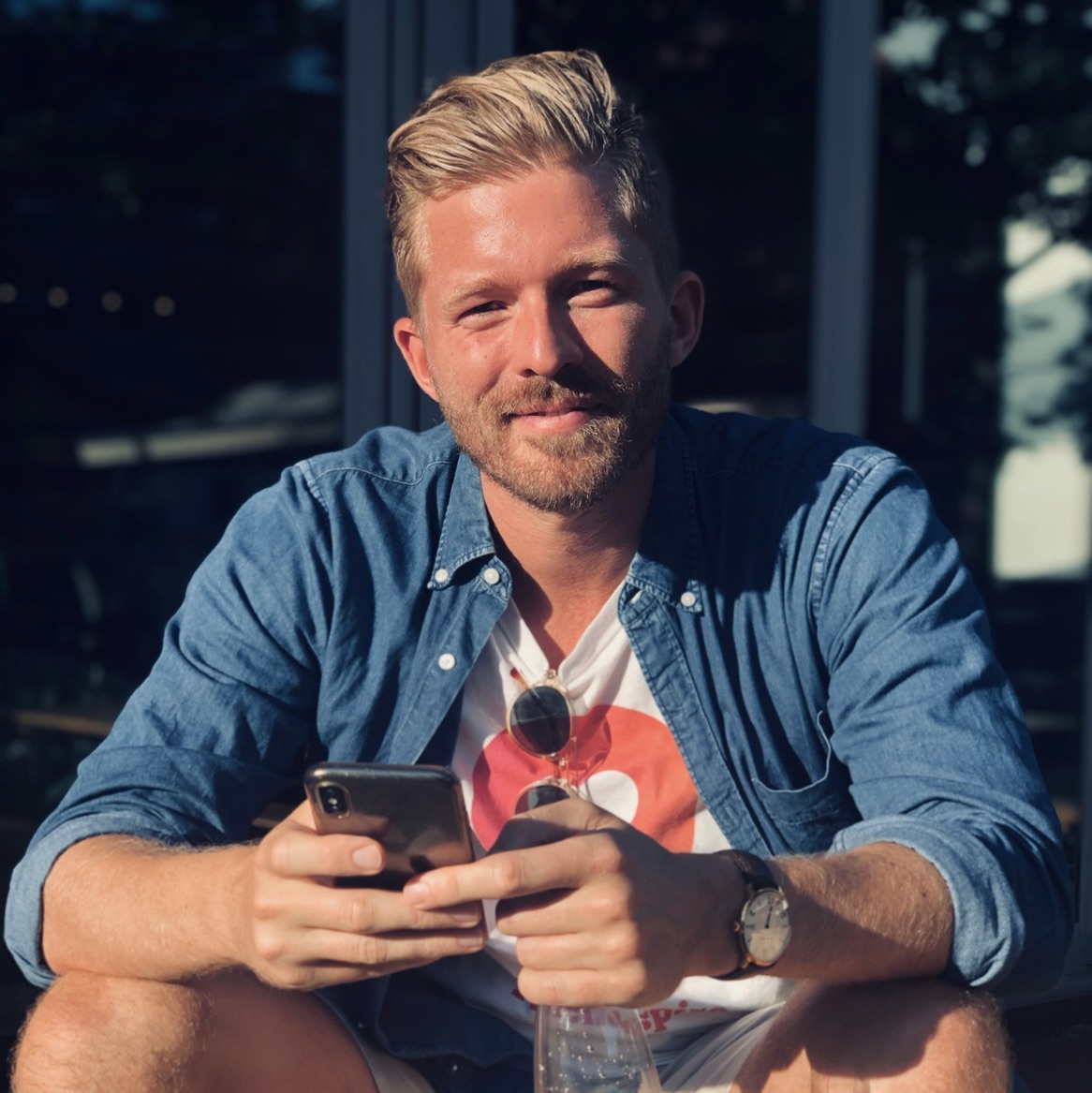 Morten V Schroeder
9 months ago

9
Super gode og spændende historier! Dybdegående journalistik der holder dig fanget hele vejen 👌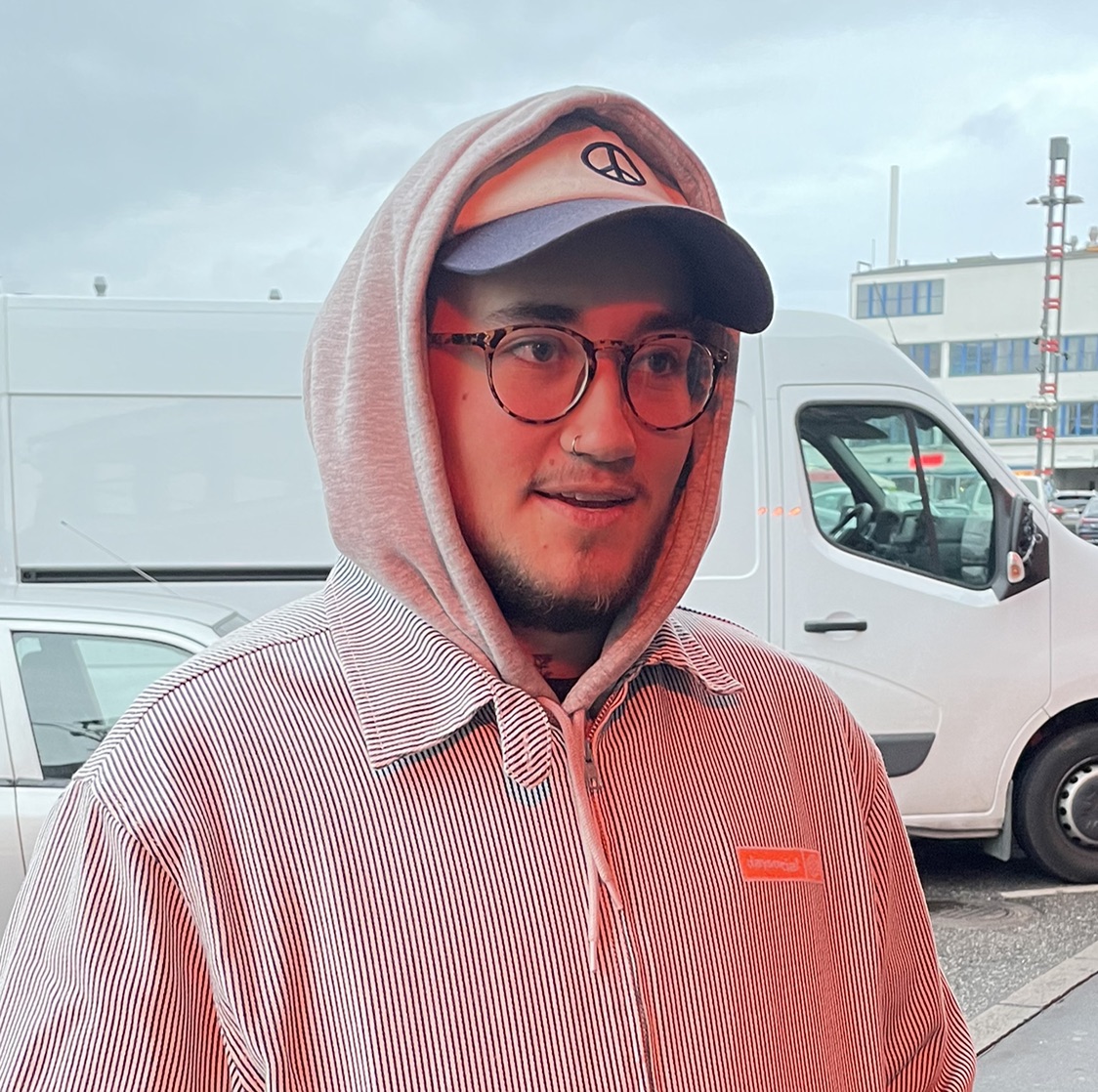 10
Alt Third Ear laver er spændende og gennemført!
Pernille Schrøter
1 year ago

9
Sindsyge gode podcasts! Kvinden med den tunge kuffert og gorms skat er mine klare farvoritter!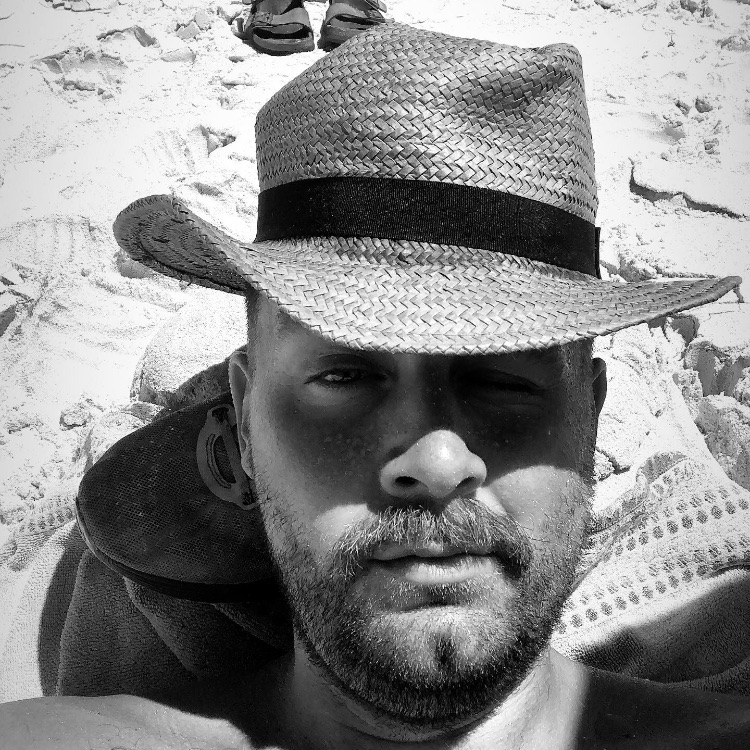 Markus Marañon Straarup
1 year ago

10
The storytelling in this podcast is absolutely fantastic. The build up the suspense and the release is one of the greatest podcast I've ever heard.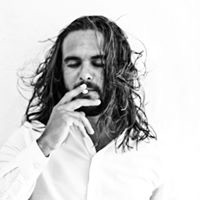 10
Skide gode podcasts!

10
Den absolutte bedste producerede podcast i Danmark! Intet mindre 👏🏽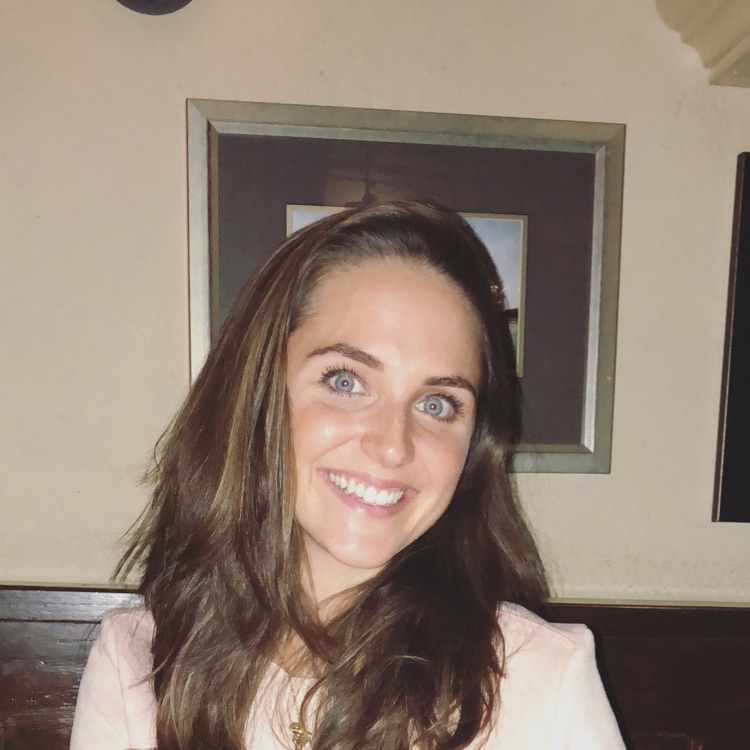 Beatriz Marañon Straarup
1 year ago

10
Virkelig godt produceret, fantastisk fortalt & gode historier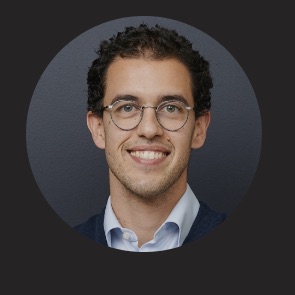 Pedro Maestrelli
1 week ago

5
Ole Andresen
3 months ago

10
Pernille Bak
3 months ago

9

9
Nanna Schmidt
4 months ago

9