David Williams
4 months ago

9
Series 1 and 3 are better than 2 in my opinion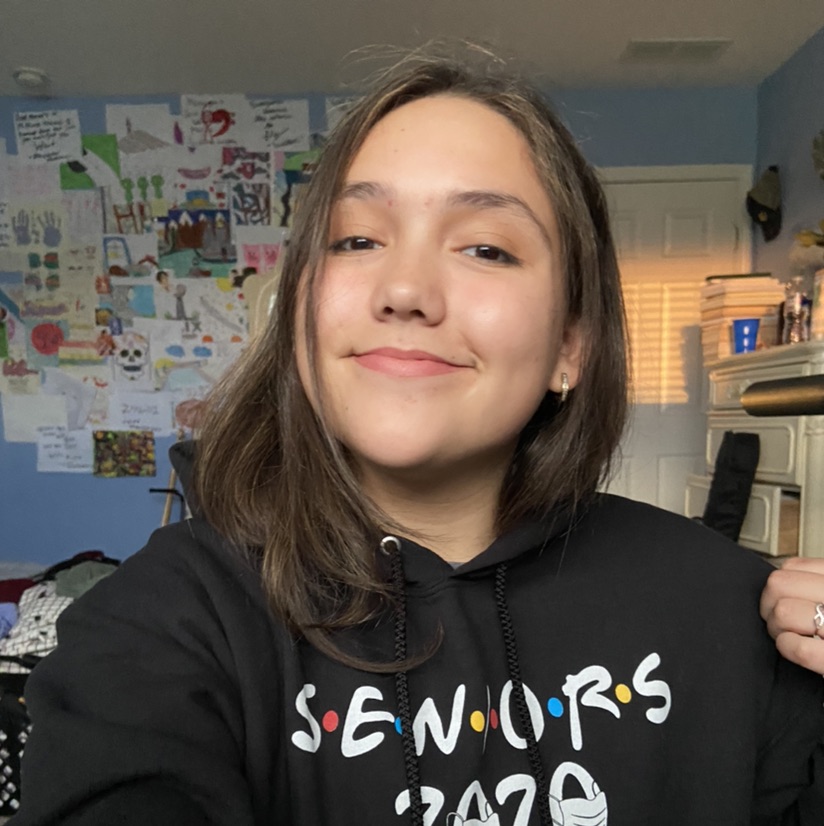 Audrey Cartwright
5 months ago

7
Still gotta finish it but bomb theme song
2 Comments
Christian Alexander
6 months ago

10
Mother of all podcasts - serial season 1 - must listen

10
Binged it
Sidsel Libergren
11 months ago

10
The mother of true crime podcasts!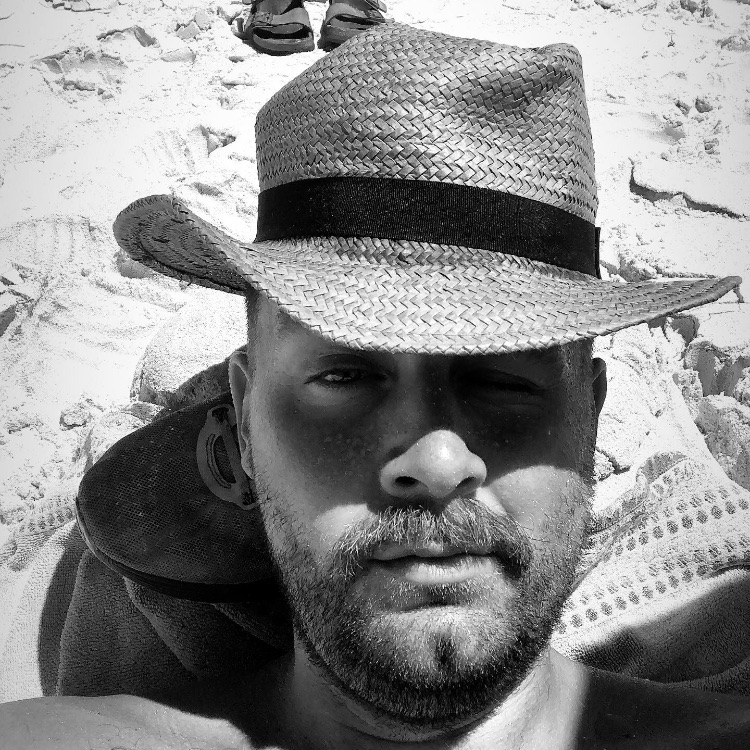 Markus Marañon Straarup
1 year ago

9
Season 1 is absolutely fantastic, season 2 doesn't quite live up to the hype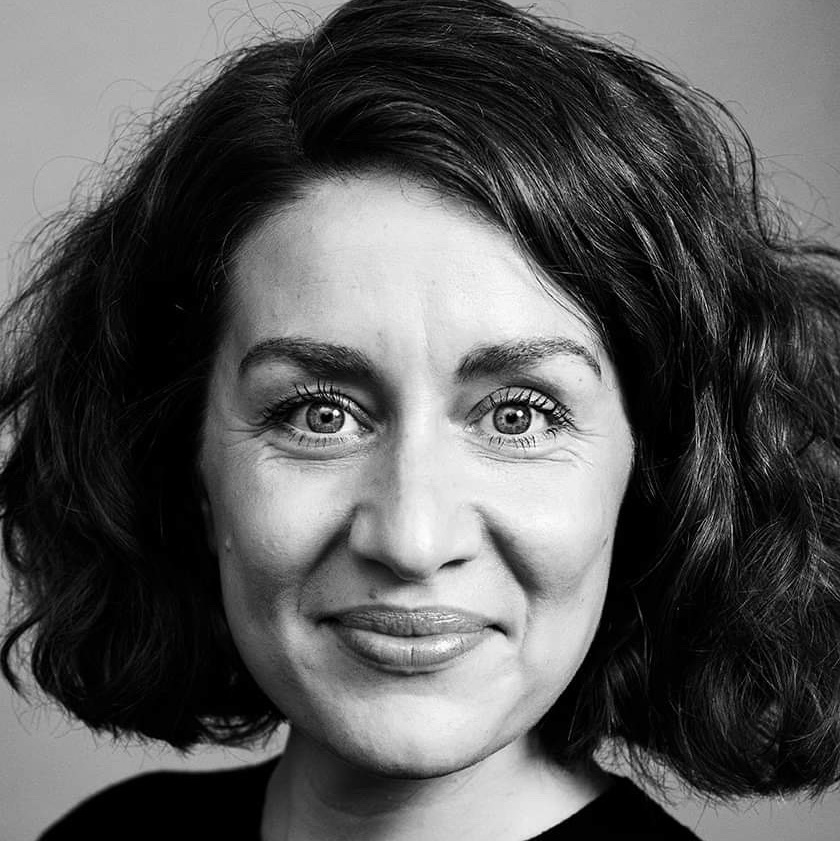 Esther Straarup Wright
1 year ago

9
OMG If you haven't already you must listen to this!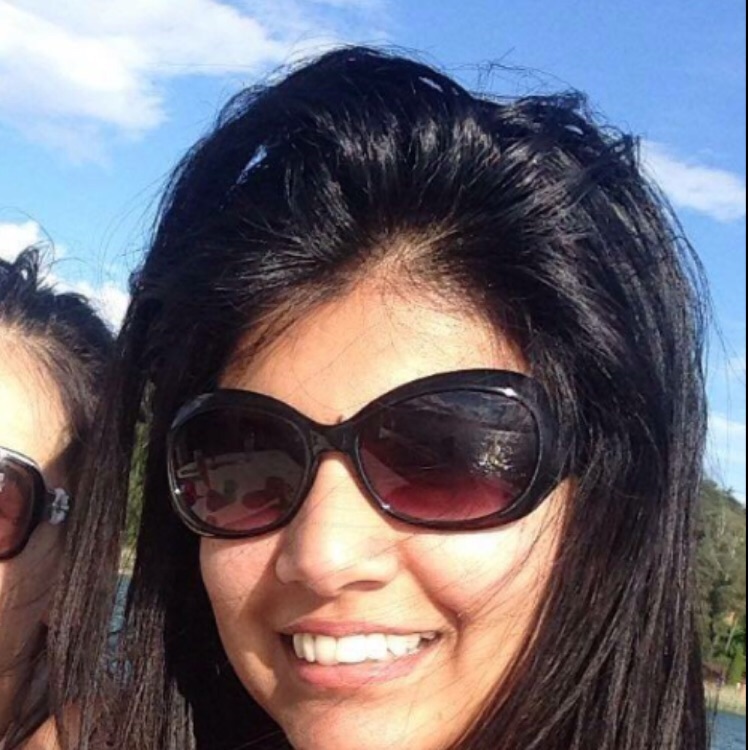 10
So engaging!! Nice reviews below by others ...couldn't say it better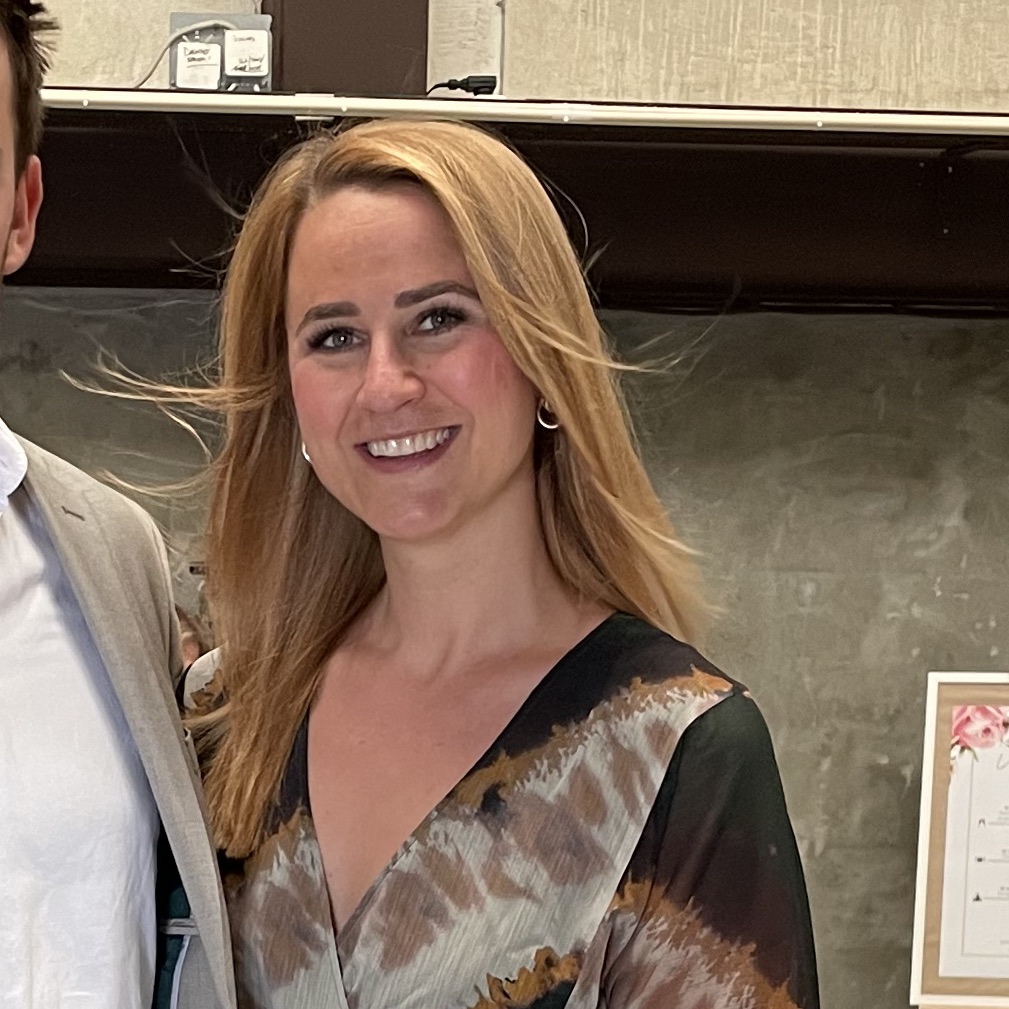 Xenia Kamenjuk
1 year ago

10
Season 3 is amazing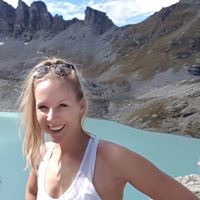 Vivian Veltman
1 year ago

9
Like you're in a book, but real, but is it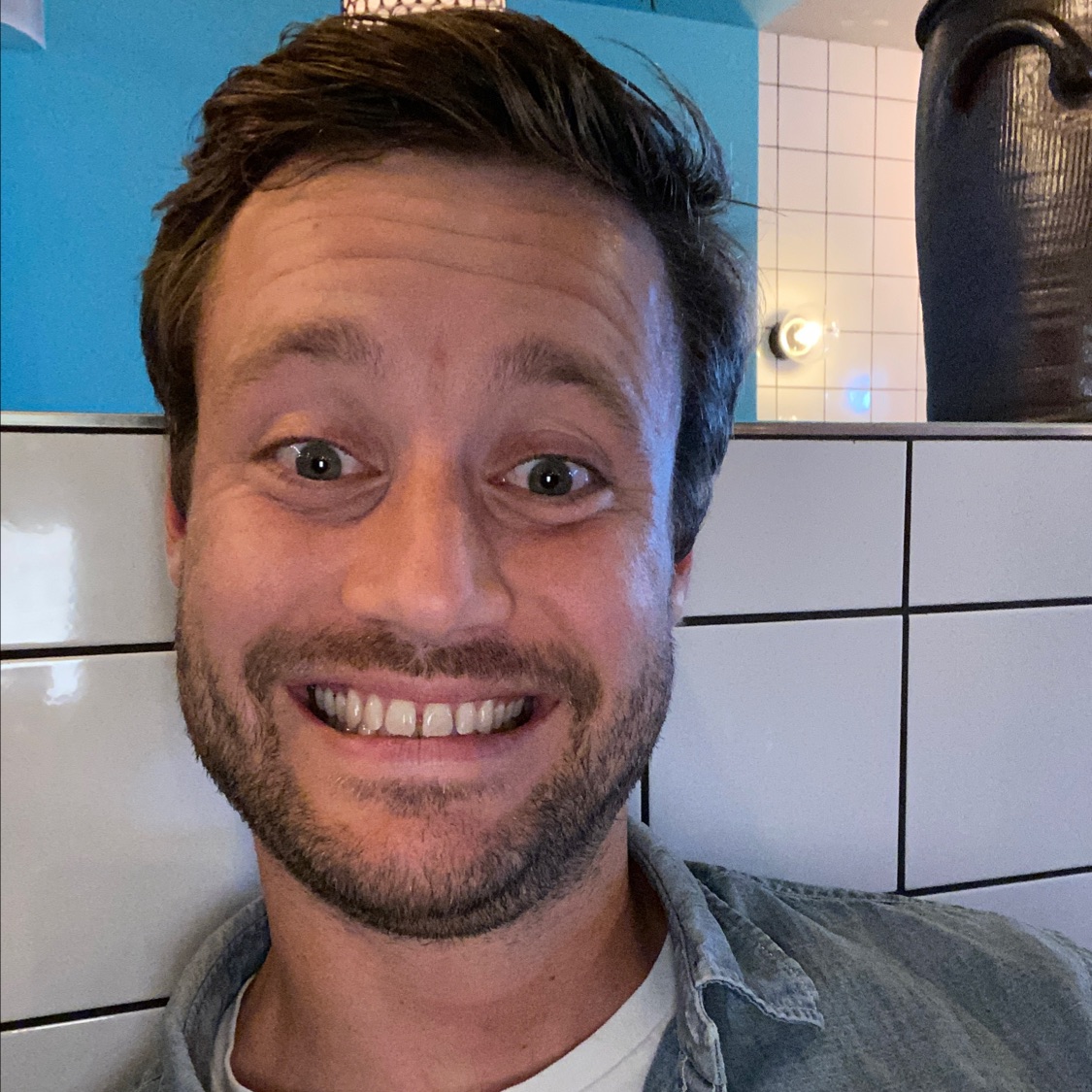 8
Great podcast. A bit overrated imo though. Not moving itself very much throughout the season and the story could be told in less minutes
1 Comment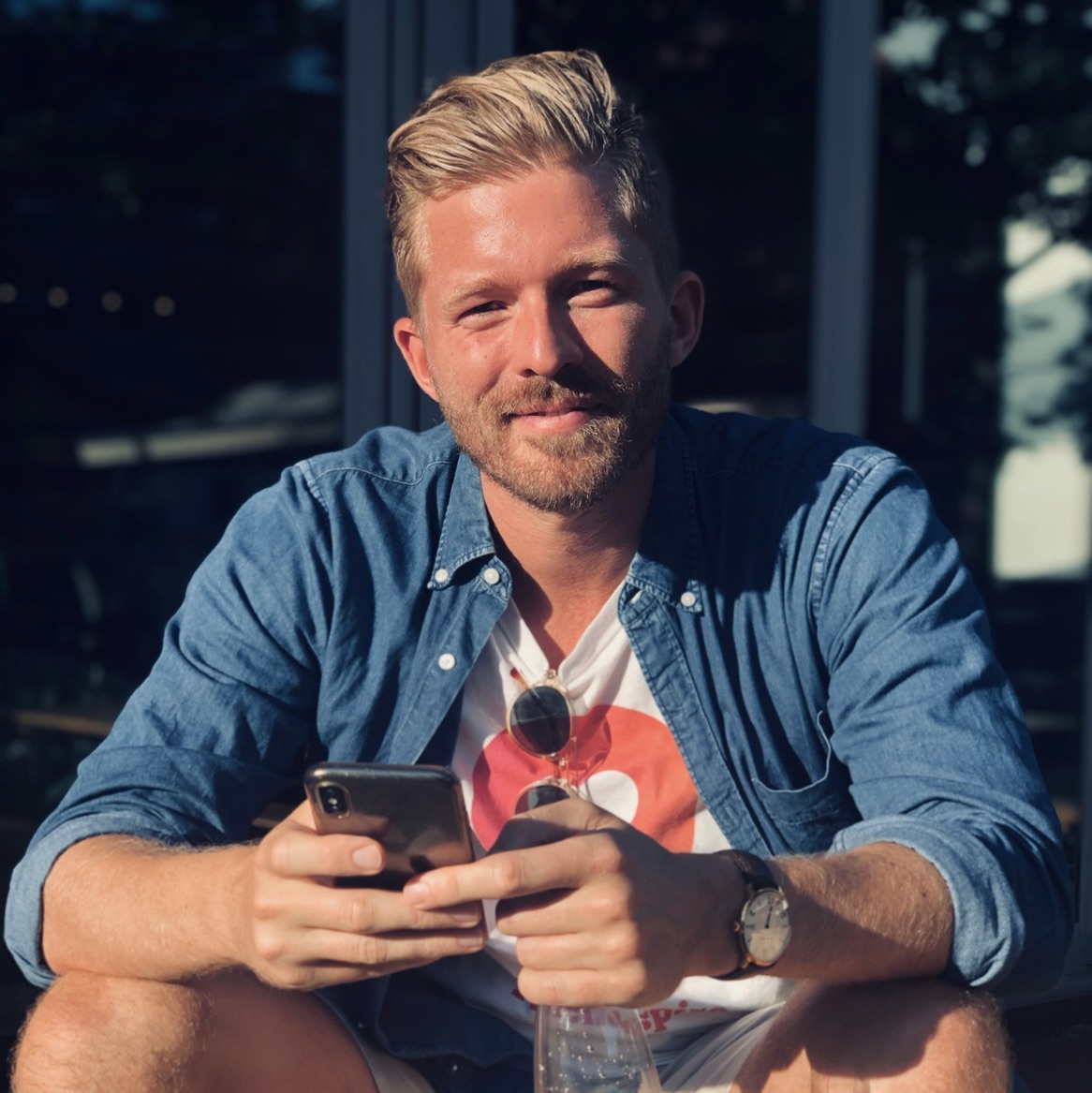 Morten V Schroeder
1 year ago

9
Incredible podcast with really engaging stories that will have you come back for more over and over again. I've heard that season 1 is made into a documentary also. Only bad thing I can come up with is that it sometimes moves a bit too slow and it feels like they could have achieved the same with less episodes! Amazing journalism 👏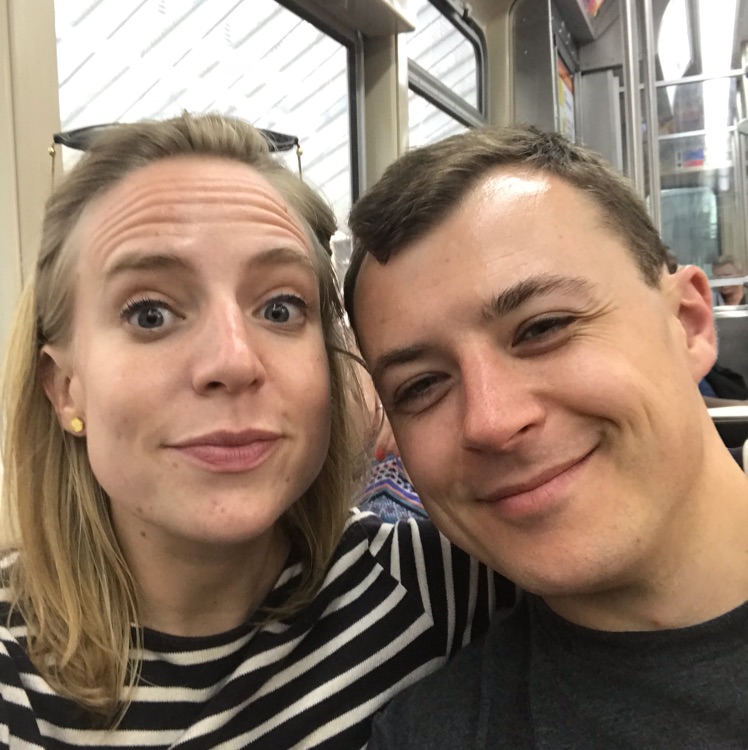 10
If I had to pick my top podcast of all time it would be series 1 of serial. Each episode takes you through a 'did he do it' story of a boy who is in prison for murder, and as well as being extremely well produced, flips your opinion on whether he's responsible or not. I actually loved series 2 although lots of people don't agree. I thought the insight into how diplomacy works and the army was really fascinating. Series 3 I was way less engaged by as it doesn't tell a continuous story, more singular episodes. Still interesting on how a courthouse works in Cleveland but very different pretence to 1 & 2.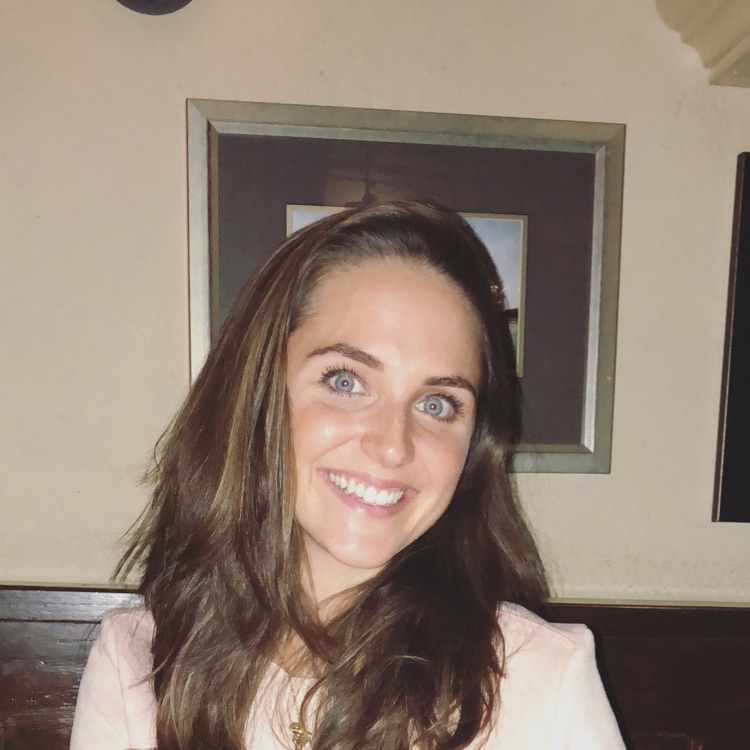 Beatriz Marañon Straarup
1 year ago

10
Season 1 is one of the best things I've ever listened to
Frederikke Linnebjerg
3 weeks ago

8